Attorney general George Brandis has been slowly stacking an independent tribunal with failed Liberal candidates, unemployed political staffers, and party donors, with some of the jobs worth more than $300,000 per year.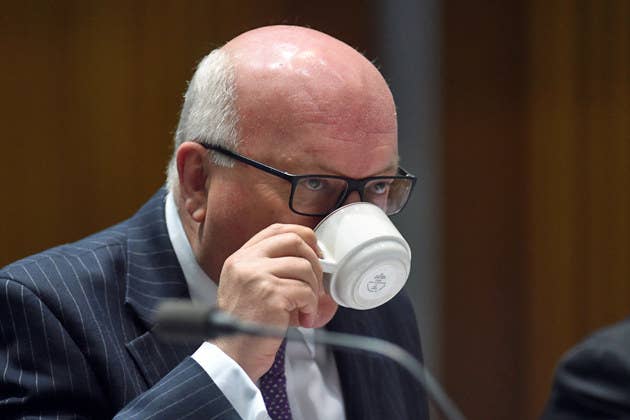 Since then Brandis has revealed he did not raise Tavoularis's party or family connections with federal cabinet before his appointment, and could not remember if he received discounted legal services from the lawyer. Labor has called for the attorney general's resignation.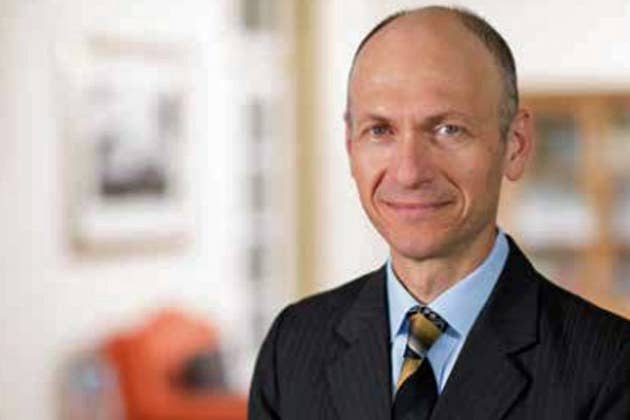 In the same pre-election period, Brandis appointed Ann Brandon-Baker (pictured), who was Scott Morrison's chief of staff during his time as immigration minister.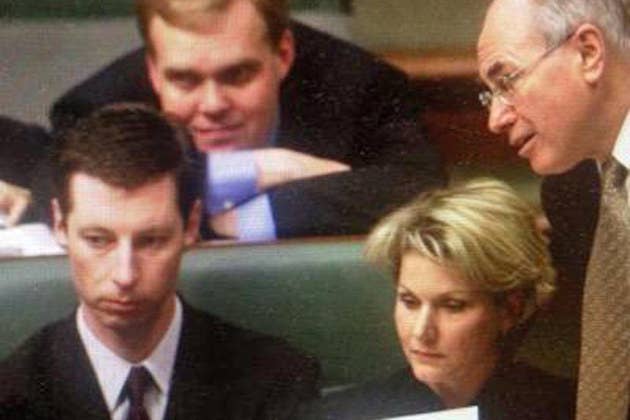 There was also Dr Denis Dragovic, who had just failed in his bid for Liberal preselection in the prized Victorian seat of Goldstein. He was appointed by Brandis to review refugee appeals for the next seven years.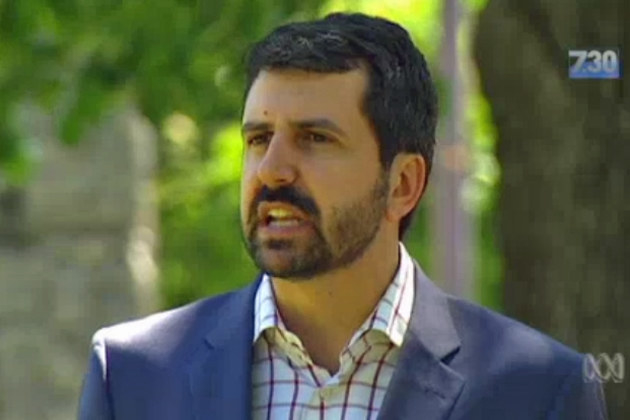 John Sosso also scored a last-minute Brandis appointment. The Queensland lawyer served as a departmental head under Liberal National Party premier Campbell Newman until last year, when he was sacked by the incoming Labor government.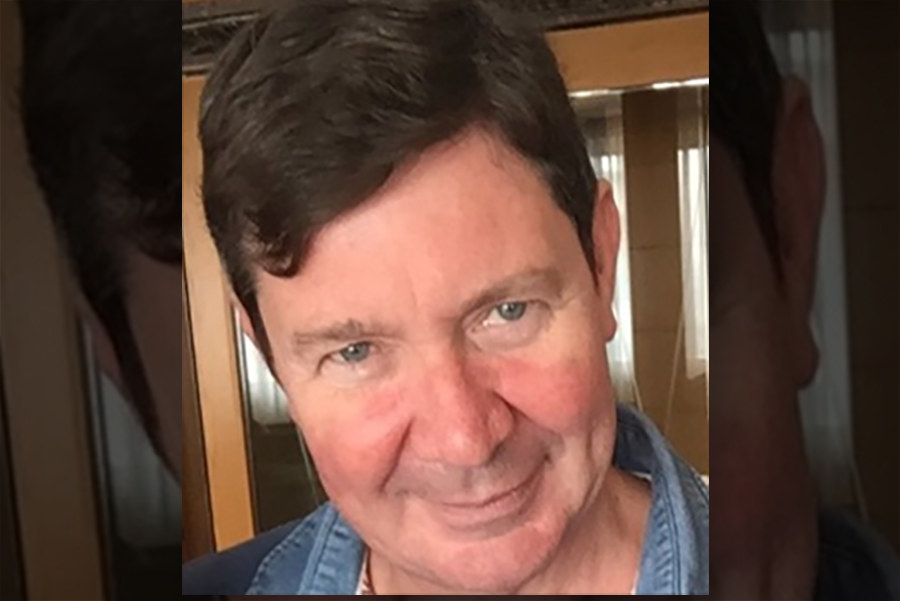 Liberal MP Tim Wilson left the Australian Human Rights Commission earlier this year to run for parliament, but his senior adviser Louise Bygrave was taken care of – she was appointed to a seven-year term in the disability services division of the tribunal.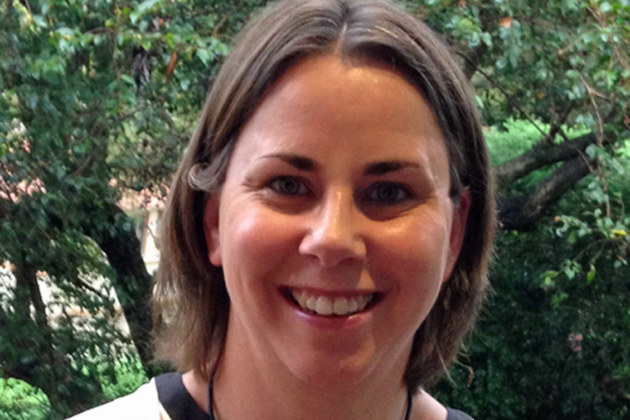 Fresh from failing to win a seat in the South Australian parliament as a Liberal candidate in 2014, Michael Manetta was given a part-time tribunal place for the next five years.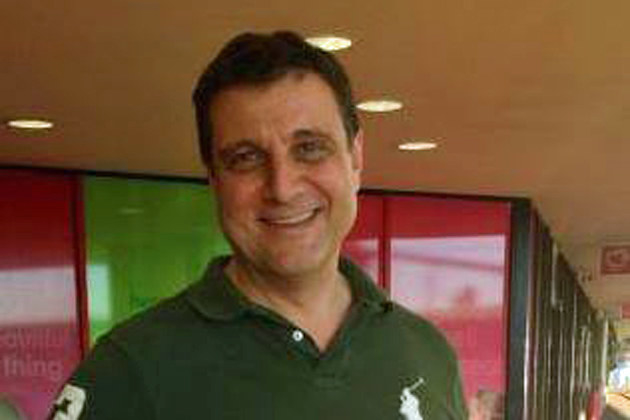 Saxon Rice, who served as a Queensland LNP MP for just three years before losing her seat at the 2015 state election, was rewarded by Brandis with a seven-year appointment.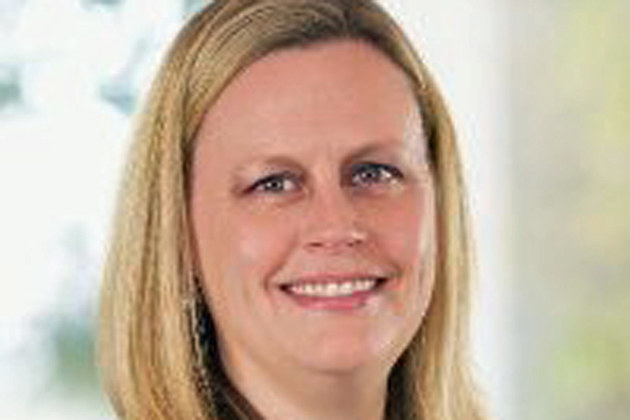 The final familiar name in the pre-election announcement was former Liberal senator Judith Troeth, who was tapped to join the migration and refugee tribunal for five years.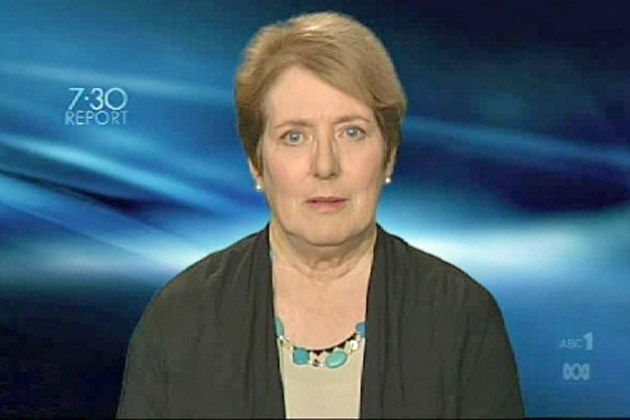 Six weeks earlier, Brandis quietly made more appointments to the tribunal. Among them were unemployed staffers, failed candidates and donors.
Justin Meyer, who was appointed for five years full-time, was an adviser to former Victorian Liberal premiers Ted Baillieu and Dennis Napthine.
Former ACT Liberal leader Bill Stefaniak was appointed for five years and now sits on the freedom of information division of the tribunal.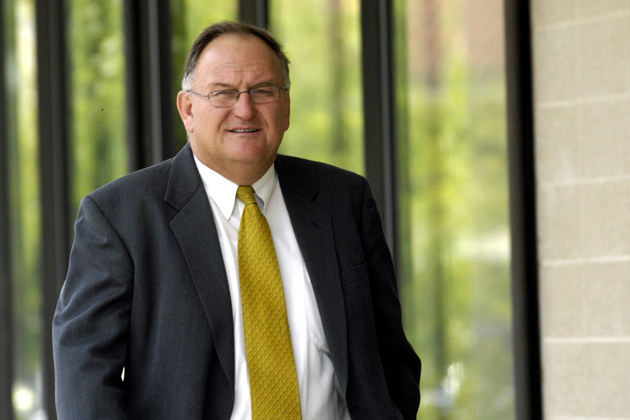 Dr Bennie Ng, who served as head of social policy in former prime minister Tony Abbott's office, was also given a seat on the tribunal's FOI division for five years.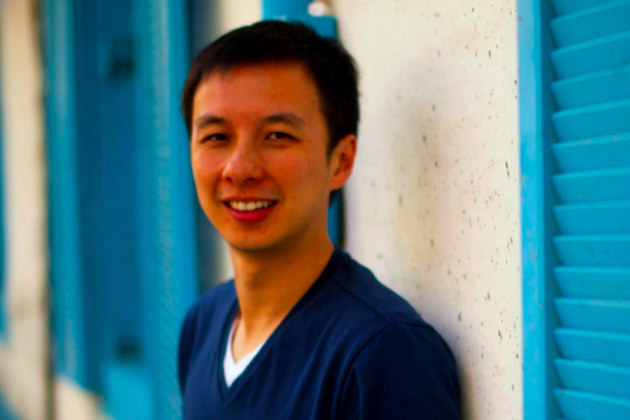 Then there was Anne-Marie Elias, who was a former senior policy adviser to NSW minister Andrew Constance. Elias got a part-time, five-year term on the tribunal's social services and child support division.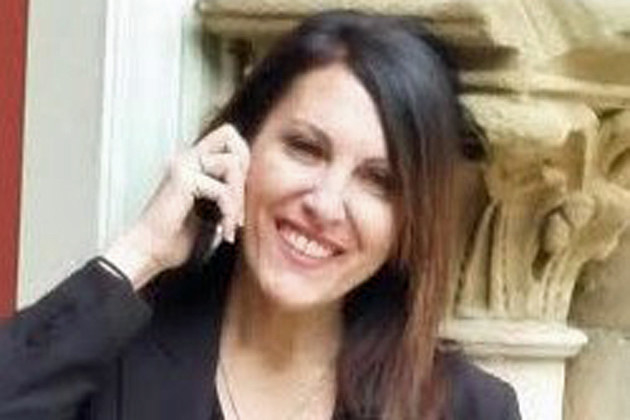 It's not the first time Brandis's appointments to the AAT have raised eyebrows. In mid-2015, as some members' tenure on the tribunal expired, the attorney general staged what was considered a "purge" of the migration and refugee division.
Another was Nick McGowan, who ran as the Liberal candidate for the Victorian seat of Jagajaga in 2013. He failed to win, and was appointed by Brandis for two years on the tribunal.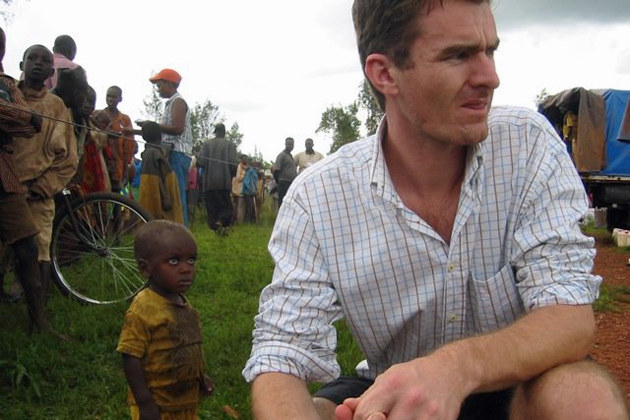 Former Liberal party senator Karen Synon had her term extended full-time for another five years on the tribunal.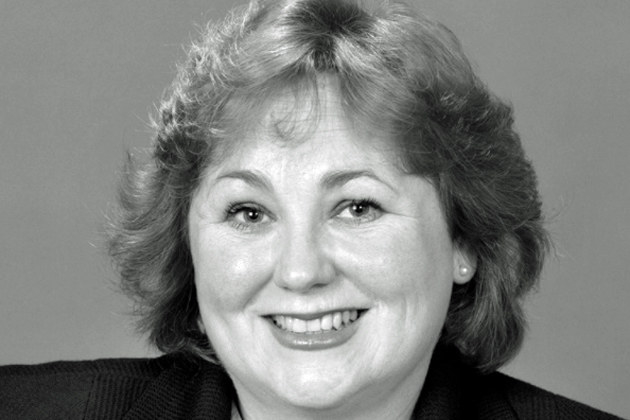 And finally, George Brandis's former Senate colleague ACT Liberal Gary Humphries found himself appointed deputy president of the tribunal for four years, on a salary of $450,000 a year.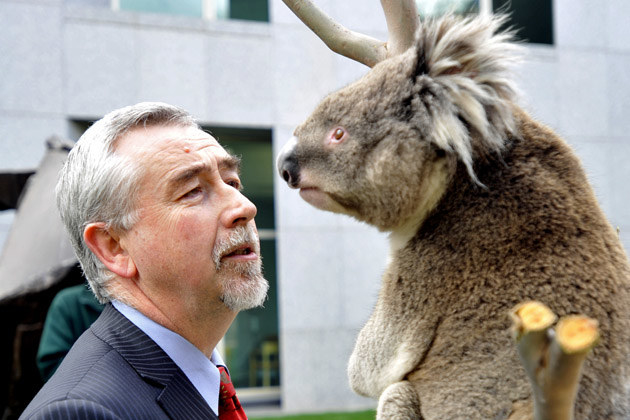 CORRECTION
Justin Meyer is not a Liberal party donor. An earlier version of this post incorrectly stated he had donated to the Liberal party in 2010-11.