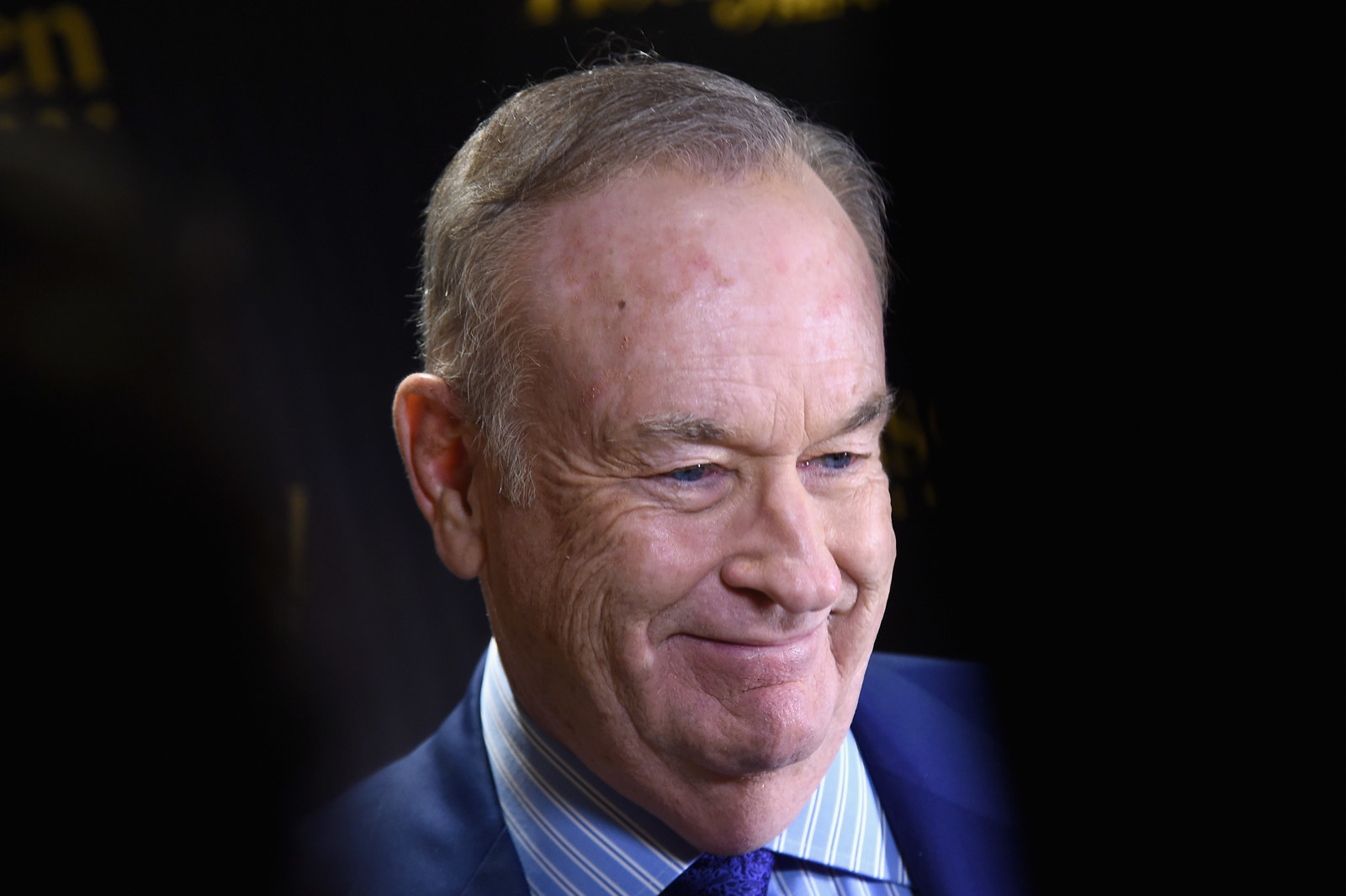 One of the first women to publicly accuse TV personality Bill O'Reilly of inappropriate behaviour has called on regulators to stop 21st Century Fox from taking complete control of Sky because it allegedly operates a "corporate culture of silencing women".
BuzzFeed News spoke to former Fox News guest Wendy Walsh after the New York Times revealed last weekend that O'Reilly had reached a settlement with a former Fox employee for $32 million over claims of sexual harassment and assault.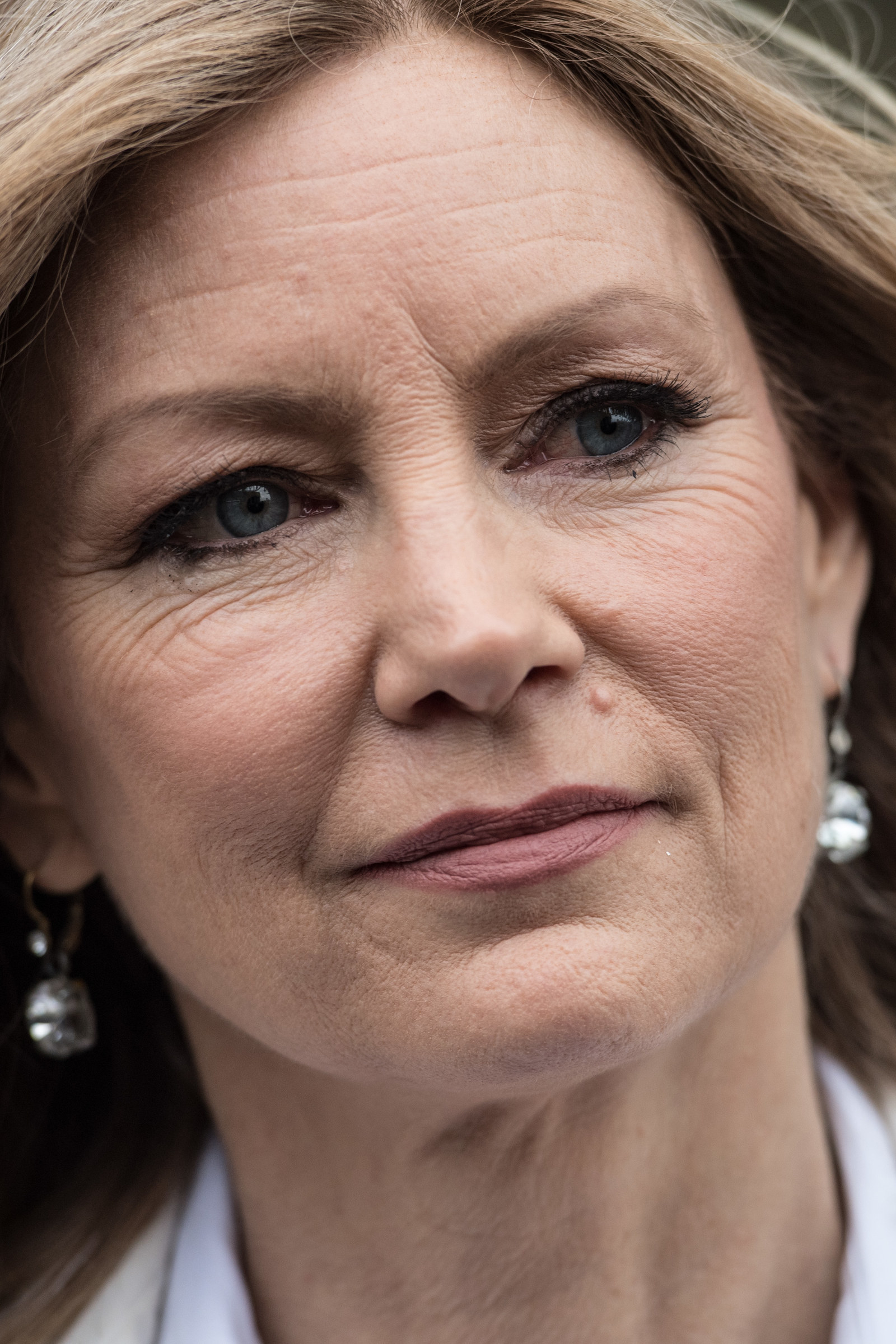 Walsh, a psychologist and former regular guest on O'Reilly's top-rated show, stepped forward in April this year, accusing the cable host of propositioning her in return for a lucrative job as a contributor.
She told BuzzFeed News the latest news about O'Reilly's $32 million settlement in addition to the recent revelations around the company's settlements with other female employees, showed that 21st Century Fox was complicit in silencing women.
"They have been going for 20 years," Walsh said. "It's a corporate culture of silencing women and removing them from their jobs when they are victims."

A spokesperson at 21st Century Fox released a statement to BuzzFeed News, acknowledging the company was acting on changing the culture.
"21st Century Fox has taken concerted action to transform Fox News, including installing new leaders, overhauling management and on-air talent, expanding training, and increasing the channels through which employees can report harassment or discrimination," said a company spokesperson.
"These changes come from the top, with Lachlan and James Murdoch personally leading the effort to promote civility and respect on the job, while maintaining the Company's long-held commitment to a diverse, inclusive and creative workplace."
The latest New York Times report into Bill O'Reilly has raised fresh questions over whether the Murdoch-owned company should be granted the right to fully acquire Sky.
Media regulator Ofcom met with Fox executives to discuss the takeover on 18 April — a day before O'Reilly was sacked from Fox News.
According to the regulator's report into the discussions, Fox brought up the harassment allegations in recent years relating to former Fox News boss Roger Ailes and the network's biggest star Bill O'Reilly.
Ofcom flagged concerns with the corporate culture, but ultimately decided in June that 21st Century Fox was "fit and proper" to hold a British broadcasting licence.
In response, the UK culture secretary Karen Bradley referred the bid to another regulator, the Competition and Markets Authority, which further delayed a final decision until next year, frustrating the Murdochs.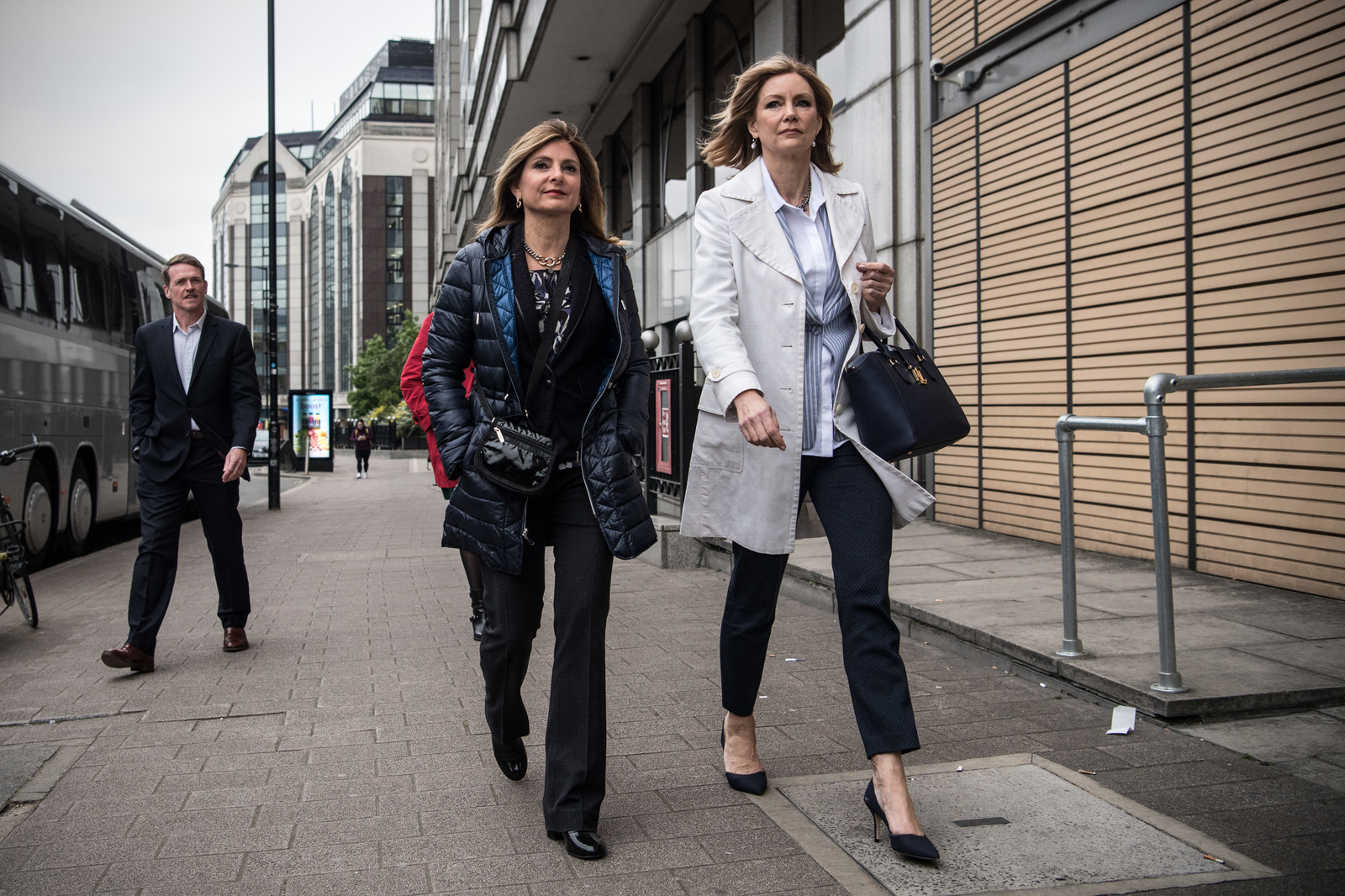 Wendy Walsh came to London to meet with Ofcom earlier this year to state her objections to 21st Century Fox getting the green light. She said the latest news of the O'Reilly settlement should convince the CMA to block the deal based on Fox's corporate culture.

"This is about business ethics and basic human morals," Walsh said. "Is this the type of corporate governance you want in the UK running Sky?"

Questions have also now been raised about the disclosures made by Fox executives to Ofcom about the details of the personal settlements made by O'Reilly, which according to the New York Times now total at least $45 million with six women.
BuzzFeed News repeatedly asked Ofcom whether at the April meeting Fox declared the number of settlements made by O'Reilly, or disclosed its knowledge of any details, such as the amount paid, prior to the "fit and proper" ruling in June. The regulator refused to answer, but said that if circumstances changed, it could withdraw its decision.
"Being fit and proper is an ongoing duty for all holders of a broadcast licence, and we consider any evidence which we feel is relevant to this duty," a spokesperson said.
Referring to O'Reilly's personal settlements, a 21st Century Fox spokesperson told BuzzFeed News in a statement: "This matter was discussed with Ofcom and this is also reflected in their final decision."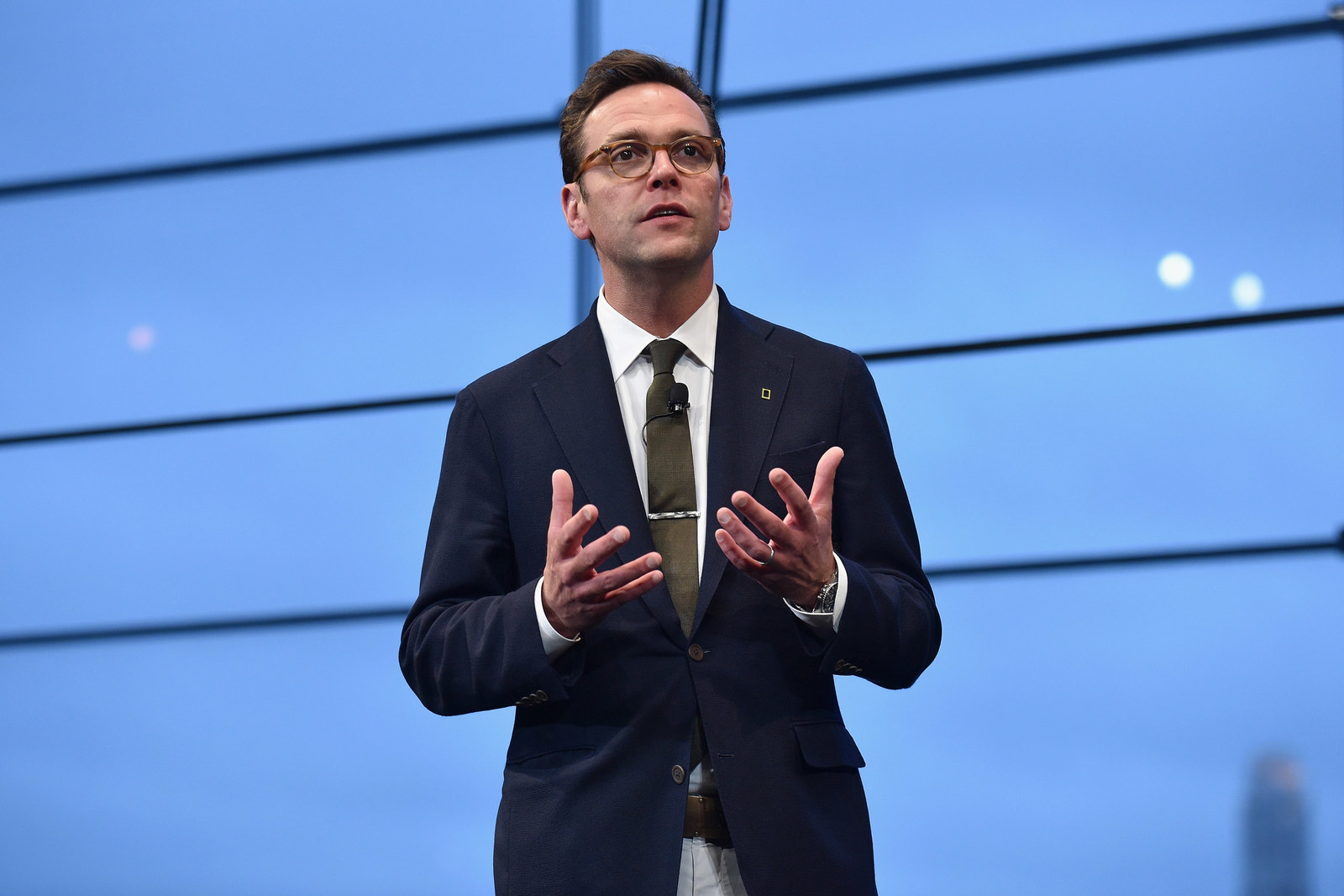 On Wednesday, Fox CEO James Murdoch said he had no idea O'Reilly had reached the $32 million settlement with a former Fox lawyer, before the cable news host was offered another two-year contract.
"The settlement wasn't a company settlement, and that was news to me when we saw the number the other day," Murdoch said at a New York media summit. "At the time, what you do is you deal with what you know."