1.
В вашем шкафу с посудой намного больше свободного места.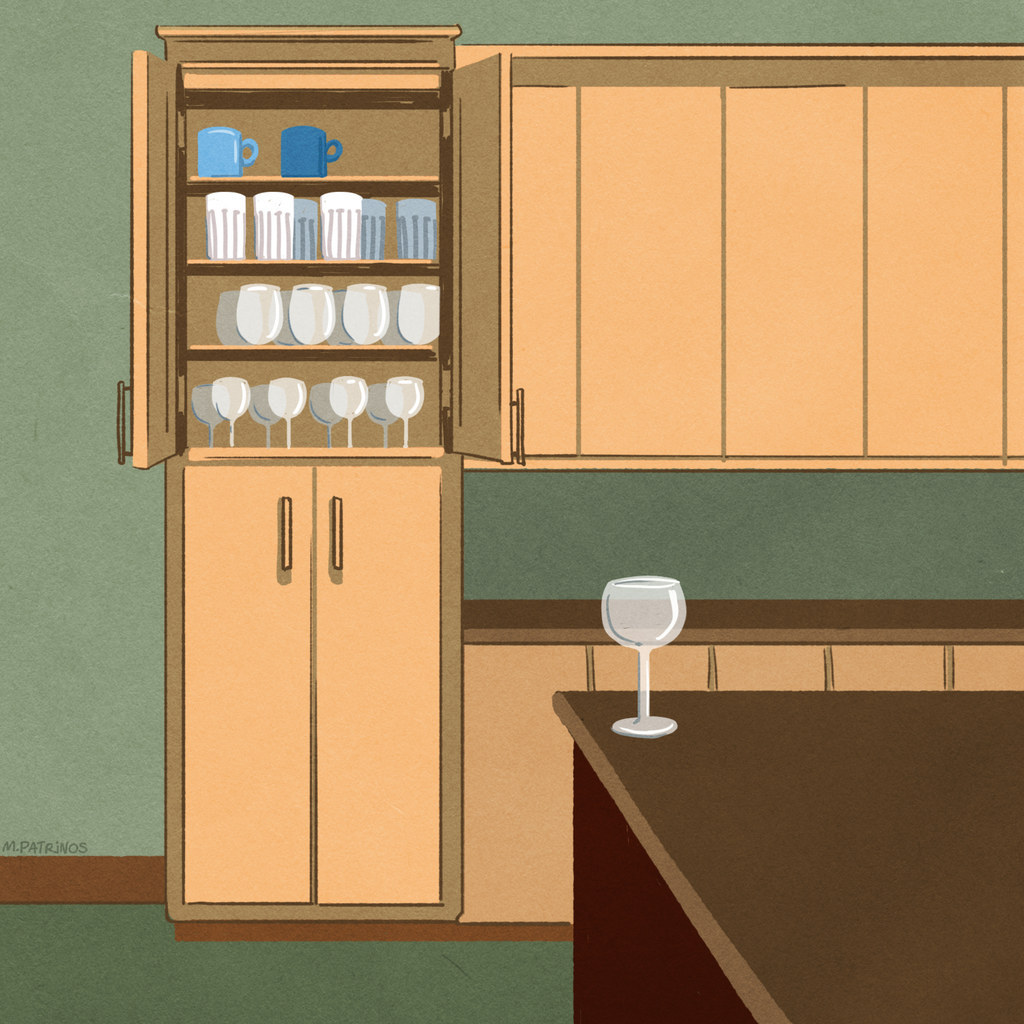 2.
А вот на вашей одежде живого места почти не осталось.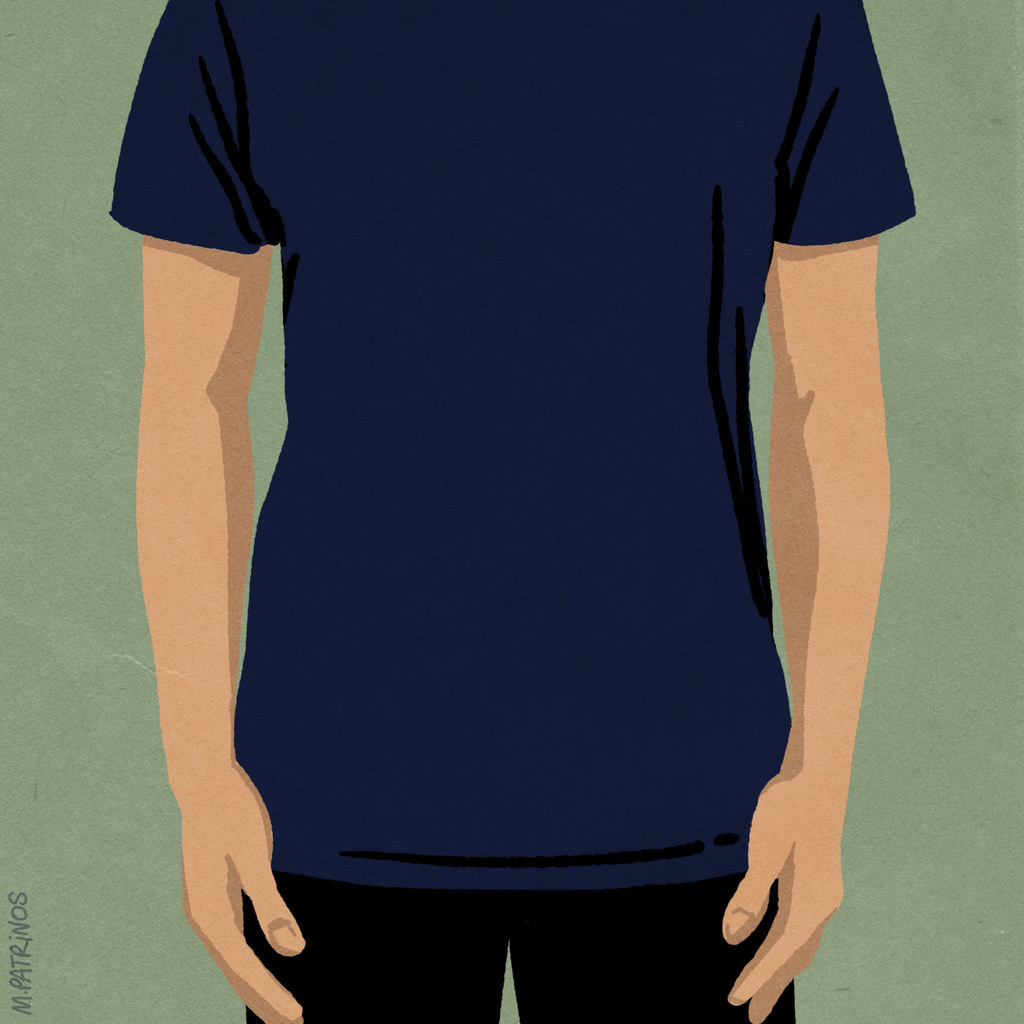 3.
Ваши комнатные растения переезжают на полку повыше.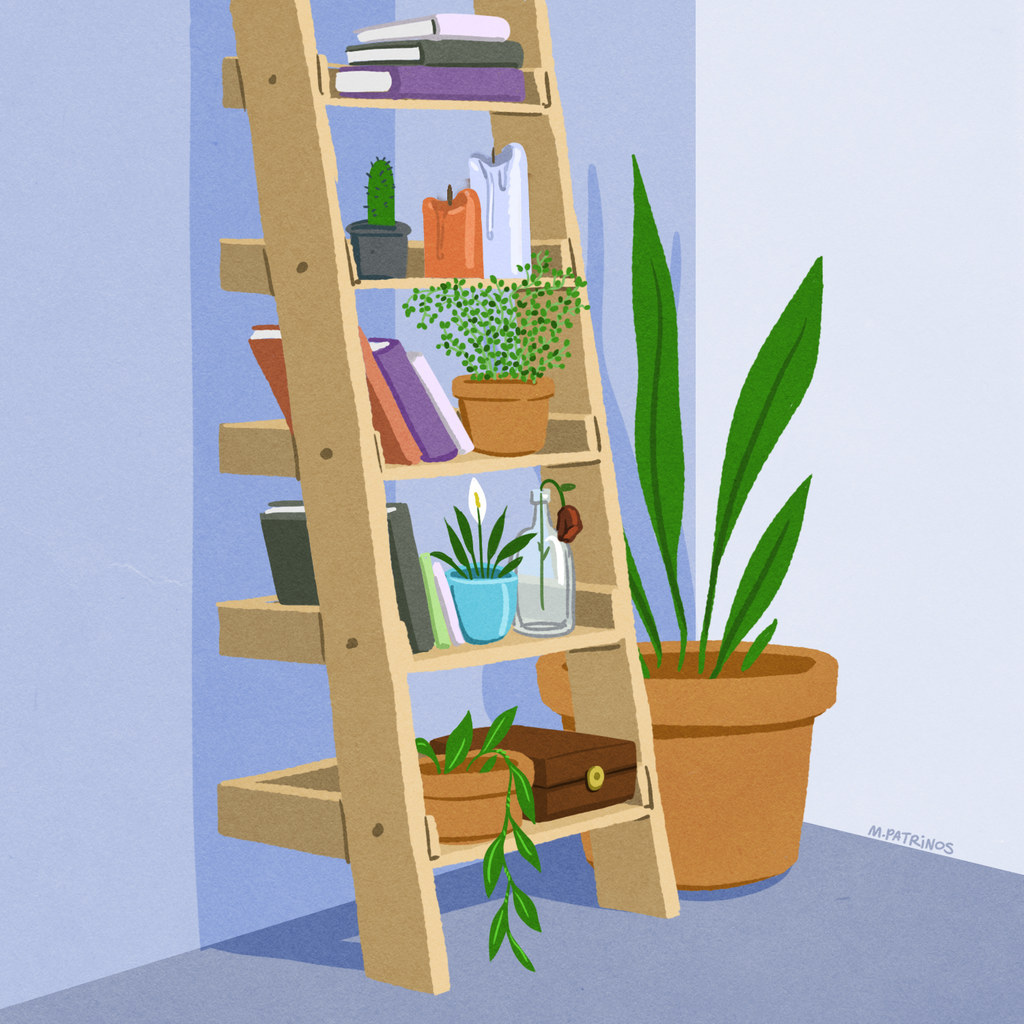 4.
А руки перестают выглядеть изнеженными.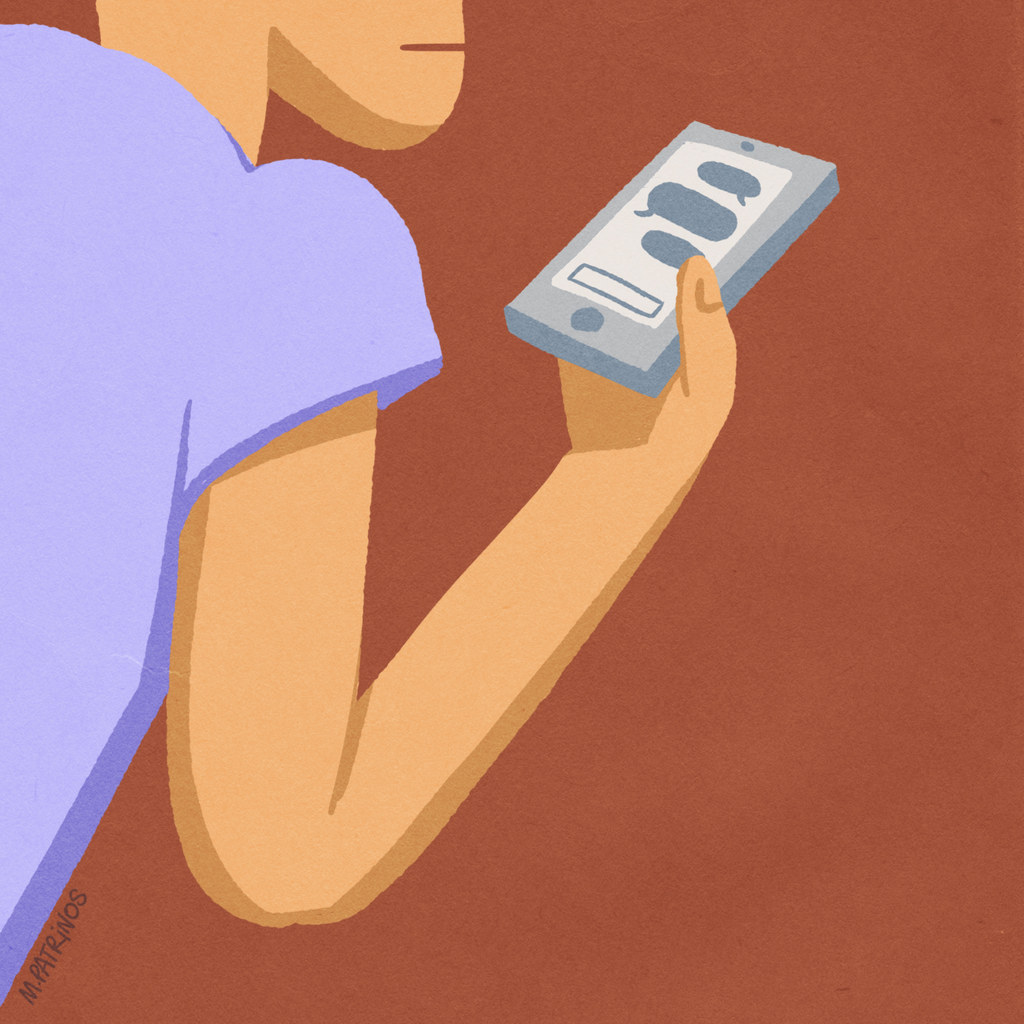 5.
Примерно то же происходит с мебелью.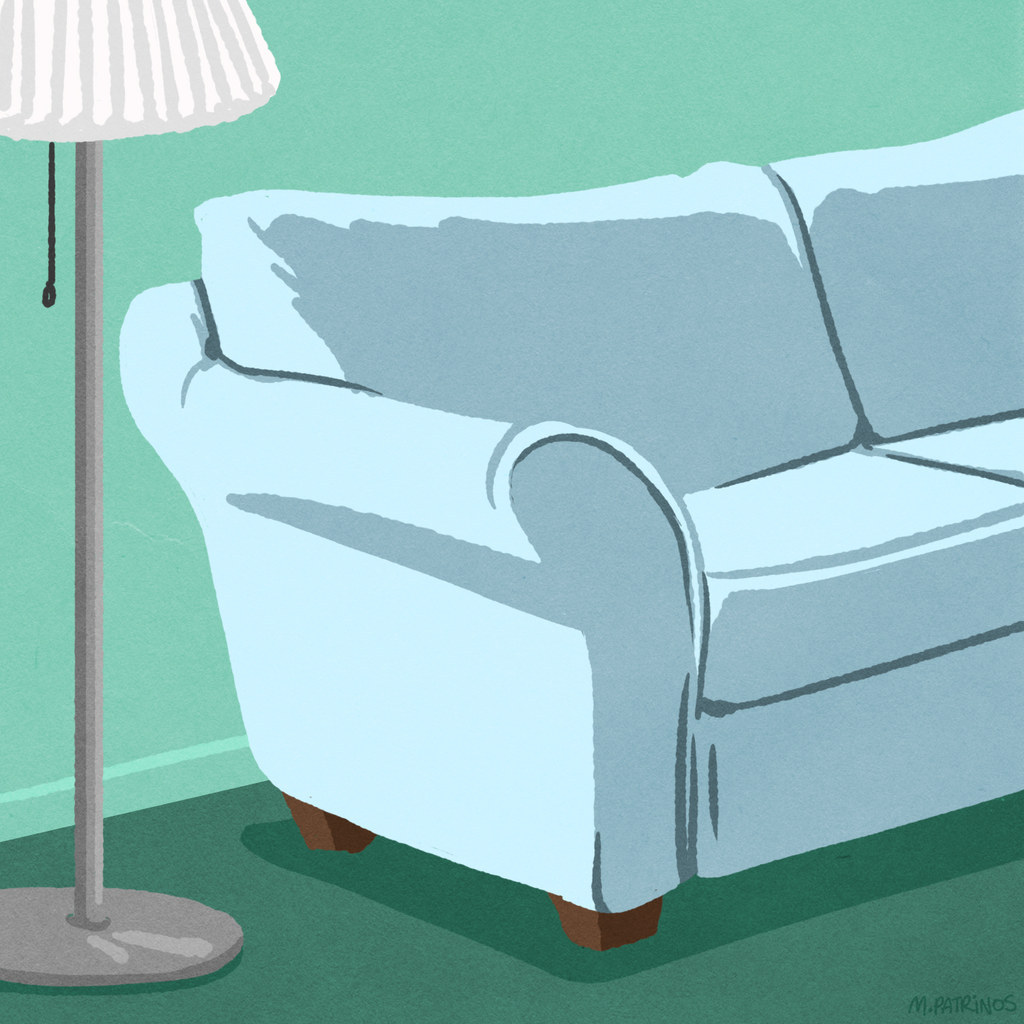 6.
Вы все чаще начинаете говорить на одну и ту же тему.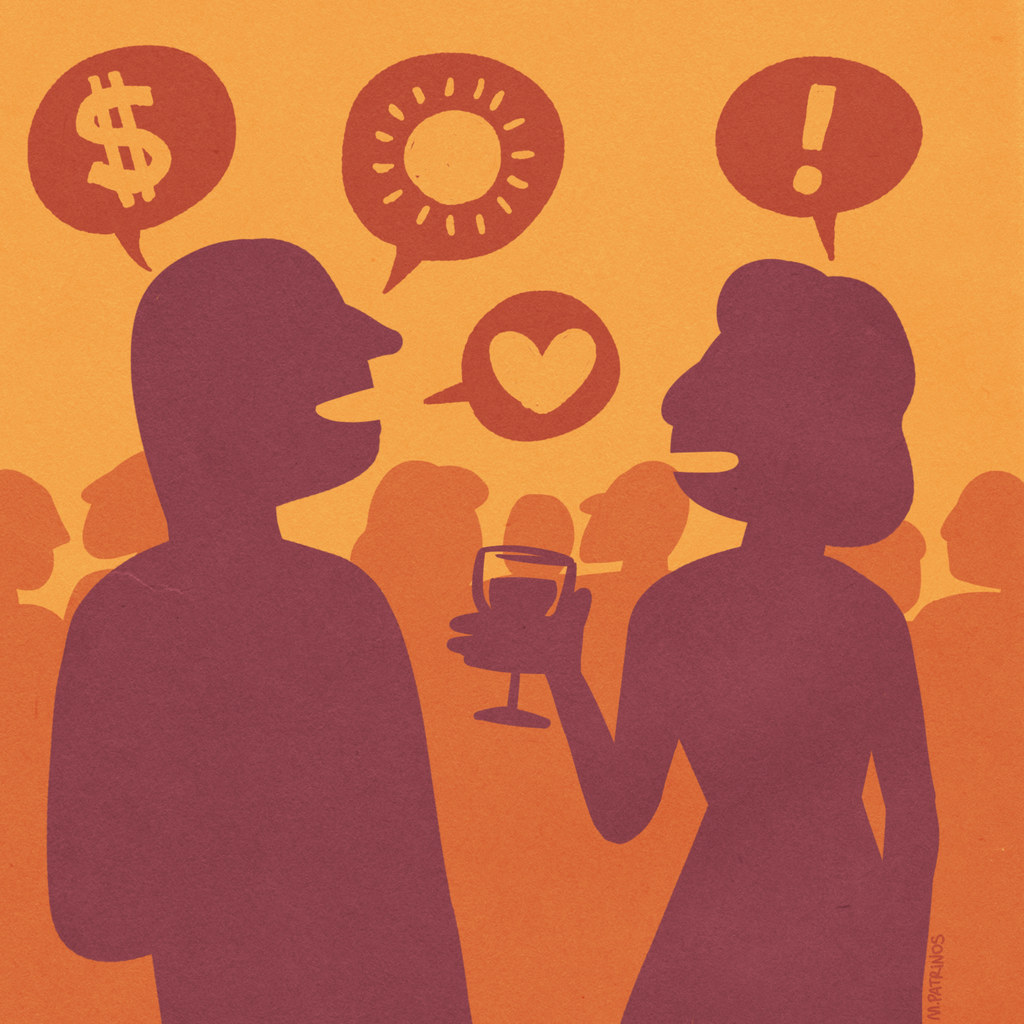 7.
И все фото в вашем телефоне посвящены той же теме.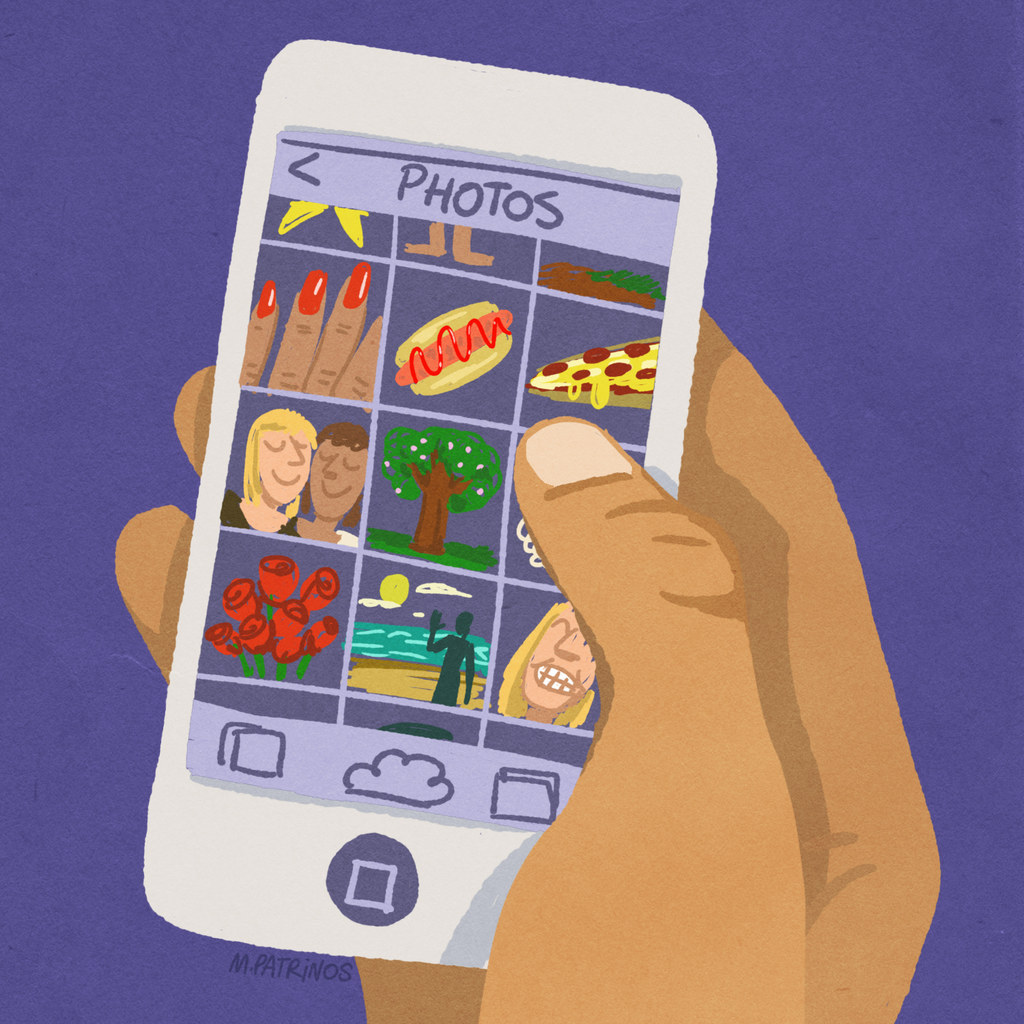 8.
У вас появляется новый способ просыпаться по утрам.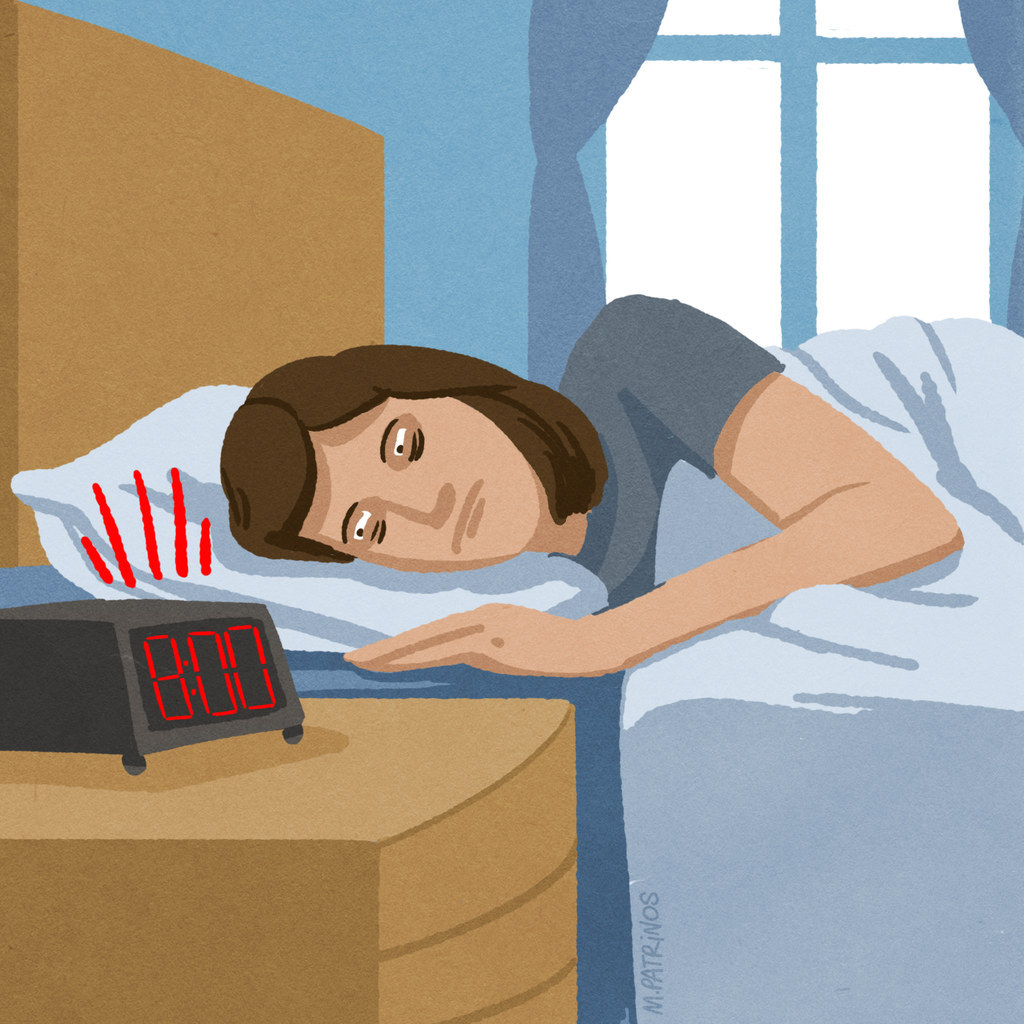 9.
Покупки становятся несколько иными.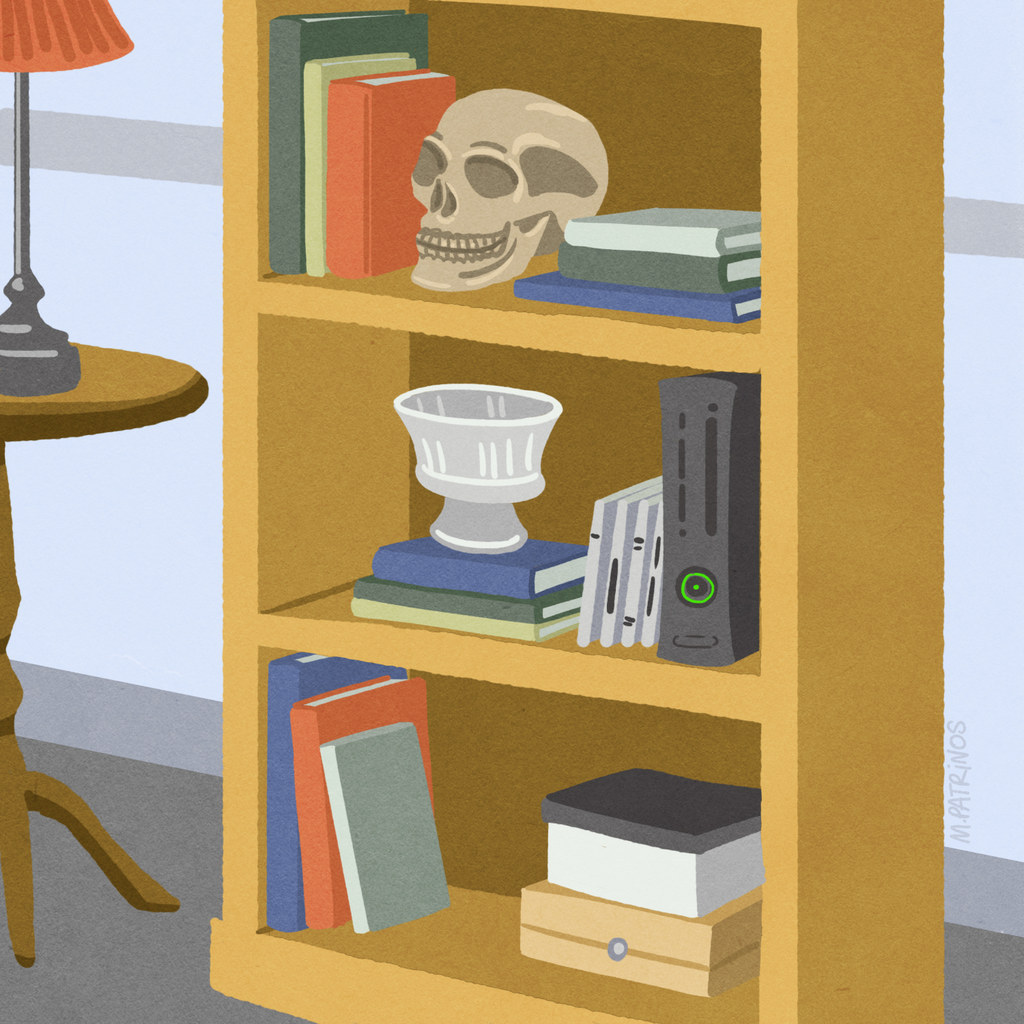 10.
Работать дома значительно сложнее.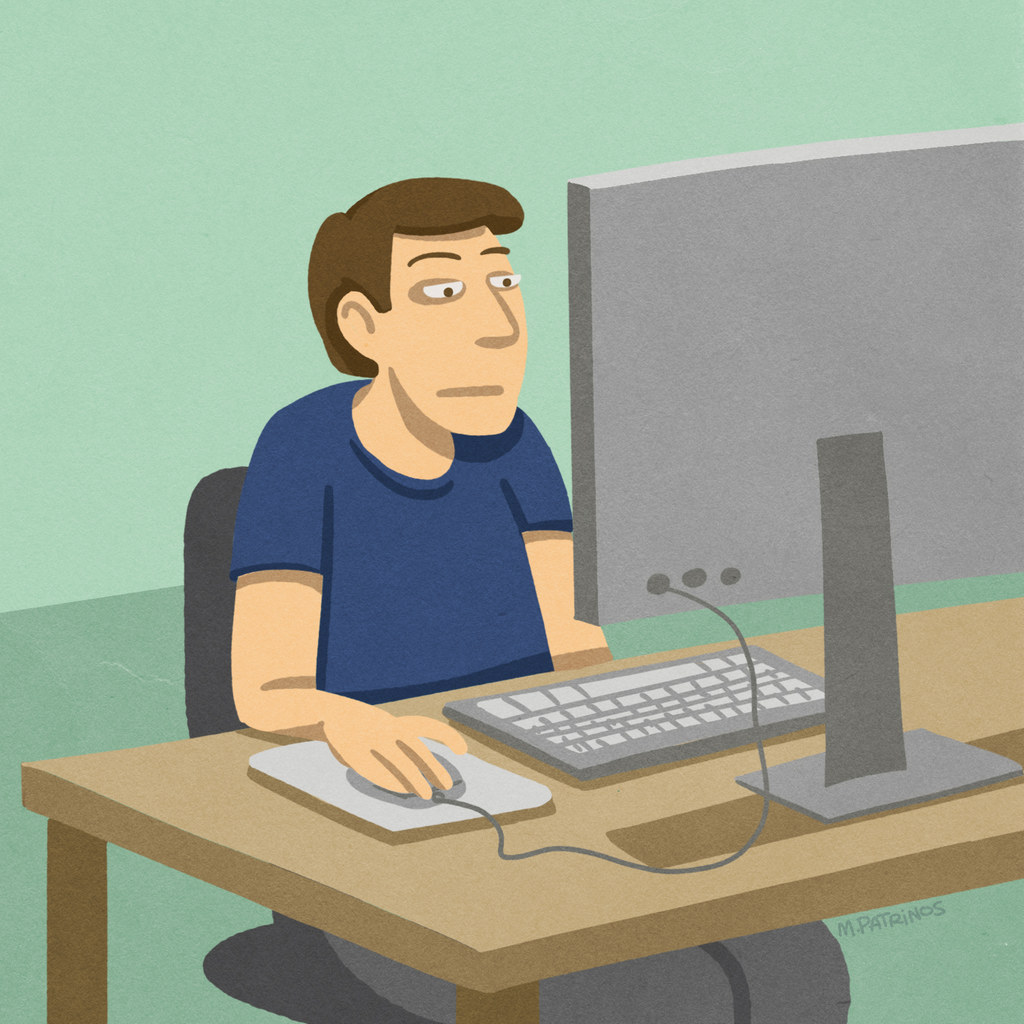 11.
Но одно несомненно — вы куда менее одиноки, чем раньше.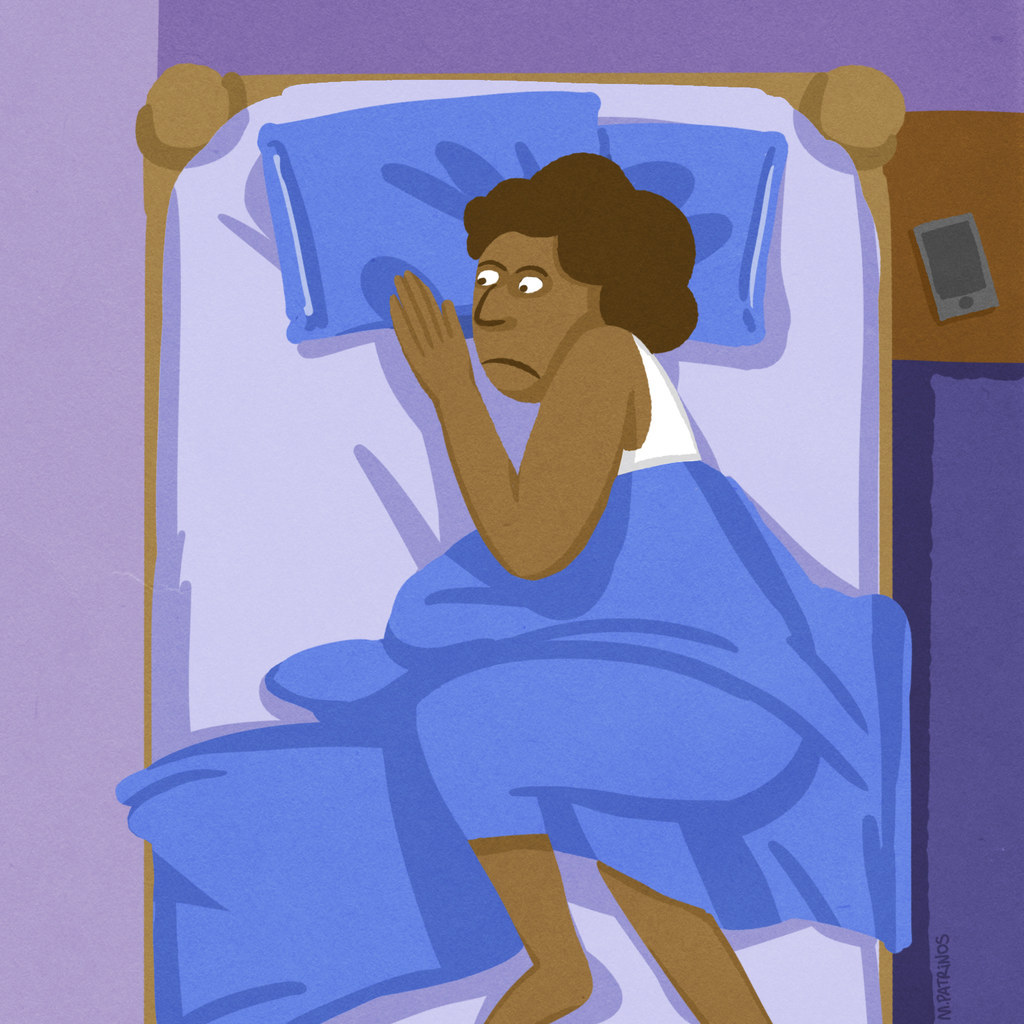 Looks like there are no comments yet.
Be the first to comment!