Life Without A Cat Vs Life With A Cat
I hope you weren't too attached to those cups.
1.
Your kitchen cupboards are a little more bare.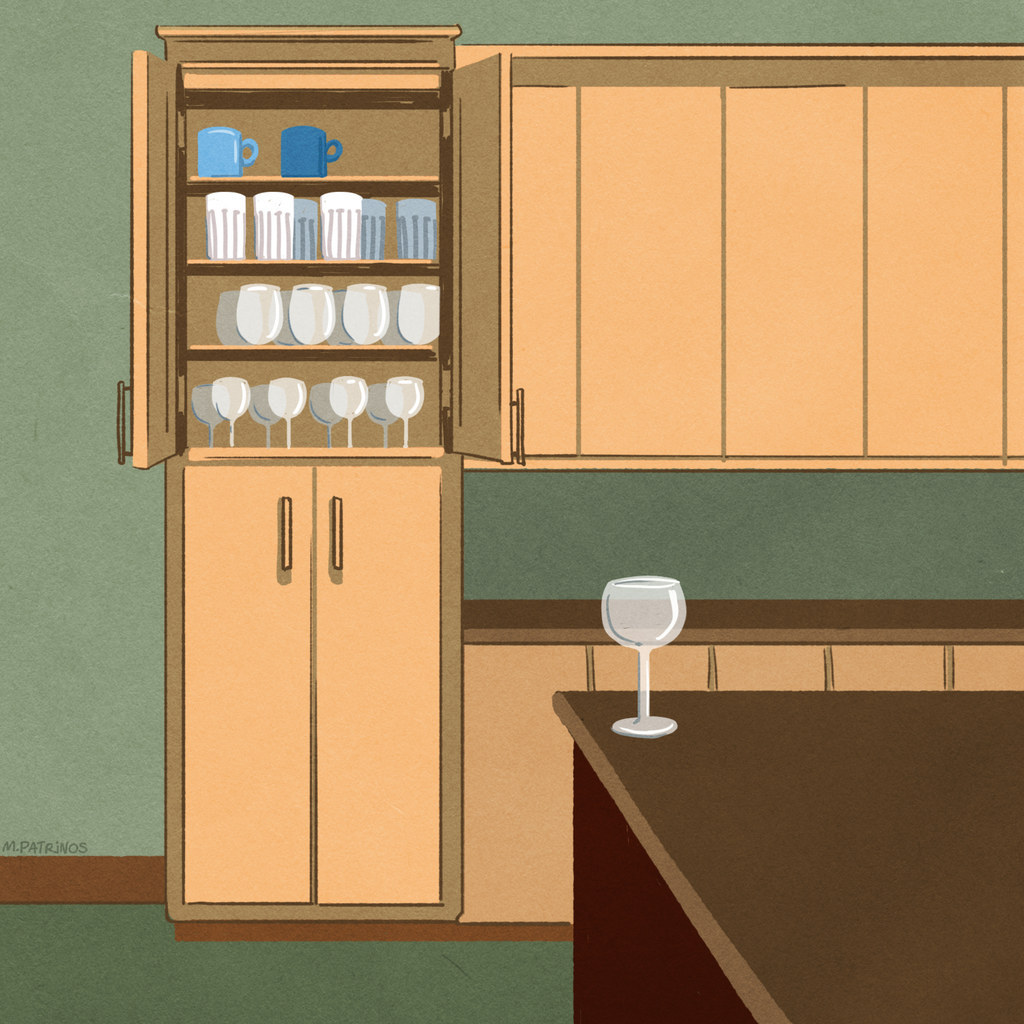 2.
But all your clothes are a little less bare.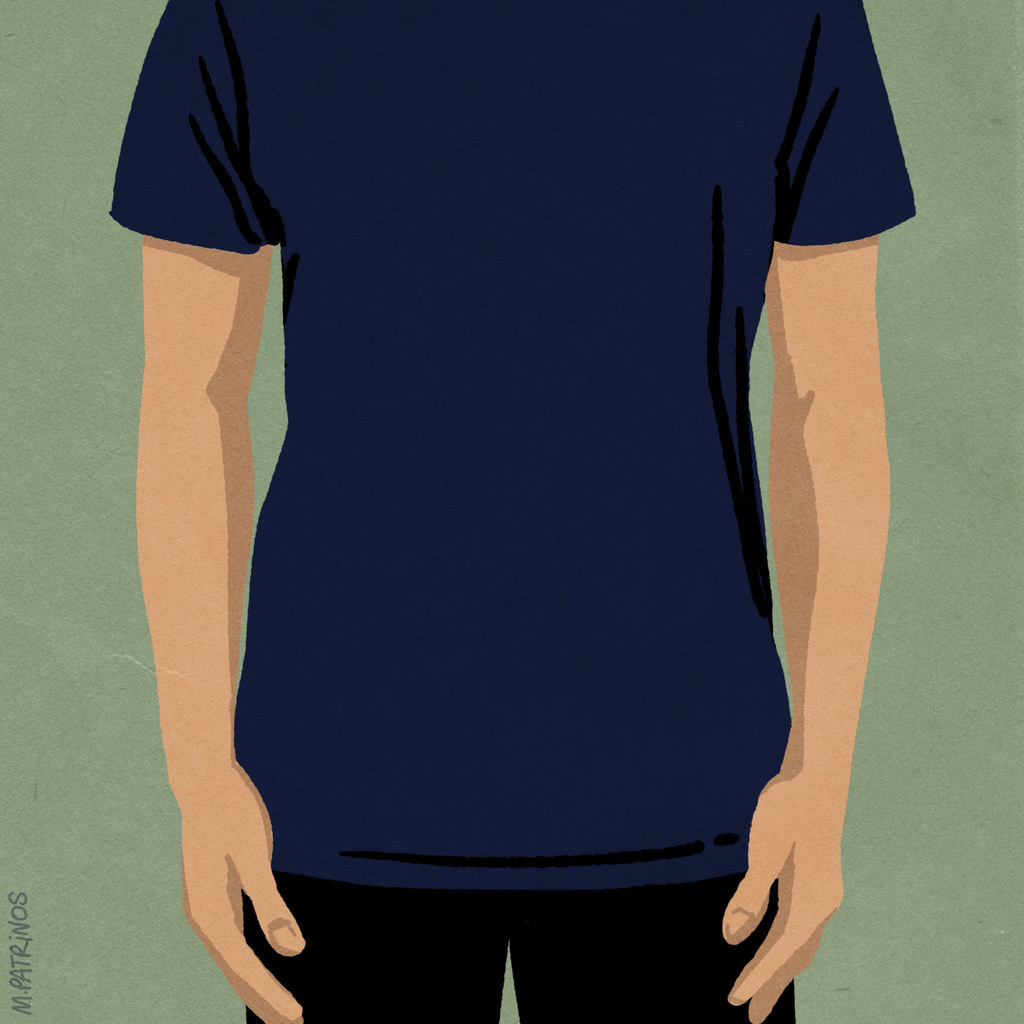 3.
Your plants migrate to higher ground.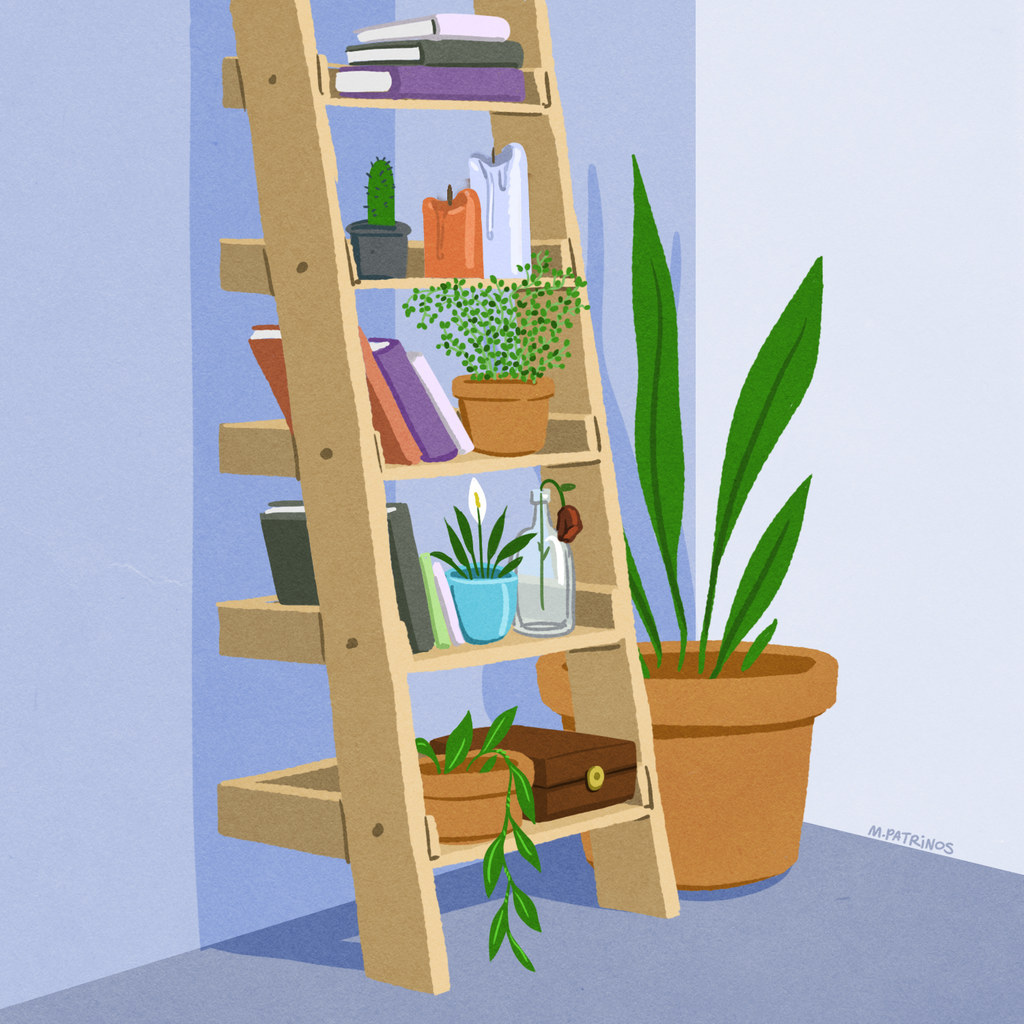 4.
Your limbs look a little more badass.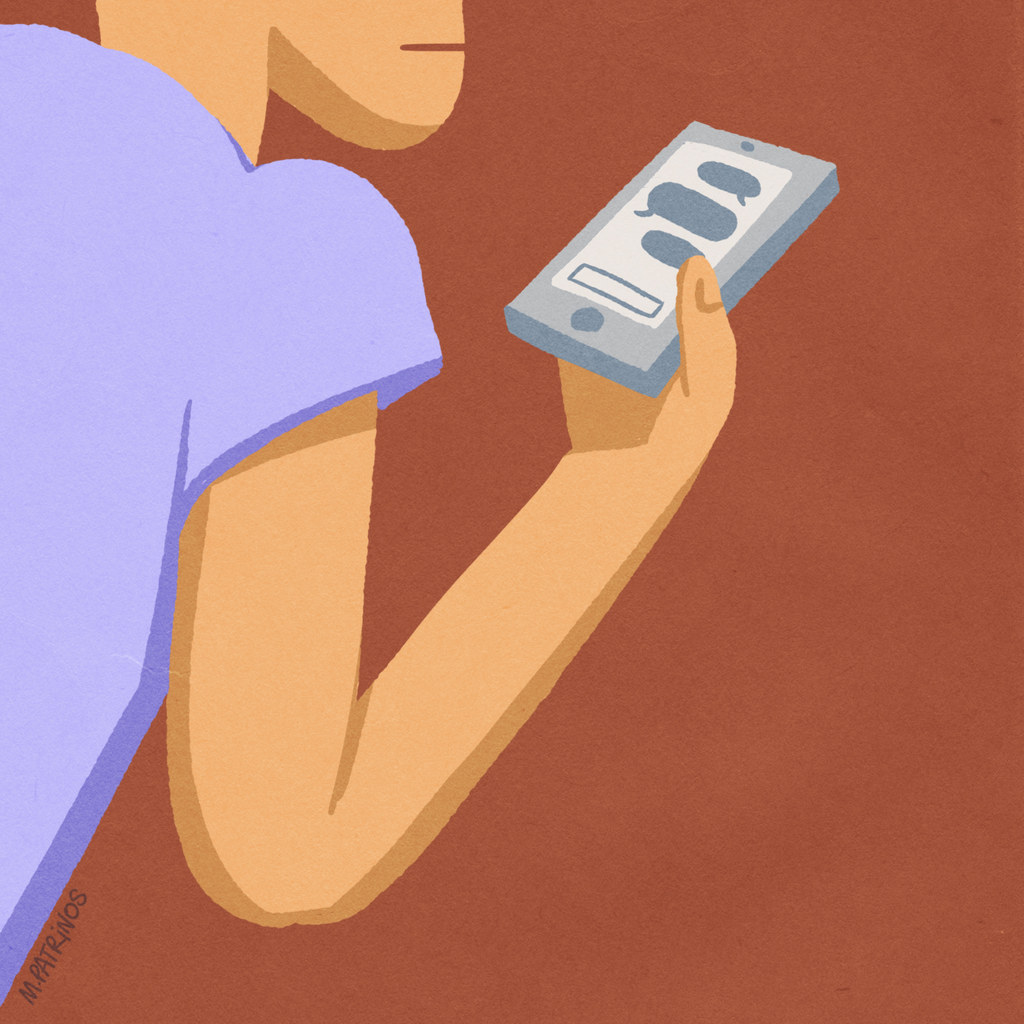 5.
And so does your furniture.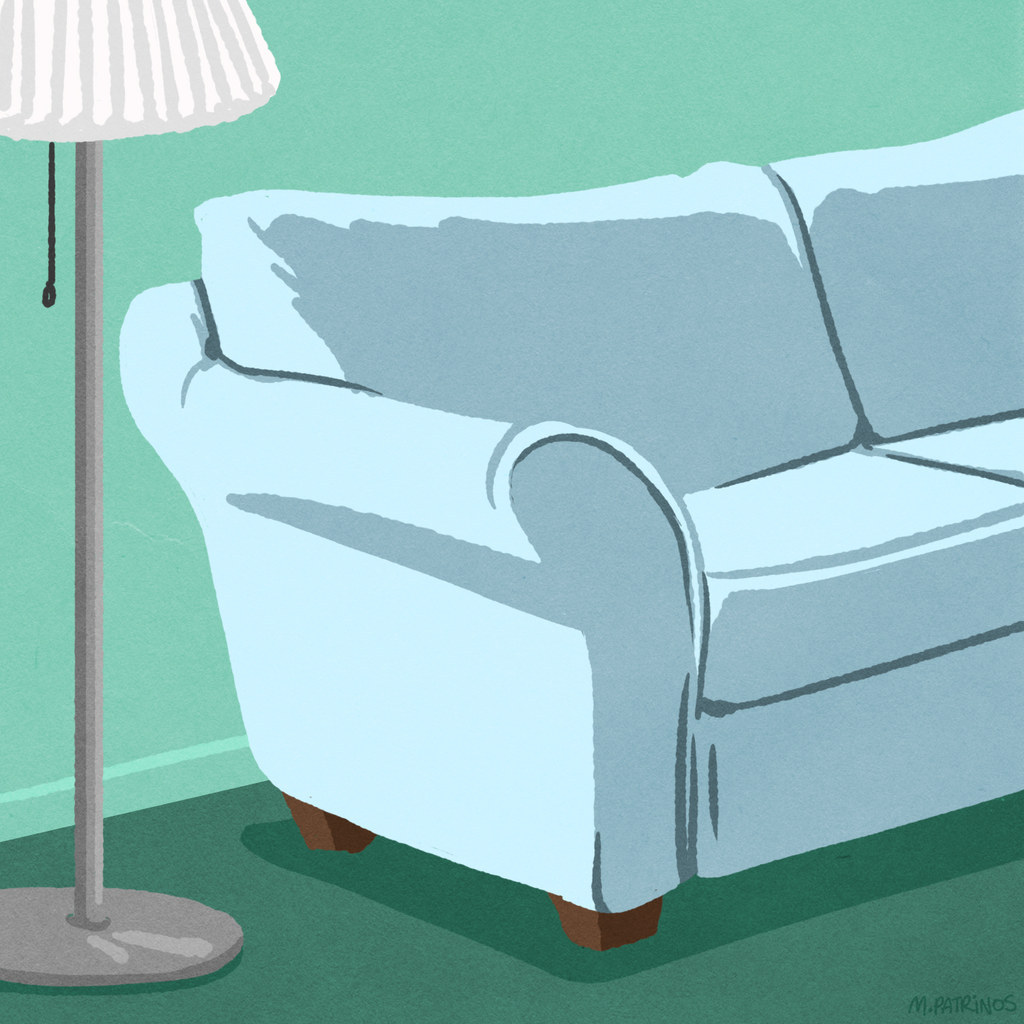 6.
One topic of conversation seems to dominate all others.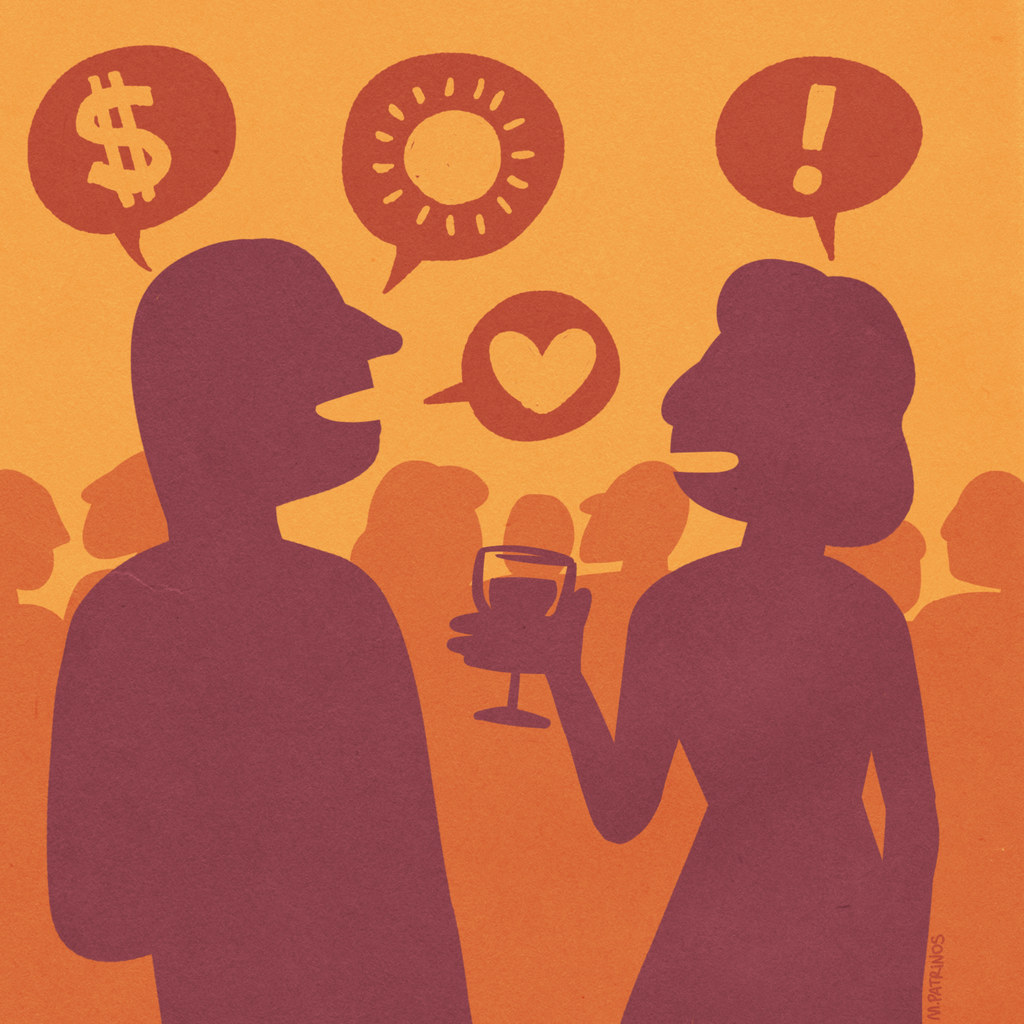 7.
And the photos on your phone seem to all have one dominant theme.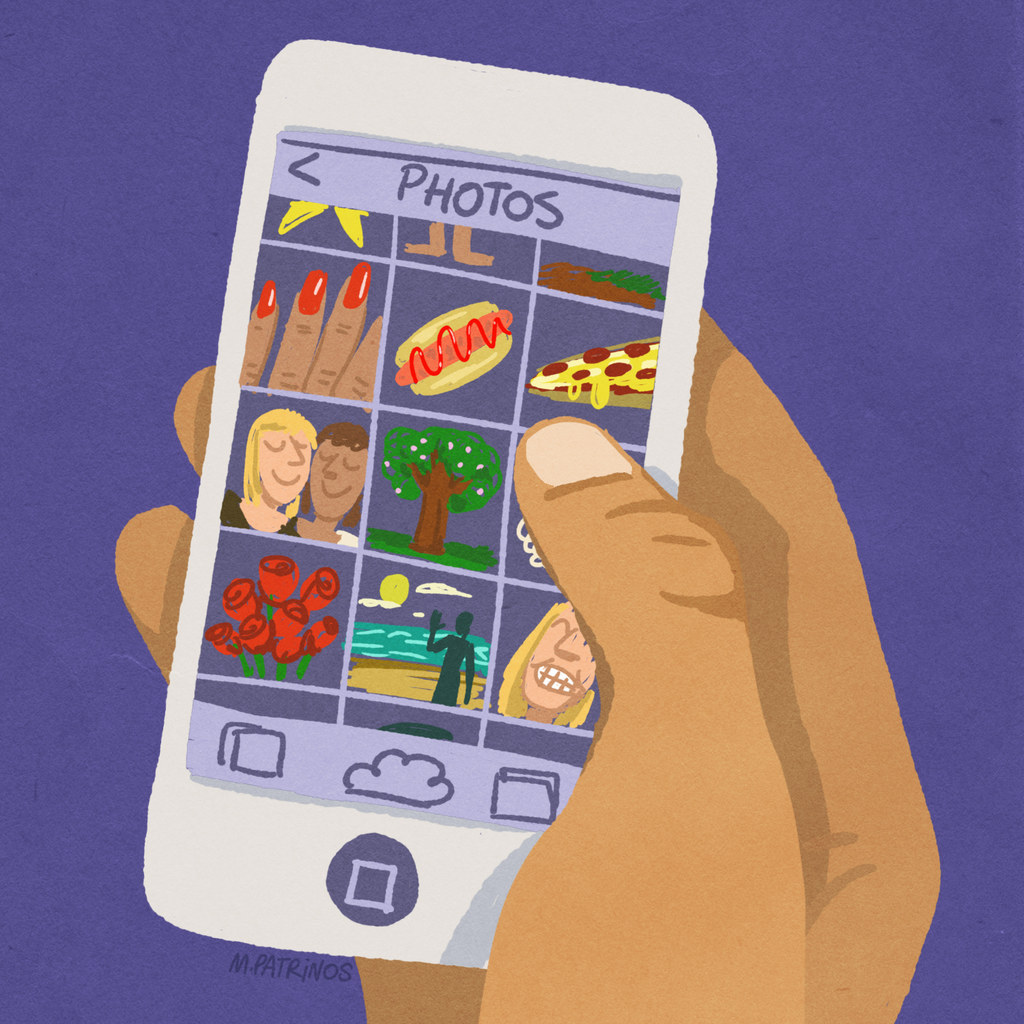 8.
You have a brand new way of waking up in the morning.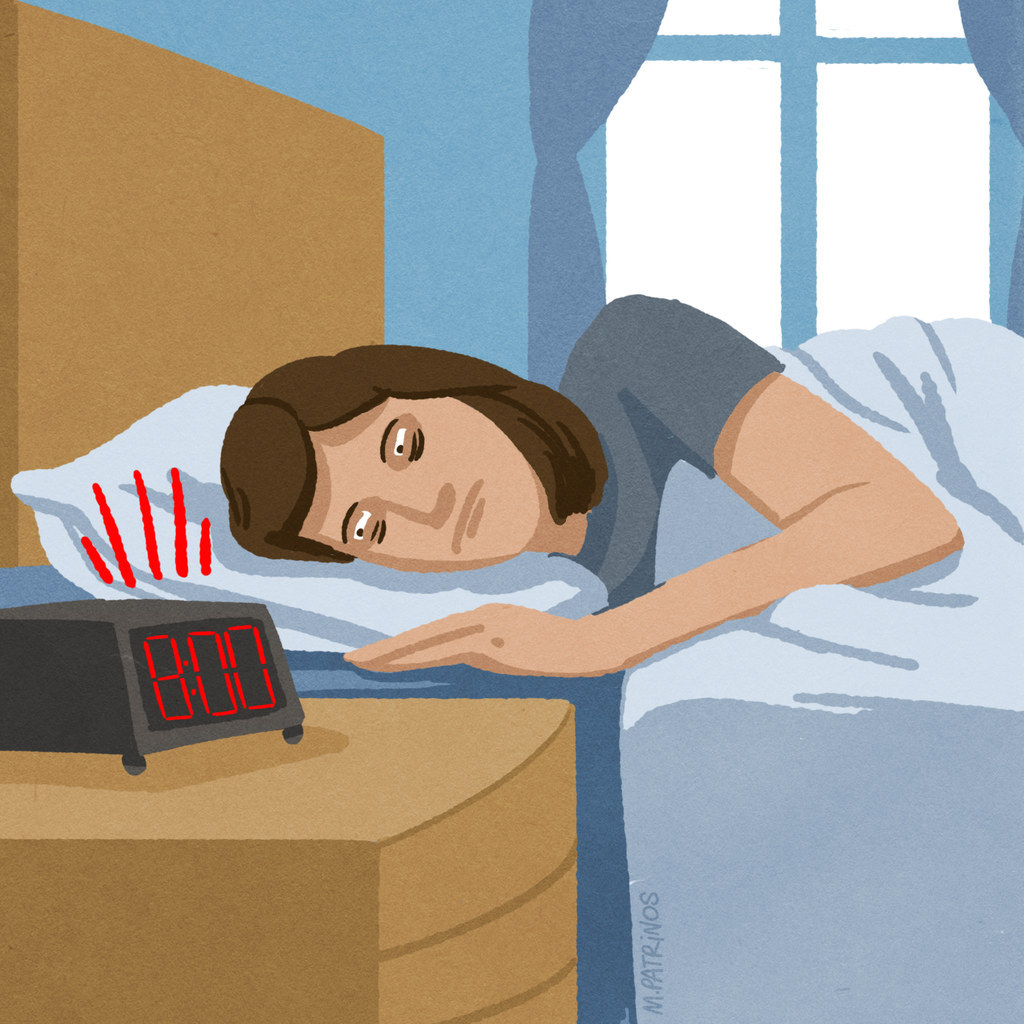 9.
The things you want to spend your money on changes.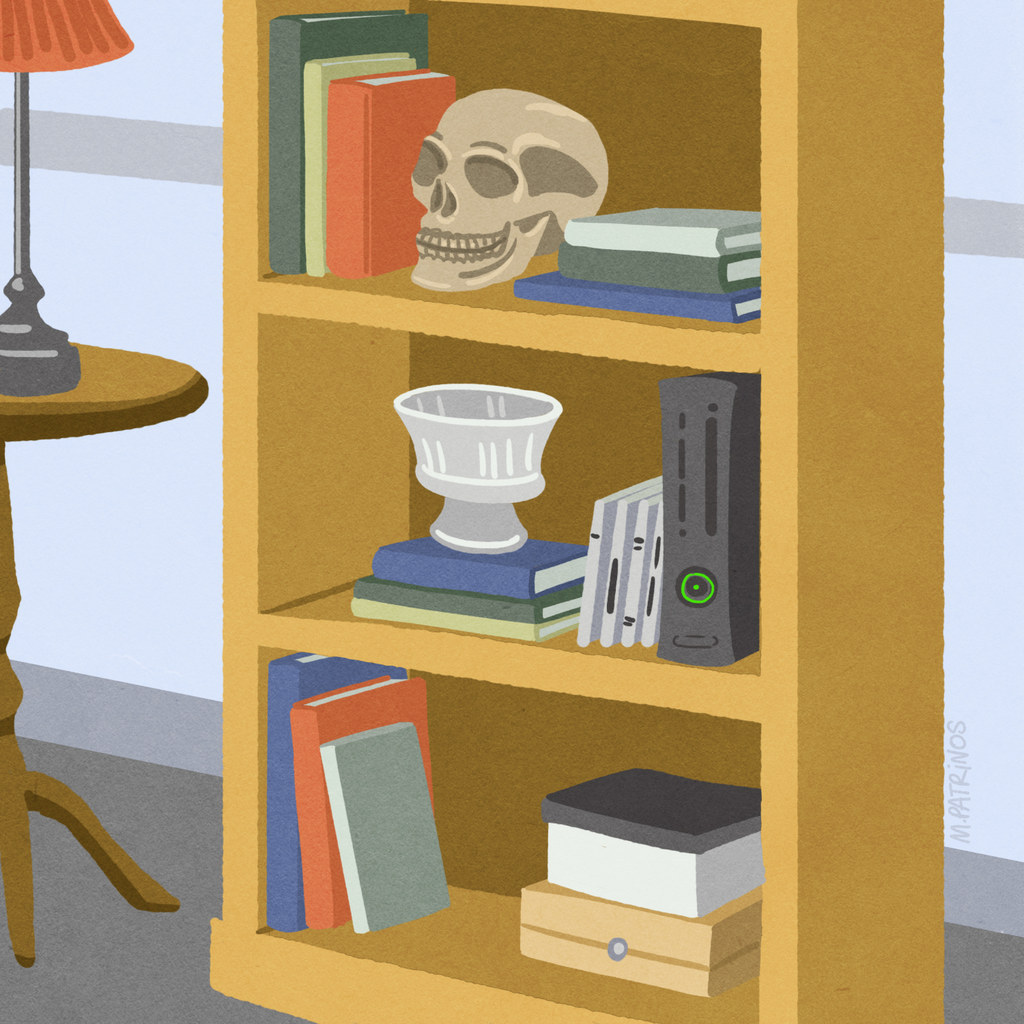 10.
It becomes a lot harder to get work done.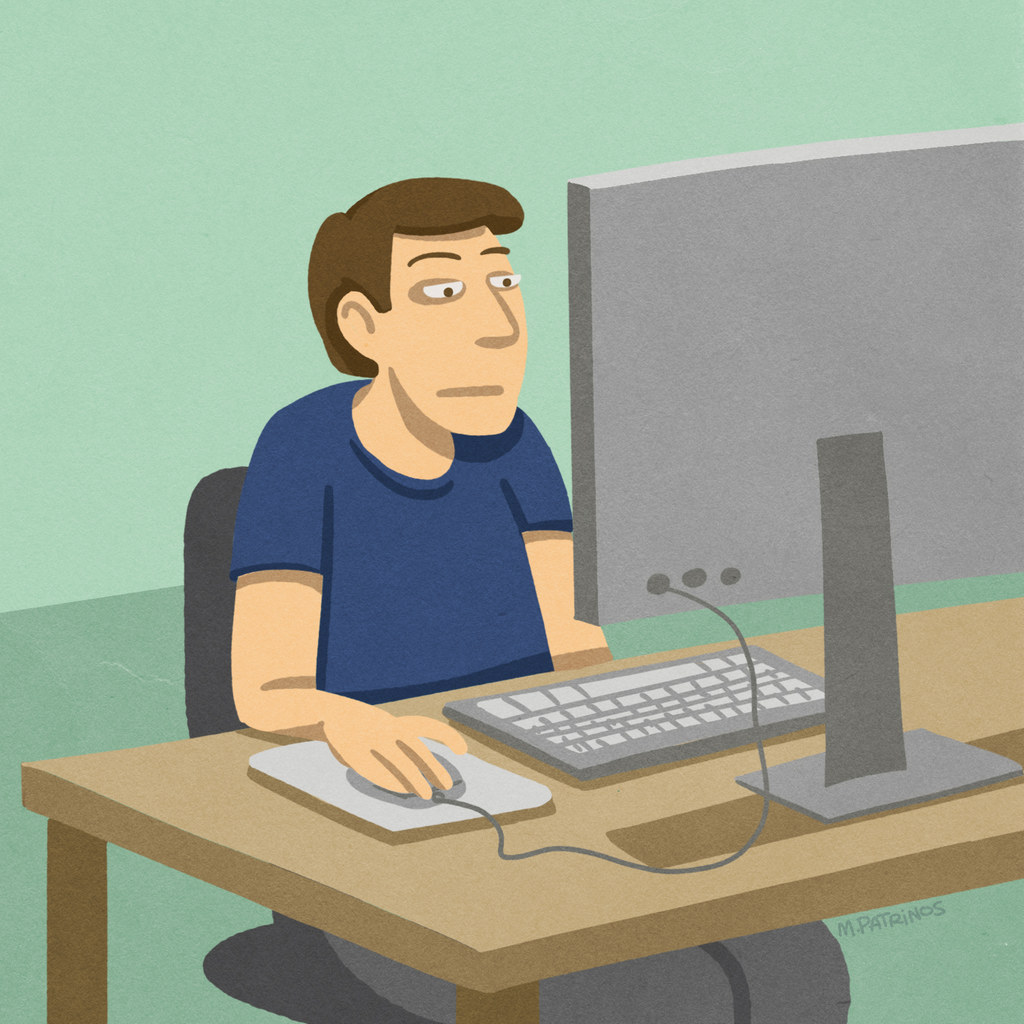 11.
But all in all, you're a lot less lonely.