There is a new TV show sparking outrage — and it hasn't even aired yet. Yesterday, TLC announced Hot & Heavy, a reality series about "mixed-weight" couples, and it didn't take long for the backlash to begin on Twitter.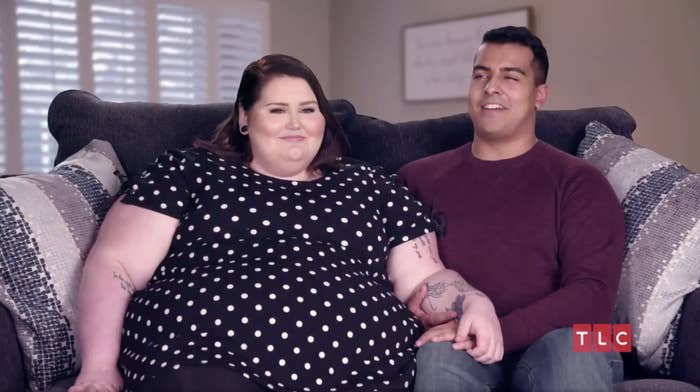 The series, which follows three couples — Joy and Chris, Kristin and Rusty, and Adrianna and Ricardo — over the course of three one-hour episodes, is problematic for a lot of reasons, which people on Twitter were quick to point out.
The idea of celebrating people of different sizes who love each other isn't the issue; it's the execution.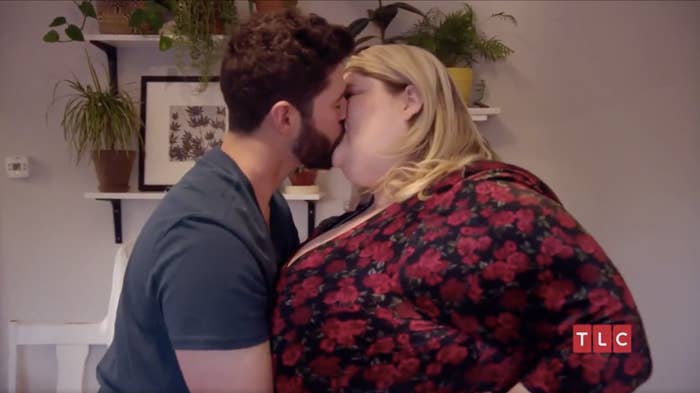 For one, the title is just offensive.
As is the term "mixed-weight."
And then there's the major issue that all of the "heavy" people featured on the show are women.
Which perpetuates sexist beauty norms.
Ultimately, people on Twitter seem to think that the show is more troll-baiting than it is celebratory.
The show is supposed to air Jan. 7, 2020, so TLC has until then to weigh requests like this one.