Do you remember 2016? It feels so far away now, but there's one thing that will immediately jog your memory.
It was inescapable on Instagram when it first arrived — and, depending on who you follow, still is. But, soon, there will be yet another selfie opp to add to your Instagram grid: The Dr. Seuss Experience.
Just like the Museum of Ice Cream, the pop-up will be traveling from city to city, starting in Toronto, before heading to Boston, Seattle and Houston.
And it sounds absolutely delightful — especially to anyone who was raised on Dr. Seuss books.
Of course, there will be plenty of photo backdrops. The pop-up covers 15,000 square feet with rooms inspired by the stories and characters, including Horton Hears A Who!, The Cat In The Hat, and The Lorax.
The Lorax room is basically a technicolor dream.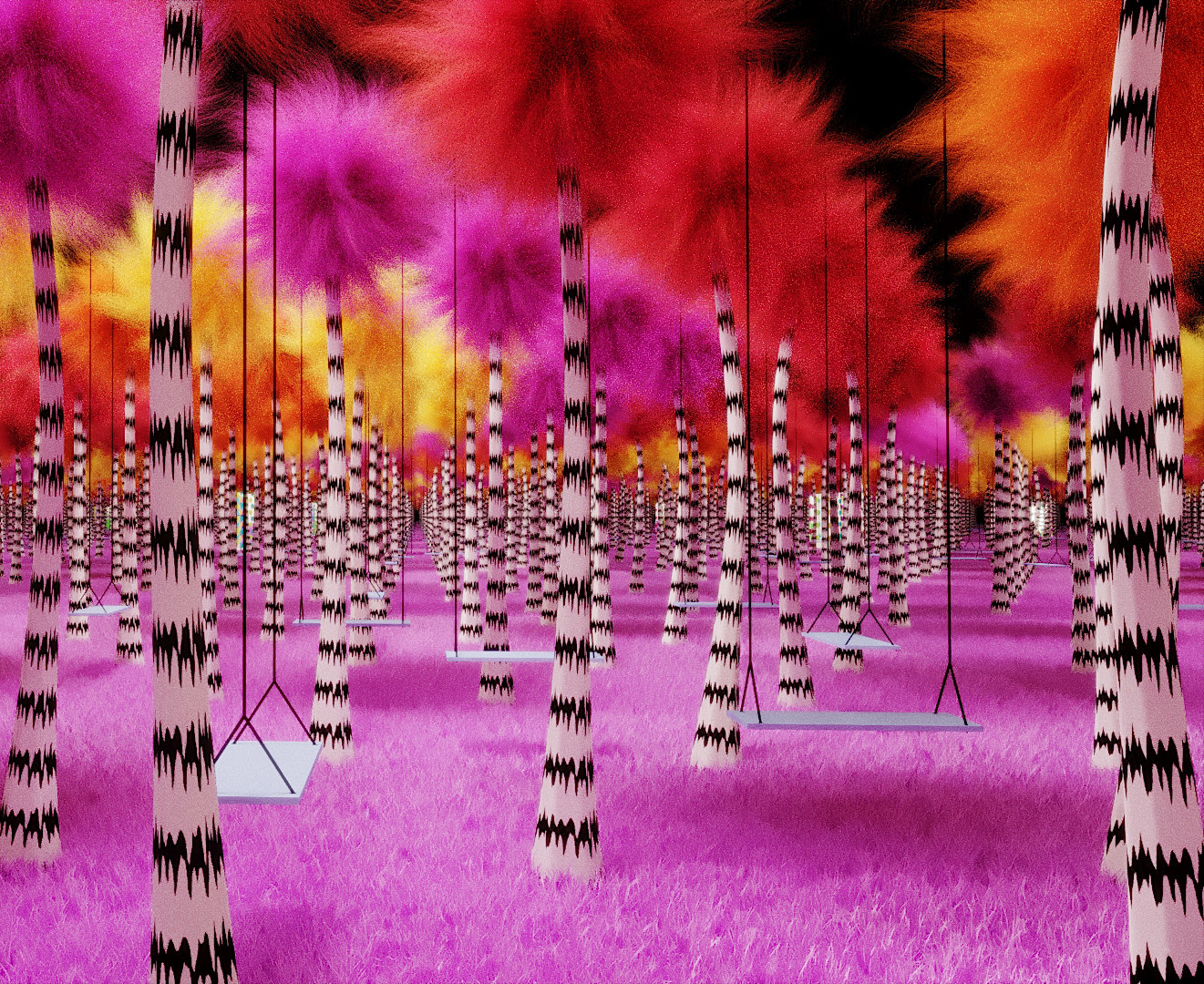 But the room for Oh The Places You'll Go! might be the hardest to top. It contains thousands of suspended balloons, which is another way of saying it's pure joy.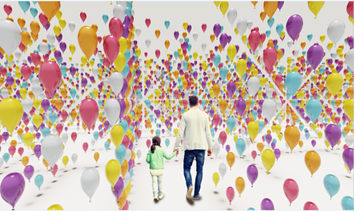 Time to start brainstorming captions.