Mandy Moore is going to be a mom!! The actor and music artist just announced she's expecting her first child — in the sweetest way, of course.
Mandy shared the first photos of her baby bump, pictured alongside her husband, Taylor Goldsmith, and the couple looks so, so happy.
She also shared that she's having a boy and due in early 2021.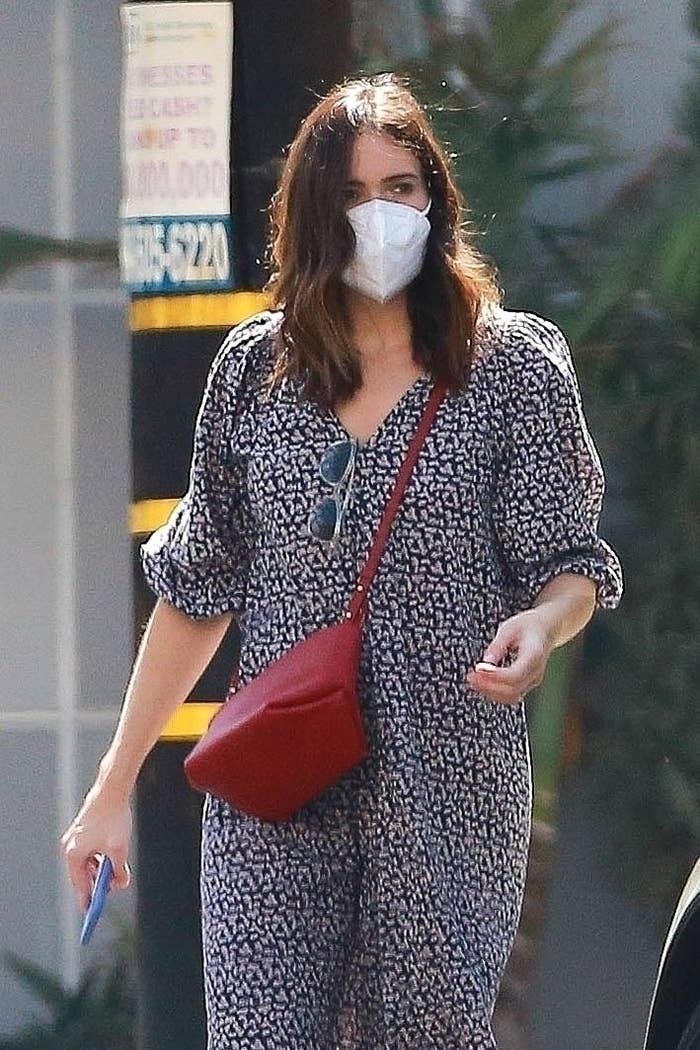 Three years ago, she talked about this next chapter of her life, telling People she's "definitely ready for motherhood sooner rather than later!"
It was apparently her character, Rebecca Pearson, on This Is Us who really made wanting children concrete for her. "I feel a kinship with her," she told E! that same year. "I was most concerned about feeling maternal, not having children myself. But being part of a project like this definitely makes my ovaries start kicking."
Three years later and she is about to have a baby boy! Congrats to Mandy and Taylor — this baby is going to be serenaded with some beautiful lullabies.