If one thing hasn't changed over the years for Lauren Conrad, it's her love of a steadily drawn winged eyeliner. Ever since she was on The Hills, the reality TV star turned lifestyle guru has made liquid liner her signature.
Now, she's building off that with, not only her very own liquid eyeliner, but, an entire beauty brand. Today LC announced the arrival of Lauren Conrad Beauty, and it's never been easier to get her look.
"This collection has been years in the making, and I could not be happier to finally share what I've been working on," she wrote on her blog. "Lauren Conrad Beauty was born from my desire for eco-friendly beauty products with clean ingredients that make you look great and feel confident. My new products are seamless, everyday essentials meant to celebrate the natural beauty of you."
The offerings, which are initially just the essentials of any makeup collection, are all "vegan, cruelty-free, certified-Clean, Peta-approved, and ethically sourced." Plus, it's "formulated without parabens, synthetic fragrances, and many other harmful ingredients."
There is also a liquid highlighter she says is "an everyday staple": "I love how the subtle glow brings my skin to life."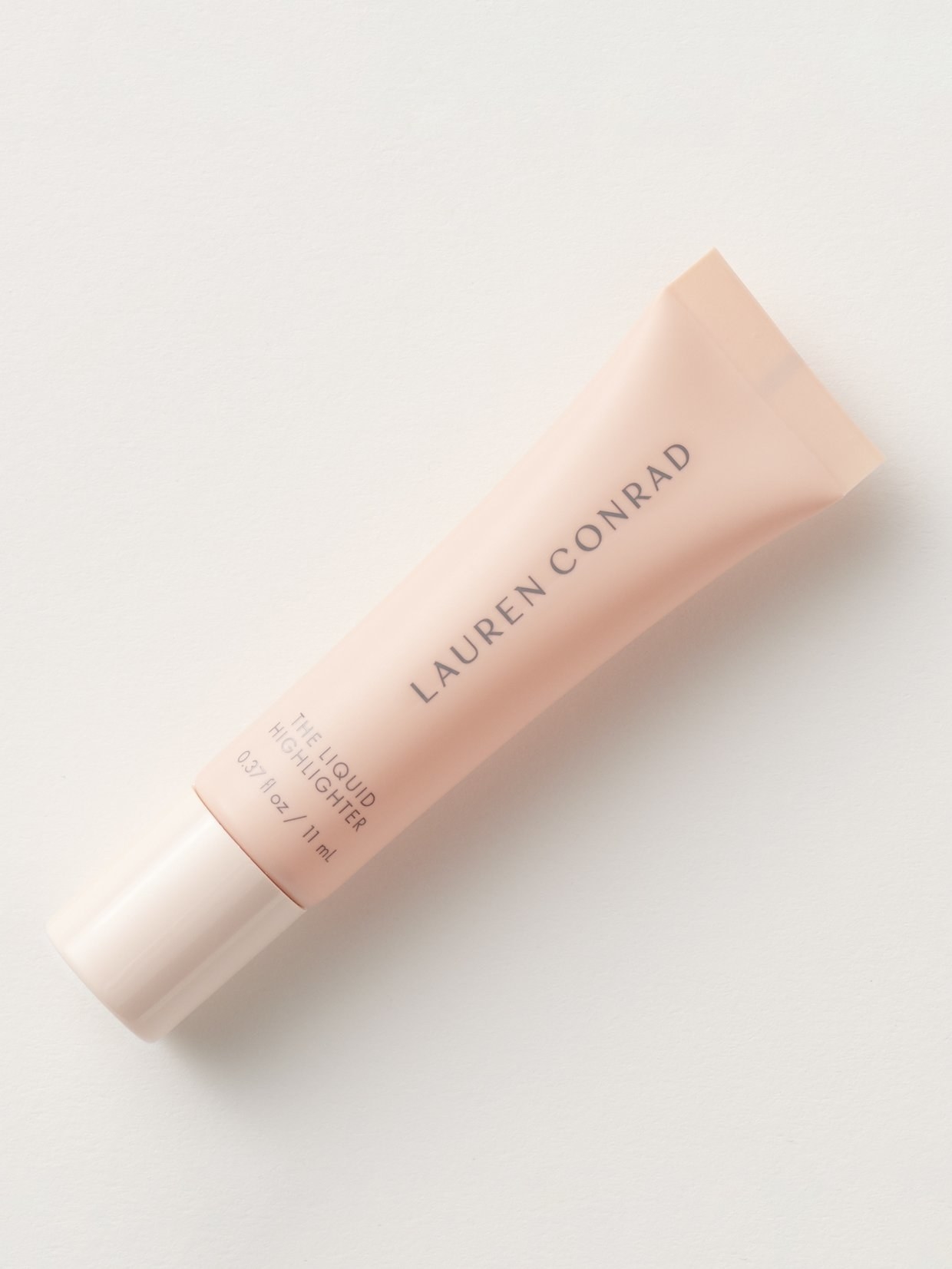 Then, there's the lip gloss: "I love these glosses because they're so versatile," she says. "You can wear them on a bare lip for added hydration or layer over your favorite shade for a pop of shine."