It's been almost a decade and a half since Keeping Up With the Kardashians changed the course of reality TV and its run is finally ending in 2021 with Season 20, as star Kim Kardashian recently shared in a lengthy Instagram post.
Why now? Kris Jenner attempted to explain the decision behind ending the show in a recent interview with series creator Ryan Seacrest.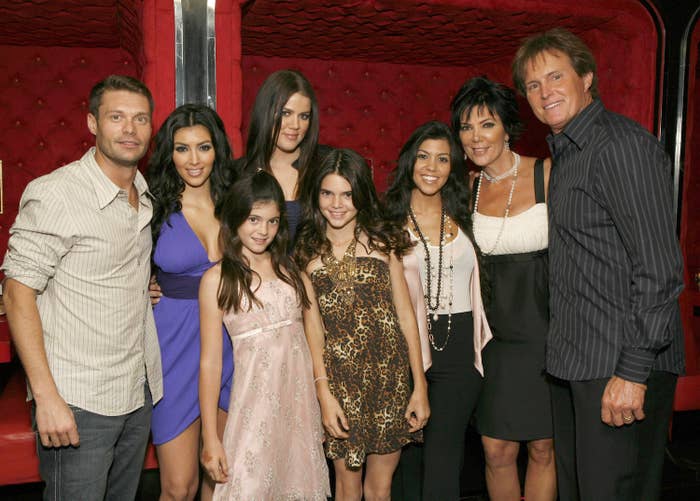 Kris gave a rather simple answer, saying, "I think the number 20, well it used to sound good until 2020, but the number 20, it just seemed like the right time."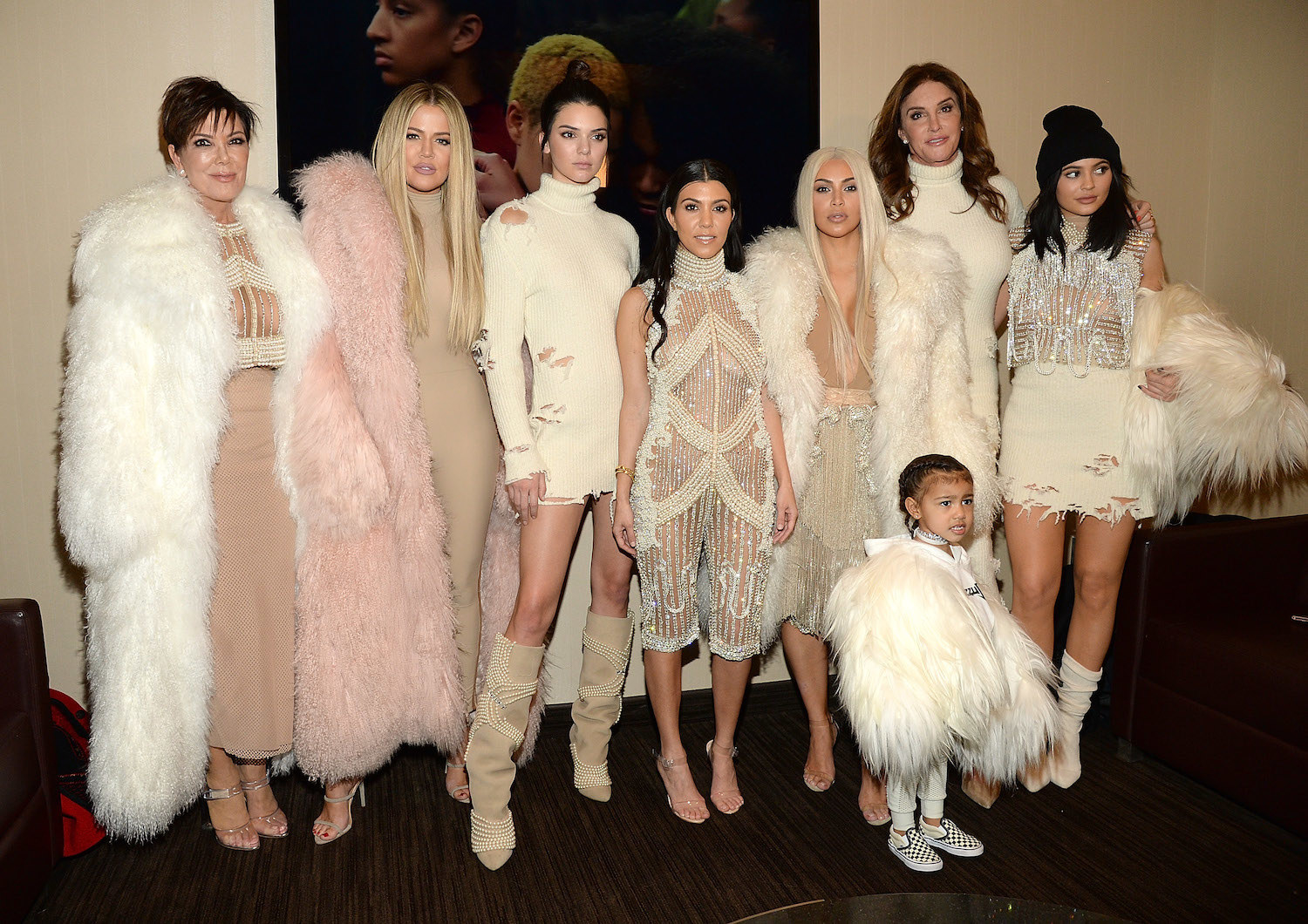 She's looking forward to the opportunity to "take a minute and breathe and [for] everybody [to] slow down a bit. Not slow down professionally, but...figure out what our next steps are."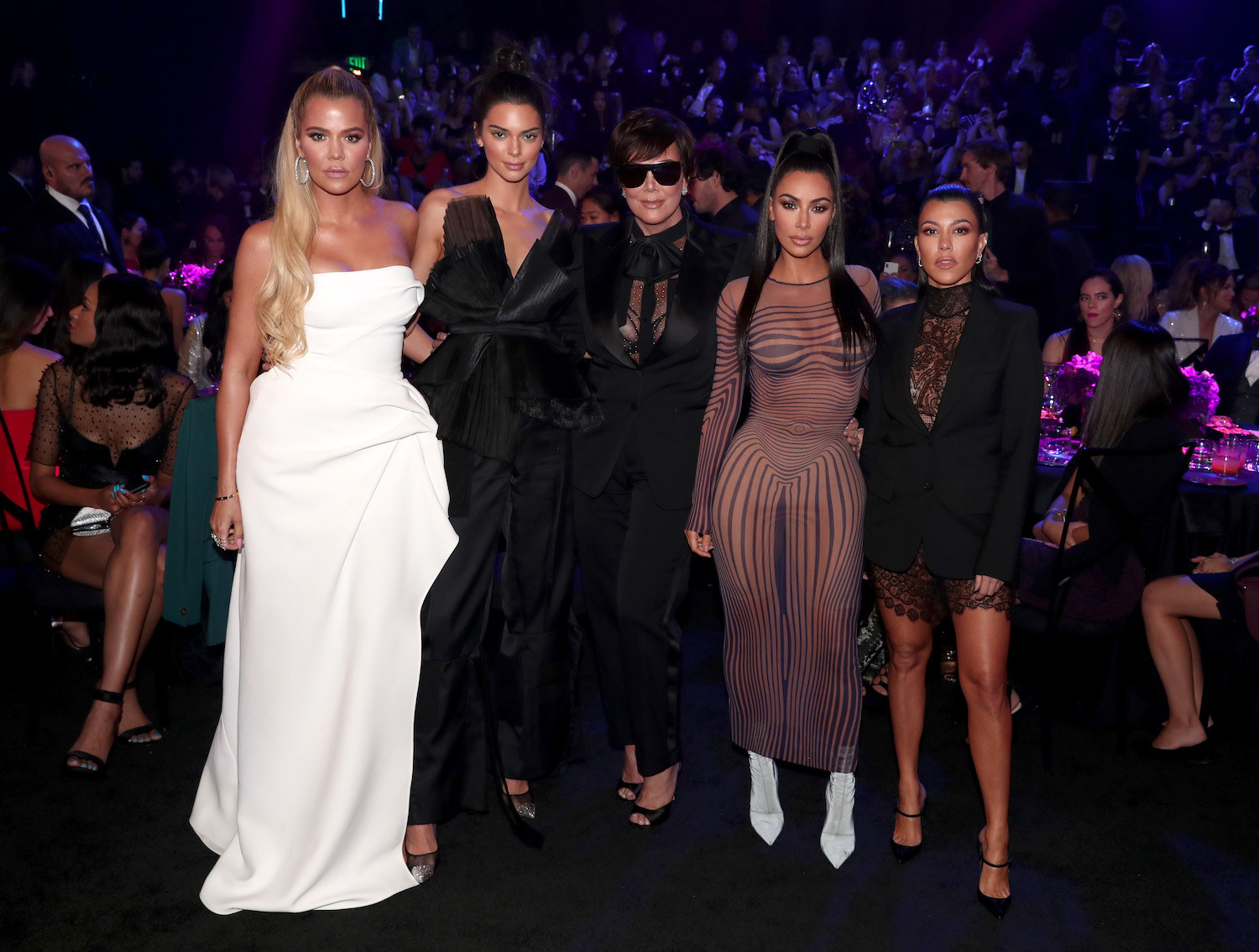 "We had to tell the crew yesterday, so we were all crying."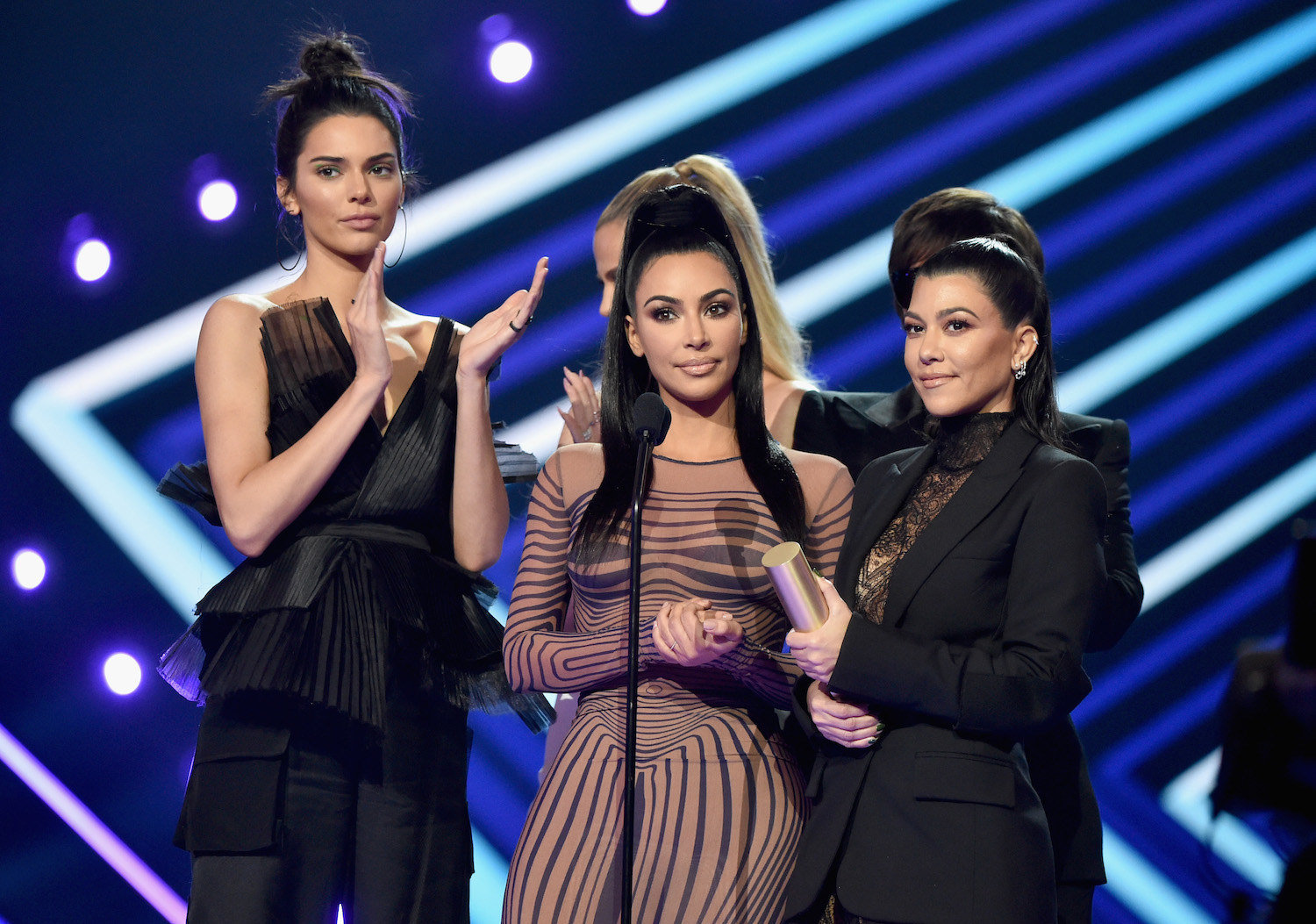 According to Kris, "Khloé…is probably the one who is taking it the hardest and really hasn't stopped crying since we announced."
As for whether Kris has fully processed it, she says she "really hasn't."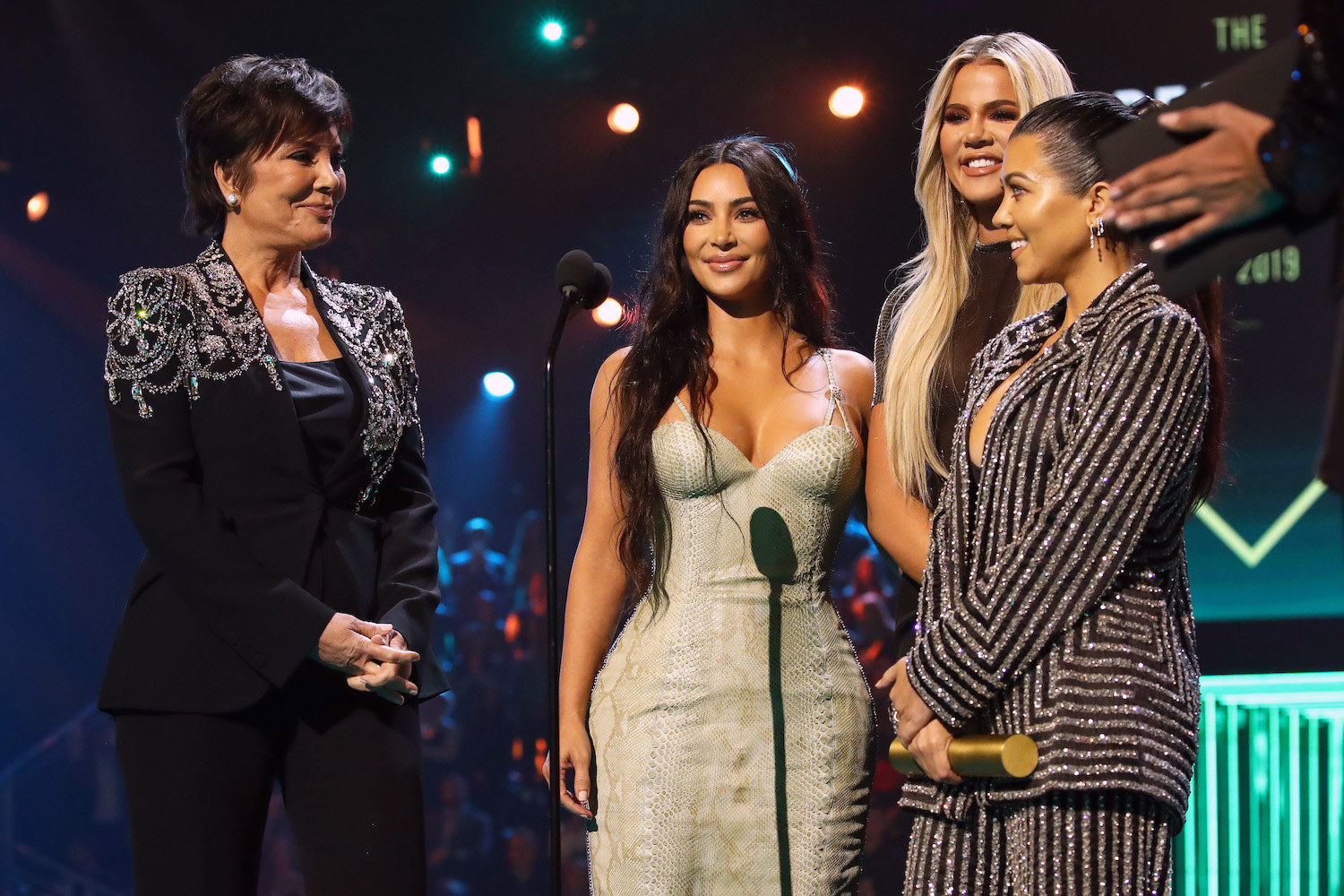 "It's funny, when we talked yesterday, I kinda had my wits about me and I thought I was really strong. And, you know, this is the right decision," Kris said. "Today I wake up and I was thinking about the first time you and I ever did an interview on the air, and I was so excited and so nervous."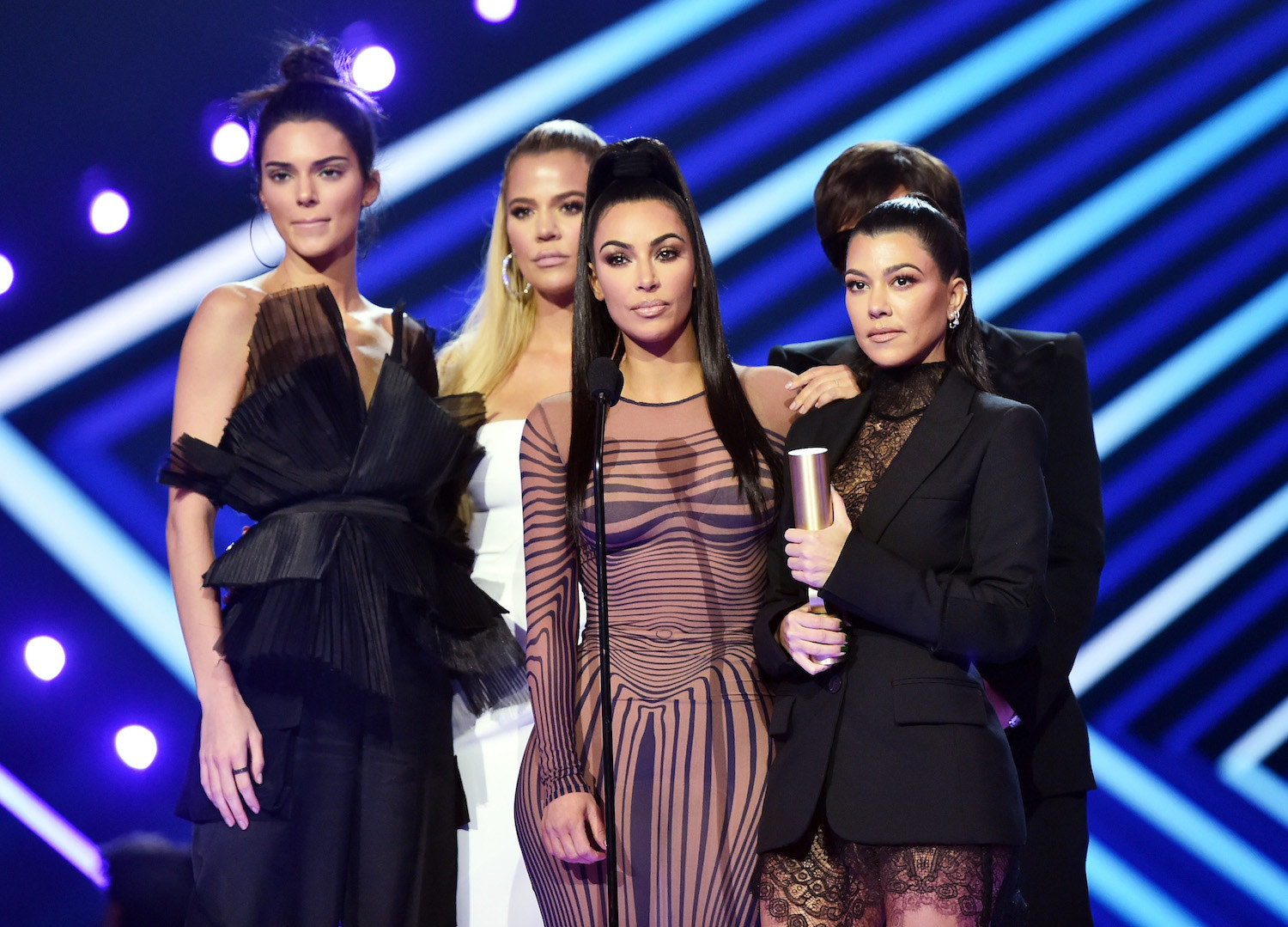 Kris ended by calling Keeping Up With the Kardashians the "best home movies we'll ever be able to produce," adding that they're "grateful for every single moment."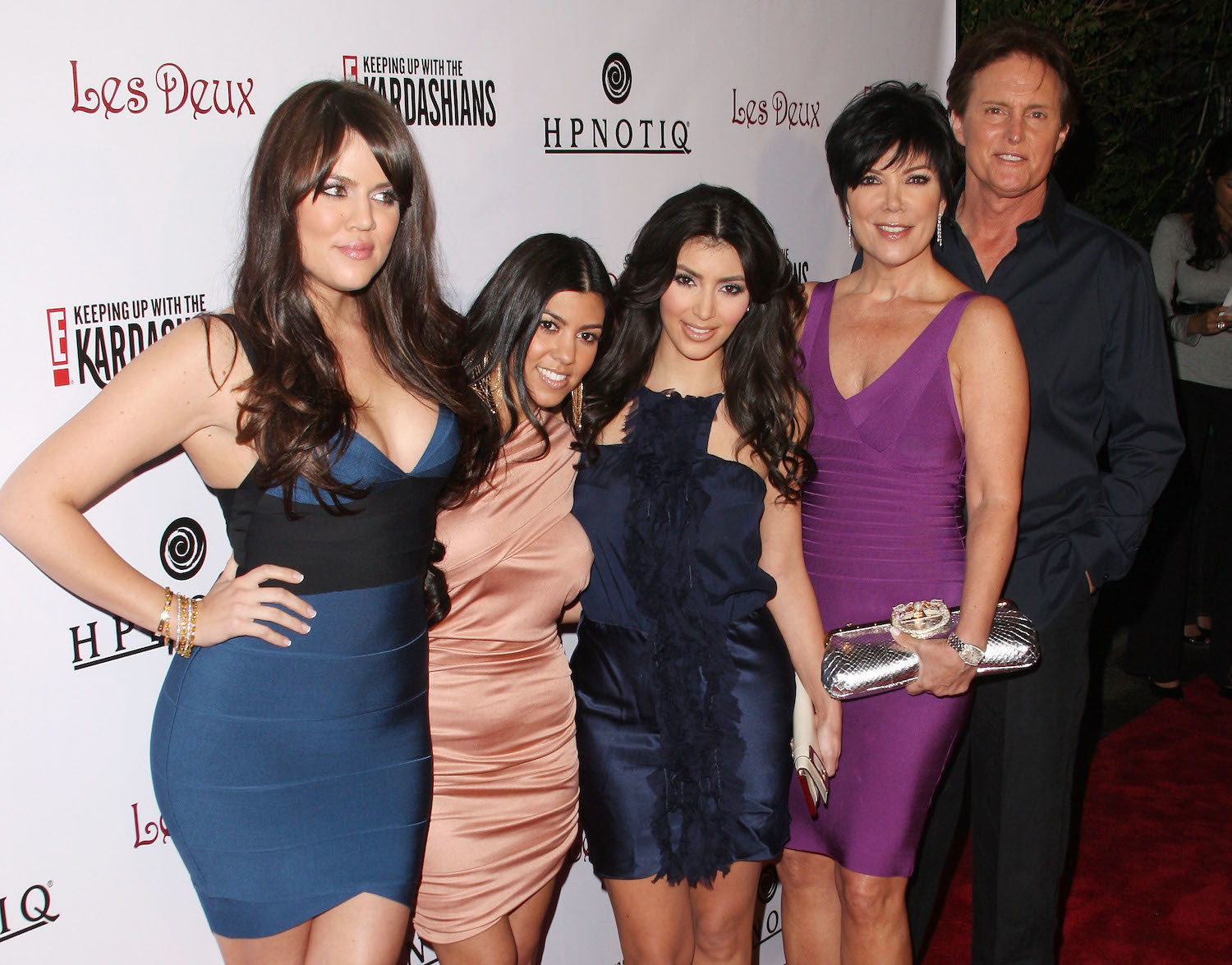 You can catch the Season 19 premiere of Keeping Up With the Kardashians Sept. 17 at 8 p.m. on E!