Justin Theroux's Happiness Over Jennifer Aniston Finally Joining Instagram Is So, So Pure
Why did they break up again?
As you likely know by now, Jennifer Aniston is officially on Instagram. The actress momentarily broke the social app when she launched her account last week with an epic — and I don't use that word often — selfie with her Friends.
Since then, she's amassed over 15 million followers, and one of them is her ex and frequent commenter Justin Theroux.
There is maybe no one else who is as excited to see Jen on Instagram as Justin. And it is the sweetest thing.

He confirmed how pumped he is about it when he recently talked her account up to Extra.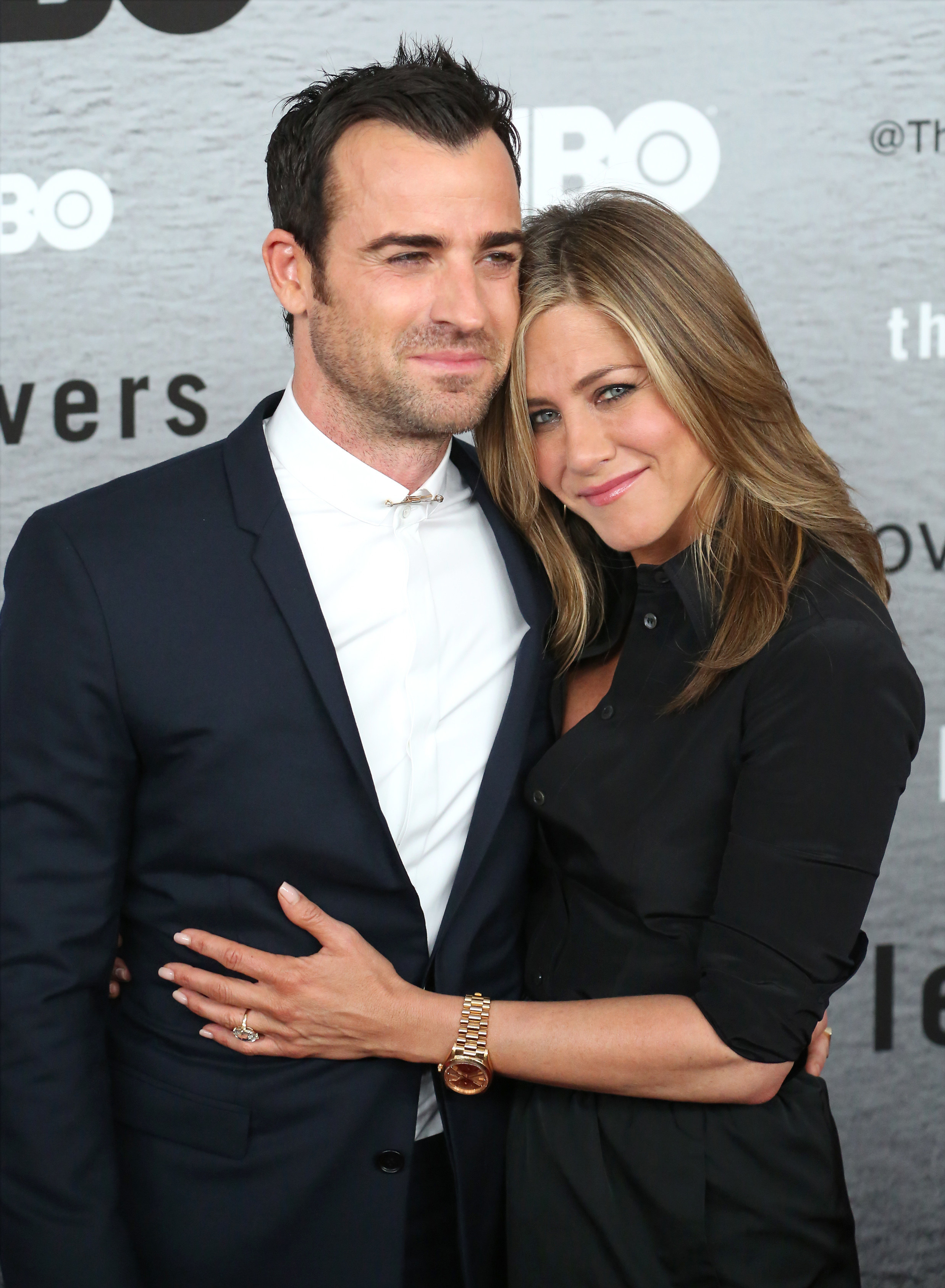 "She had sworn she was not gonna do it, and then she did it. I'm so proud of her — I thought it was so great," he said.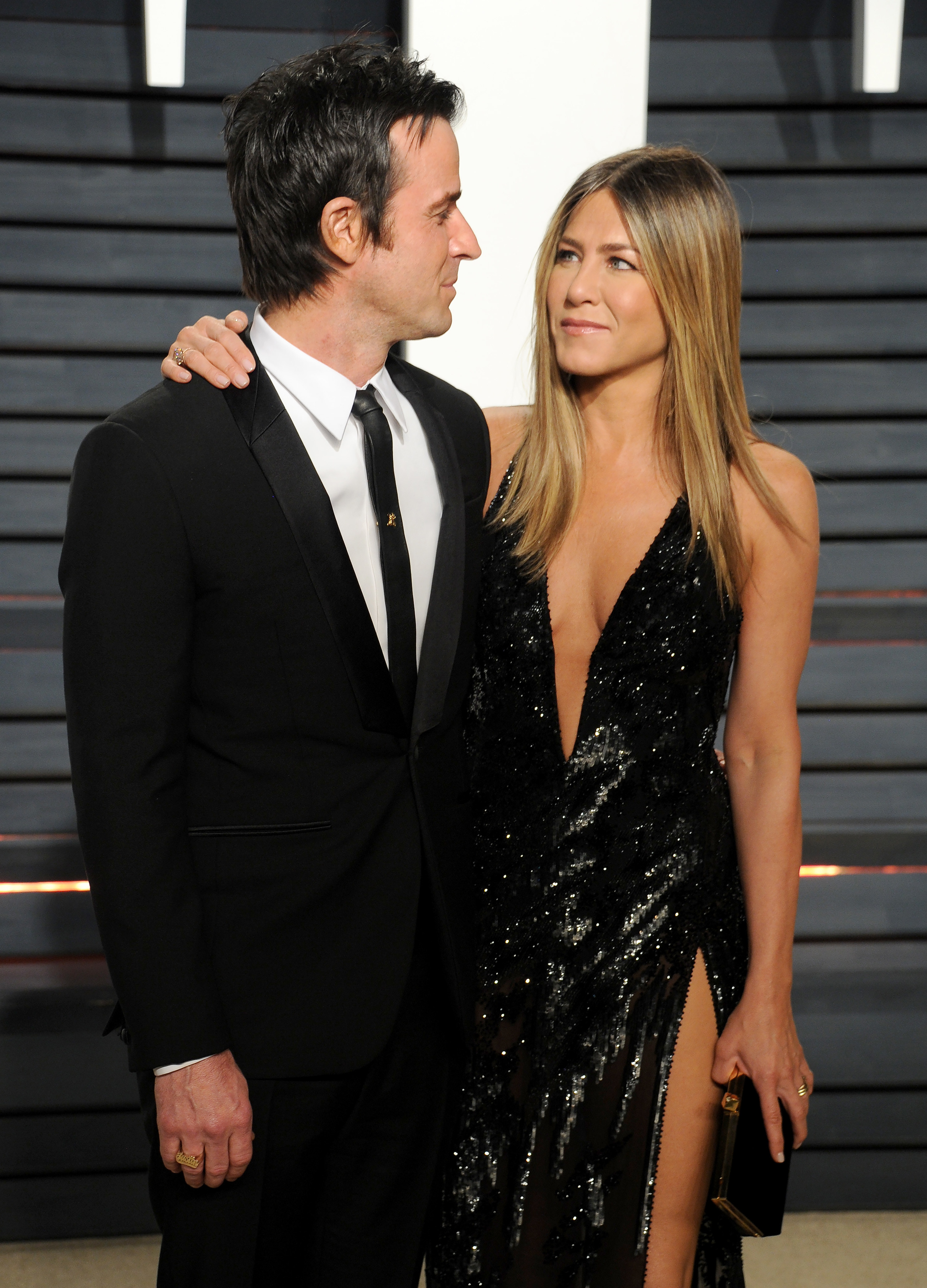 But the best part was when he shared why it makes him so, so happy to see Jen active on Instagram: "The world's about to learn what a hilarious woman she is if they don't [know] already," he said. "She's gonna be good at this."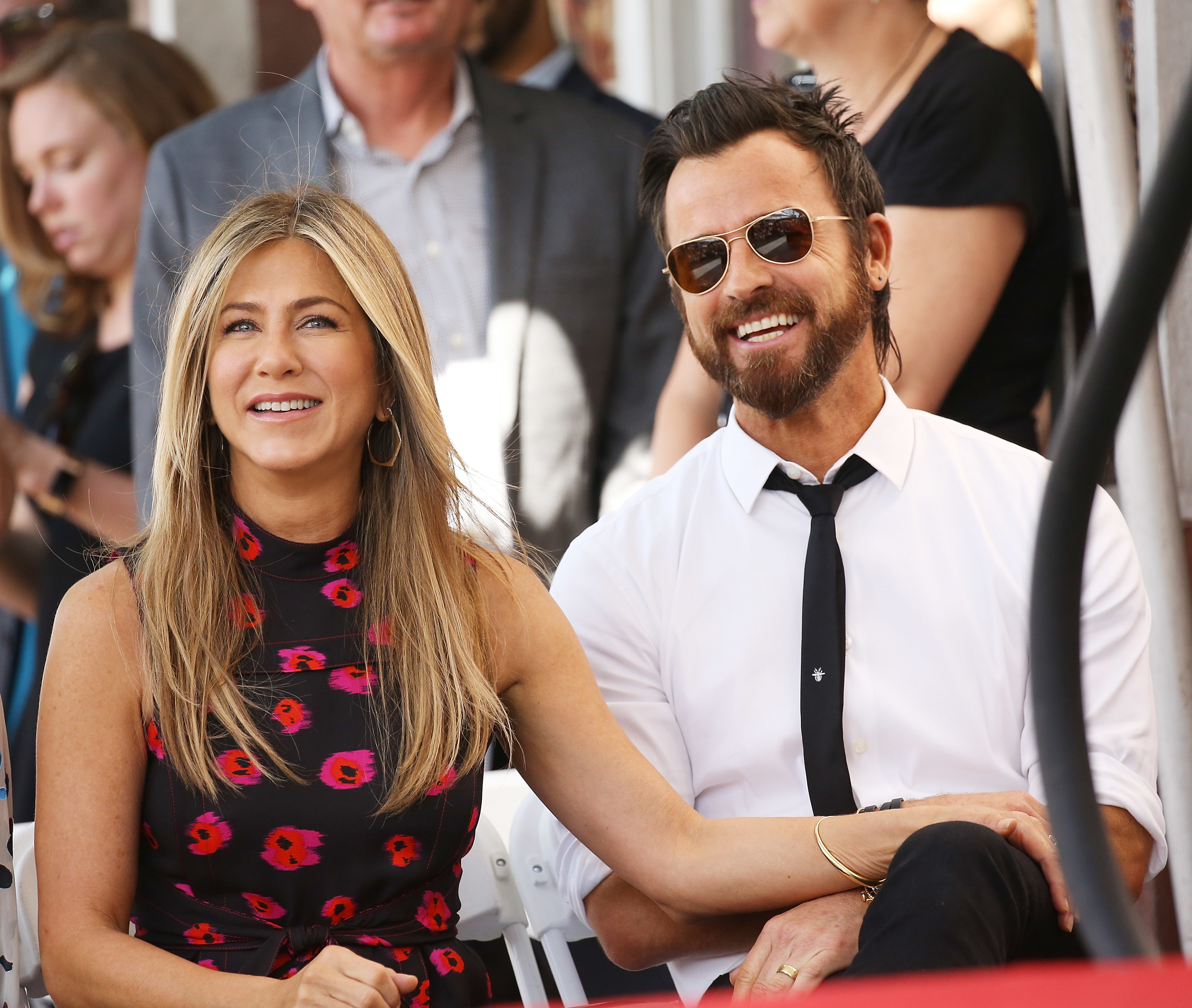 Jen and Justin broke up in 2018, after being together for seven years (and married for two and a half years), but the love isn't lost.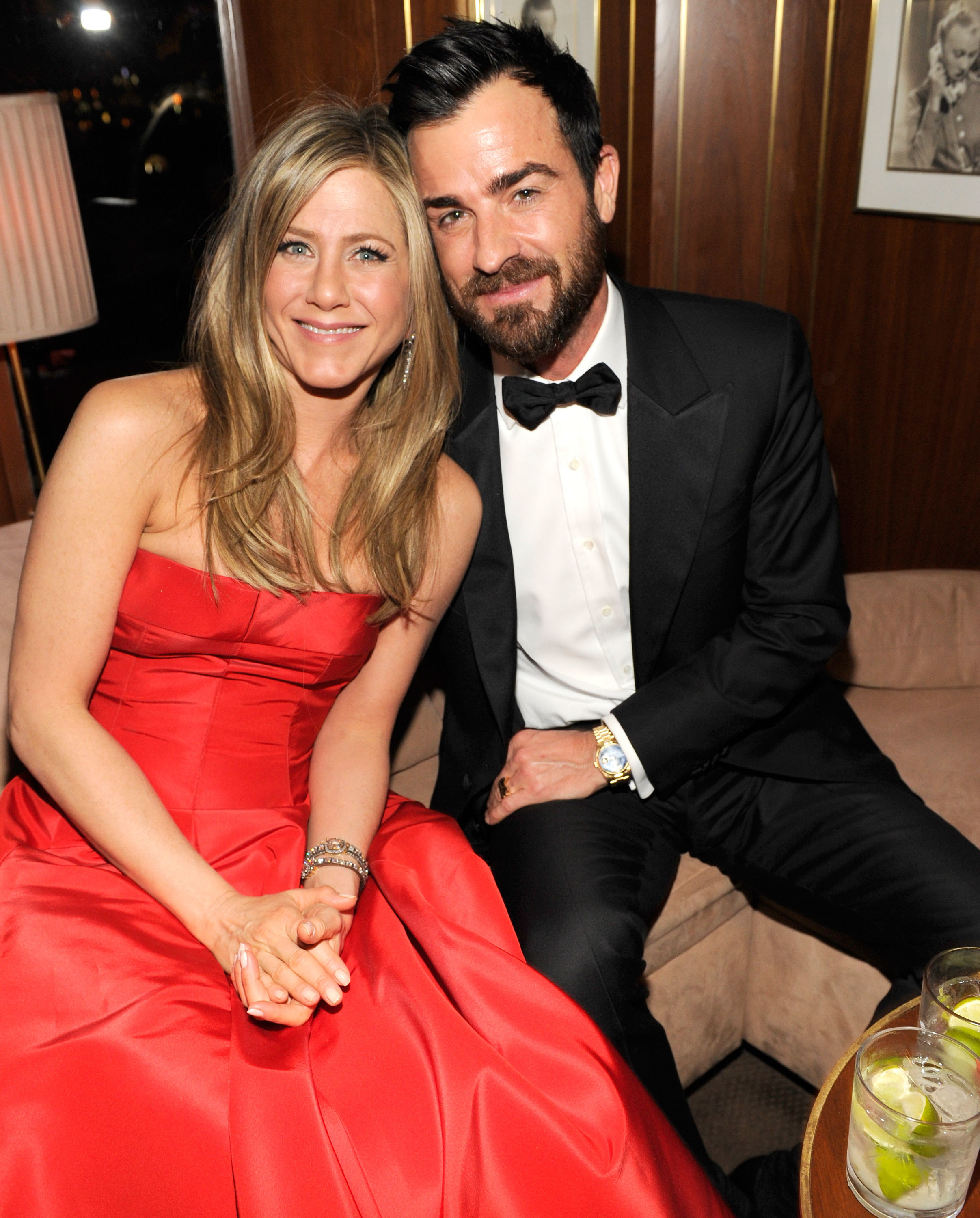 If only all exes were as chill as Justin and Jen.