This will warm your heart: Jonah Hill has found true love and is officially engaged. The streetwear king has proposed to his streetwear queen, girlfriend Gianna Santos, a rep confirmed to Page Six.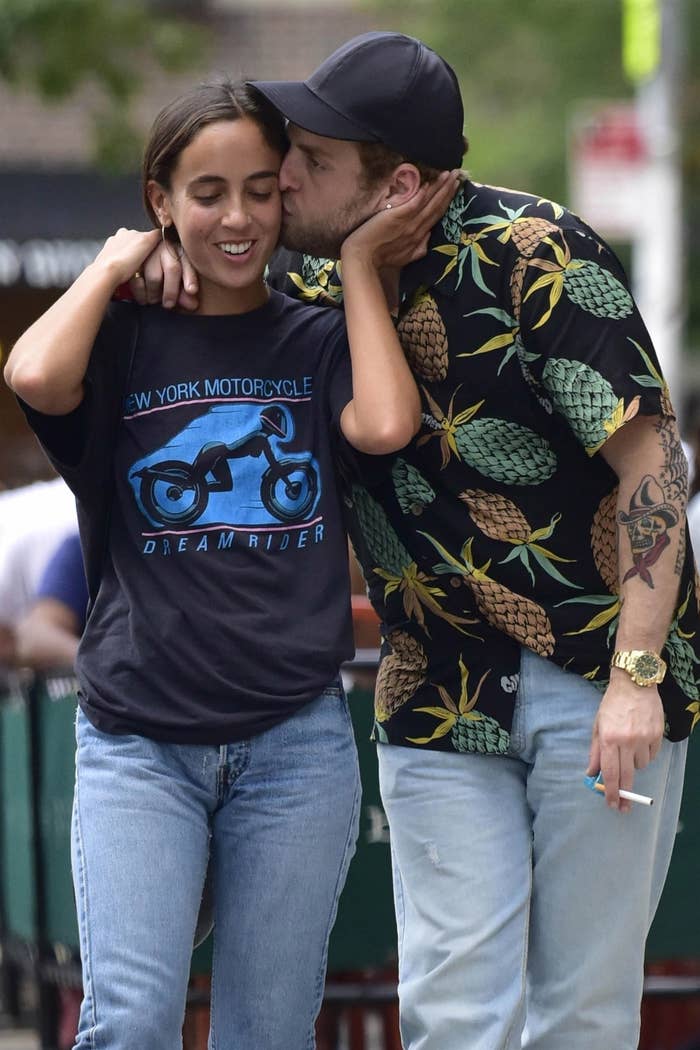 Jonah and Gianna have been linked to each other since last summer.
Gianna is an account executive at the beauty retailer Violet Grey. Before that, the 30-year-old worked for the streetwear brand Kith, according to her LinkedIn.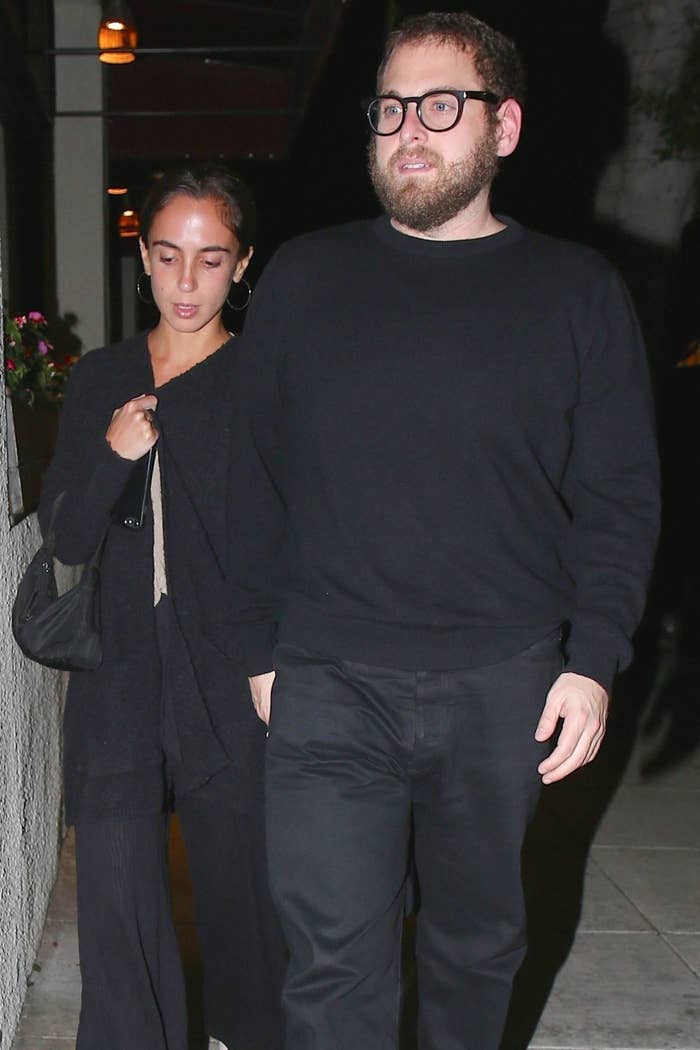 She's already been welcomed into Jonah's family, as his mom Sharon Feldstein's Instagram account shows.
Don't mind me. I'm just sitting here, crying happy tears, and thinking about how good their wedding vows (and the wedding speeches) will be.
Not that we'll likely see or hear them.