Jennifer Lopez and Alex Rodriguez are pop cultural icons in their own right, but for Halloween, they went as two different ones: Madonna and Bruce Springsteen.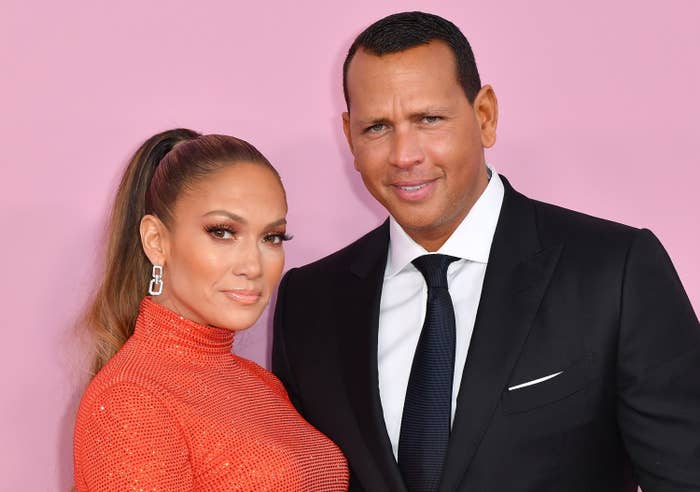 J.Lo and A-Rod had a totally '80s Halloween as Madge and the Boss.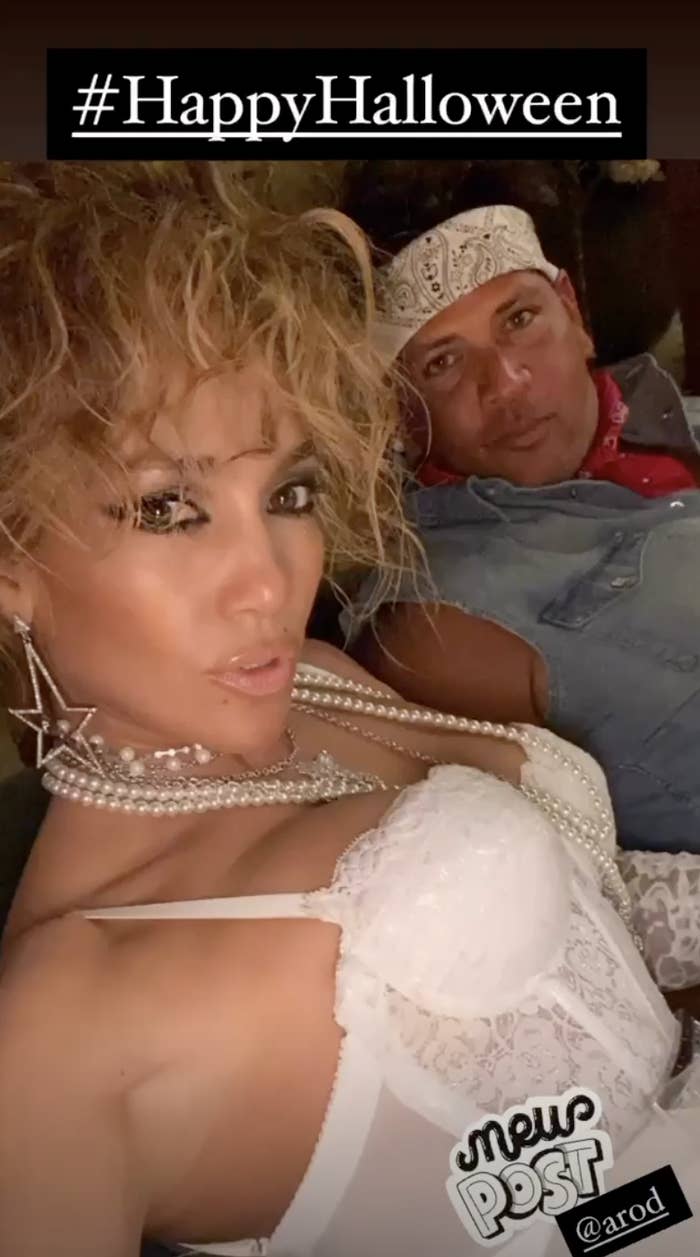 "Hope everyone had an amazing Halloween last night! ✨🎃👻," A-Rod wrote on Instagram.
Meanwhile, A-Rod did his best take on Bruce's Born in the U.S.A. era.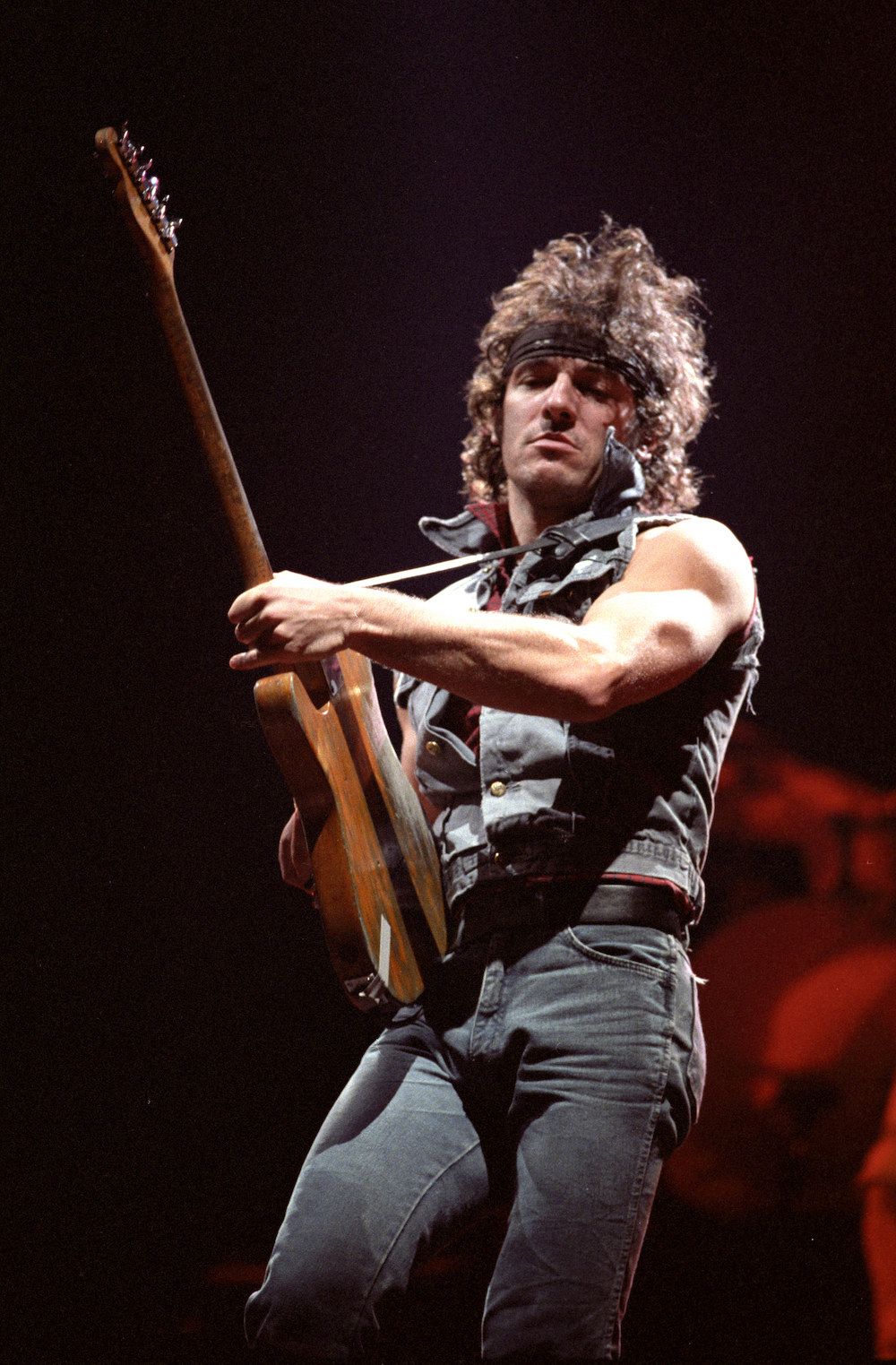 J.Lo shared a close-up look at her Madonna costume, quoting "Like a Virgin" and writing, "Didn't know how lost I was until I found you ... @arod 👰🏽💋"
Interestingly, J.Lo almost appeared in Madonna's iconic 2003 Video Music Awards performance, when the pop star reprised "Like a Virgin" alongside Britney Spears and Christina Aguilera.
Back in 2012, MTV Music Group President Van Toffler told Entertainment Weekly that "originally, J.Lo was in the mix."
Now, 17 years later, J.Lo is having her own "Like a Virgin" moment.