Stormi Webster might not even be 2 yet — her birthday is coming up, Feb. 1 — but she's already got a house of her own! This year for Christmas, while showing off her seasonal decorations, Kylie Jenner shared Stormi's early Christmas gift: a mini mansion.
"Earlier today my mom surprised Stormi with the best Christmas gift of all time and I filmed it," Kylie says in her latest vlog.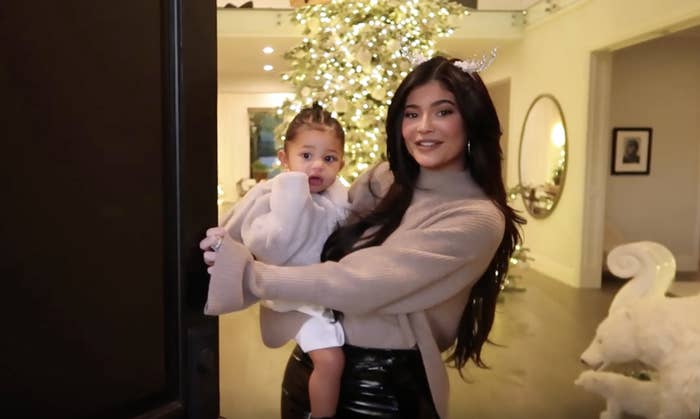 "We got a big surprise for you!," Kylie tells Stormi, to which she replies, "Birkin!" As in the Hermès bag that costs upwards of $9,500, and some are literally hundreds of thousands of dollars.
Instead of getting a purse that costs as much as a house, though, Stormi got an actual house.
Complete with a fireplace, a kitchen with an open floor plan, and air-conditioning.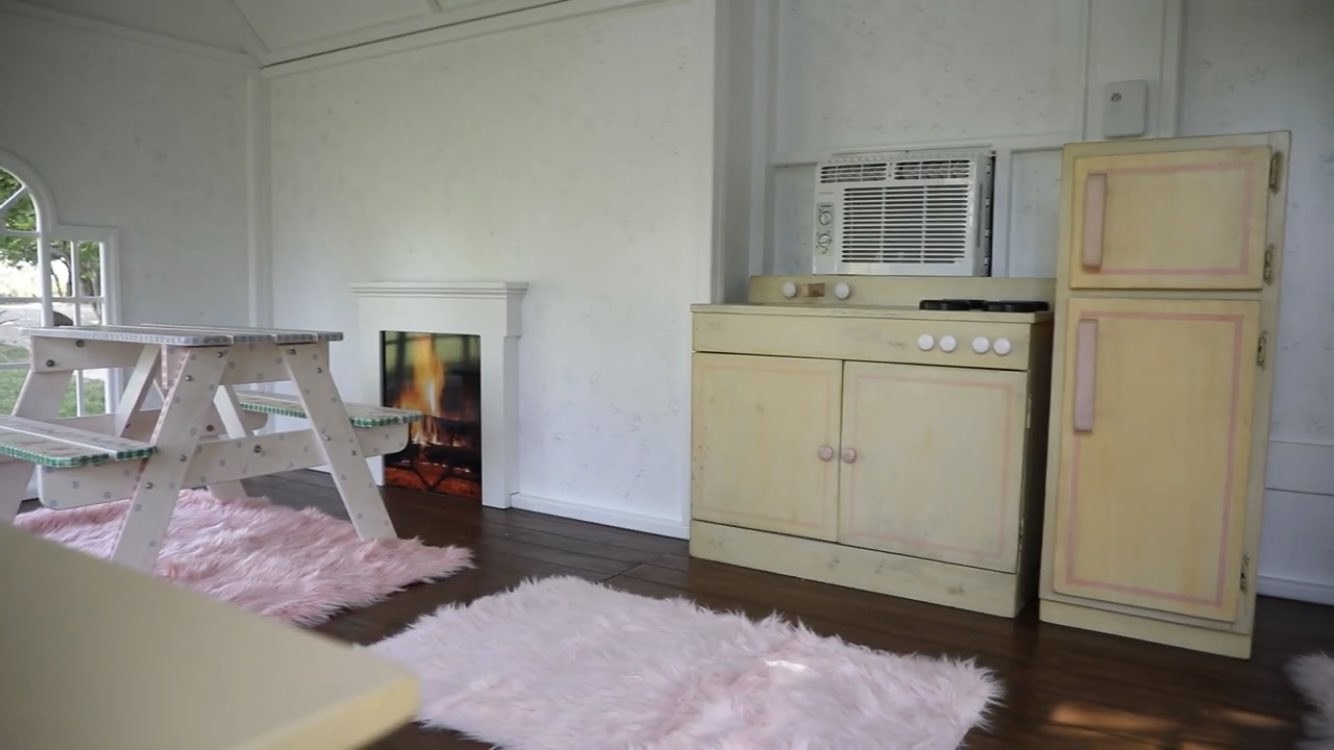 "I used to have a house like this when I was Stormi's age," Kylie says in the clip. "This makes me want to cry! This is the cutest thing of all-time."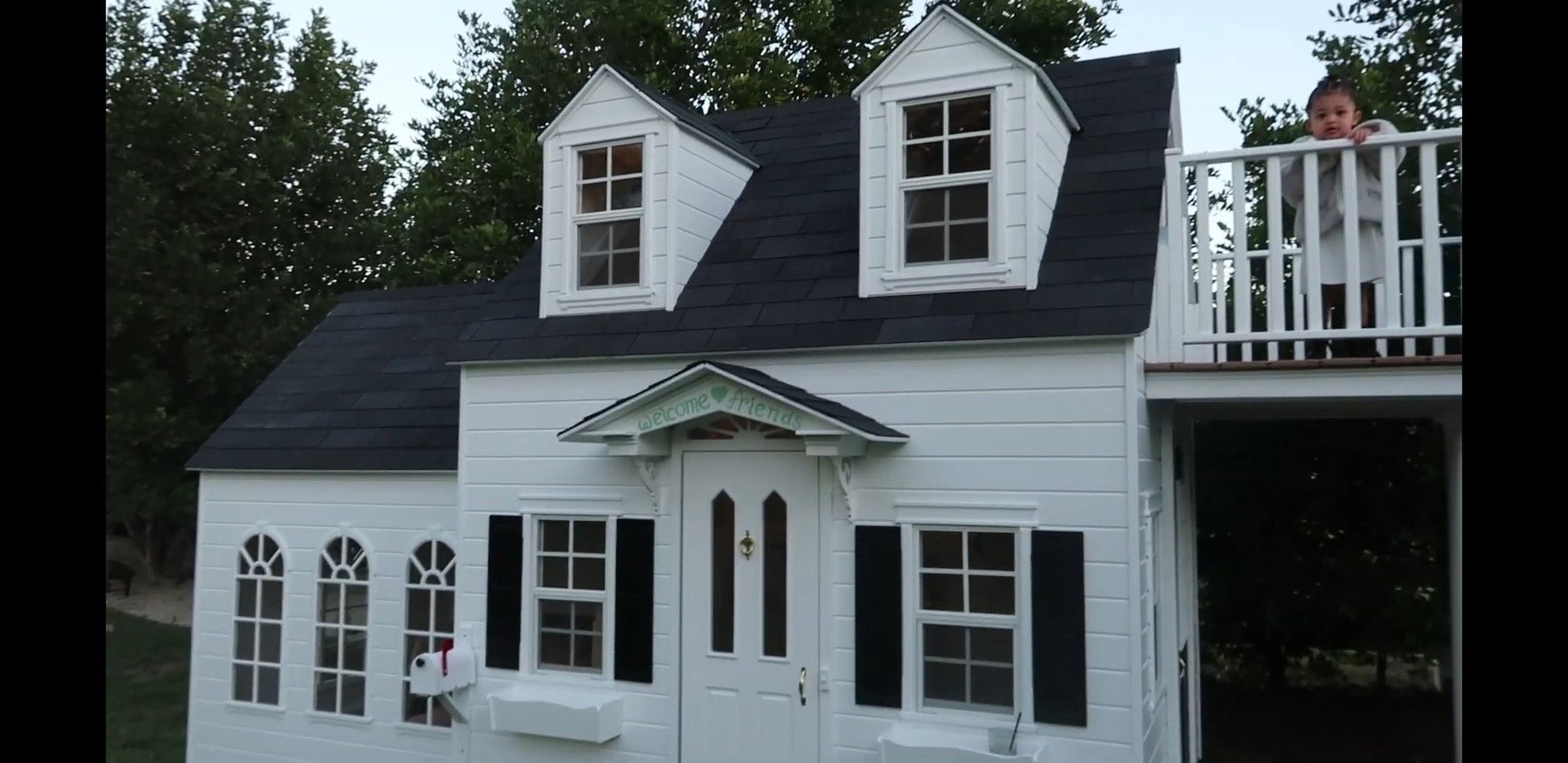 It didn't take long after Kylie shared a look at Stormi's playhouse for people to start sharing their own takes.
Just look at the architectural details.
There's even a loft.
It's honestly nicer than a lot of homes for adult humans.
It doesn't even compare to the "playhouses" we had while growing up.
It's big enough to fit all of her cousins in it.
And all of Paris Hilton's dogs.
Stormi is already at home in it. Just look at her proclaim, "This is my house!"
Kids, they grow up so fast.