Empire star Jussie Smollett has officially been written off the show in the wake of the alleged attack on him, which was first investigated as a hate crime before being dismissed as a hoax. (Smollett ended up escaping charges for filing a false police report but is still being sued by the city of Chicago for legal costs, per Deadline.)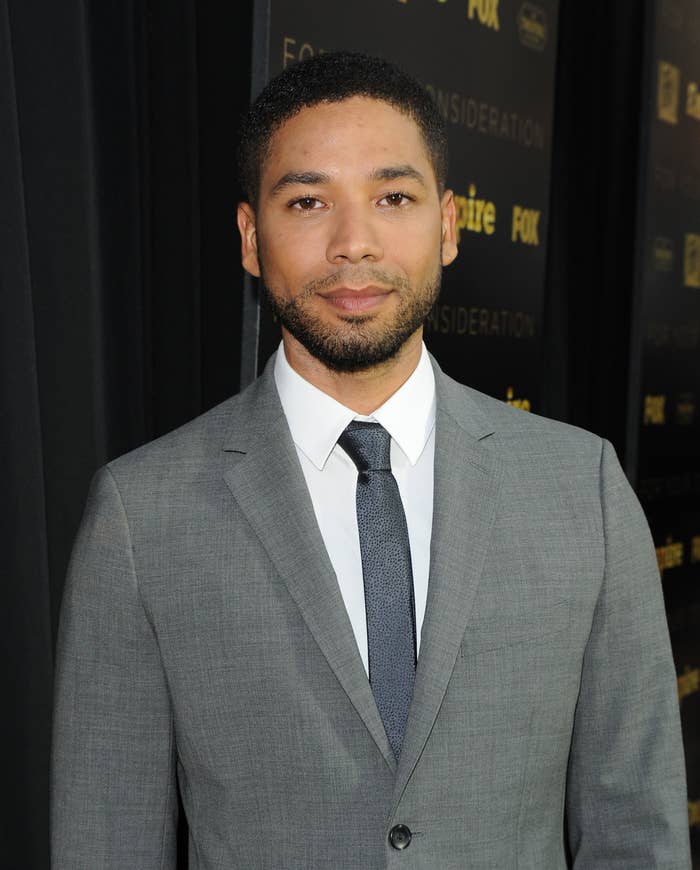 Now Jussie's character, Jamal Lyon, has been excised from the plot. Last night in the sixth season premiere, it was finally explained where Jamal went — and the moment was so brief, you may have even missed it.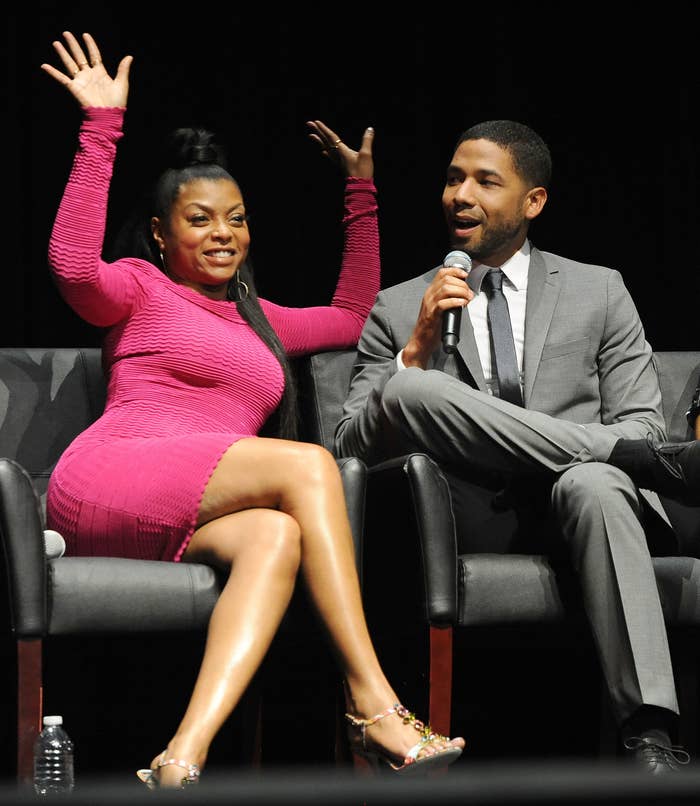 Jussie was written off in a quick exchange between Taraji P. Henson's character, Cookie, and Gabourey Sidibe's character, Becky Williams.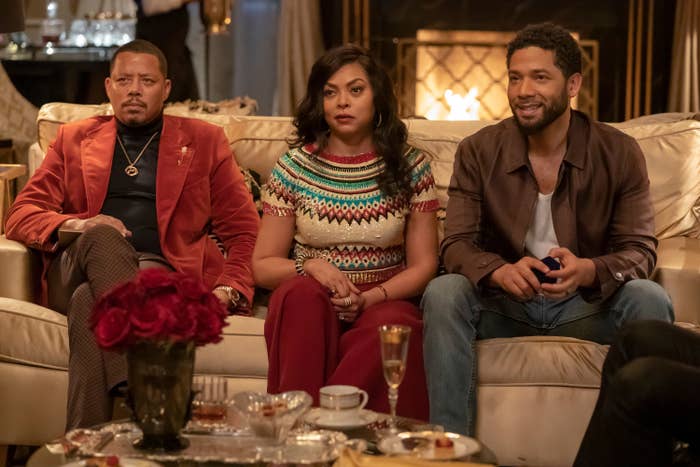 When Becky told Cookie, "Jamal and I used to wear these to our sleepovers all the time," Cookie shared Jamal's whereabouts.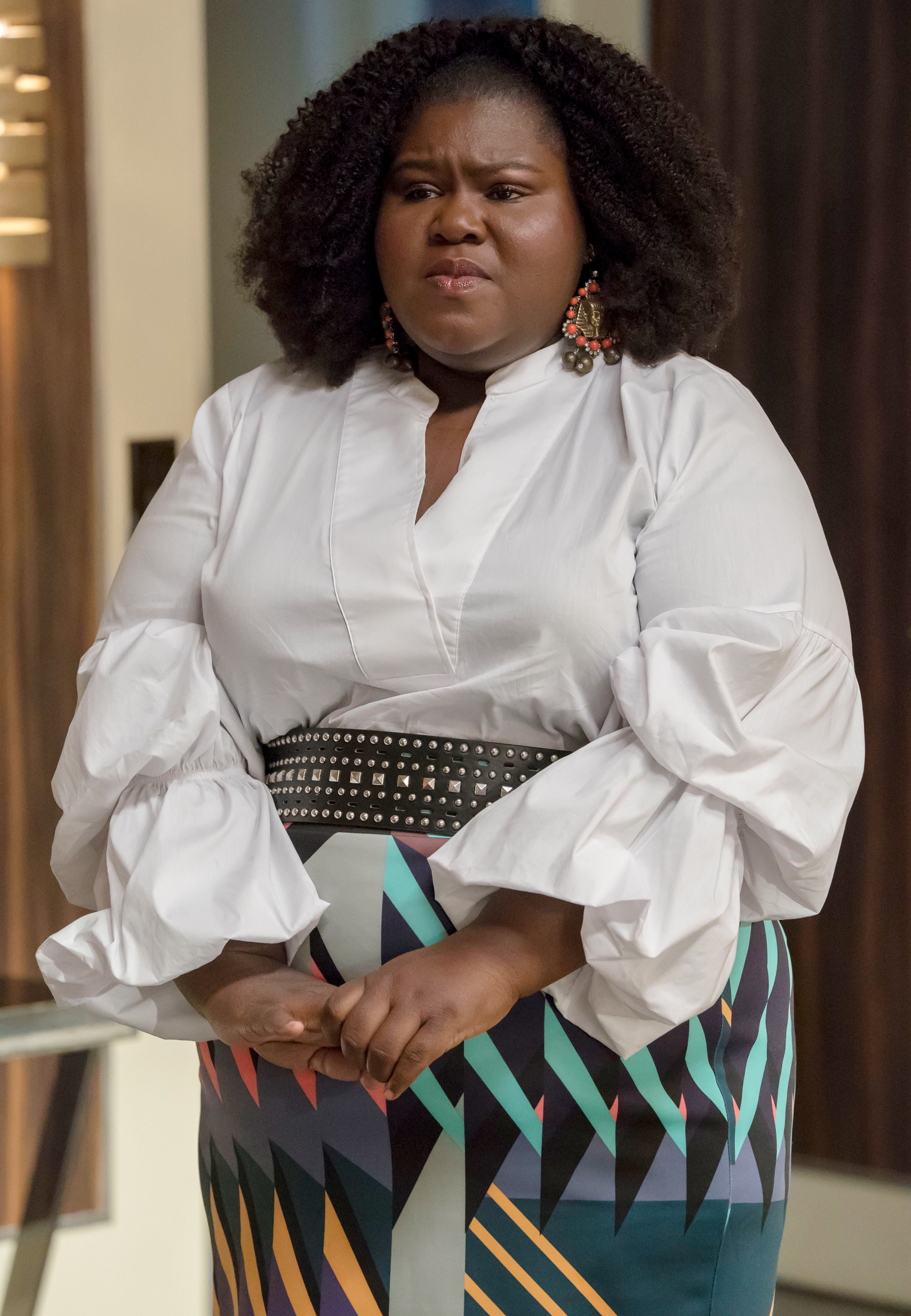 "No wonder that boy ran off to London," Cookie said.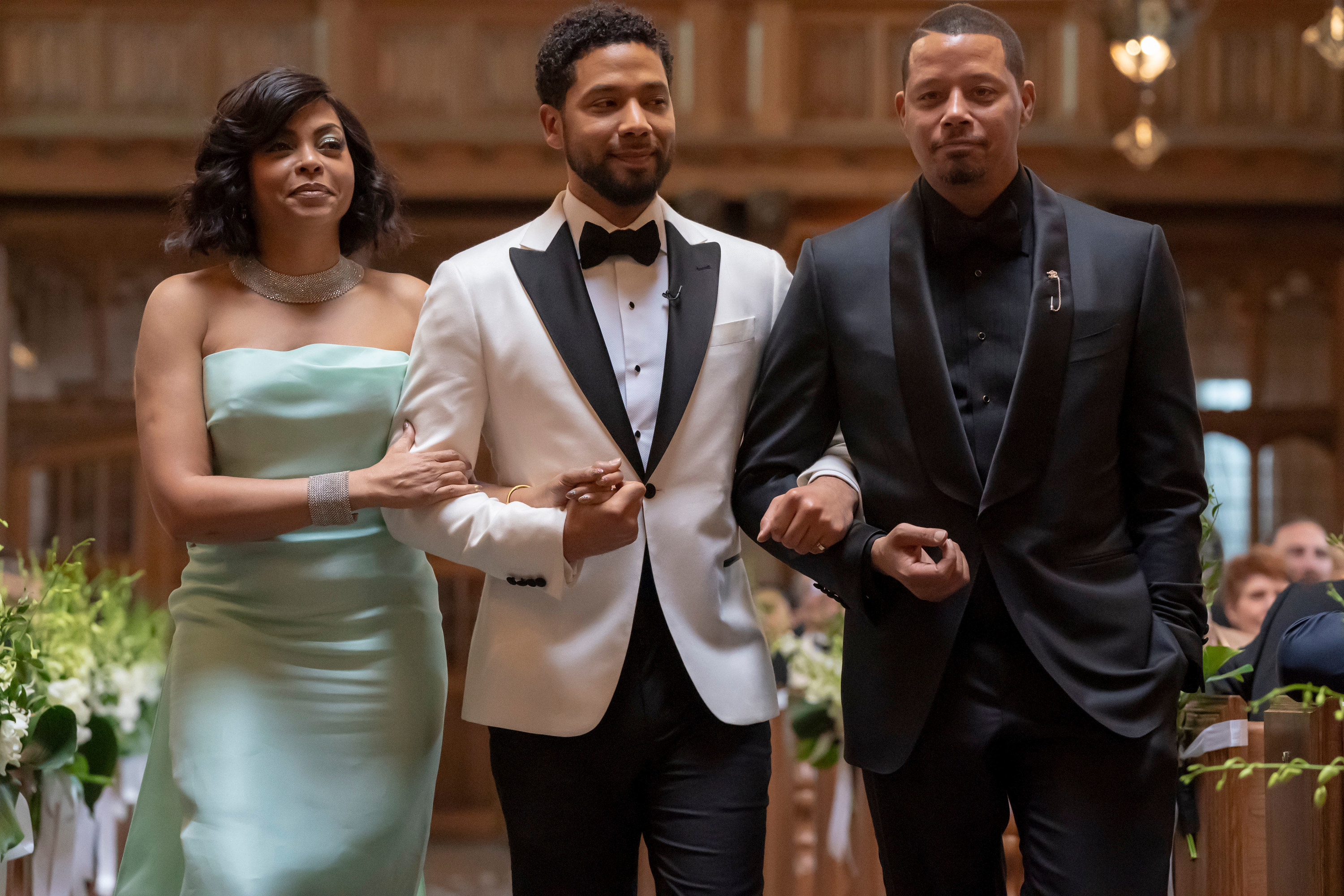 "I really miss him," Cookie added. "Please don't get me started. I miss him so much."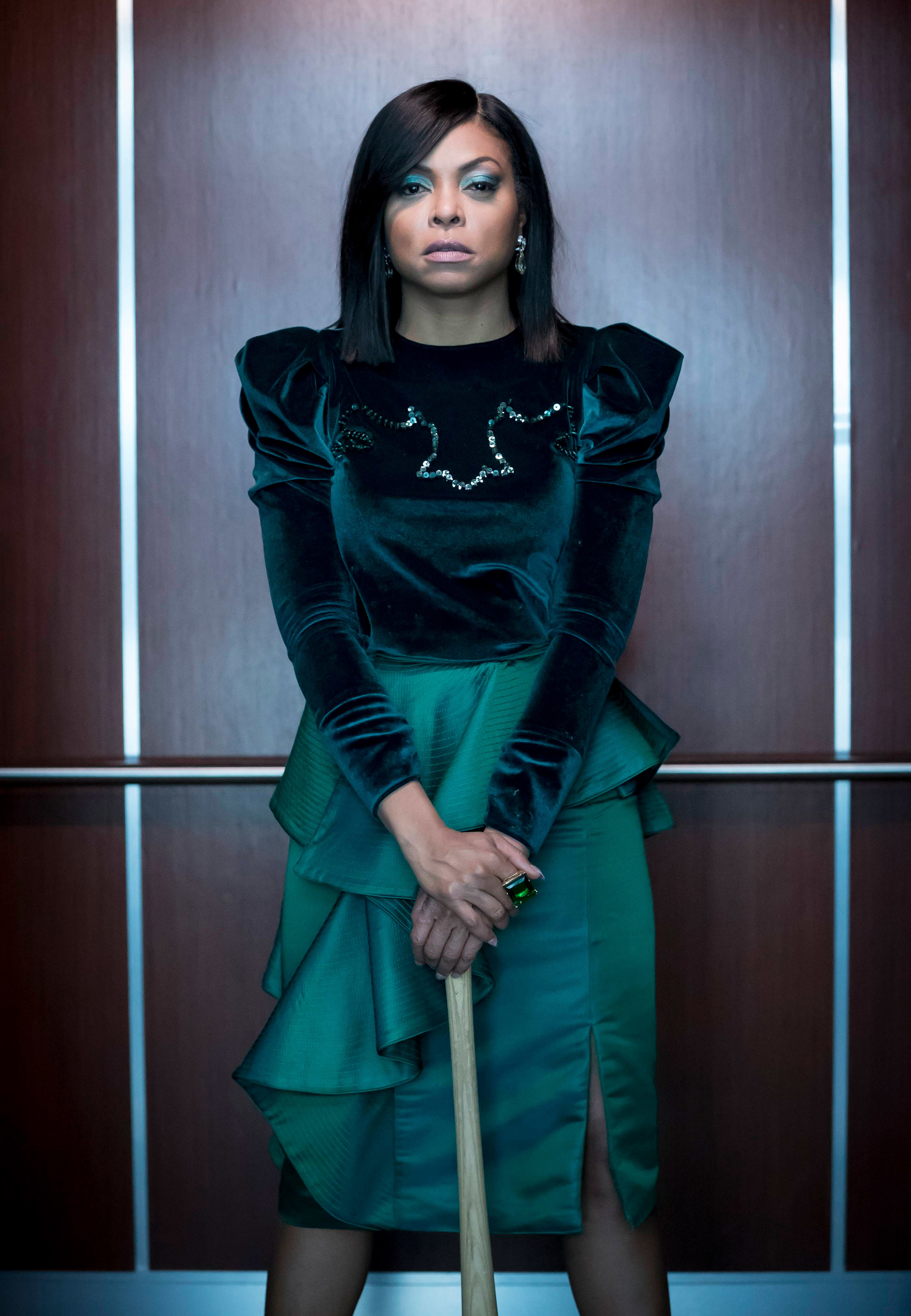 That's it. Thirty seconds of dialogue.