Harry Styles Was Subjected To Some Rude Questioning About His Dating Life And Handled It Perfectly
He never should have been asked this.
At this point, Harry Styles is an award-winning artist, with one platinum solo album and another on the way. (His second full-length, Fine Line, comes out Dec. 13.) That's all to say that there are plenty of things you could ask Harry about, if you ever got the chance.
Unfortunately, when Harry did a recent interview, his work wasn't the subject of conversation. Instead, "models and girls" were.
During an interview on Australian radio station KIIS, Harry was subjected to a misogynistic question that never should have been asked.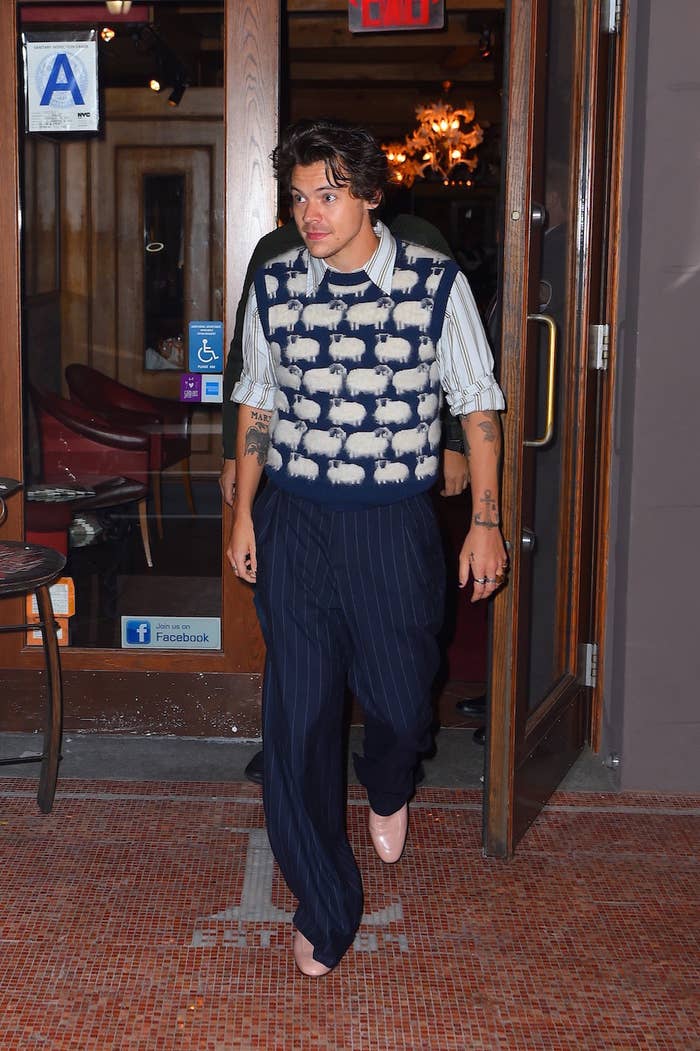 "When I think of you I think you're like Vinnie from Entourage, Vinnie Chase, you've got a couple of friends around, you're doing your thing, there's women rolling in and out," the copresenter Kyle Sandilands said, per Capital FM. "Is that what your life is like? Or is it a lot more normal than we think?"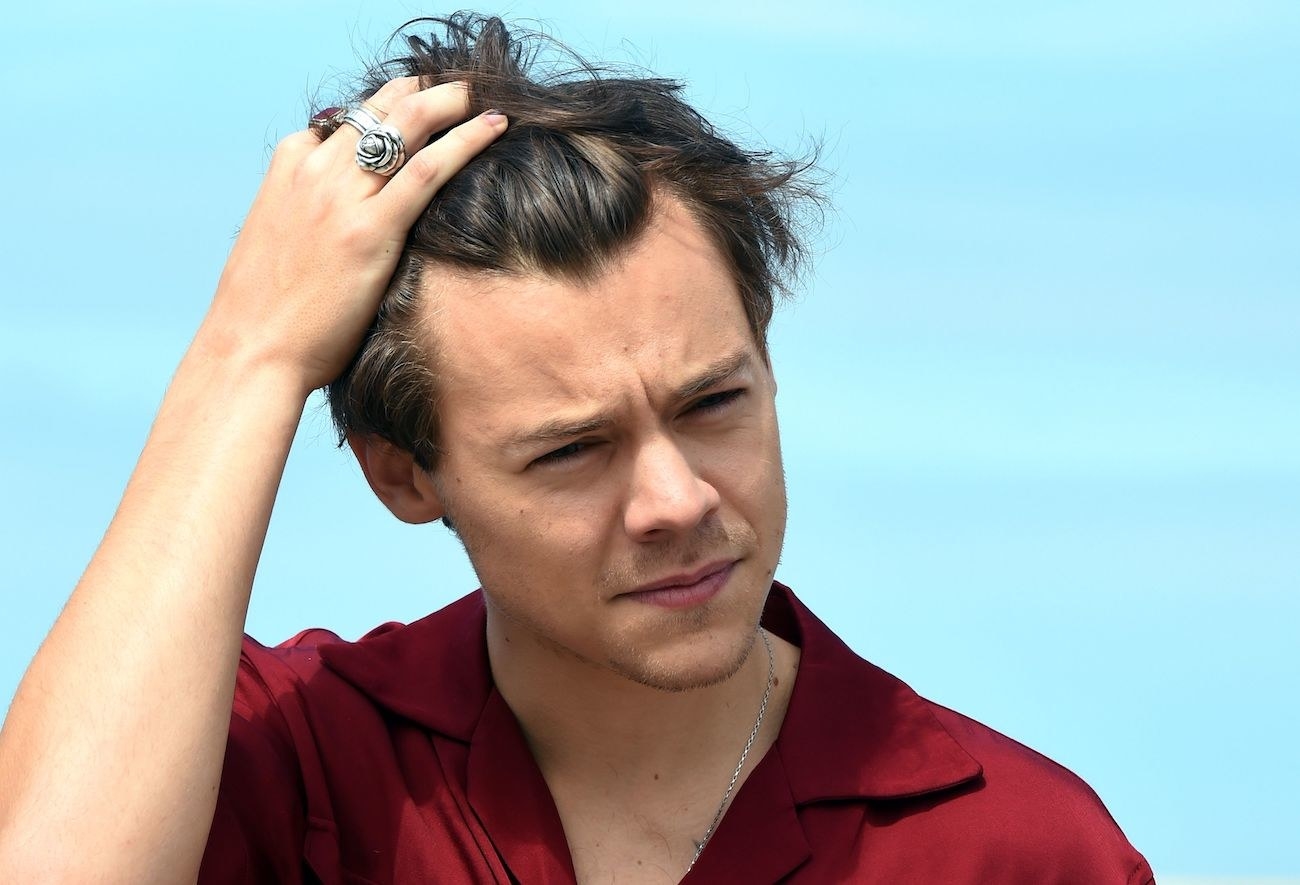 Harry backed out of that question as gracefully as possible, instead turning the subject back to his work. "I like to split the two in terms of working and not working," he said.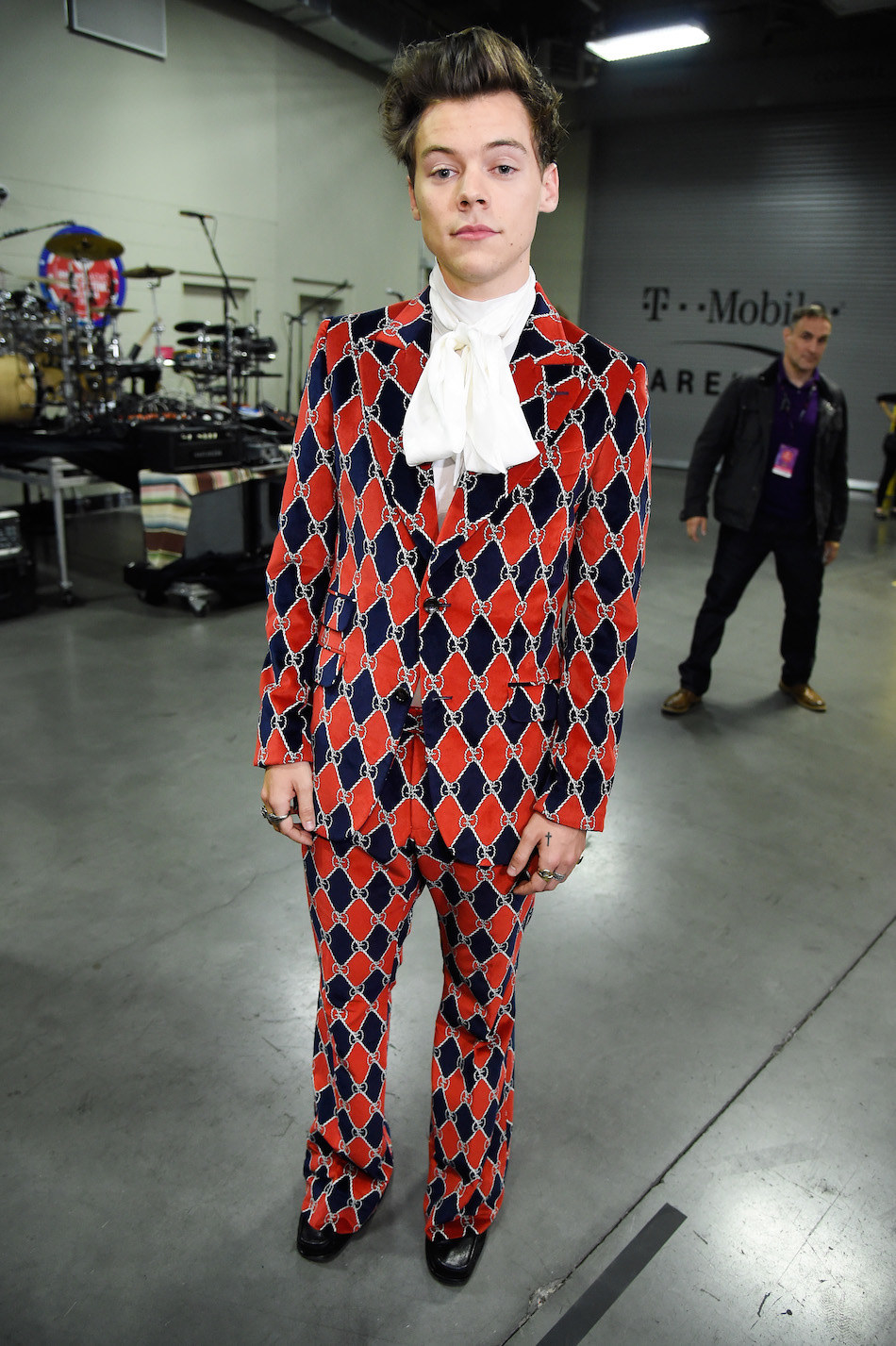 "I'm definitely aware my working life can be extraordinary at times and isn't the average thing, but I'd say my personal life is pretty normal," he added.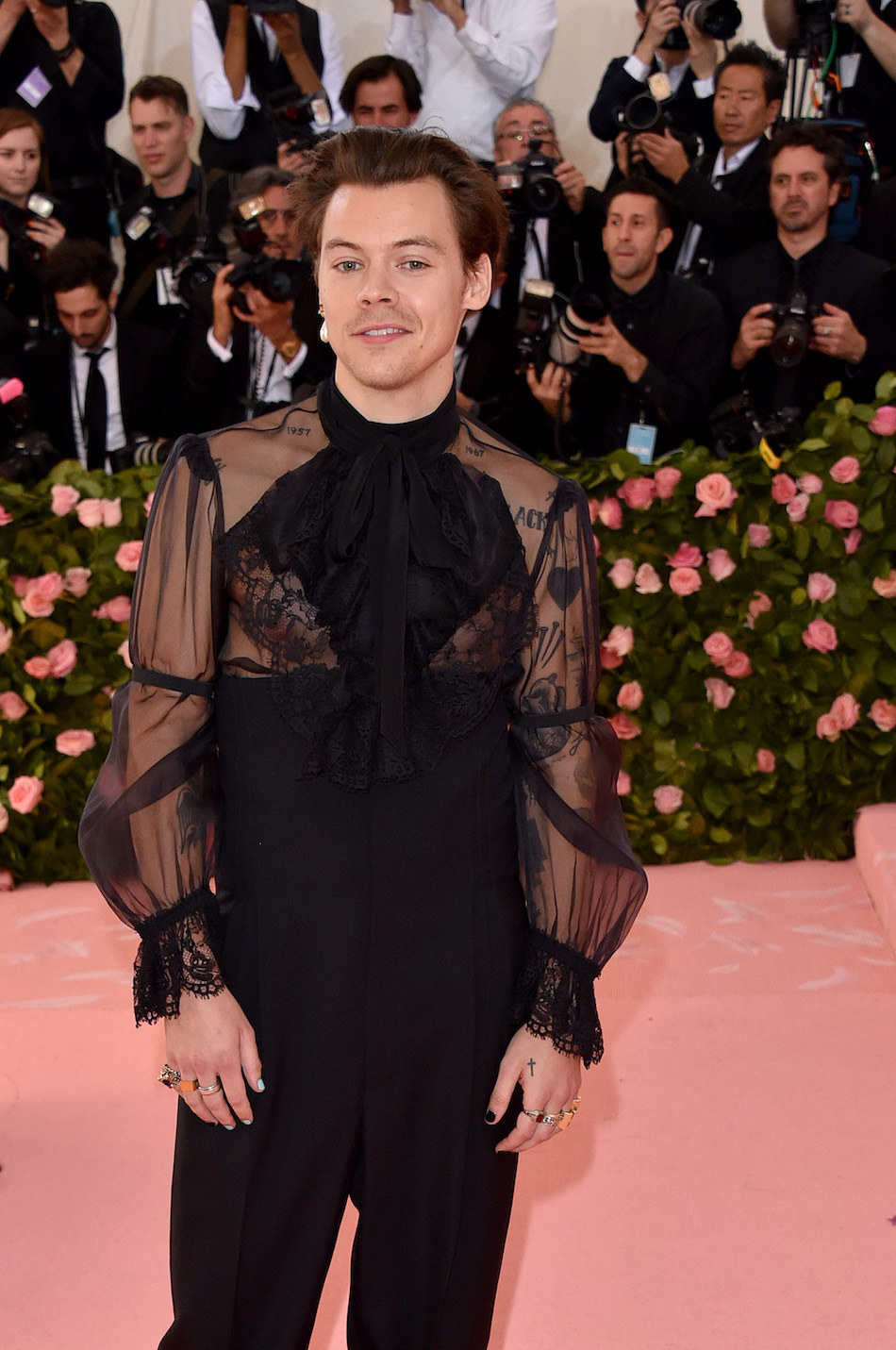 That perfect response didn't register with Kyle, though, who pressed on: "I thought there'd be models and girls fighting [over you], and you'd be like, 'Ladies, please, one at a time.' It feels like such a waste."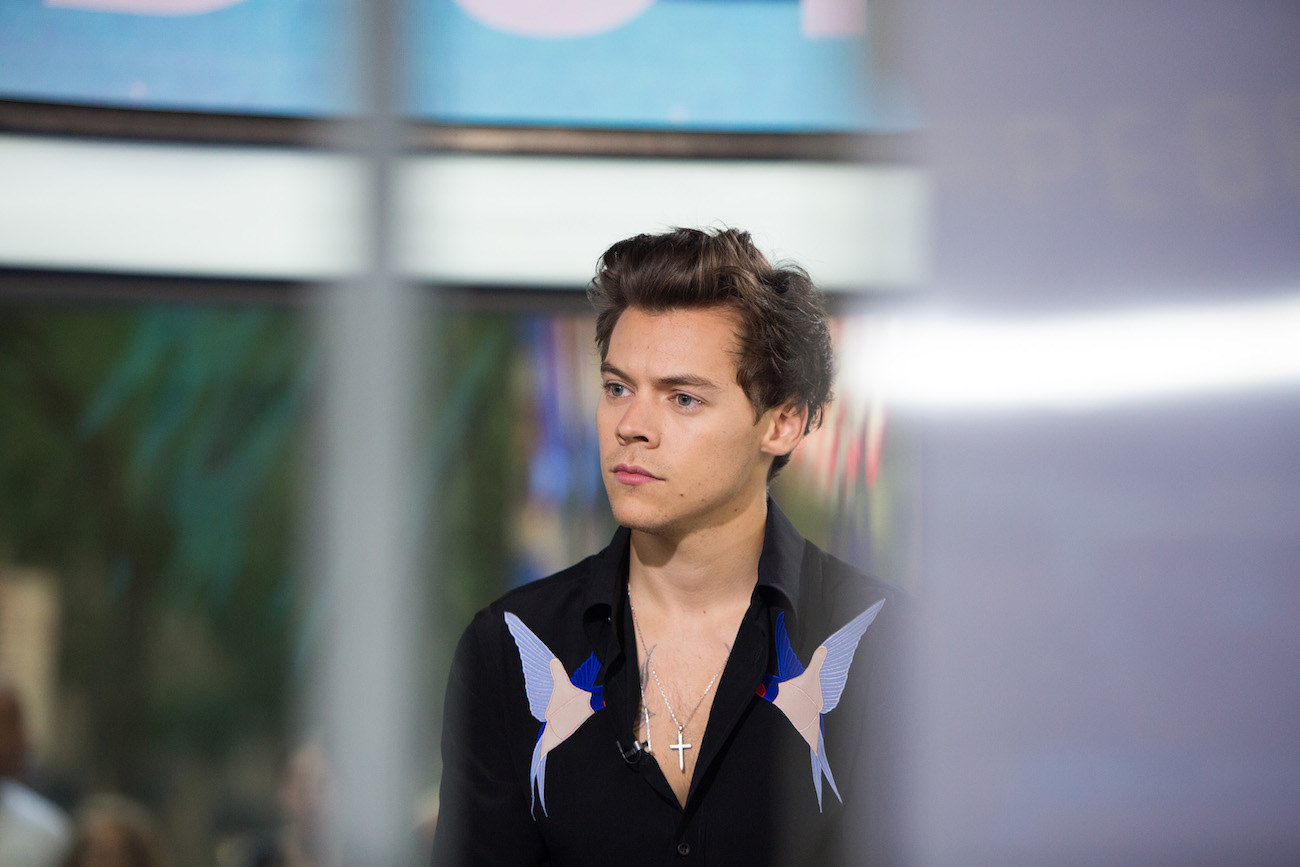 Harry didn't let that just sit, replying, "No, I just don't do that, I'm sorry."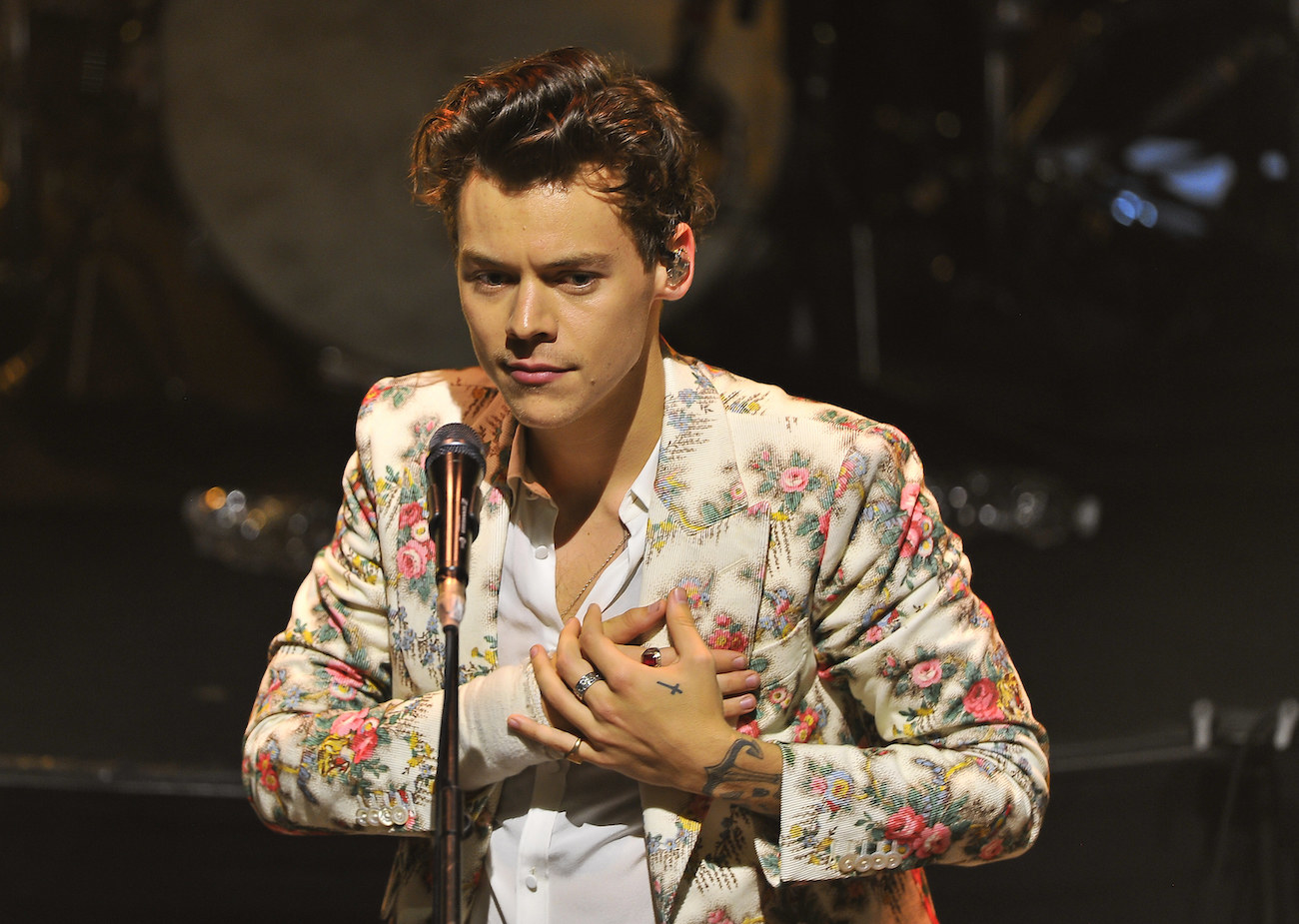 The awkwardness of the interview, and Harry's admirable response, was quickly picked up by his fans on Twitter.
Thank you, Harry, for being you.