If the constant headlines about it are anything to go by, there are a lot of people invested in Charlize Theron's love life — especially her two daughters.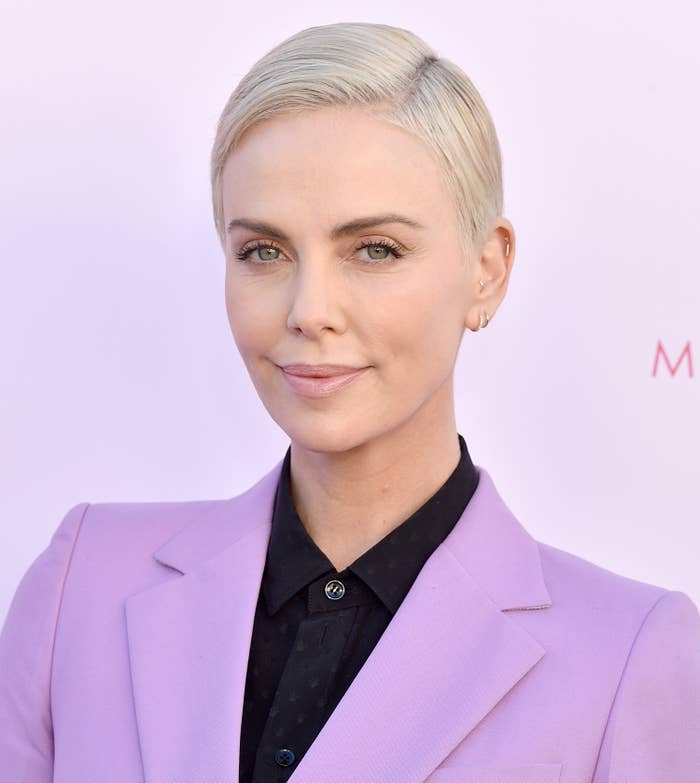 The actor recently opened up about her relationship status to Diane von Furstenberg on the InCharge with DVF podcast and shared how it inspired a recent teaching moment for her kids.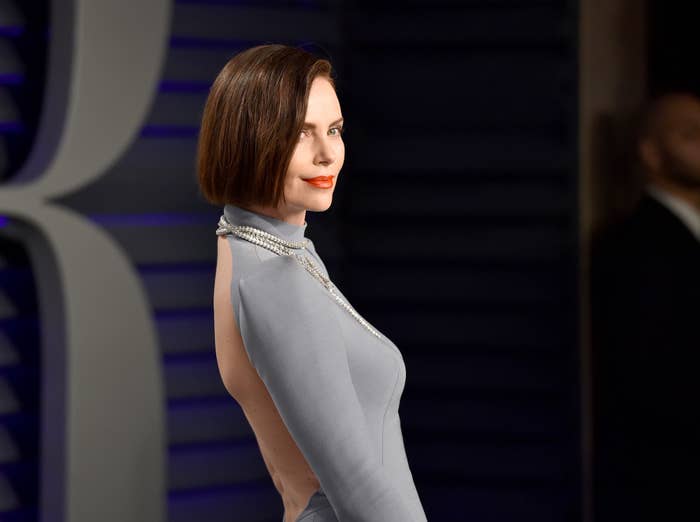 "Two days ago I was in the car with my two girls and my little one said something like 'You need a boyfriend!'," Charlize said.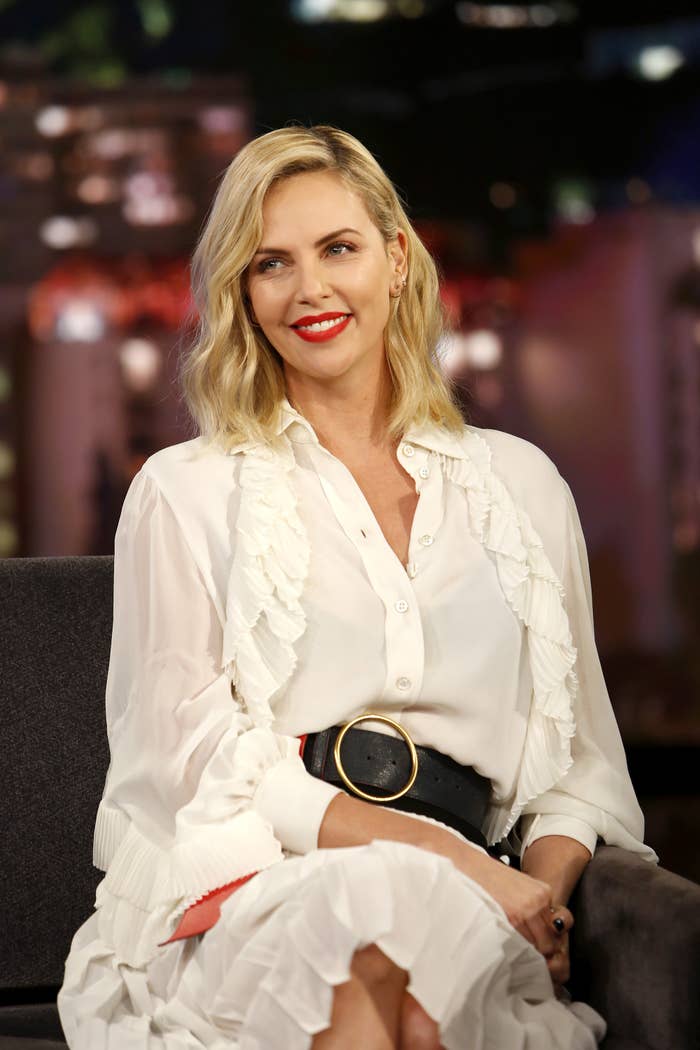 "And I said, 'Actually, I don't. Right now, I feel really good,' and she's like, 'You know what, mom? You just need a boyfriend. you need a relationship!'"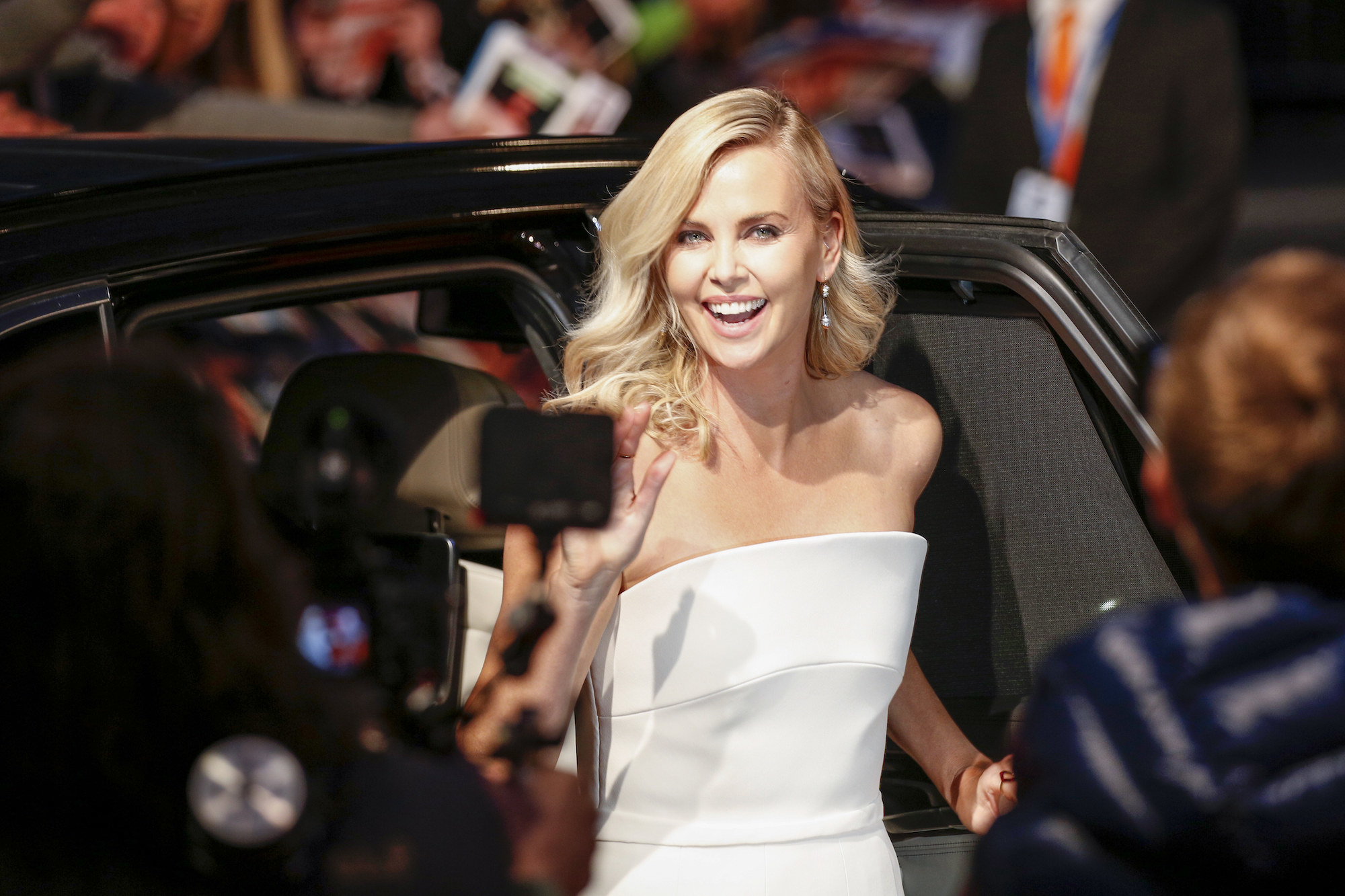 But Charlize then told her daughters that she already has a relationship: one with herself.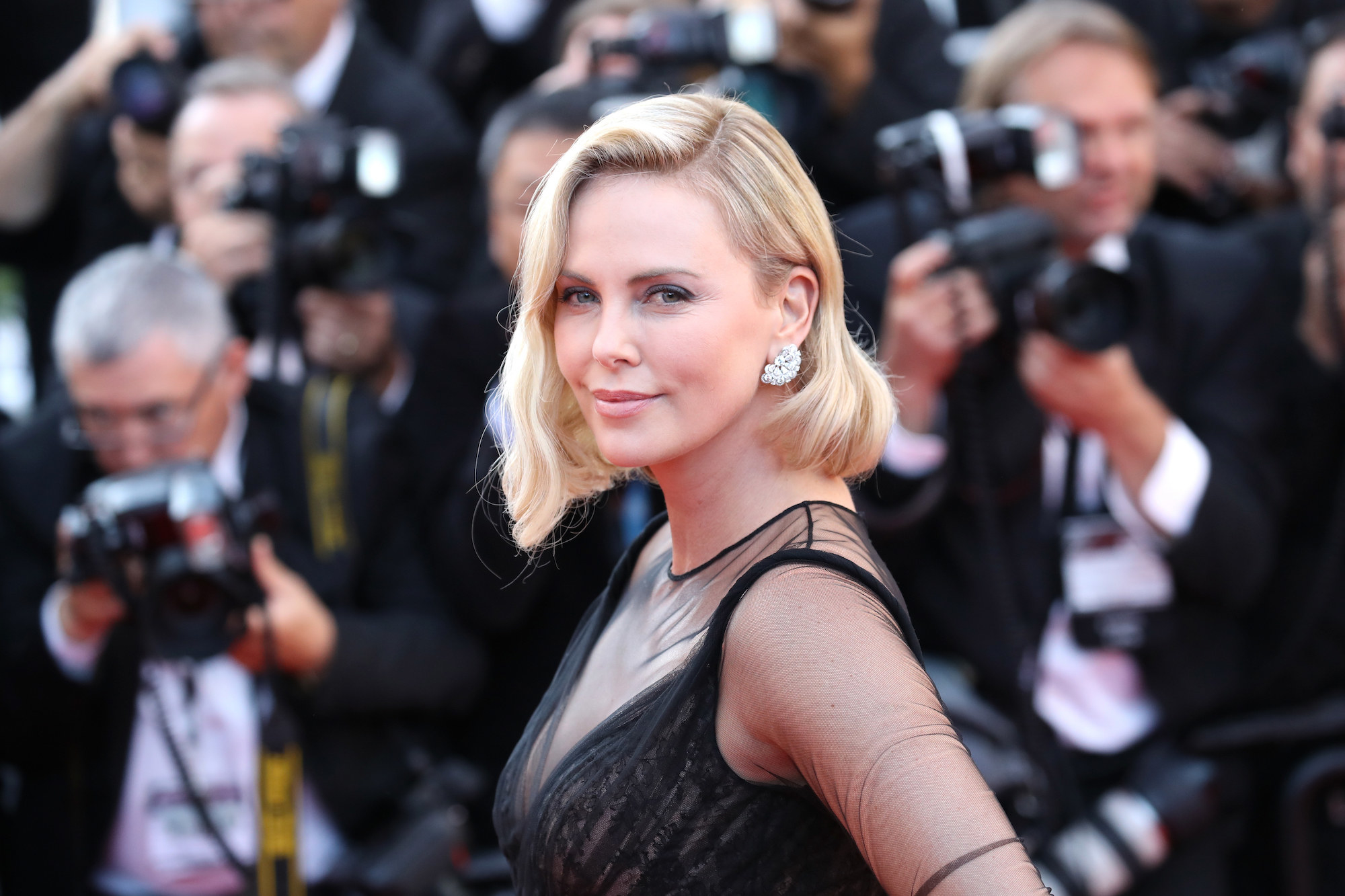 "She had this look in her eye like she had never really contemplated that that was even a possibility," she said. "Her mind was blown. But, I know that was the day that she realized there's a different possibility."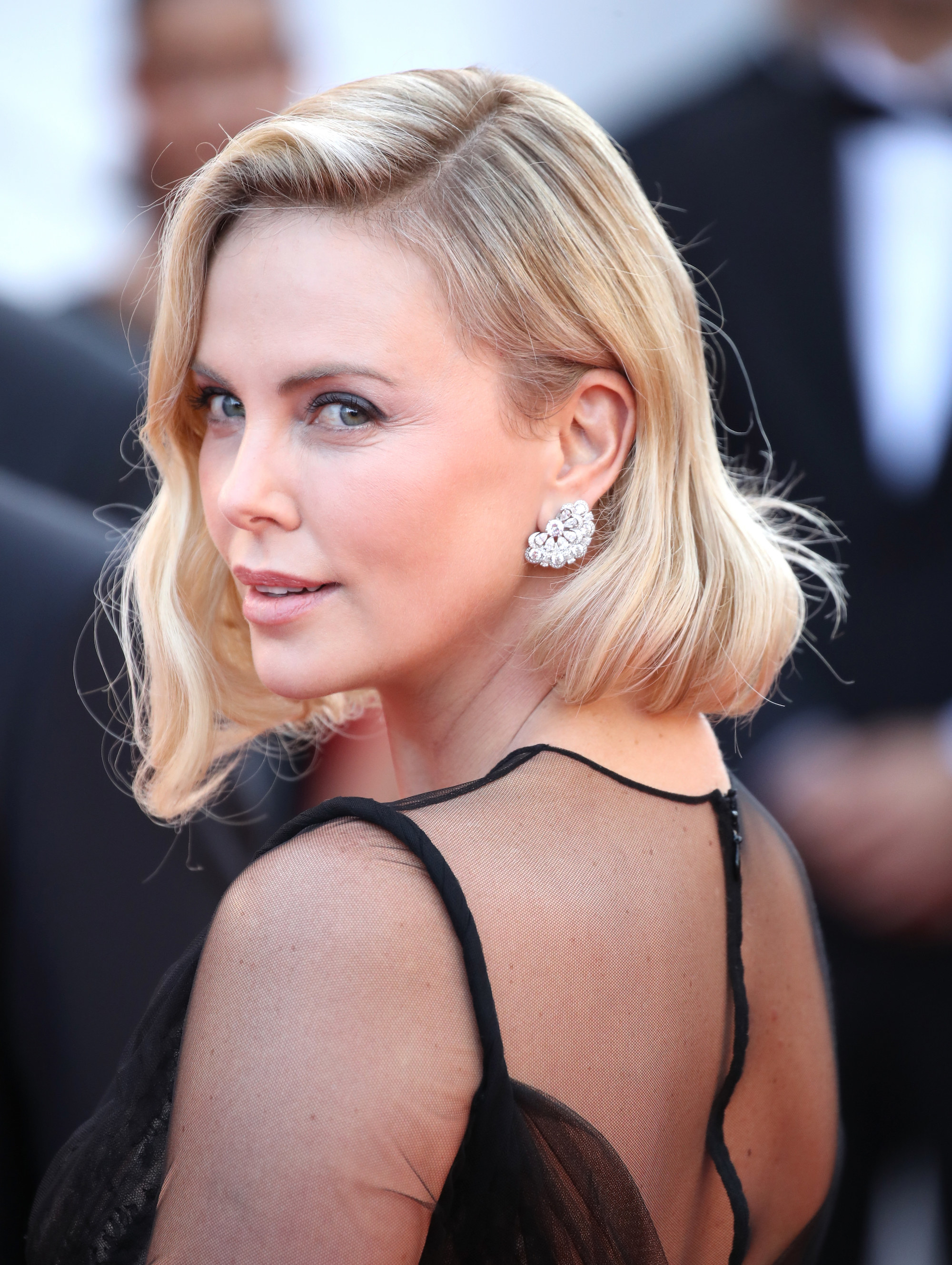 She couldn't have come up with a more perfect response to her daughters — and a more valuable one.