In a short amount of time, Billie Eilish has mastered the red carpet beyond her years. Her outfits are not only unforgettable, they also look unbelievably cozy. This year's American Music Awards aka AMAs was no exception.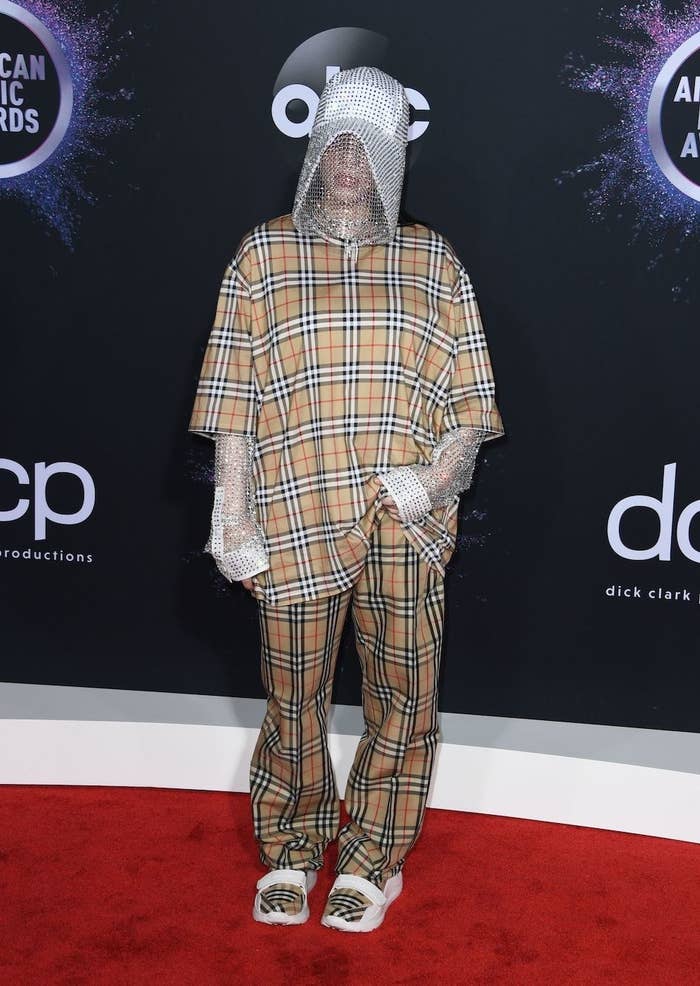 Billie came dressed to be remembered, and also comfortably watch the show — and take home the award for Alternative Rock Artist AND Best New Artist — in a Burberry outfit that could double as a very chic beekeeper uniform.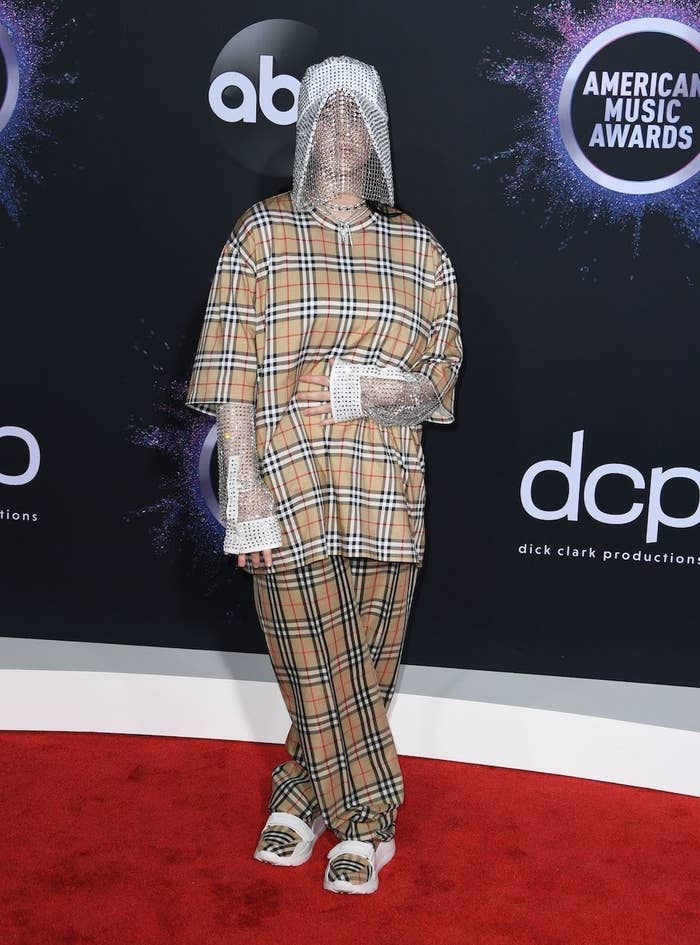 That's all to say that she was purely thriving when she took the red carpet at the awards show.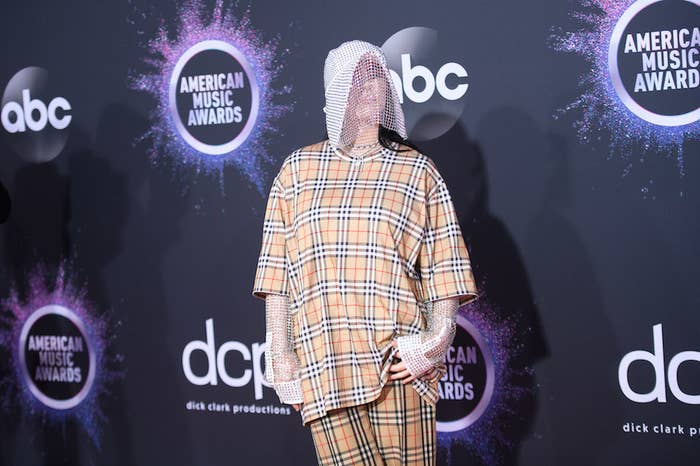 She was living her best life.
And giving us peak Billie.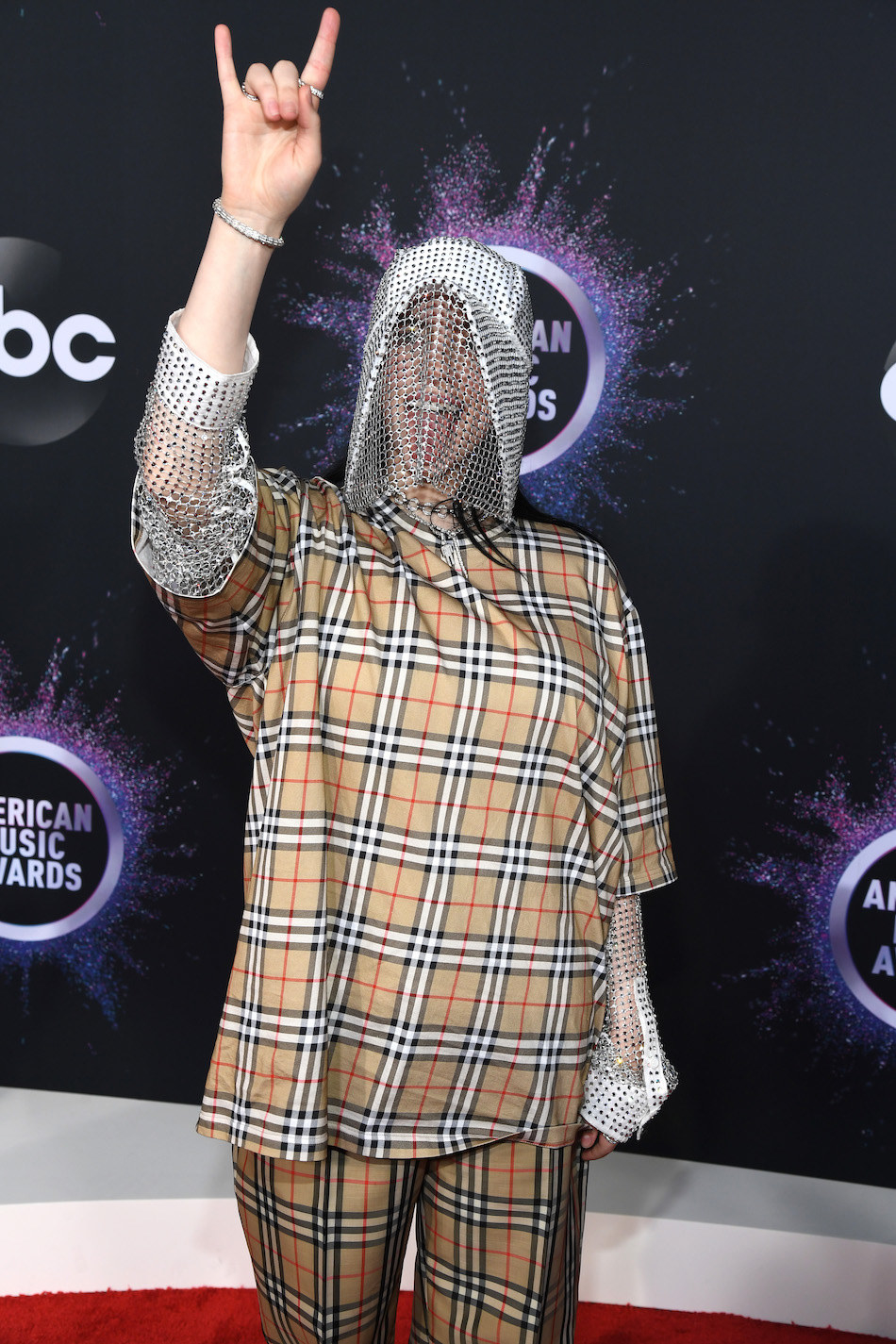 Please enjoy these photos of the young icon.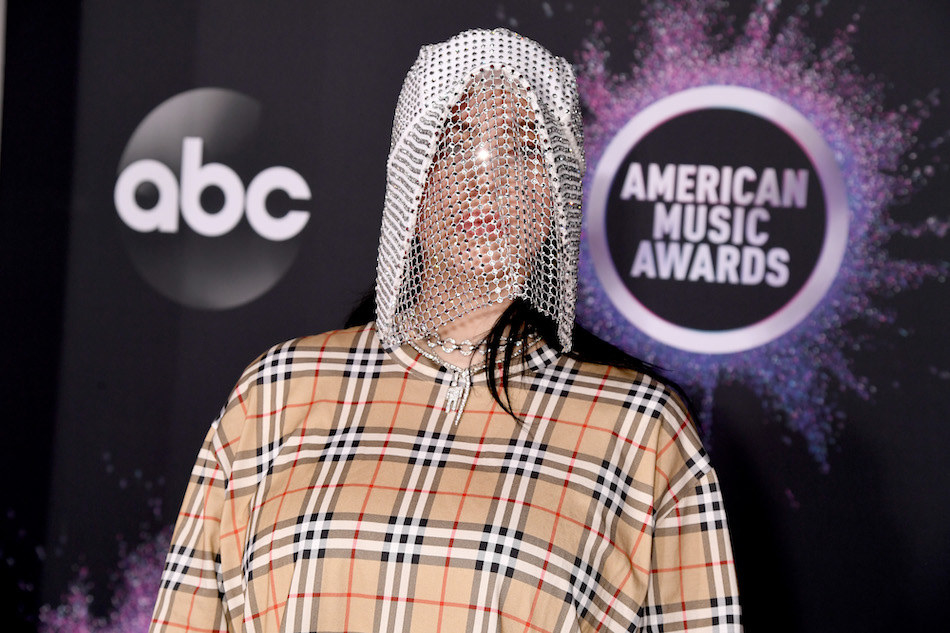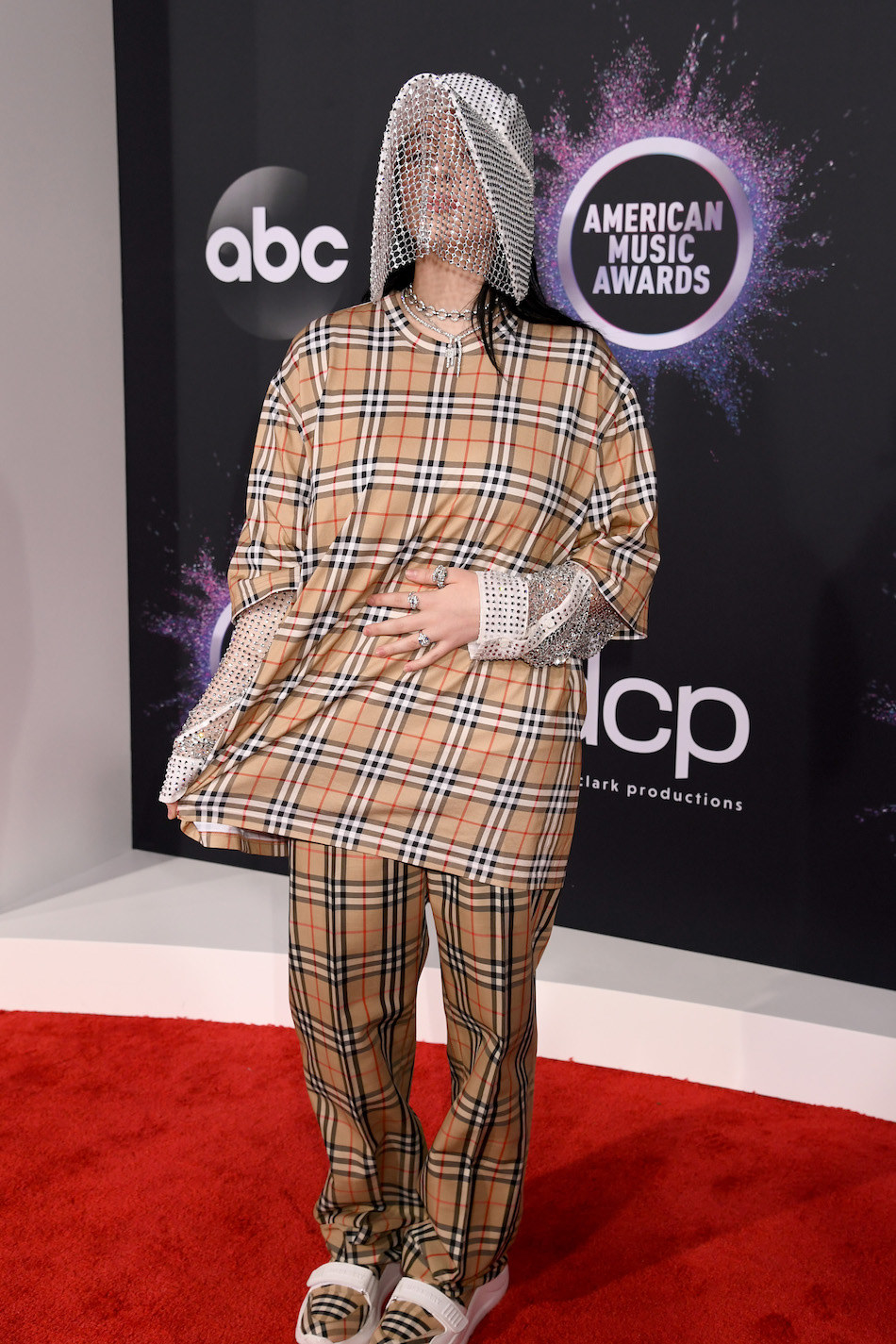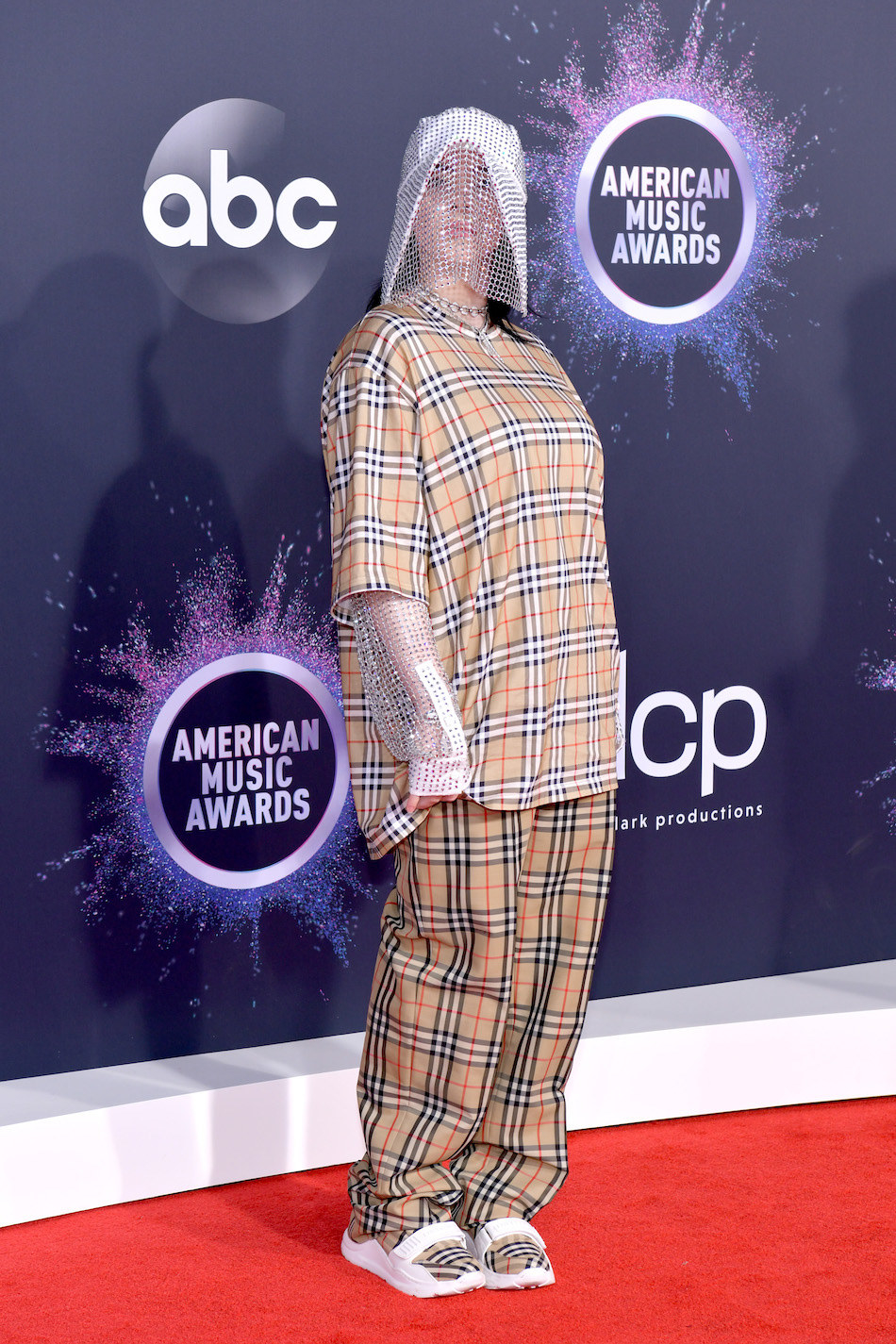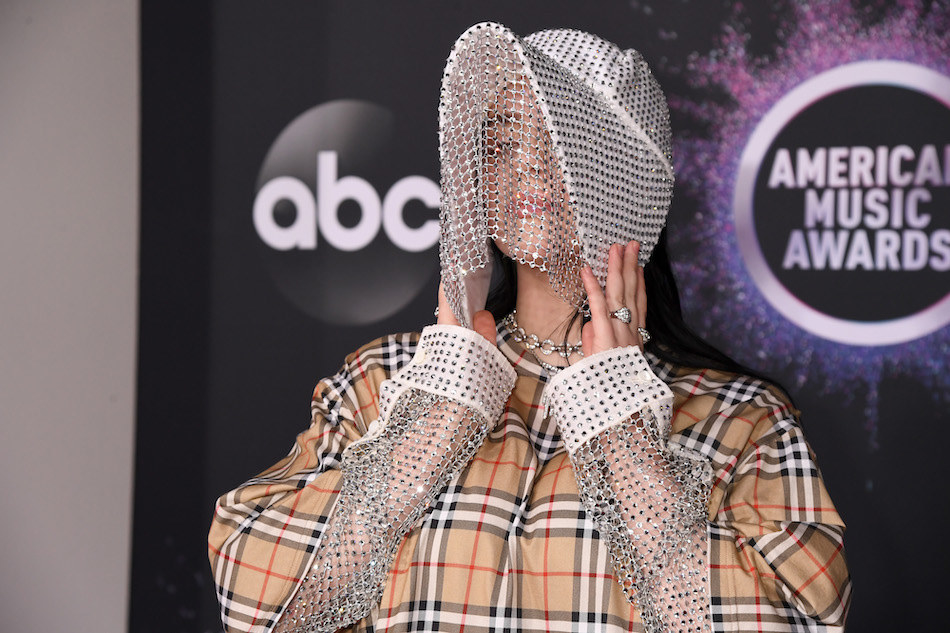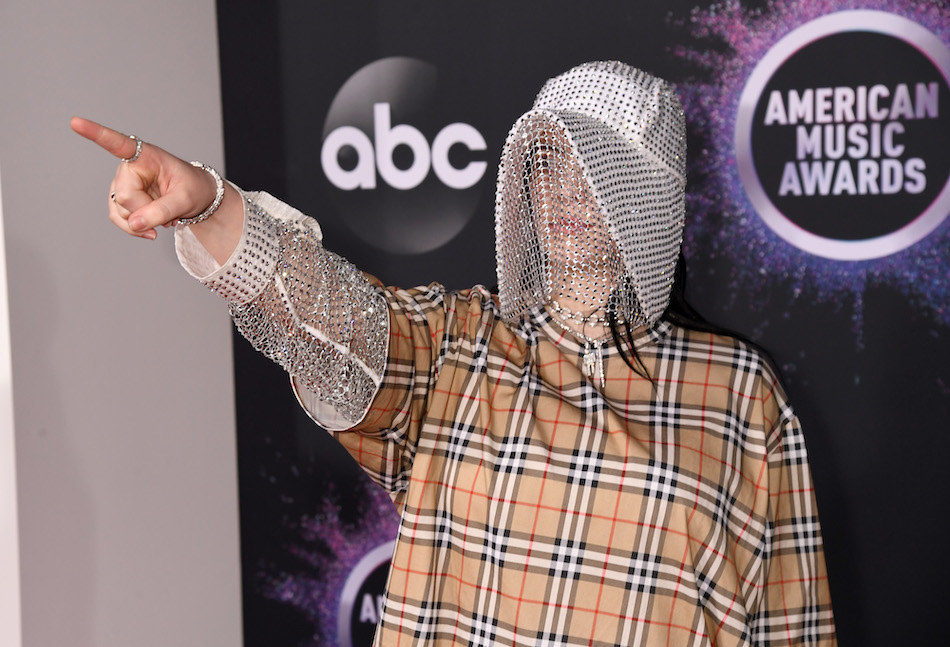 We are not worthy.