There's the Beyhive, and then there's Beyoncé's beehives. Apparently, the pop icon's connection to the name used for her fans is multilayered, because Bey just shared that she keeps thousands of bees at her home.
We're talking 80,000 bees. In a recent interview with British Vogue, Beyoncé revealed that she dabbles in beekeeping when she's not working as the world's greatest living performer.
When asked for something "surprising" about her, Beyoncé said, "I know it's random, but I have two beehives. Real ones."
"I've had them at my house for a while now," she continued. "I have around 80,000 bees, and we make hundreds of jars of honey a year."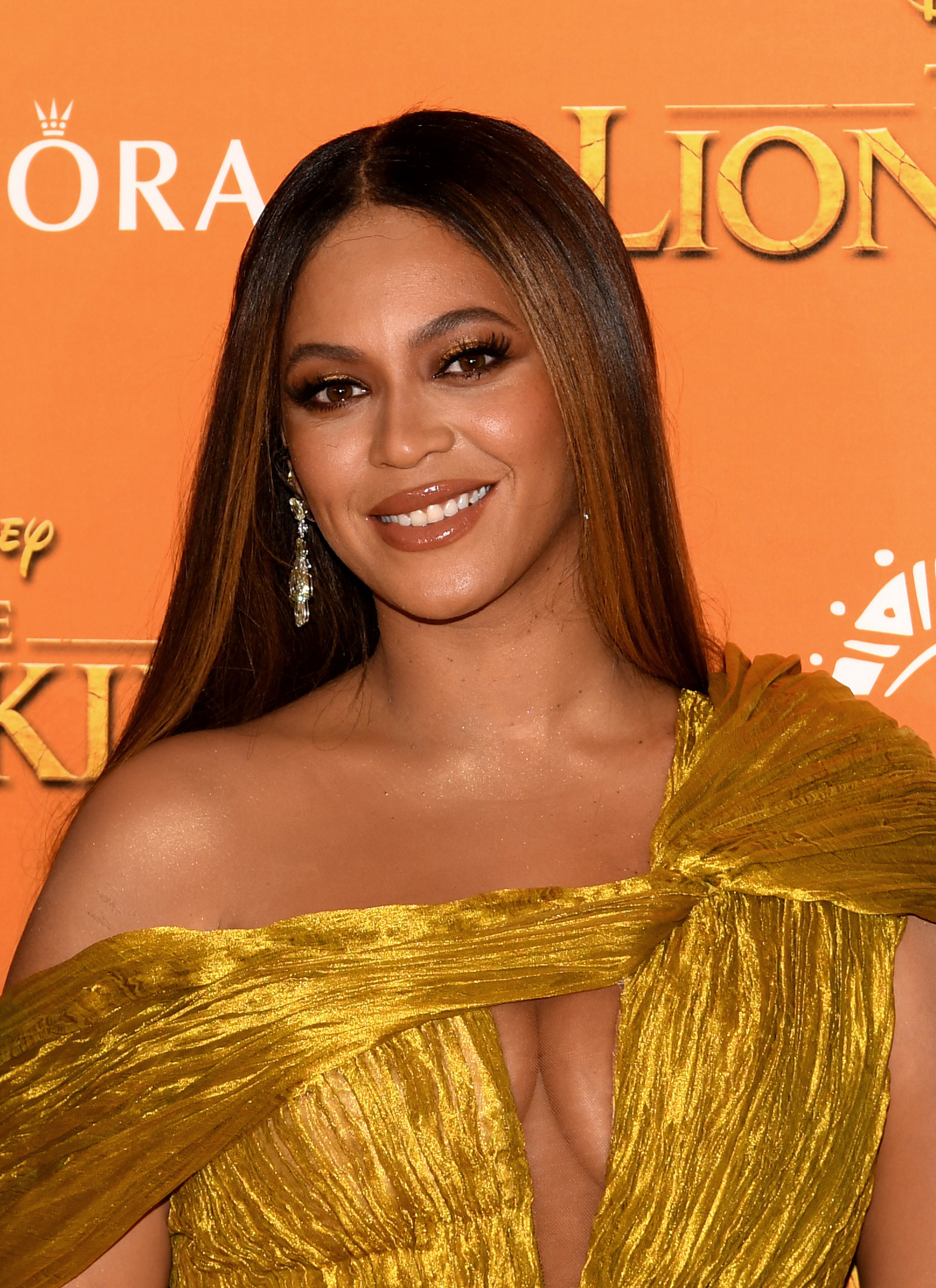 Although Beyoncé didn't share where all of those jars go, or whether — and, if not, when — we can all buy one, she did explain what inspired her to take up beekeeping.
"I started the beehives because my daughters, Blue and Rumi, both have terrible allergies, and honey has countless healing properties," she said.
So Beyoncé is not just giving life to the Beyhive; she's also giving life to actual bees.