Angelina Jolie Thinks It's Much More Fun To Parent Teens Than Children
She has a point here.
As any human who has at one point been a teen knows, those years are tough. Hormones are flying. Moods are swinging. And your relationship with your parents is often just as rocky.
But from the parenting perspective, Angelina Jolie is absolutely loving it.
That's because now that some of her kids are fully in their teens (13-year-old Shiloh, 14-year-old Zahara, 15-year-old Pax, and 18-year-old Maddox), she can relate to them in a whole new way.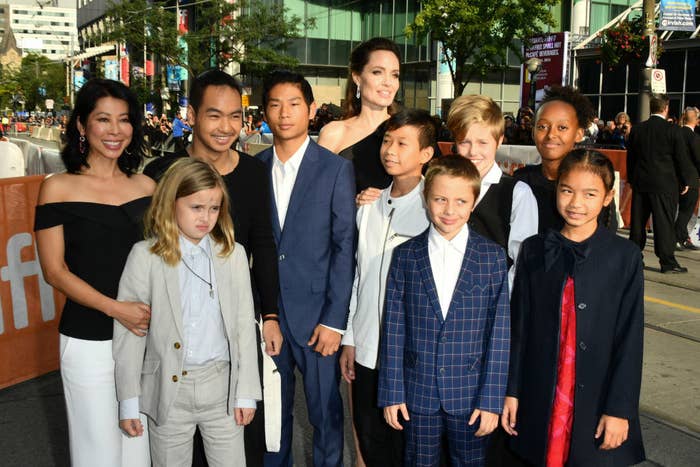 Angie opened up about the shift in a new interview, telling Hello, "When your children are little you feel more 'mommy.'"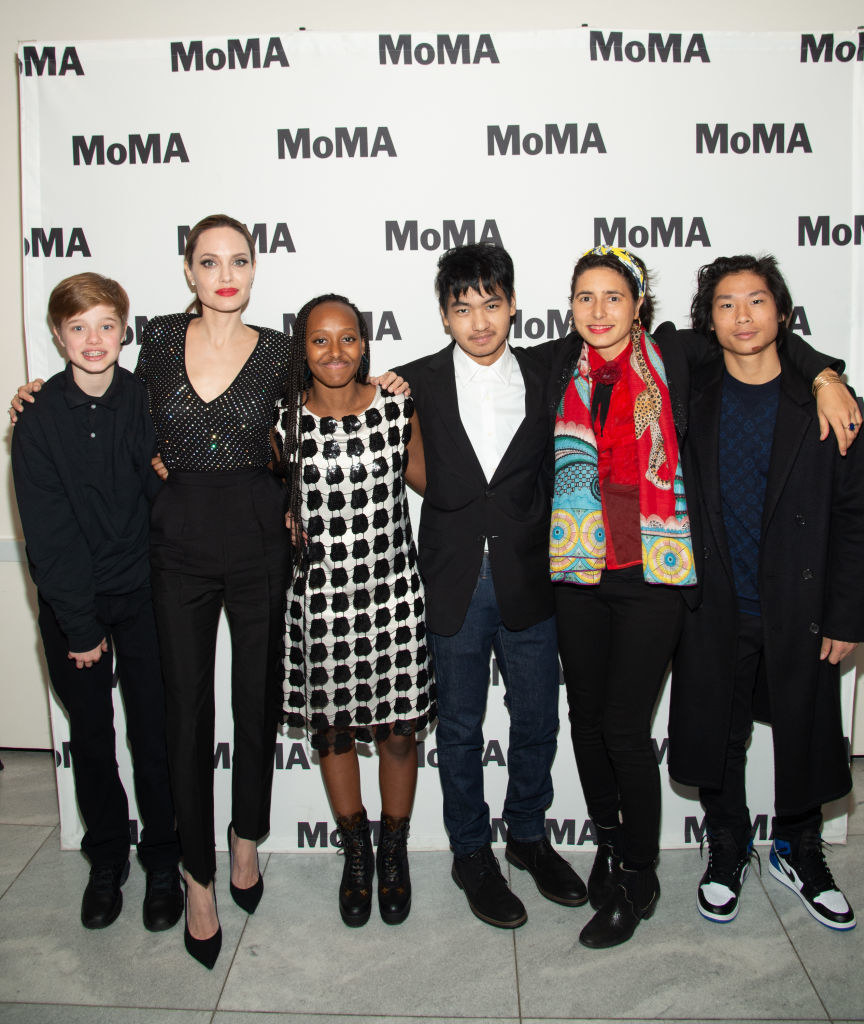 But "when they are teenagers, you start to remember yourself as a teenager," she continued. "You see them going to punk clubs, and you wonder why you can't go. I'm in this fun moment where I'm rediscovering myself."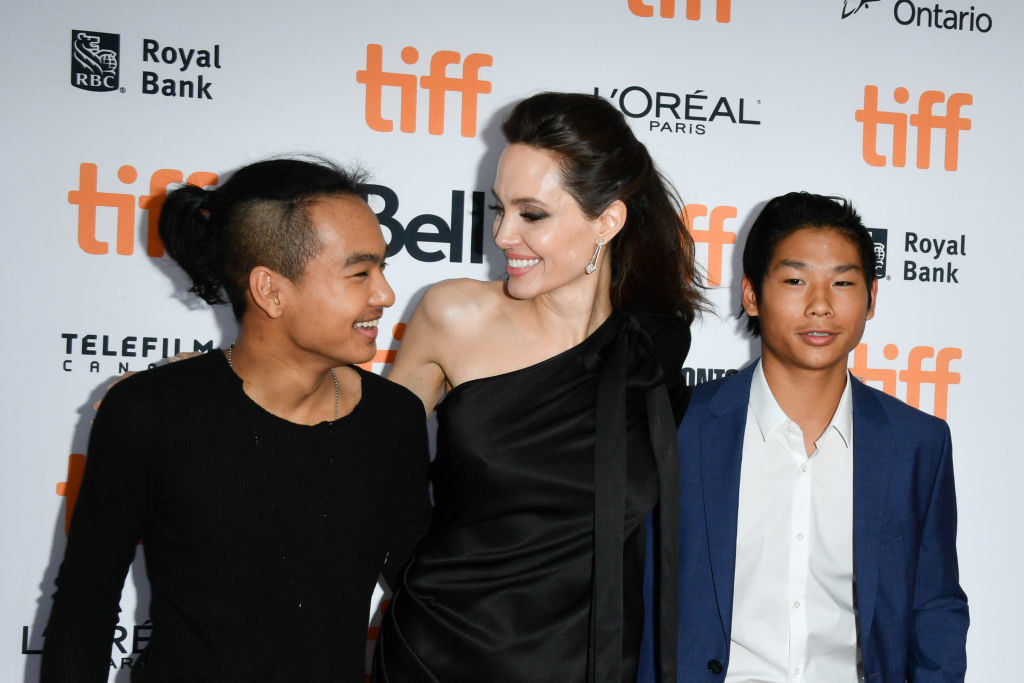 One thing that hasn't changed as her kids have gotten older, though, is the lessons she's hoping to share with them, like "kindness — to others and themselves."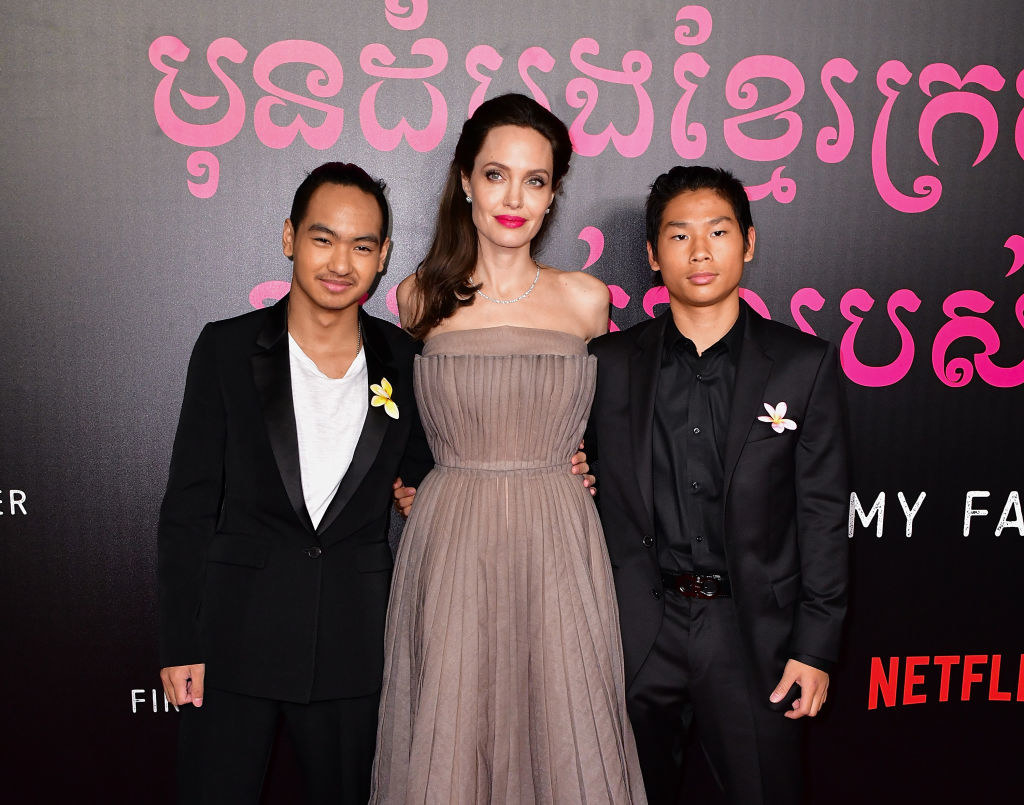 "It's important to be humble — know the freedoms you have and what you've been blessed with and make sure you help others," she said. "And always remember your place — we're all human and very flawed. We're tiny pieces in a much bigger world."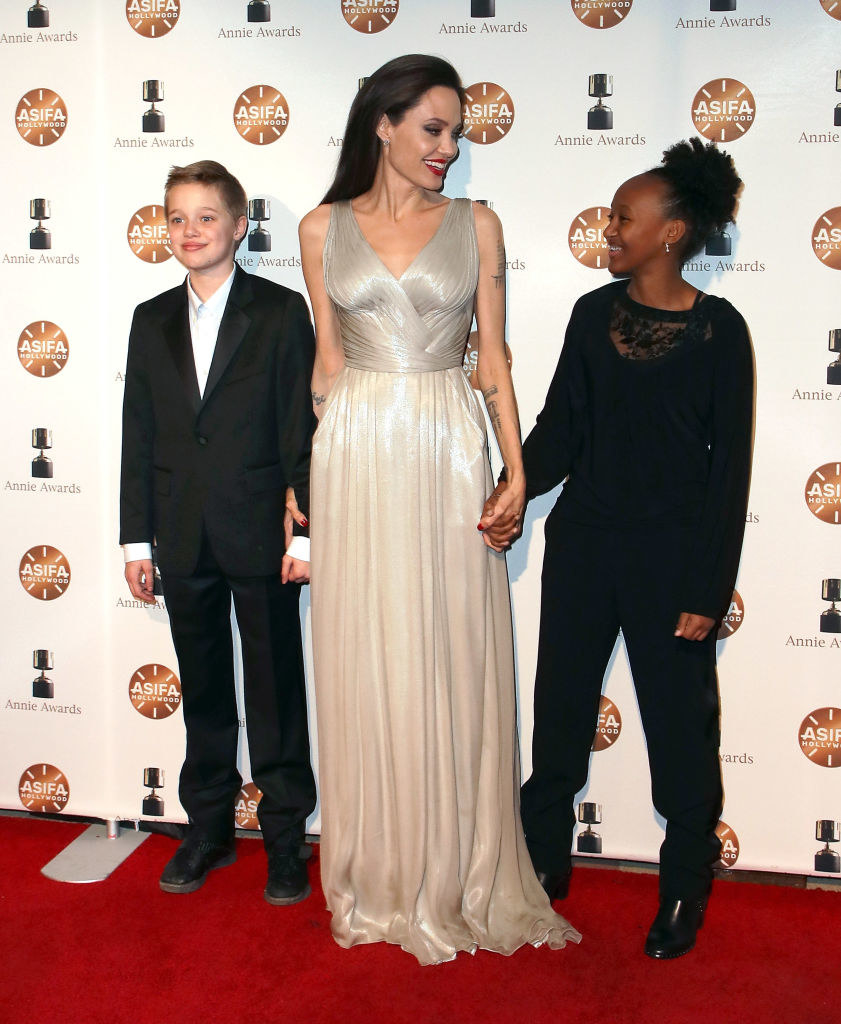 Angie's next mission: sharing that wisdom with the rest of the world. "I'm working on a program for children with the BBC," she explained. "We need to prepare the next generation because there's so much happening in the world — they're up against it."