Everyone knows that Thanksgiving food is the best.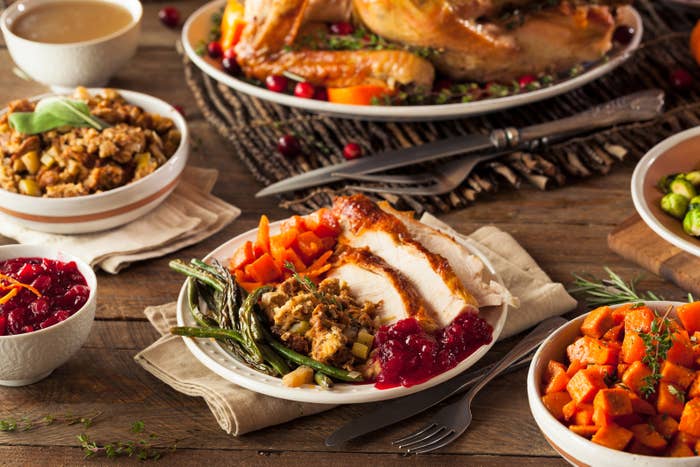 And that the holiday is the perfect moment to flaunt your cooking skills.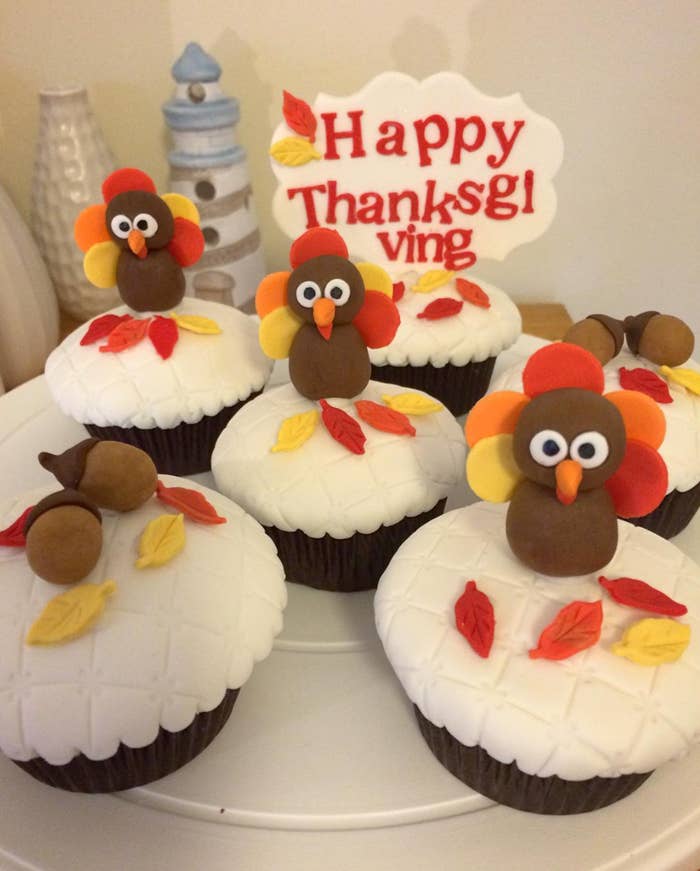 We want to see your best Thanksgiving fails! Upload a picture of your best failed experiments via the DropBox below and you might get featured in a future BuzzFeed Community post.