Nutritionists Are Sharing The Meals They Make Or Buy When They're Too Tired To Cook But Still Want To Eat Well
I'm trying several of these.
Making dinner every night can quickly turn into a chore, especially if you're trying to keep your meals balanced and nutritious. 🍅
So for inspiration, we asked registered dietitians and nutritionists for their go-to easy and lazy (yet still healthy!) dinner options. These are the meals — a mix of homemade and store-bought — they reach for after a long day or week when they want something simple and fast, but still nutritious.
4.
For a plant-powered Taco Tuesday dish: Cauliflower Chickpea Tacos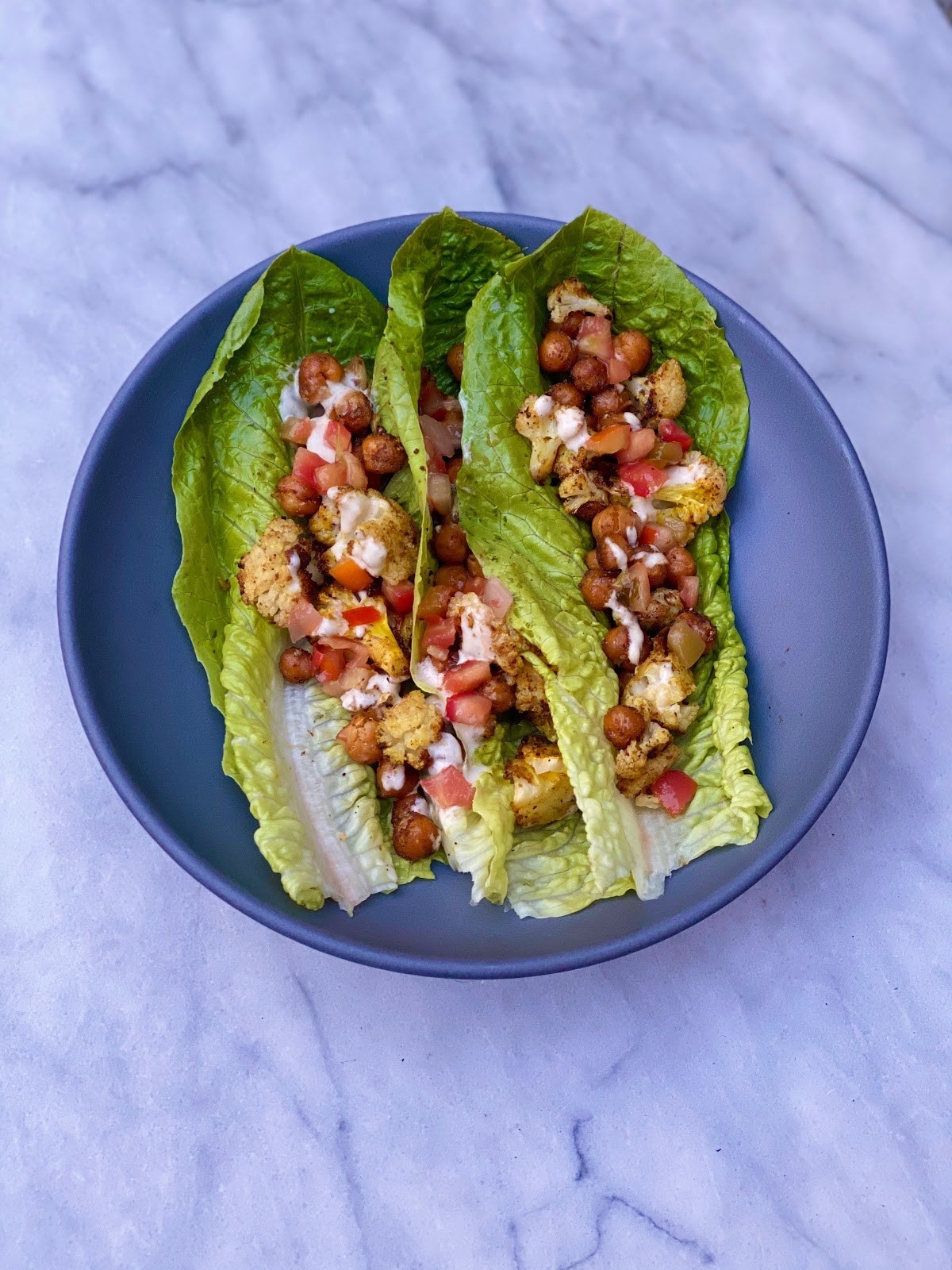 5.
For a high-fiber option that cooks quickly in the microwave: Sweet Potato with Canned Beans, Hummus, and a Fried Egg
7.
For when you want a protein-packed (yet highly customizable) classic: Batch-Cooked Chili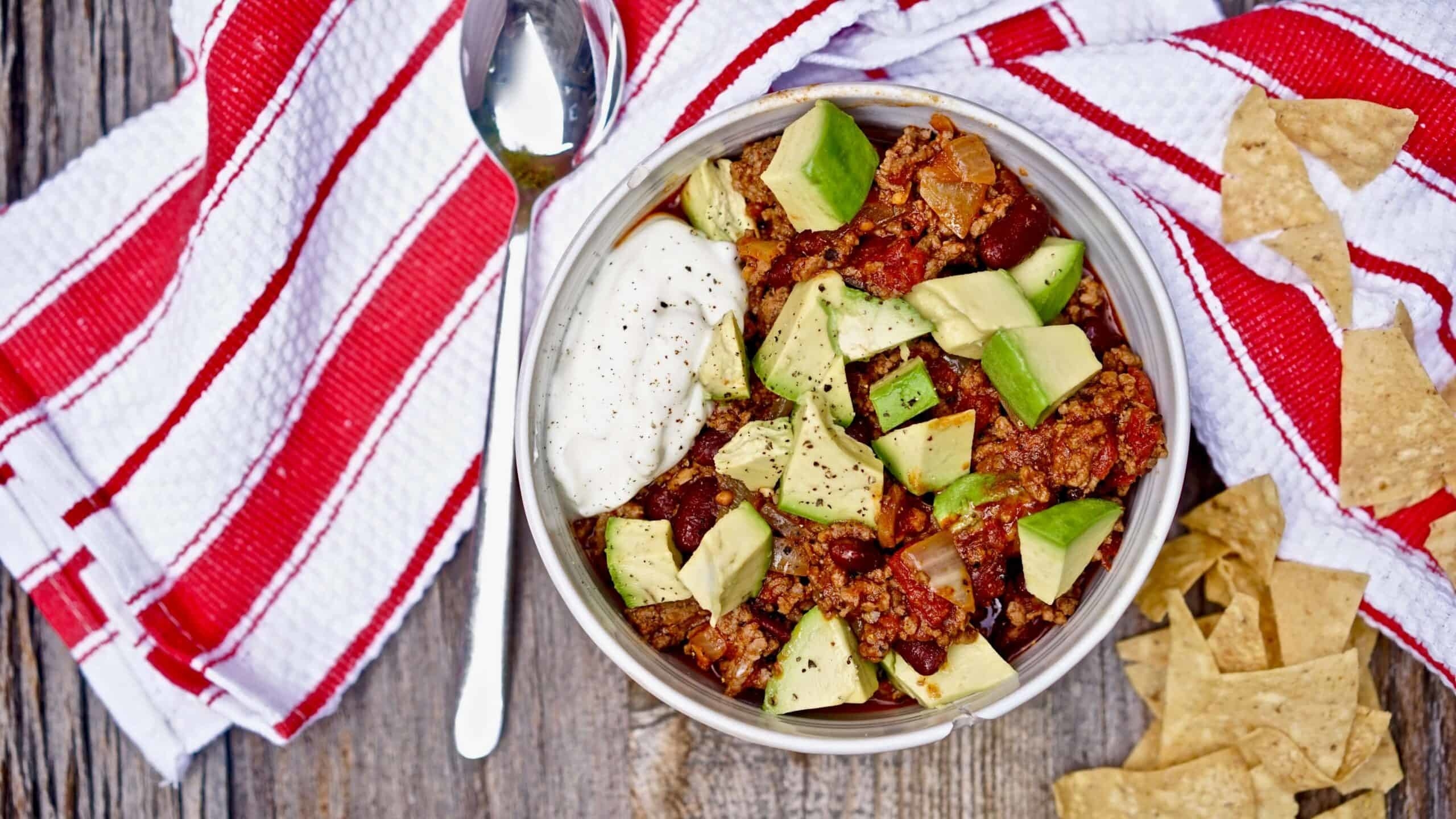 8.
For an incredibly easy addition to Pasta Night: Three-Ingredient Protein Pasta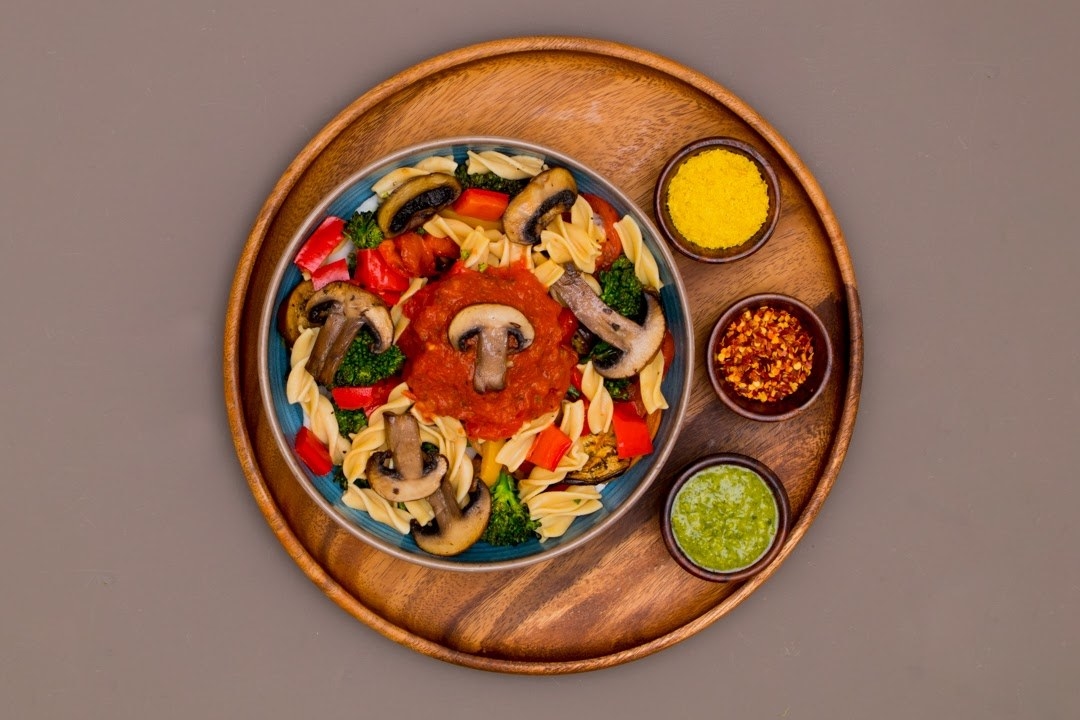 9.
For a customizable option that you can tailor to any craving: Burrito Bowls
10.
For a budget-friendly Trader Joe's pick: TJ's Hi-Protein Veggie Burger
11.
For a meatless meal that even carnivores will love: Peanut Butter Noodles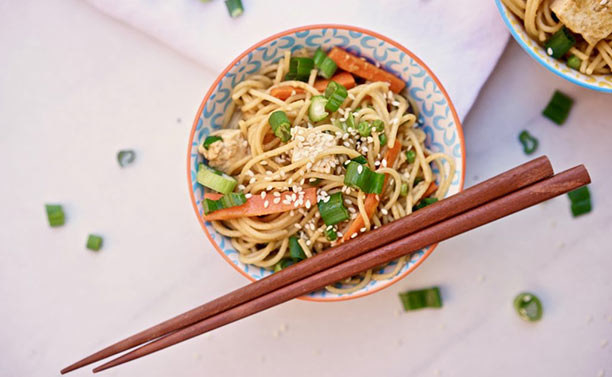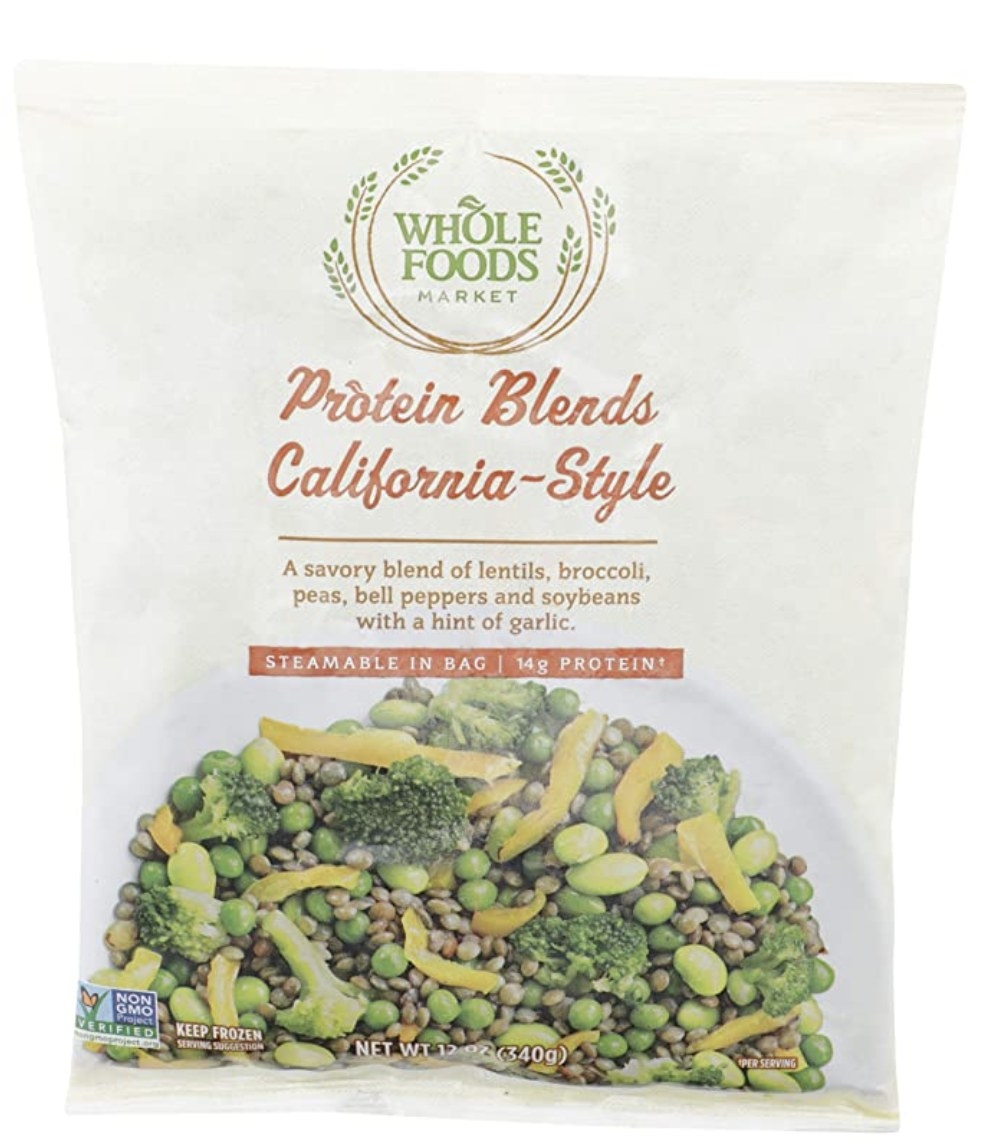 13.
For a balanced option that relies mostly on inexpensive non-perishables: Rice, Beans, and Veggie Bowl
14.
For a spicy cold weather dish that's great on its own — or over some zoodles: Lazy Black Bean Chili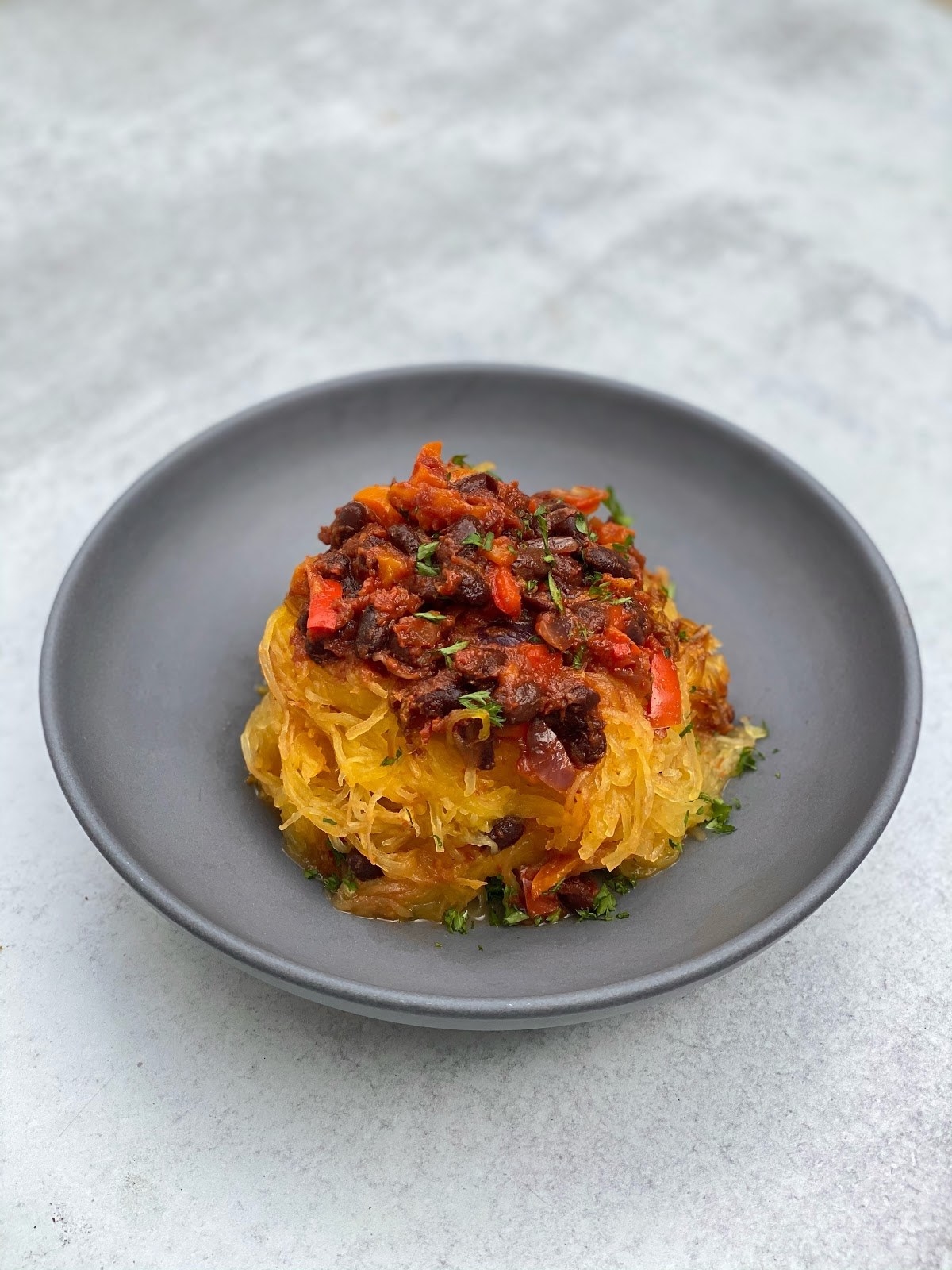 What's your favorite go-to meal that's easy to make but still nutritious? Share in the comments!