Making dinner every night can quickly turn into a chore, especially if you're trying to keep your meals balanced and nutritious. 🍅
So for inspiration, we asked registered dietitians and nutritionists for their go-to easy and lazy (yet still healthy!) dinner options. These are the meals — a mix of homemade and store-bought — they reach for after a long day or week when they want something simple and fast, but still nutritious.
4.
For a plant-powered Taco Tuesday dish: Cauliflower Chickpea Tacos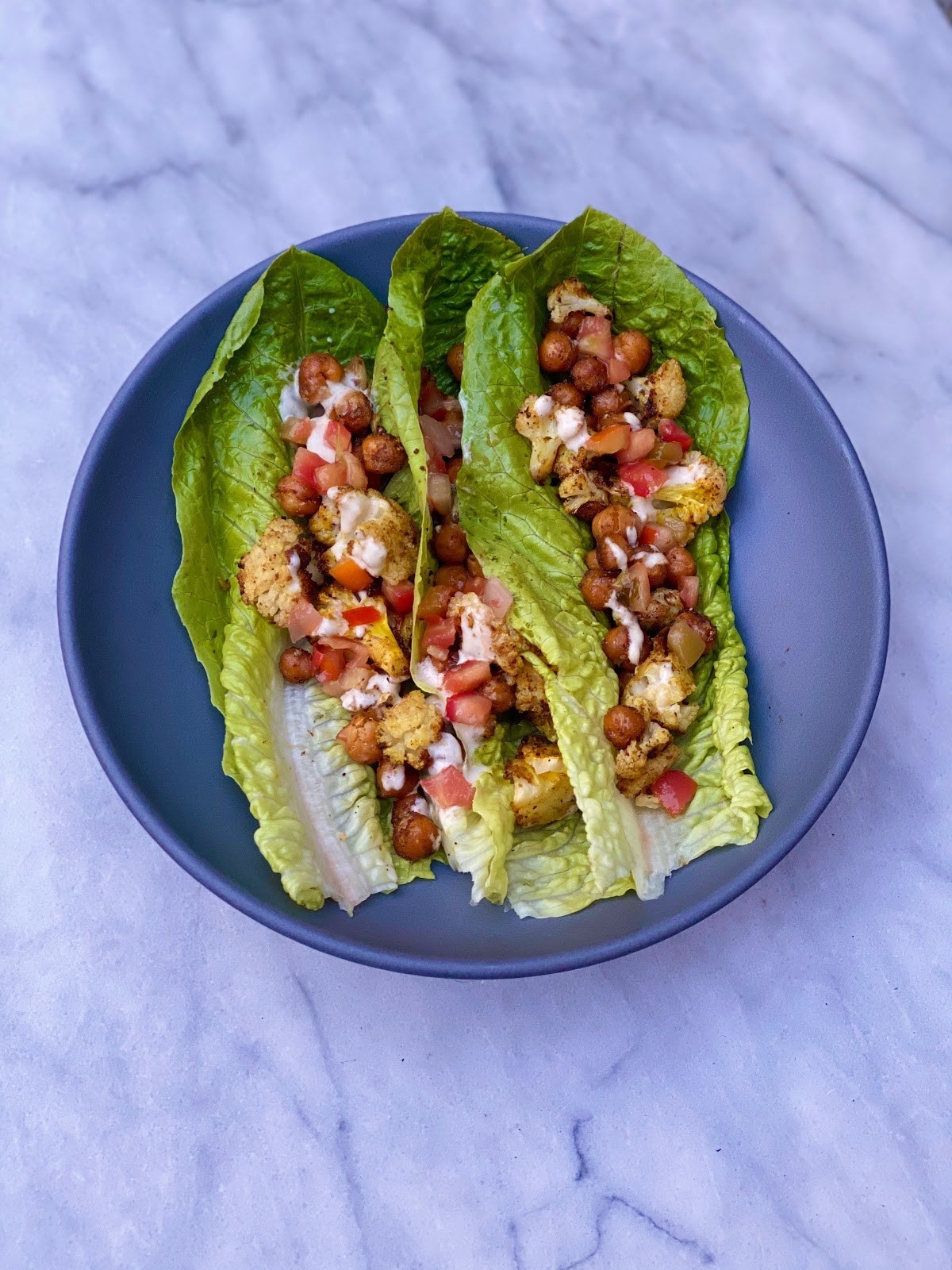 5.
For a high-fiber option that cooks quickly in the microwave: Sweet Potato with Canned Beans, Hummus, and a Fried Egg
8.
For an incredibly easy addition to Pasta Night: Three-Ingredient Protein Pasta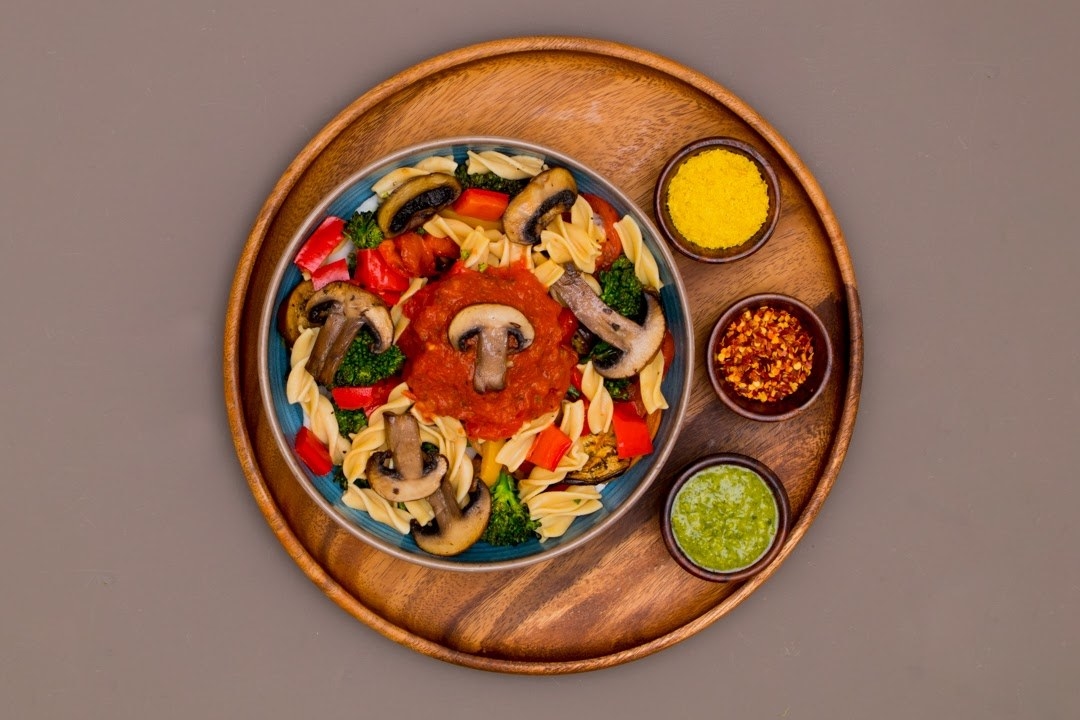 9.
For a customizable option that you can tailor to any craving: Burrito Bowls
10.
For a budget-friendly Trader Joe's pick: TJ's Hi-Protein Veggie Burger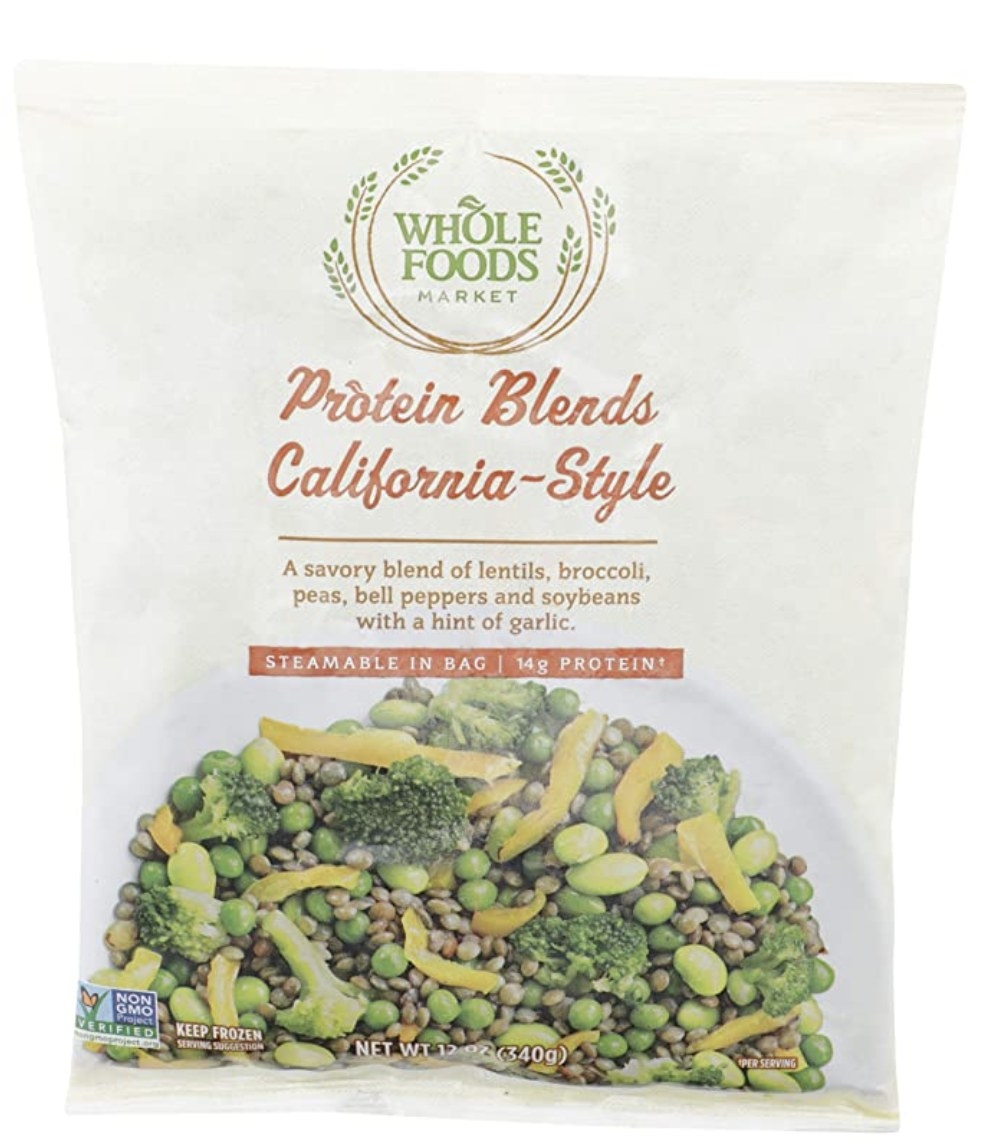 13.
For a balanced option that relies mostly on inexpensive non-perishables: Rice, Beans, and Veggie Bowl
14.
For a spicy cold weather dish that's great on its own — or over some zoodles: Lazy Black Bean Chili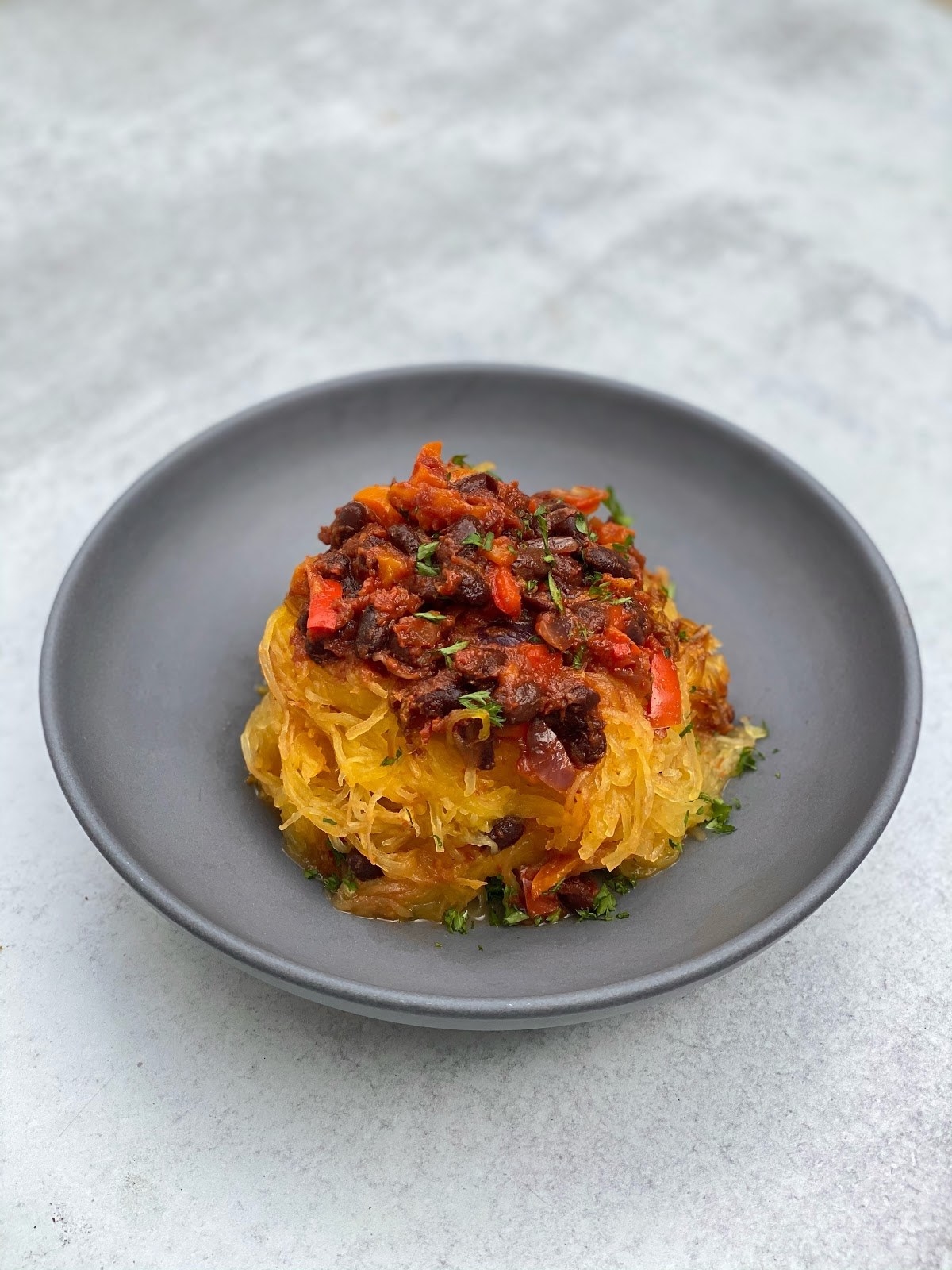 What's your favorite go-to meal that's easy to make but still nutritious? Share in the comments!