1.
Istanbul is so gorgeous it hurts. 2.
There is beauty literally everywhere... 3.
And delicious food at every corner!
Such as lokma – the divine Turkish donuts.
4.
Where else in the world can you find cisterns that look like actual cathedrals?
This is the Basilica Cistern, built in the 6th century.
5.
And palaces overlooking the Bosphorus? 6.
AND amazing Döner kebab? 7.
Istanbul has an amazingly rich history. 8.
This beautiful monument is the Chora church. There's been a church on this site since the 5th century.
9.
And this is what the famous Hagia Sophia looks like from the inside. Have you ever seen anything so majestic?
10.
But the city doesn't live in the past. 11.
It is incredibly lively and dynamic. 12.
And did I mention beautiful? 13.
Even the seagulls are majestic! 14.
Istanbul has amazing cafés. 15.
Where you can smoke shisha... 16.
And play backgammon. 17.
Istanbul is also populated by cute stray cats. 18.
They're everywhere and people take care of the ones in their neighborhood.
19.
The city is home to beautiful and very diverse neighborhoods. Such as Arnavutköy...
20.
And Fener... 21.
With its cobblestone streets and colorful buildings. 22.
And then, there is Gulhane Park, with all its pretty tulips.
23.
Let me tell you about the food: from the spices market... 24.
...to all the street food.
25.
And the simit carts. 26.
And Ayran! 27.
And the fish! From the dockside fish restaurants... 28.
...to the fish markets.
29.
The food in Istanbul is so good it's mind-altering. 30.
You'd need a whole book to cover it all. 31.
But let's just say that once you've had a baklava, there is no coming back. 32.
If you're a coffee lover, Istanbul's got you covered.
33.
But the real star of the city is the Bosphorus.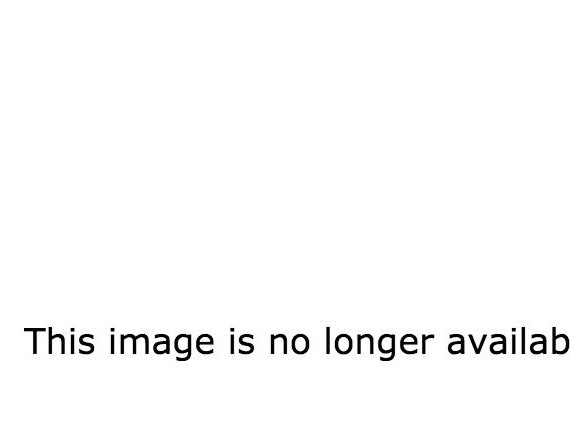 34.
The strait that separates Europe from Asia is the lifeline of the city. 35.
It also makes for a beautiful sight. From Rumelihisari fortress... 36.
...to the Ortakoy Mosque. 37.
And if you venture south into the Marmara Sea, there is the island of Büyükada. 38.
Which is so charming it's just too much.
39.
Also: ferryboats! Istanbul has lots of ferryboats. 40.
And everyone knows that ferryboats are just the best. 41.
If you're feeling overwhelmed by so much beauty, don't worry. 42.
Istanbul has this effect on everybody.