In recent years, pimple patches have become a popular way to get rid of acne quickly. These little stickers zap away zits thanks to their ability to absorb pus and gunk, speeding up the healing process.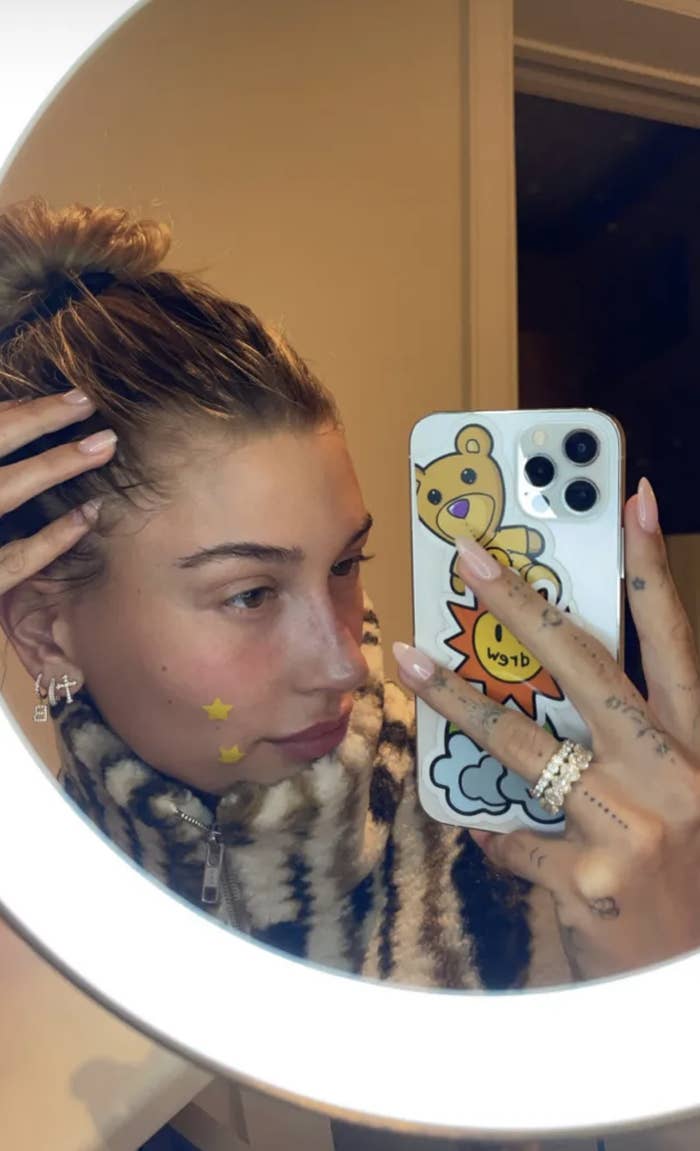 But TikTok users found a pretty cool hack that's based on the same idea: hydrocolloid bandages.
Hydrocolloid bandages aren't anything new—they've been used by medical professionals for various types of wound healing for years. Skinfluencer Kali Kushner posted about using them on her Instagram in 2016.
Plus, you can get some really cute ones — like patches shaped like flowers.
Maybe it's time to invest in some Band-Aid stock, just in case...