13 Gifts To Say "I Like You, I Just Don't Love You Yet" This Valentine's Day
Bet you wish you met them a month from now, huh?
We hope you love the products we recommend! All of them were independently selected by our editors. Just so you know, BuzzFeed may collect a share of sales or other compensation from the links on this page if you decide to shop from them. Oh, and FYI — prices are accurate and items in stock as of time of publication.
Valentine's Day is around the corner! And that means a lot of pressure to find the right thing to show your love. Fortunately for you, we'll be flooding our pages with gift guides this coming week, so keep an eye out for more here.
So, you've started dating someone and Valentine's Day is just around the corner.
If you're looking for something small to gift — that's not overly sentimental — here are 13 things you can give your Valentine's.
1.
This headphone cable splitter, because taking a walk while listening to the same playlist is oh-so-romantic (and cheap!).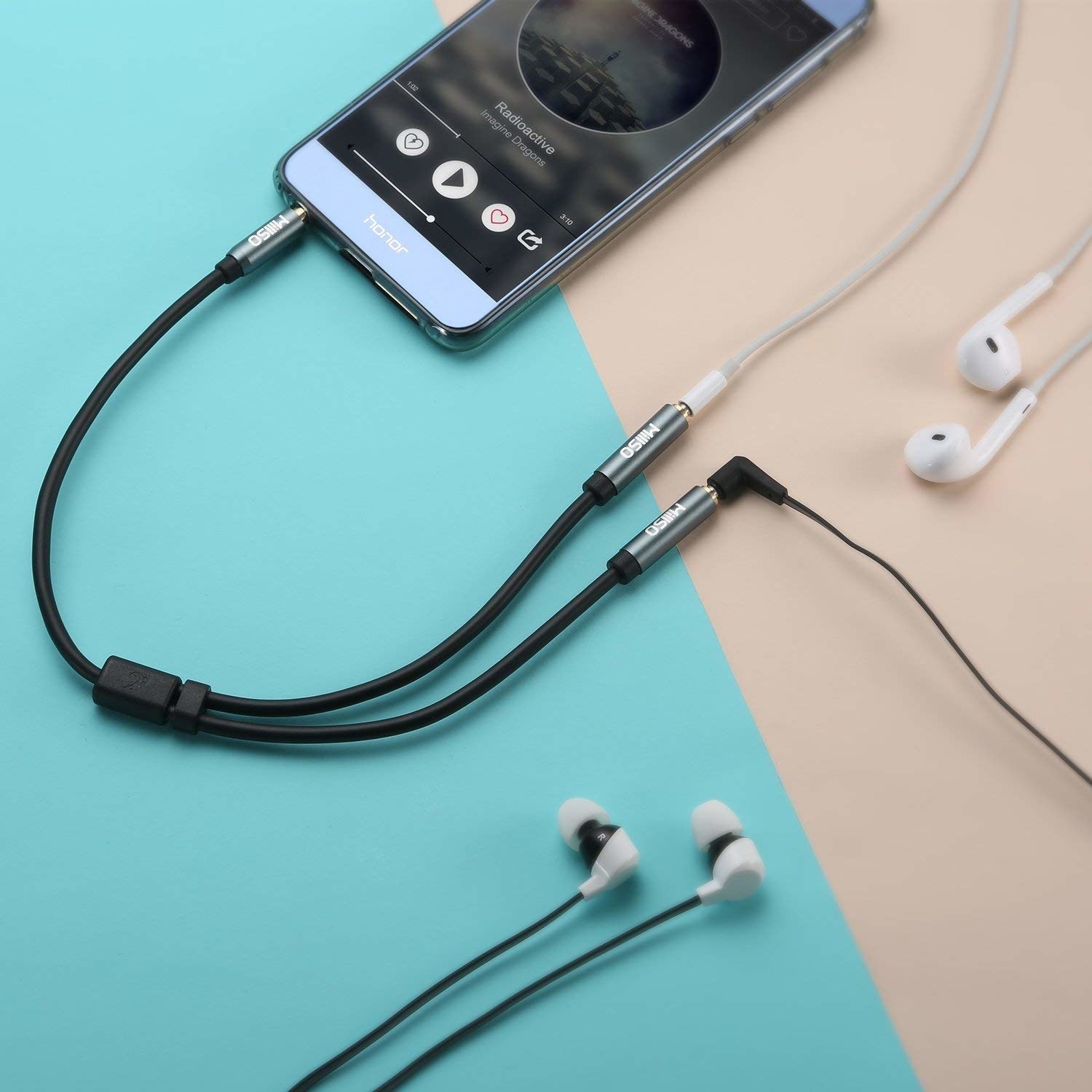 3.
This bouquet of a dozen chocolate roses, because you guys are more cheeky than sentimental as a couple.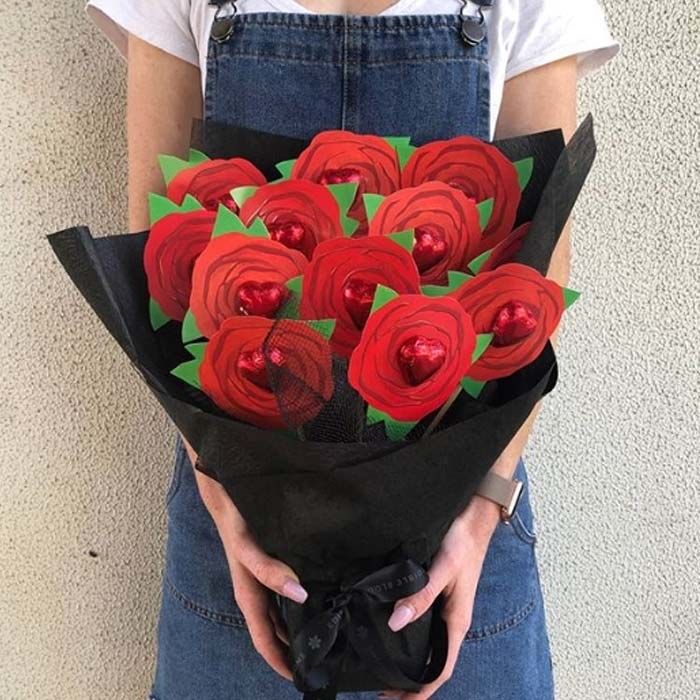 4.
This posy of flowers from Little Flowers, because bouquets needn't be extravagant to be romantic.
5.
This scratch-off world map for them to keep track of where in the world they've been and where they still have to go — maybe with you?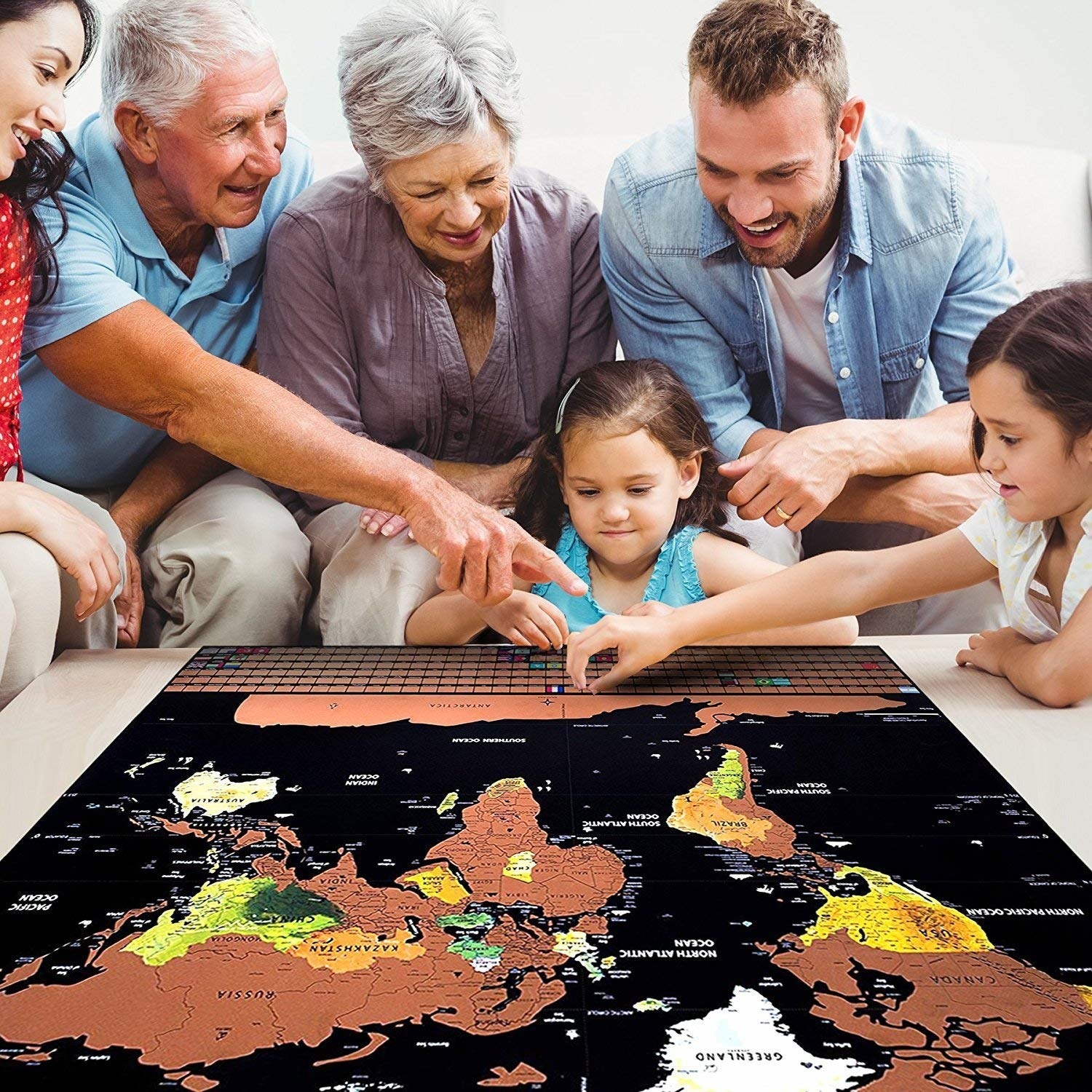 6.
This wine aerator and decanter, which will give you the best glass of wine every time – though you just picked the bottle up from Aldi.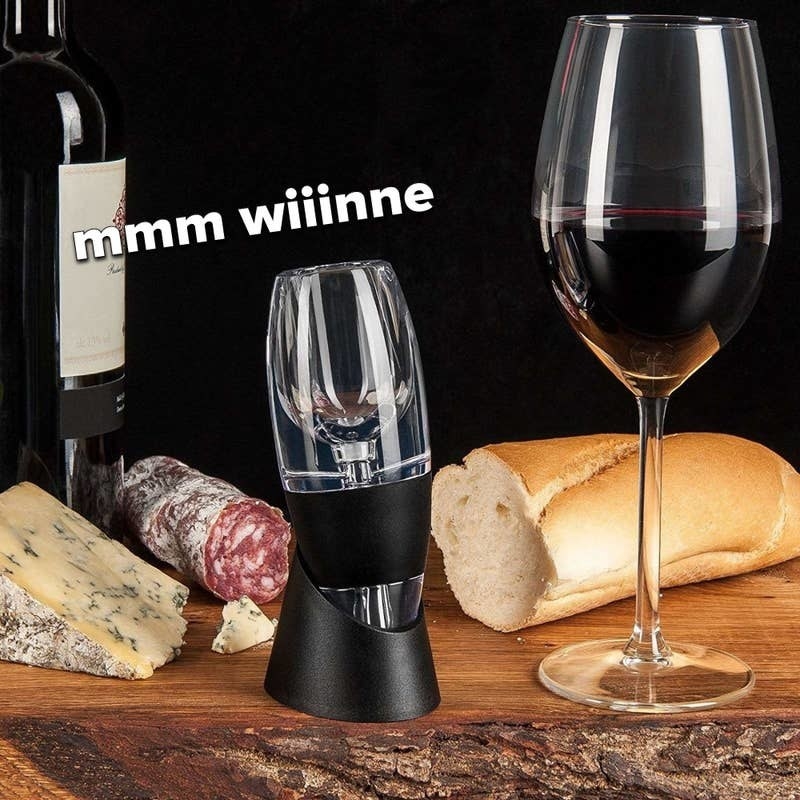 7.
These ~rose-tinted glasses~, because you guys are still in the honeymoon stage and you like it that way.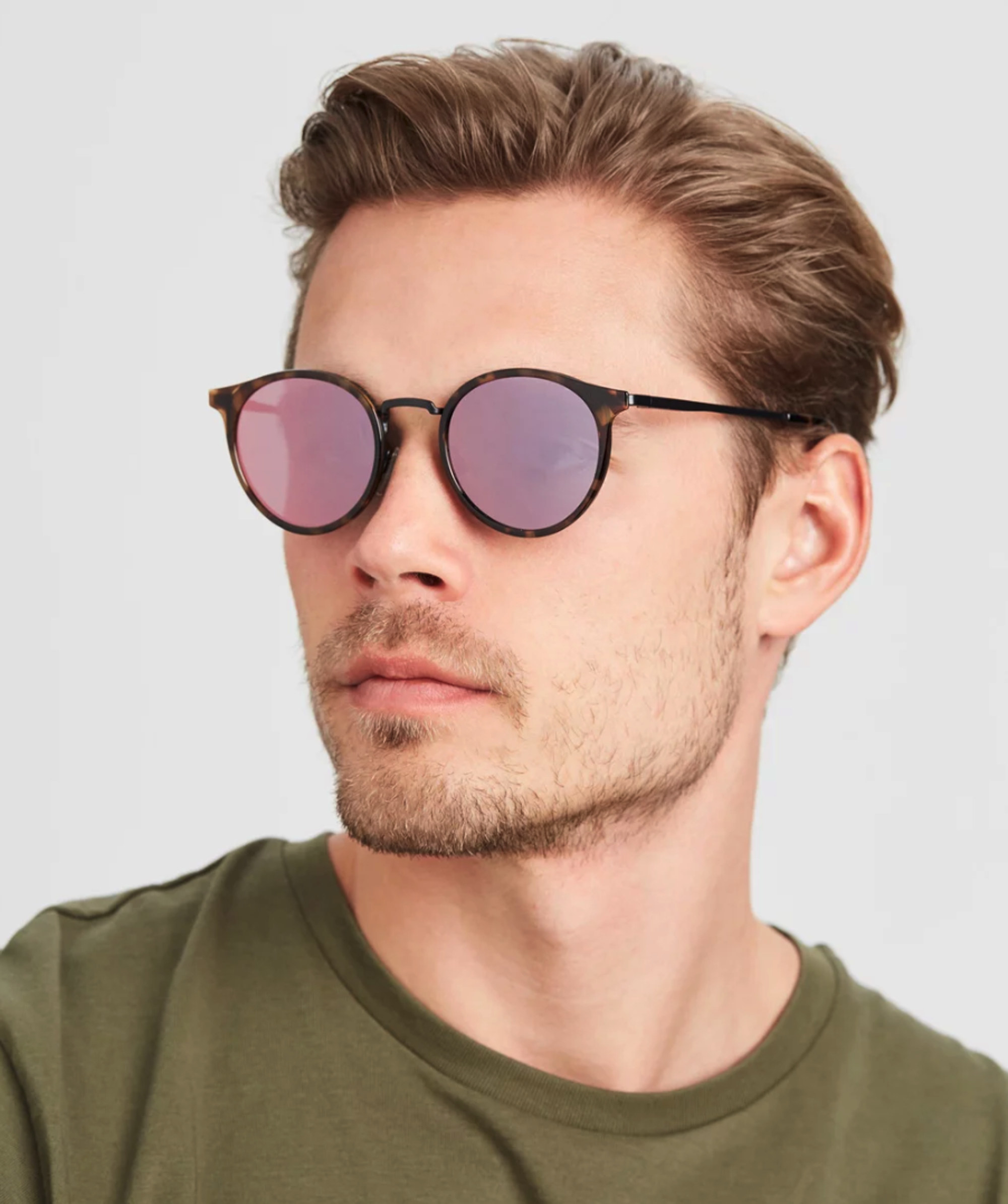 8.
This '90s tee nightie from Cotton On, because you actually hate when they wear your shirts to bed, but don't actually want to have the conversation.
9.
These pearl drop earrings, because it's waaay too soon for diamond rings, but you still want them to feel special.
10.
This cold brew coffee bottle, because in the case of not wanting to get out of bed in the morning, you'll still have excellent coffee to offer.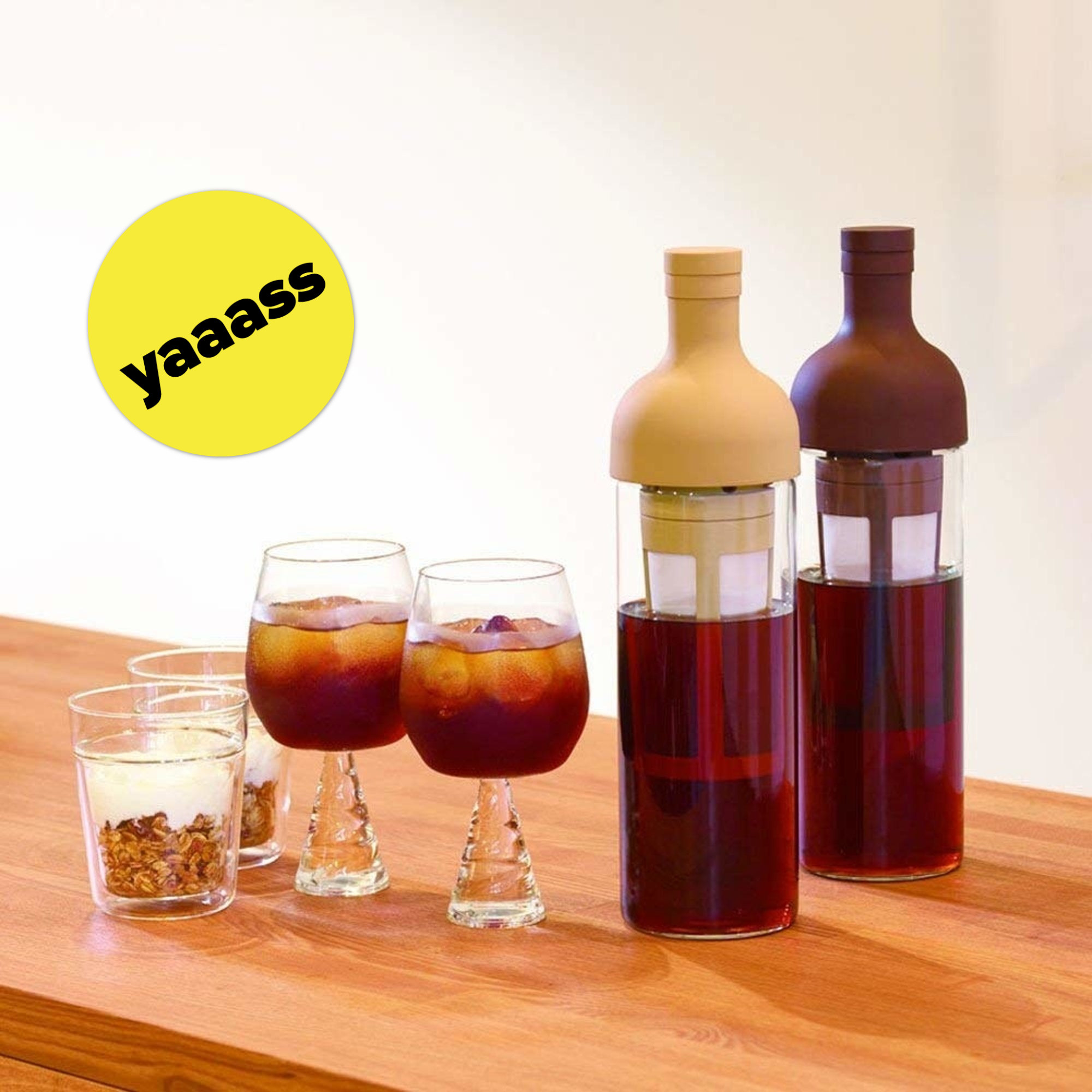 11.
This pack of Game of Thrones tarot cards, to settle once and for all who would sit on the Iron Throne (you, of course).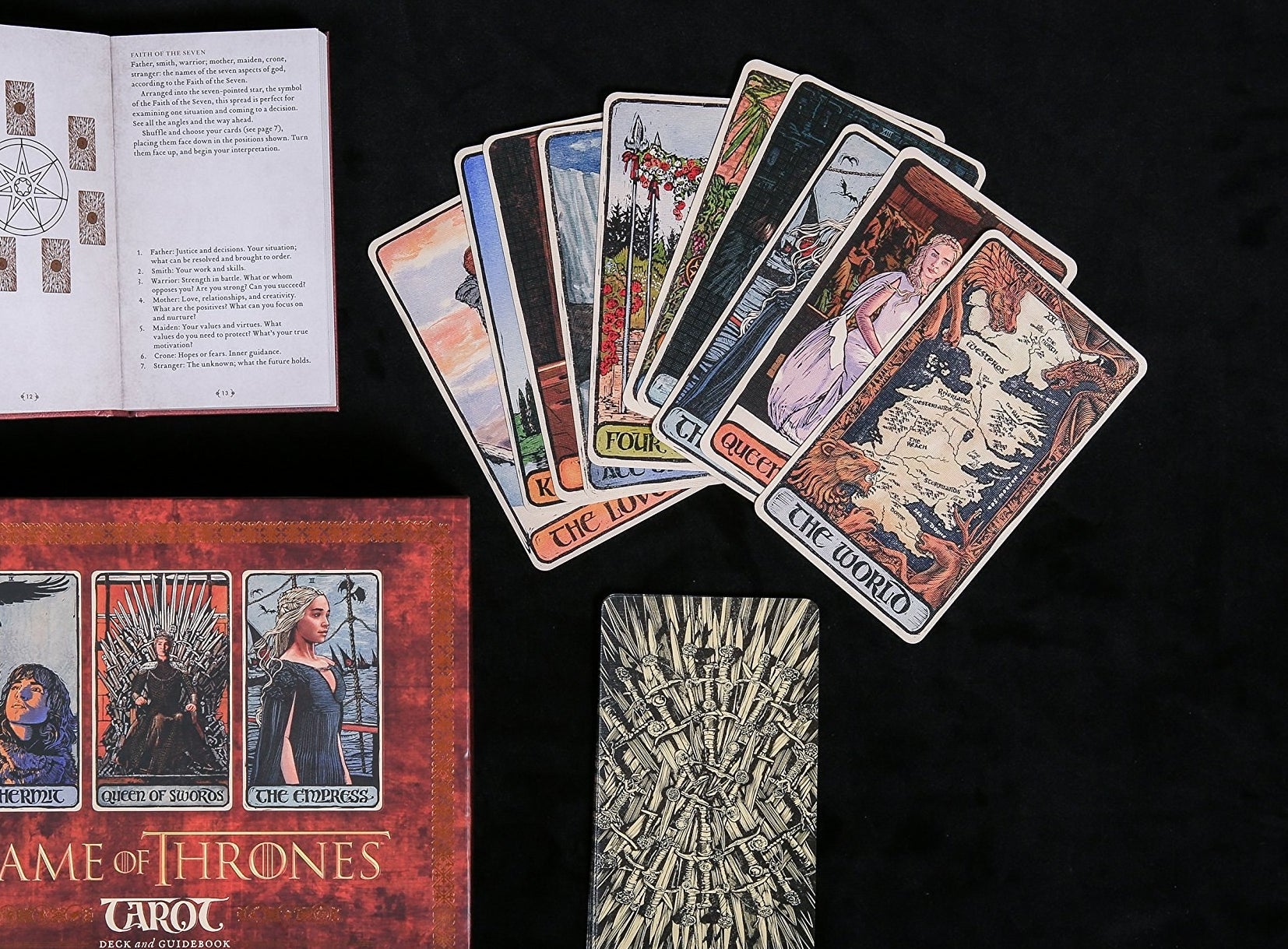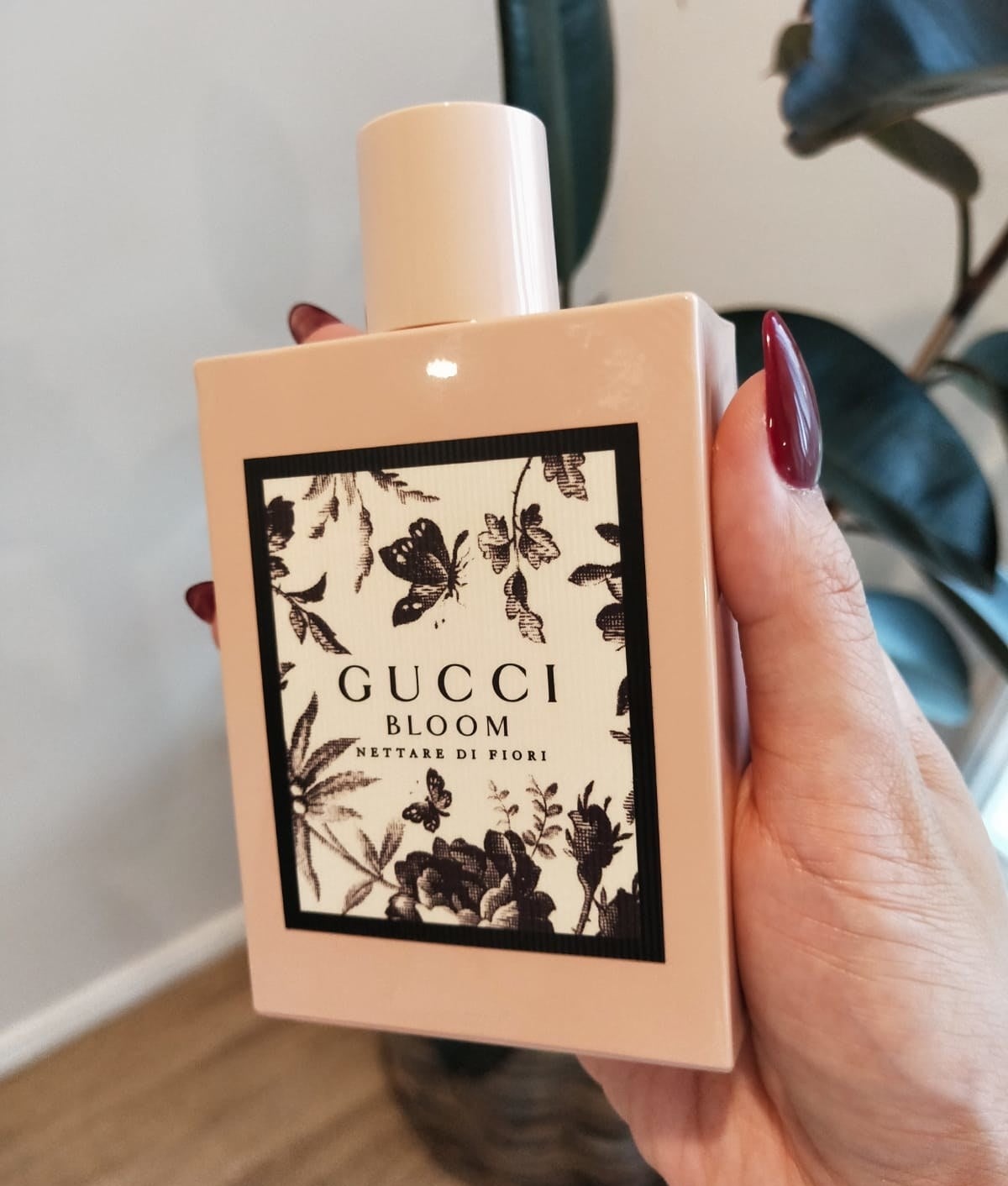 13.
And finally, this waterproof picnic backpack, because all the restaurants are booked out and now you have to pretend you intended on taking them on a picnic all along.
Your date, after receiving any of these gifts.
Free and fast delivery on millions of products, access to Amazon Originals, thousands of free e-books — start your 30 day free trial of Amazon Prime here.