We hope you love the products we recommend! Just so you know, BuzzFeed may collect a share of sales or other compensation from the links on this page. Oh, and FYI — prices are accurate and items in stock as of time of publication.
The goddamn pressures of being human. Constantly falling short has left me feeling insecure. All. The. Time.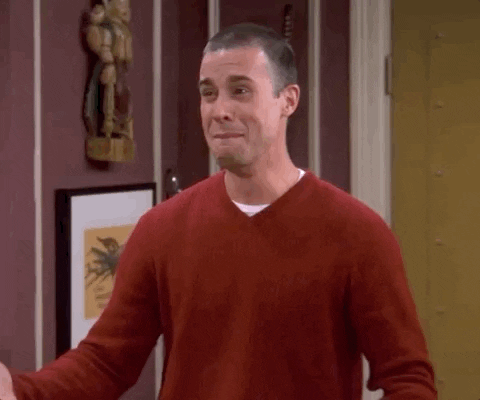 So in an attempt to combat those feelings, I've collected a bunch of tips to help you feel more confident.
1.
First thing's first: dedicate time every day to practise mindfulness. Use a tool, like an app or journal, if you need guidance.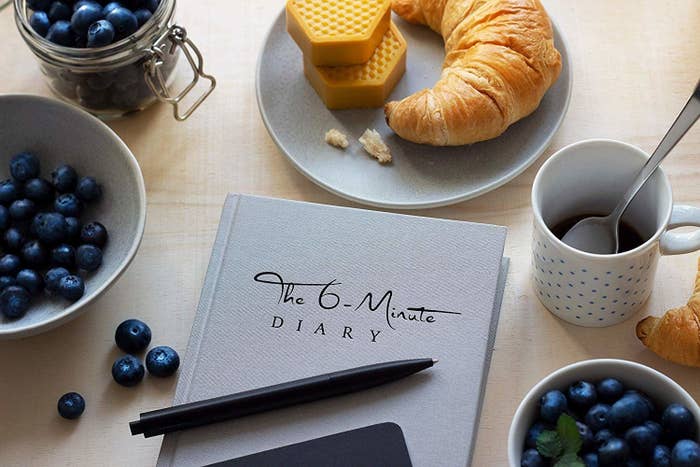 2.
Keep a 'Wins' folder on your computer, or better yet, in a leather portfolio in your desk drawer.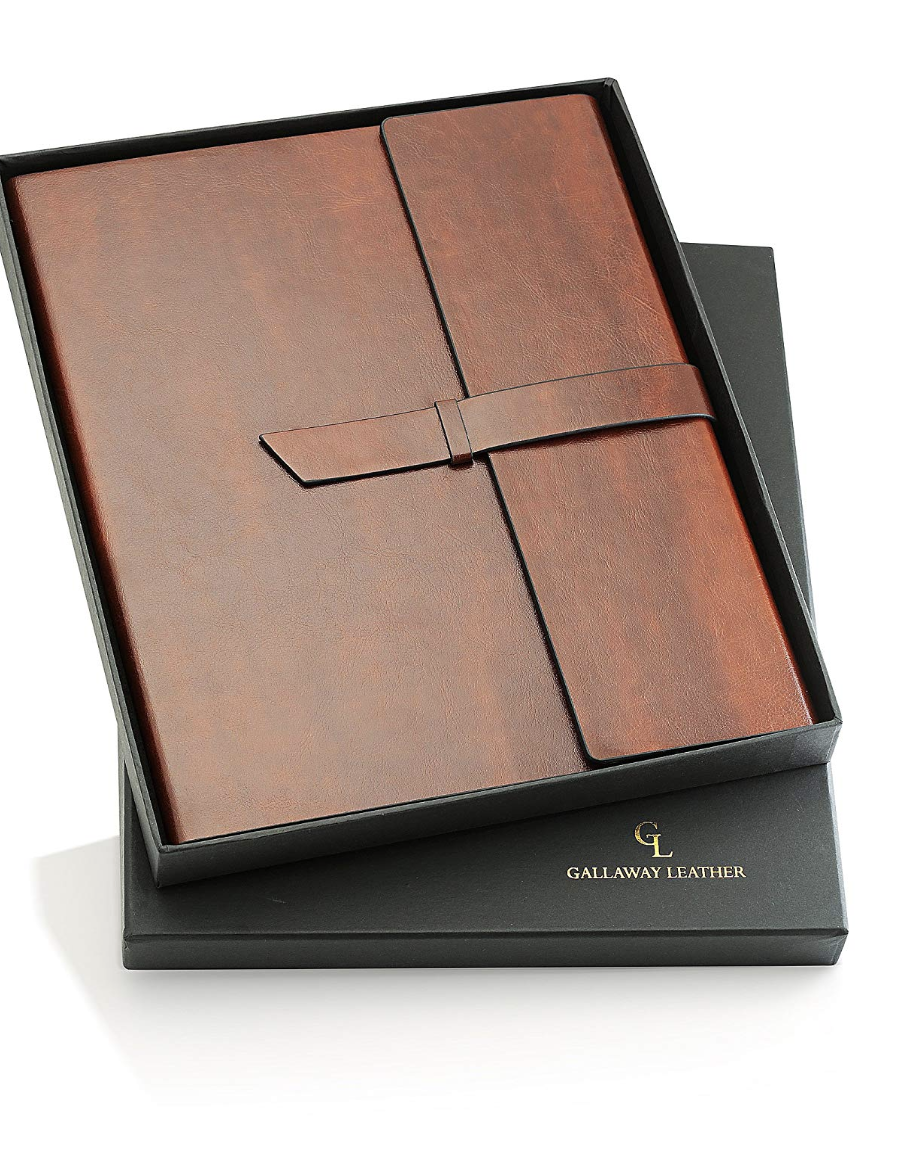 3.
Keep your shoulders back and stand up straight - even at your desk.
4.
Show your gratitude to those who have helped you out with a thank you card.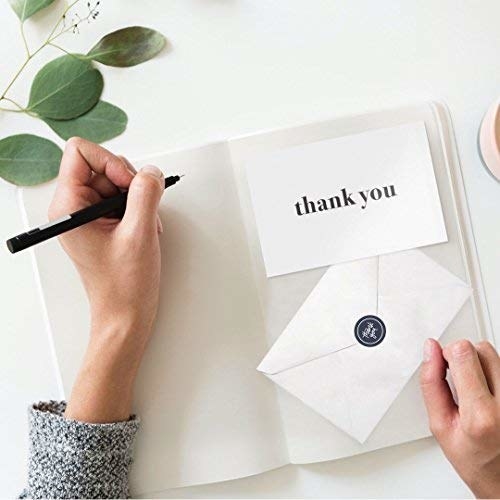 5.
Do something that scares you, even if it's as little as talking to strangers. If you need a push, there are books to help you.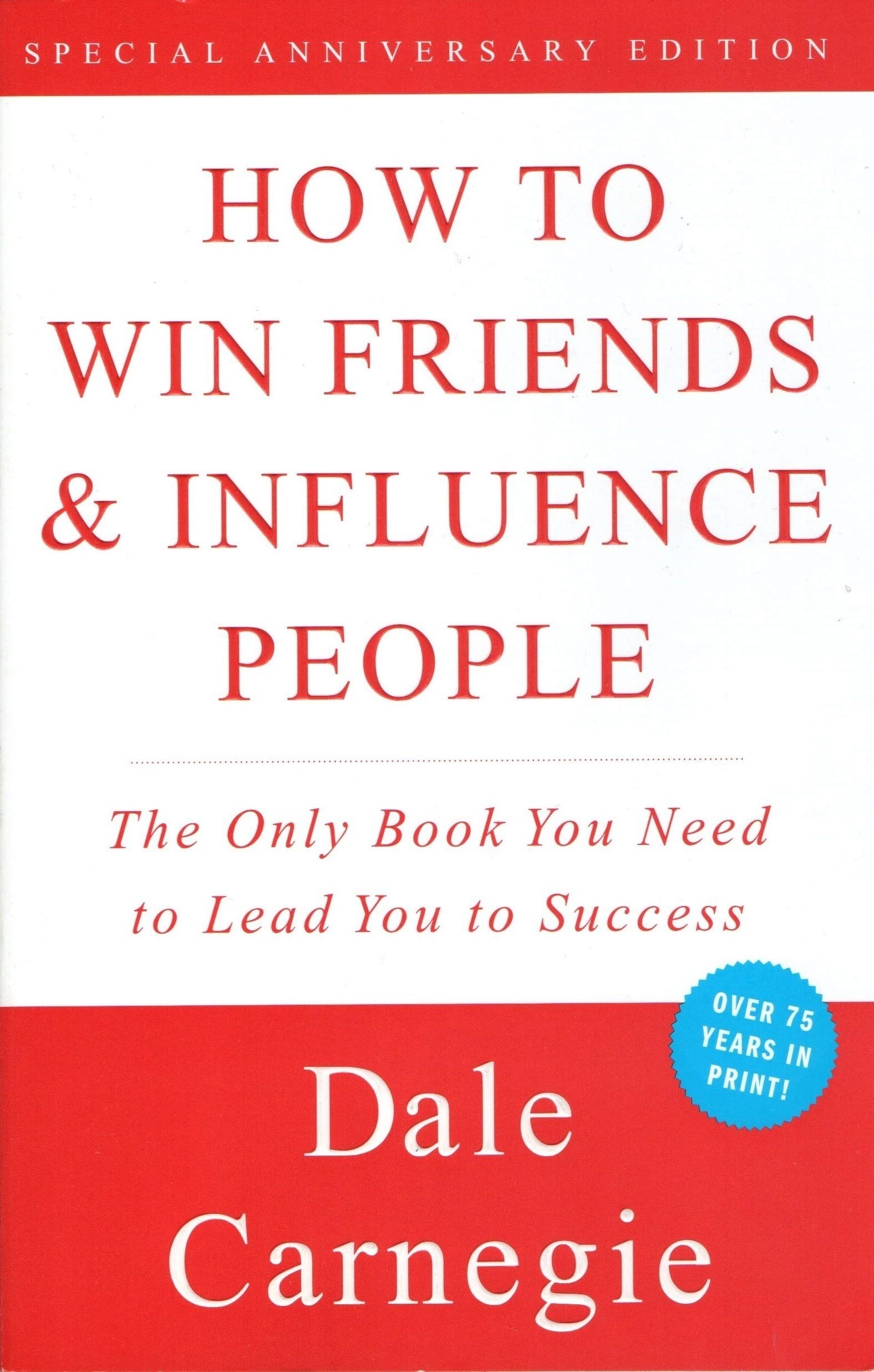 6.
Take pride in your appearance — even if you only manage to brush your hair.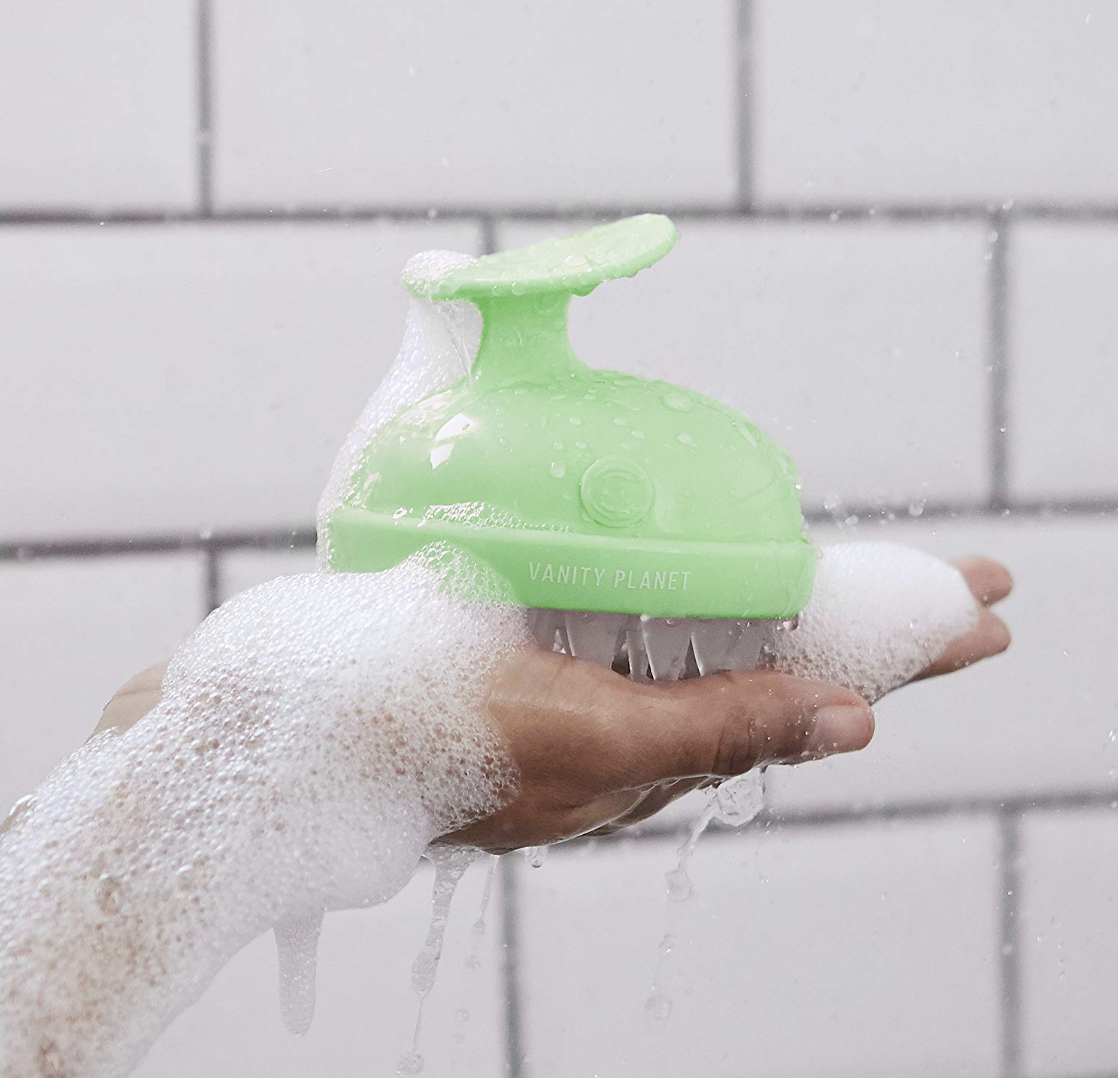 7.
Develop new skills — online, from books, on campus.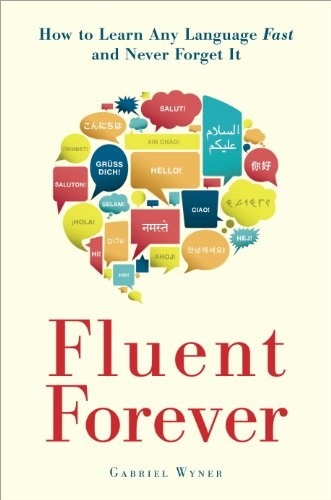 8.
Write a checklist of small goals daily, and knock them over, one by one.
9.
Use headphones to listen to positive messaging wherever you go.
10.
And finally, speak kindly to yourself with affirmations.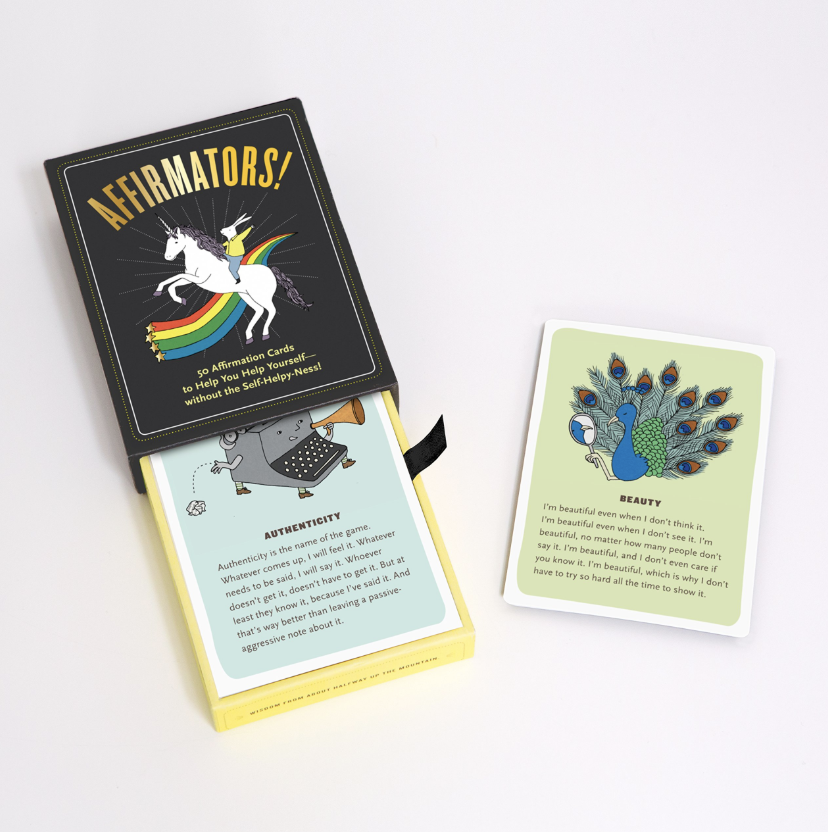 Now go forth and take your steps into a braver, more confident world.