These 14 Things Will Make Your Home Over With Very Little Money Or Effort
Not a thing over 50 buckaroos.
We hope you love the products we recommend! All of them were independently selected by our editors. Just so you know, BuzzFeed may collect a share of sales or other compensation from the links on this page if you decide to shop from them. Oh, and FYI — prices are accurate and items in stock as of time of publication.
1.
This removable marble contact paper, which will hide the unsightly mess that is your current countertop.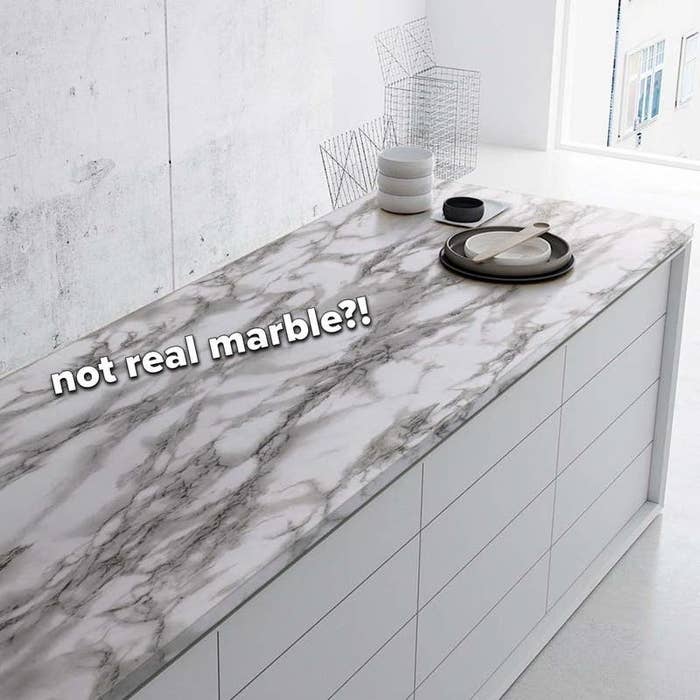 2.
This textured yet simple ceiling lamp that is the cheap way to disguise the basic bulbs that came with the place when you moved in.
3.
This clear scratch shield that will protect your door and other hard surfaces from your pet's less adorable habits.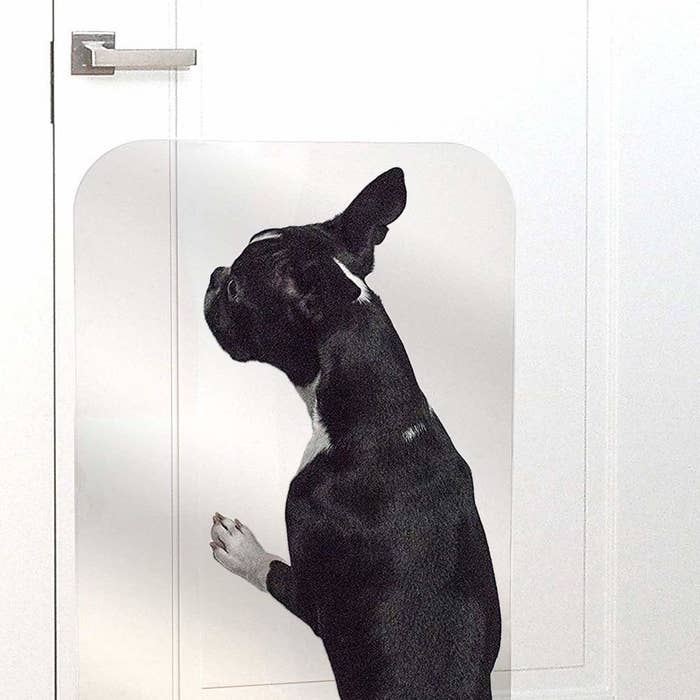 4.
This pumice cleaning stone, because there's nothing more embarrassing than having to direct unexpected guests to a dirty toilet.
5.
This touch-up crayon that will fill the little scratches and dents your wooden furniture has accumulated over the years.
6.
This fabric defuzzer, which with one stroke, will remove all that unwanted fluff from your upholstered furniture and clothing.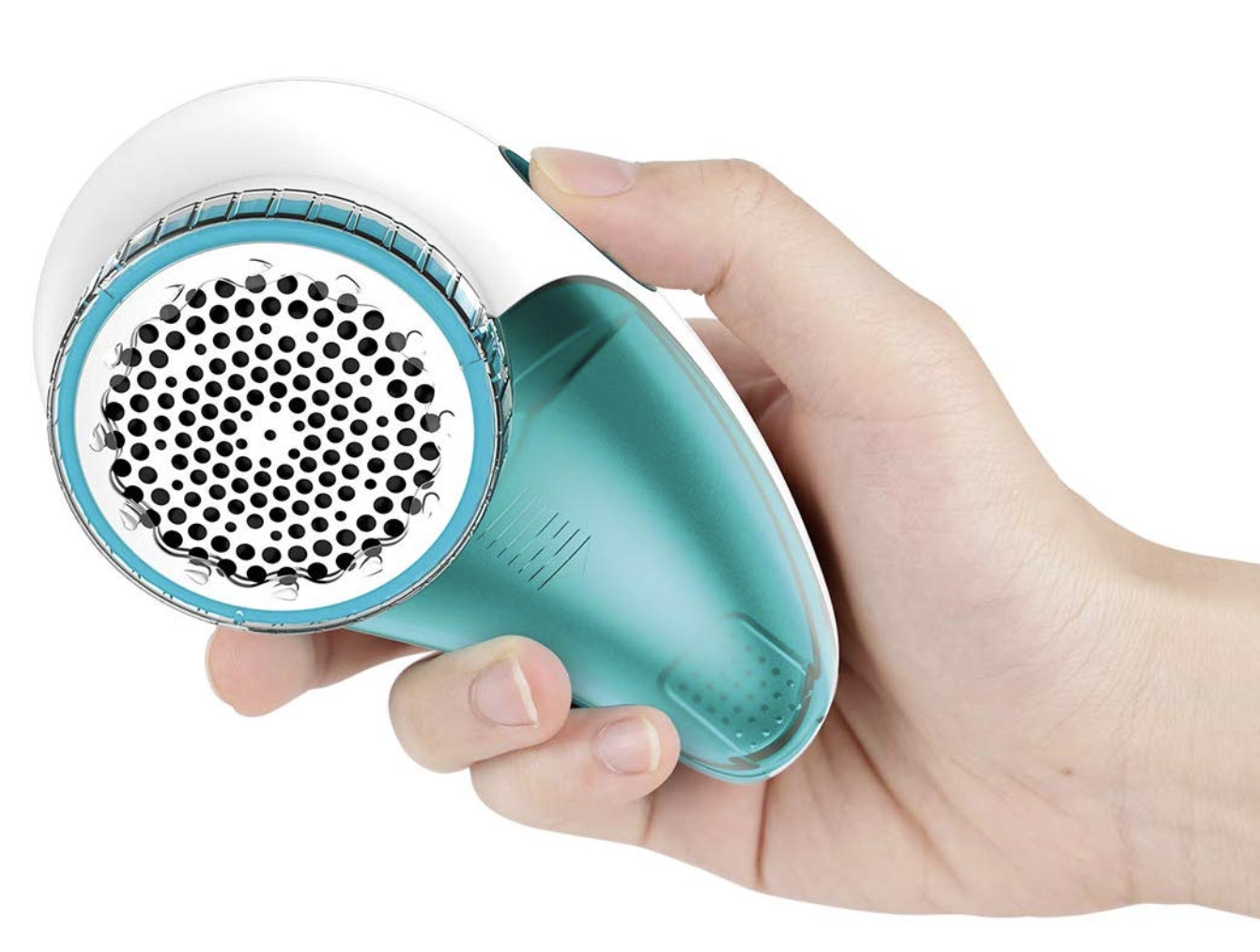 7.
This hardwood floor cleaner, made for housekeeping novices like myself — just squirt and mop, and voila! Floors are like new again.
8.
These Selleys Sugar Soap Cleaning Wipes, which are the only defence my poor walls have from my kids' sticky fingers.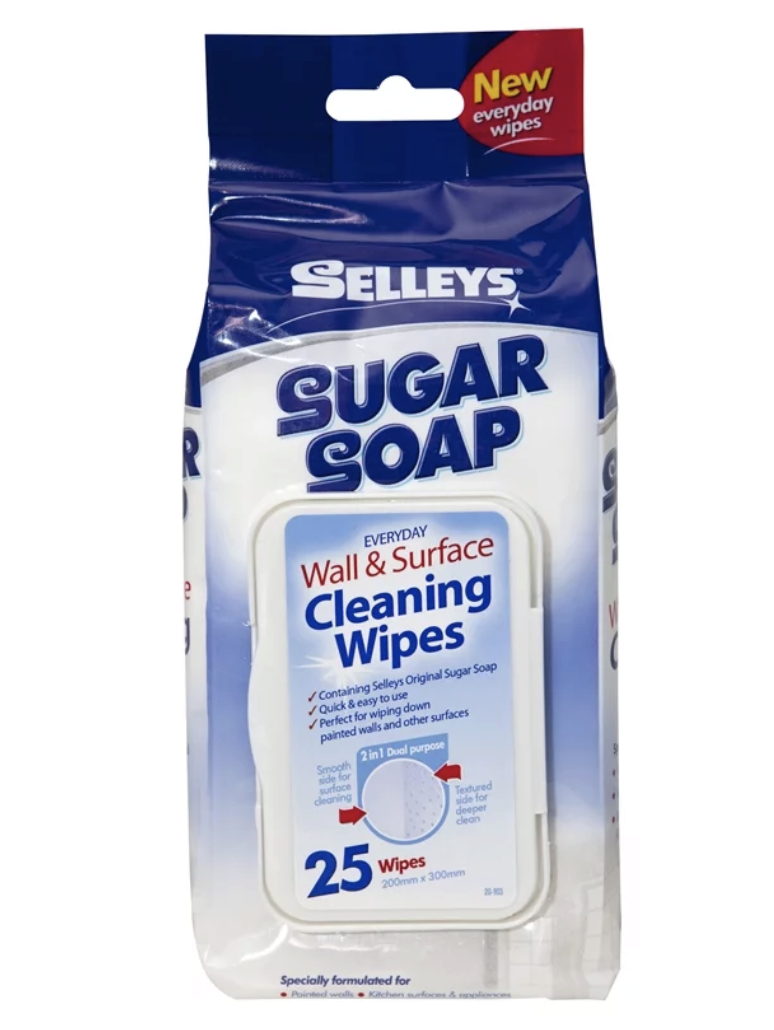 9.
This microfibre blind cleanser, because waving a duster back and forth isn't doing much more than spreading dust around the room.
10.
This drain snake that will unclog the hair that has been building up since you've been sprouting follicles on top of your head.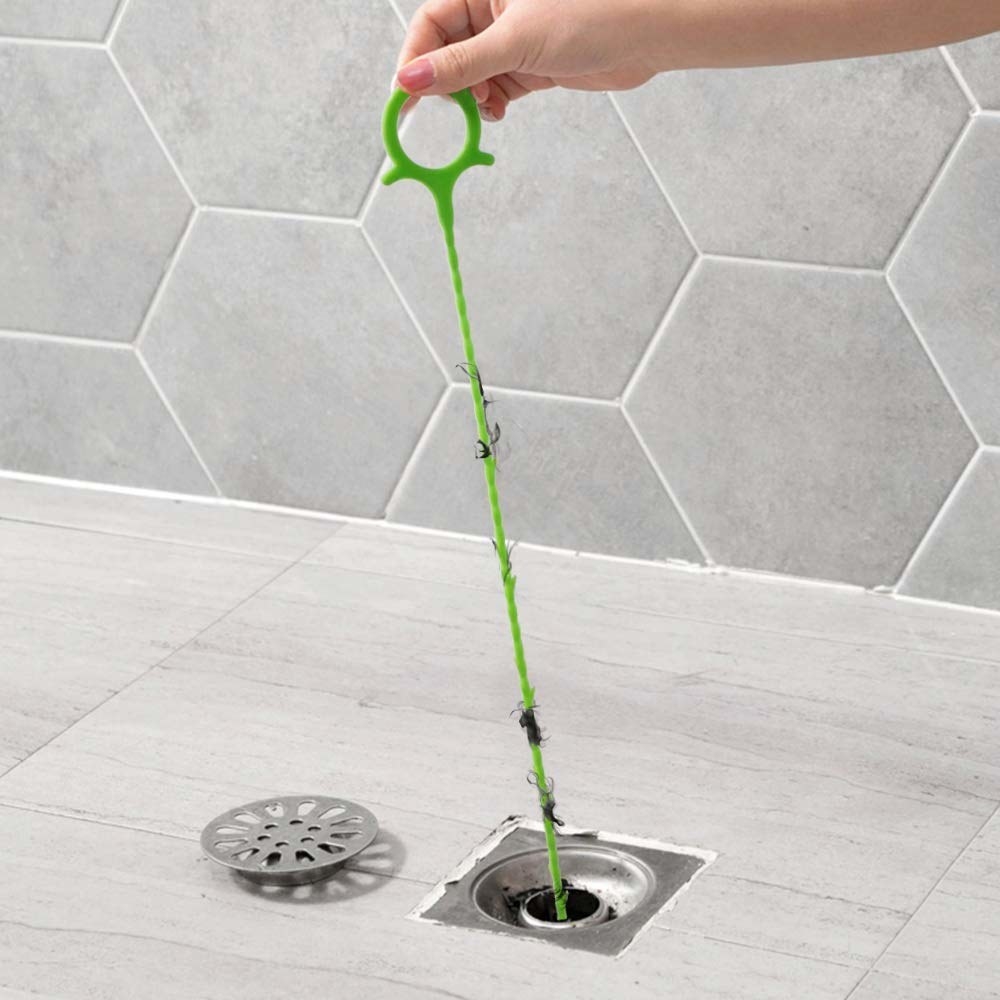 13.
This Ikea desk organiser, which is not only a brilliant way of storing all the stuff currently strewn across your desk, but will add a pop of colour to an otherwise plain setting.
You to your home, after buying everything on this list:
Free and fast delivery on millions of products, access to Amazon Originals, thousands of free e-books — start your 30 day free trial of Amazon Prime here.