1.
This no scrub gel stain remover, which will destroy all your mould and mildew problems (without destroying your back).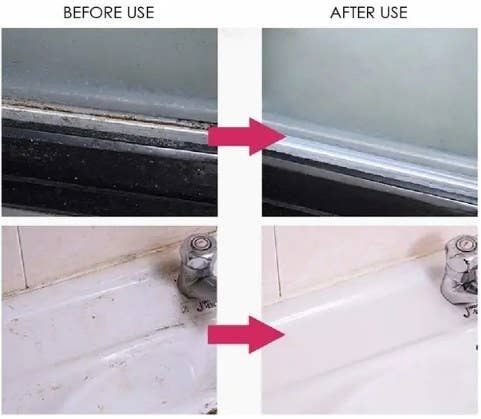 2.
This wildly popular, no-fuss moisture-absorber, which attracts and traps an impressive amount of excess moisture, mould and mildew.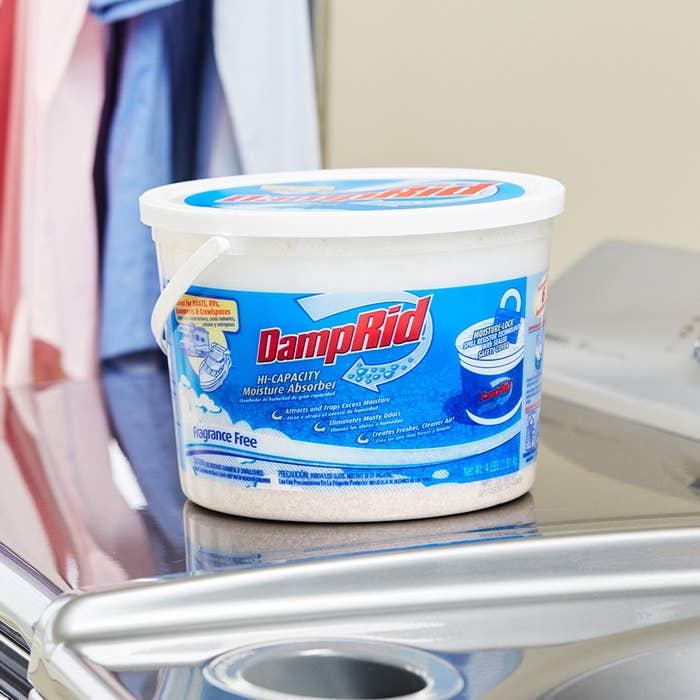 3.
And for smaller spaces, this hanging bag version, which will ensure your clothes are protected from mould, mildew and musty odours.
4.
This deep clean brush set, which is designed to clean deep every possible nook and cranny in your bathroom.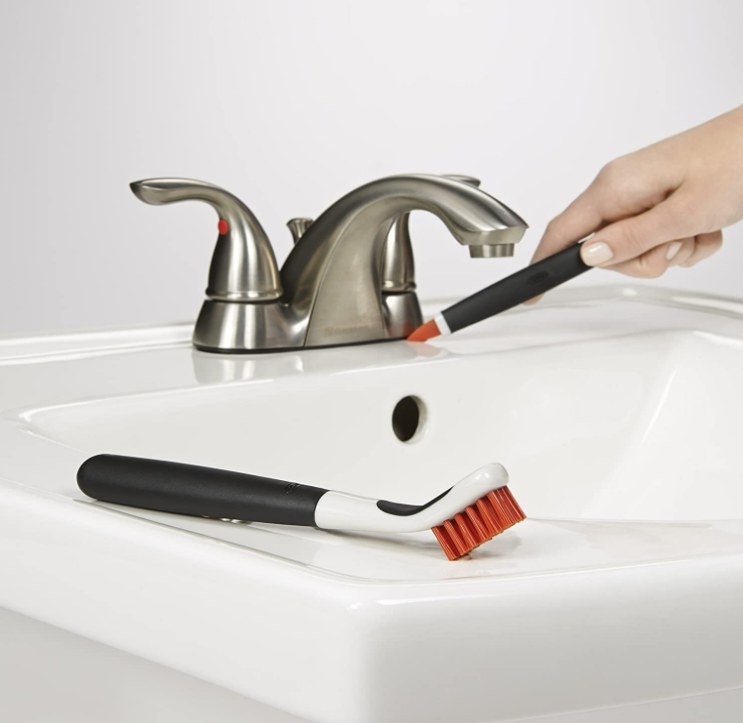 6.
This external mould remover, which eliminates the problem before it seeps from the outside in, and destroys your home.
8.
This portable mini-humidifier, which will also calm or energise depending on aroma and coloured lights chosen.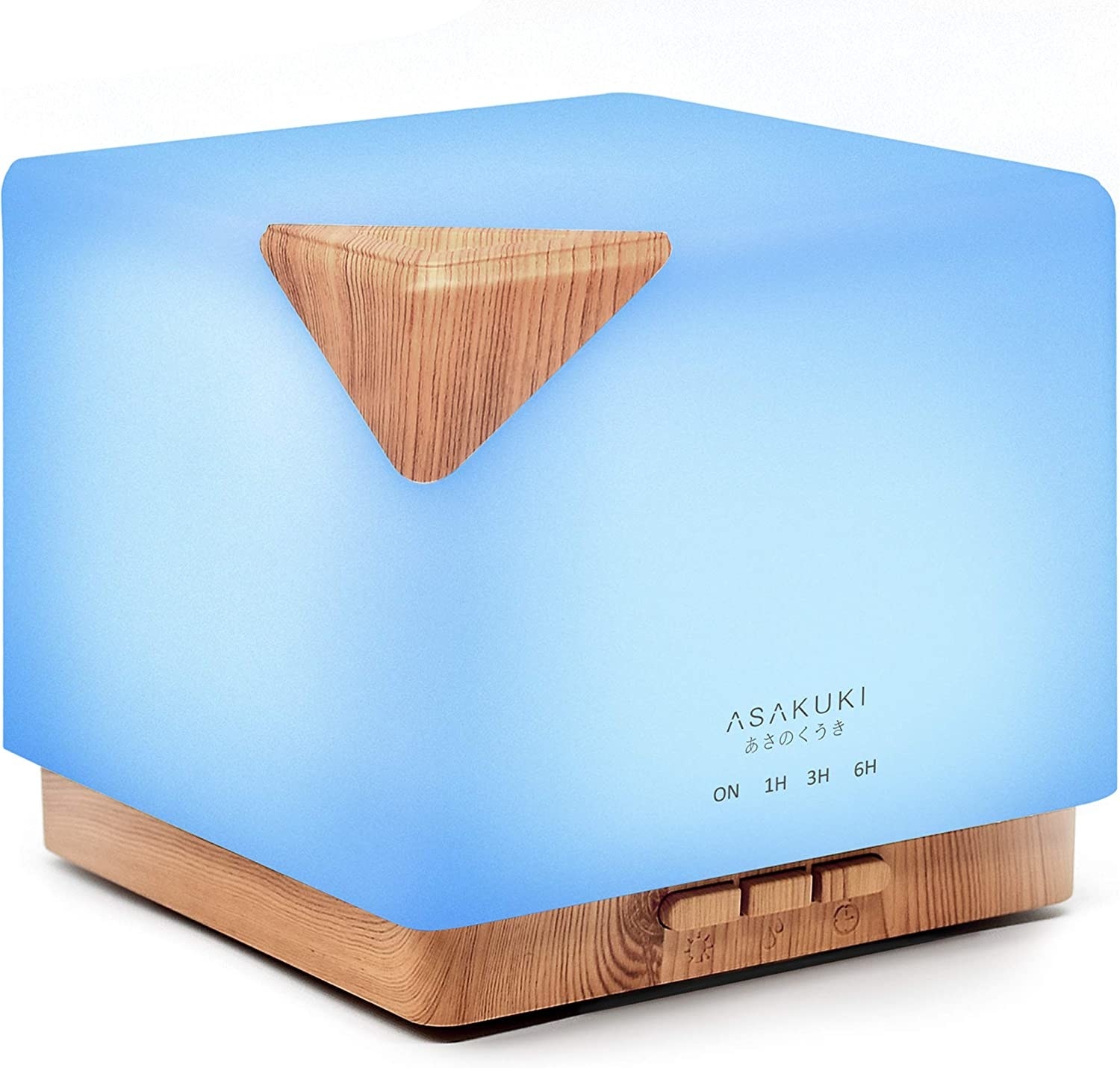 9.
Or this air-purifier, with literally thousands of five-star ratings due its ability to purify air by five times, every hour its in the room.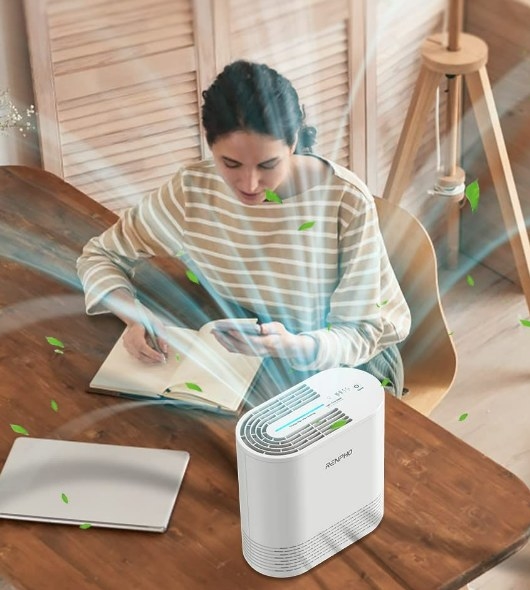 12.
These lavender-scented cedar balls, which will protect the smallest spaces in your home from moths, mildew and mustiness.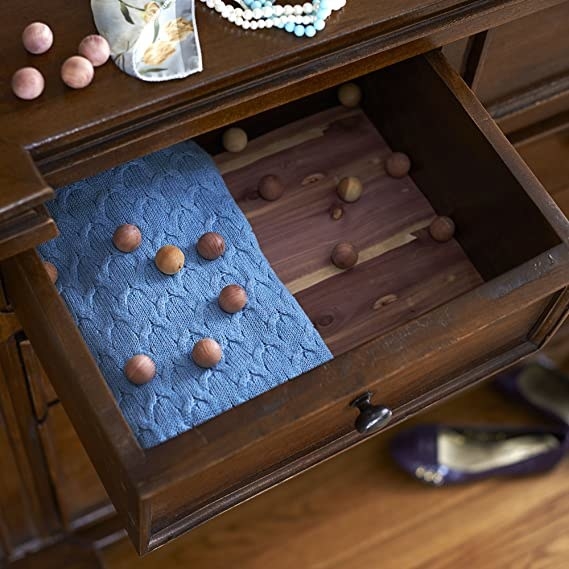 13.
And lastly, this car essential oil diffuser and humidifier, which is ideal for calming that road rage you really should work on.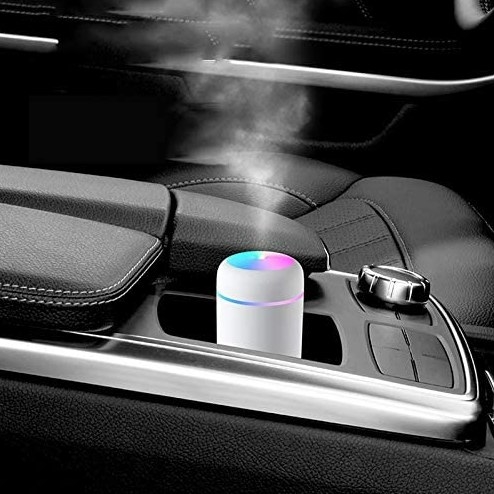 You, now that mould is a thing of the past: