13 Amazing Things To See And Do On Croatia's Dalmatian Coast
Breathtaking views and outstanding wine: What more could you ask for?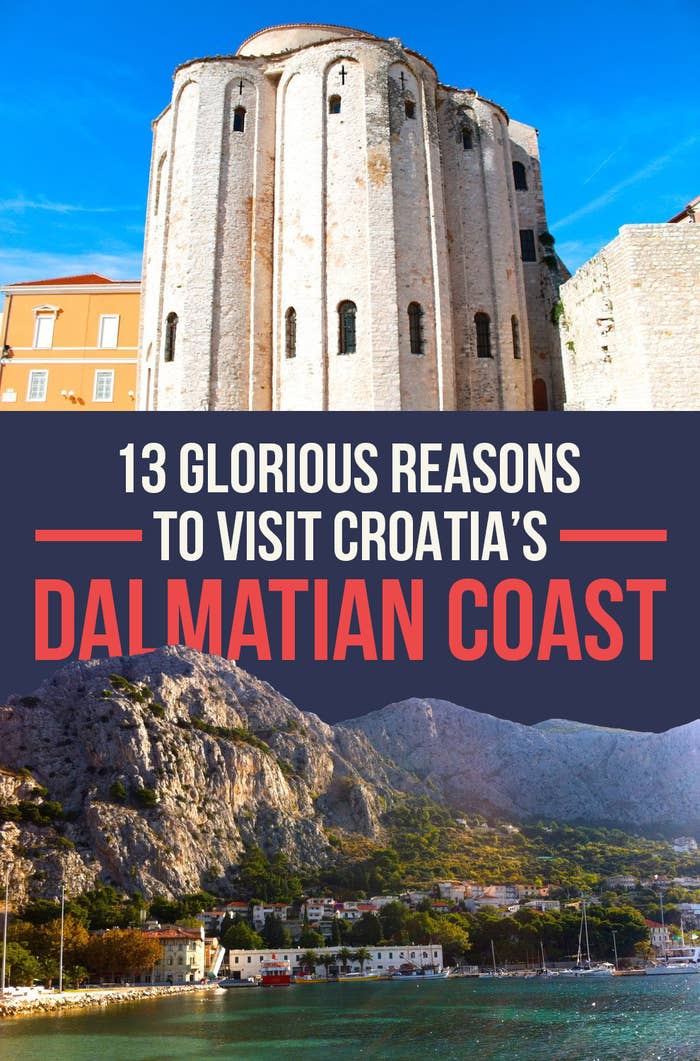 1.
Get lost in the small harbor town of Trogir.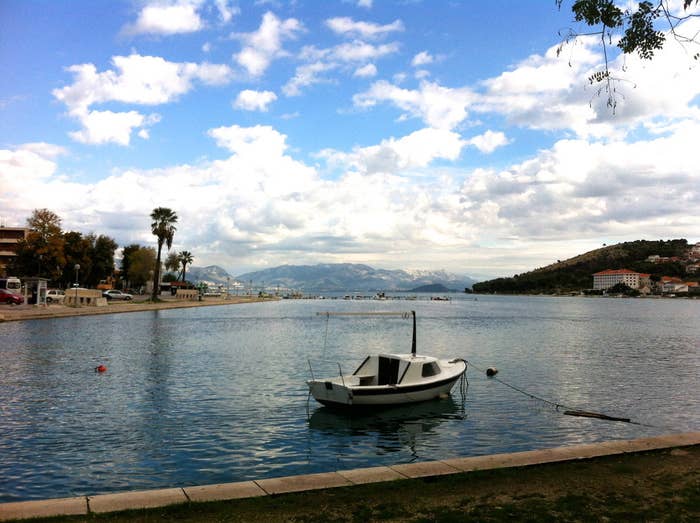 2.
Feast on sausages and calamari in Podstrana.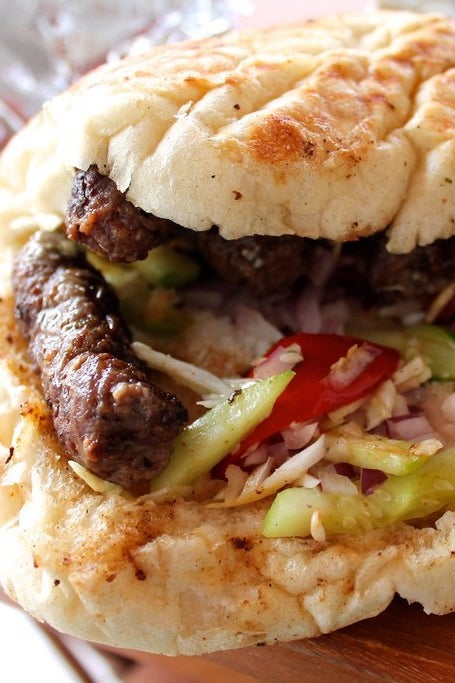 This Split suburb is best known for its pristine, pebbled beaches and world-renowned resort, yet the roadside-seaside sandwich stand, Bili Pivac, is just as good of a reason to visit Podstrana. The stand serves grilled cevapi — essentially Croatian sausage —stuffed inside chewy, charred bread with as many raw vegetables as you can pronounce in Croatian or mime. (But note before you go: English is not spoken.)
3.
Skip the tan lines and bathe topless in Bol.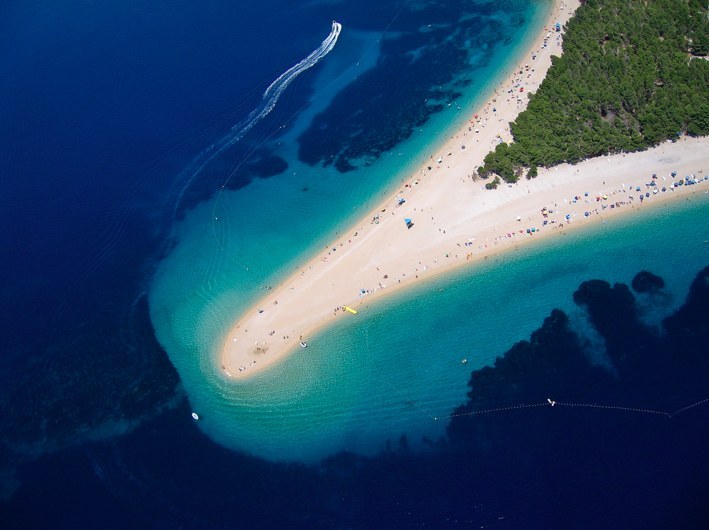 4.
Stock up on delicious local produce in Split.
5.
Kayak on beautifully serene waters in Omiš.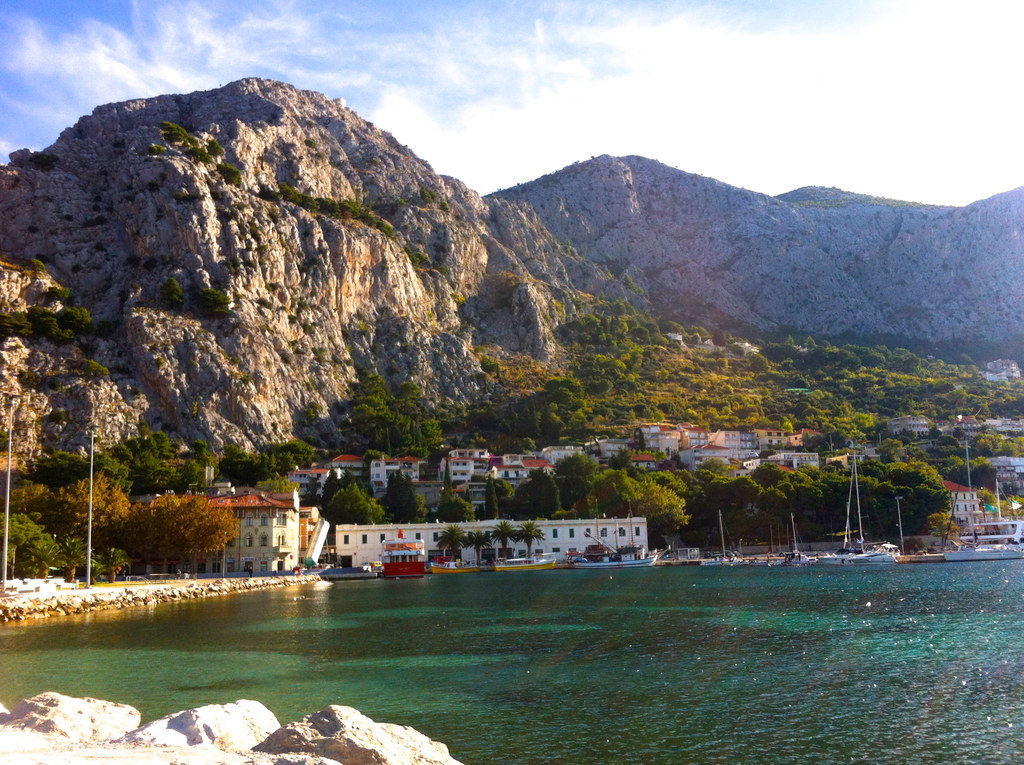 6.
Brush up on religious history in Zadar.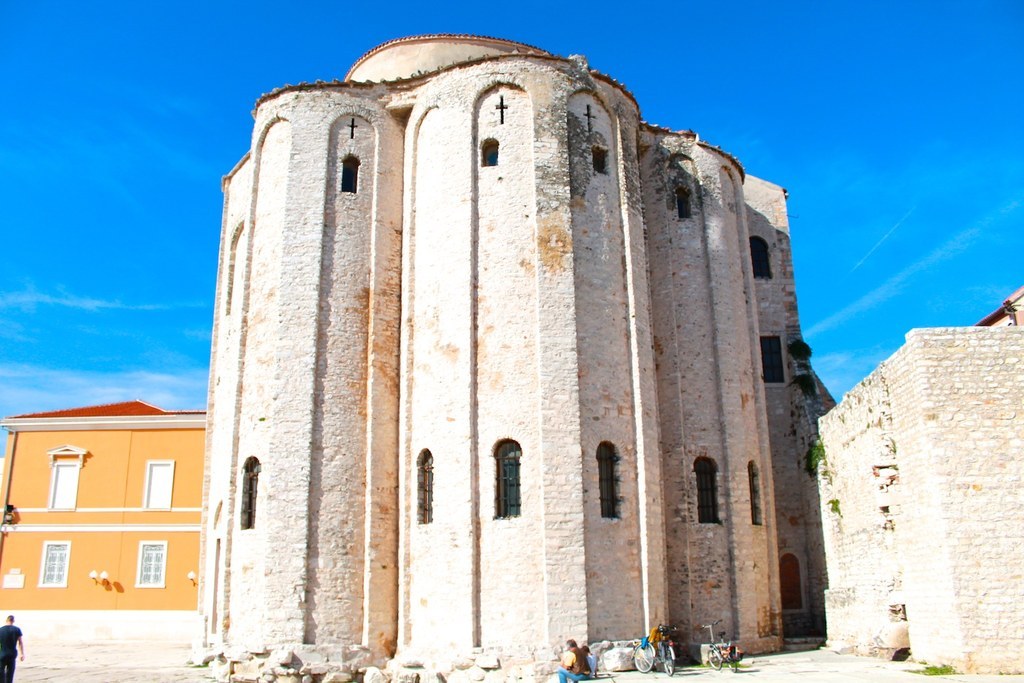 7.
Take in the sights and sounds of Supetar.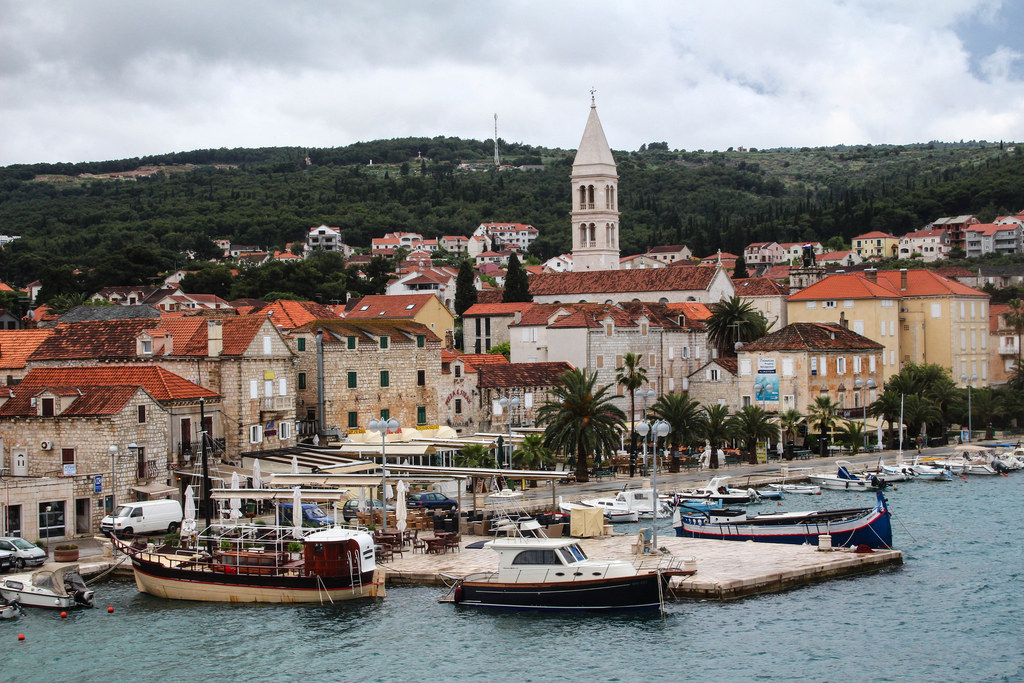 8.
Drink way too much wine in Hvar.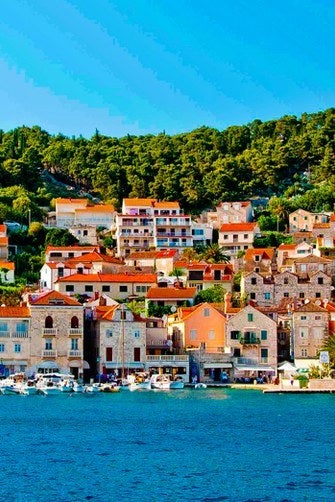 Referred to by some as "the Island of wine," Hvar is one of the most popular of Croatia's hundreds of small islands. The island is home to several indigenous grape varietals, including Bogdanuša, which produces dry, distinctive whites. Hvar's small towns are full of wineries, wine shops, and kadobas (restaurants featuring wine), so you can avoid planning and simply plan on stumbling into one.
9.
Explore the biking trails in Vis.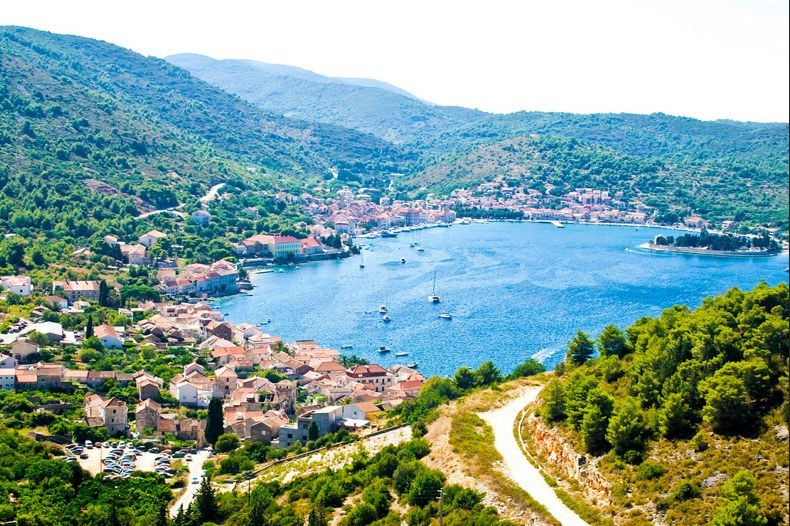 10.
Mountainclimb in Makarska.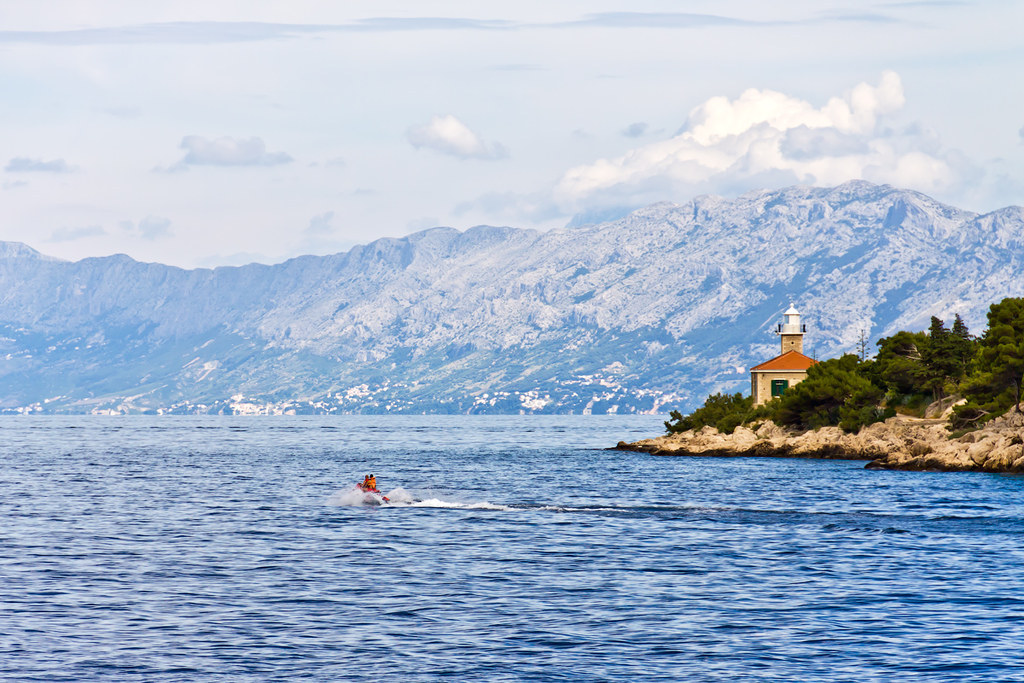 11.
Visit the world's smallest cathedral in Nin.
12.
Pitch a tent in Zaton.
13.
Channel your inner Daenerys Targaryen at Klis.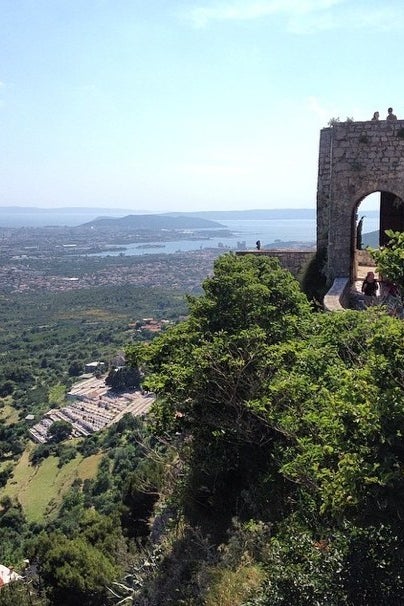 The town of Klis wraps around a crumbling medieval fortress and sprawls down the mountain. The fortress, which offers the best views of Split and the surrounding countryside, was built by an ancient tribe and served as a home to many kings throughout Croatia's confusing yet fascinating history. (Several scenes from the fourth season of Game of Thrones were filmed here, too, so channel Daenerys Targaryen, braid your hair and slip into your most Grecian cut-out dress before you visit.)
Maria Yagoda is a New York-based freelance food and travel writer — and sporadic blogger — who lived on the Dalmatian Coast in fall 2013.