Lizzo Wore A Corset With A Photo Of Herself As The Mona Lisa Pinned To It, And This Needs To Be Framed
"PUT ME IN THE LOUVRE, HOE!"
In addition to being an incredible musical talent, Lizzo is a bastion of self-confidence.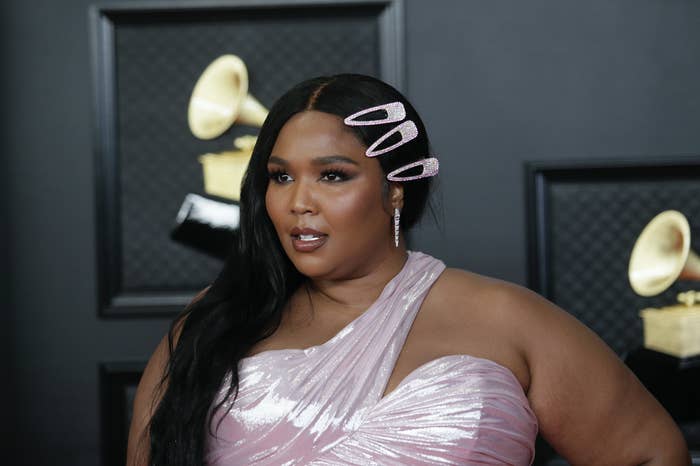 So it is no wonder that she fancies herself a work of art.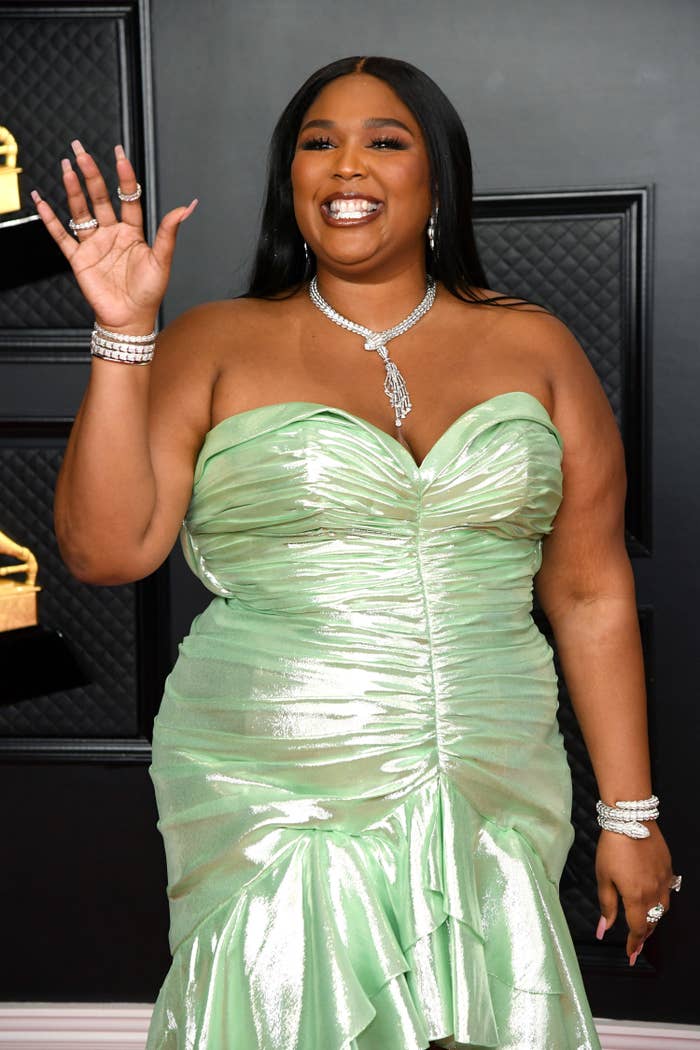 Over the weekend, Lizzo was spotted out to dinner with friends in LA, rocking an incredible fit.
In addition to her fuzzy pink set, complete with matching Prada bag, she wore a corset with the Mona Lisa on it.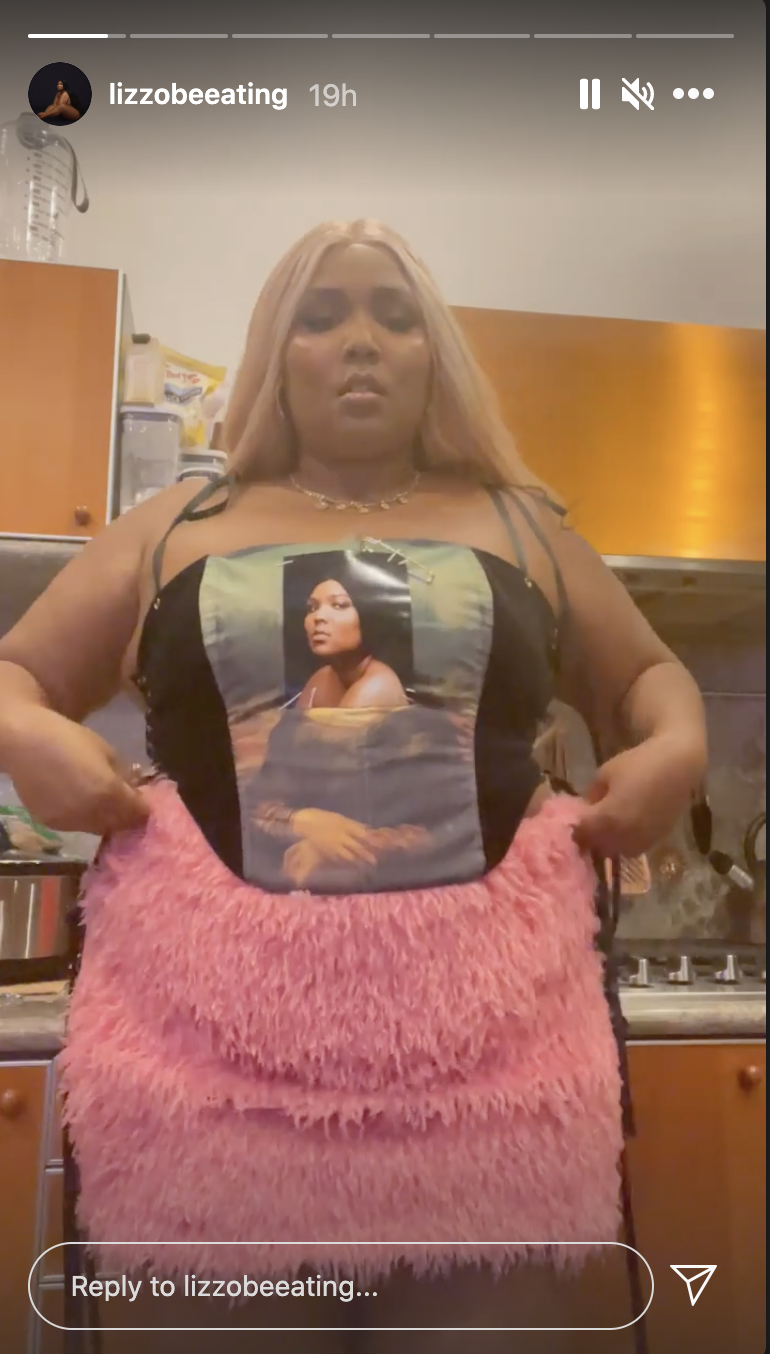 Except, of course, she pinned her face atop the famed work of art. Because she is iconic!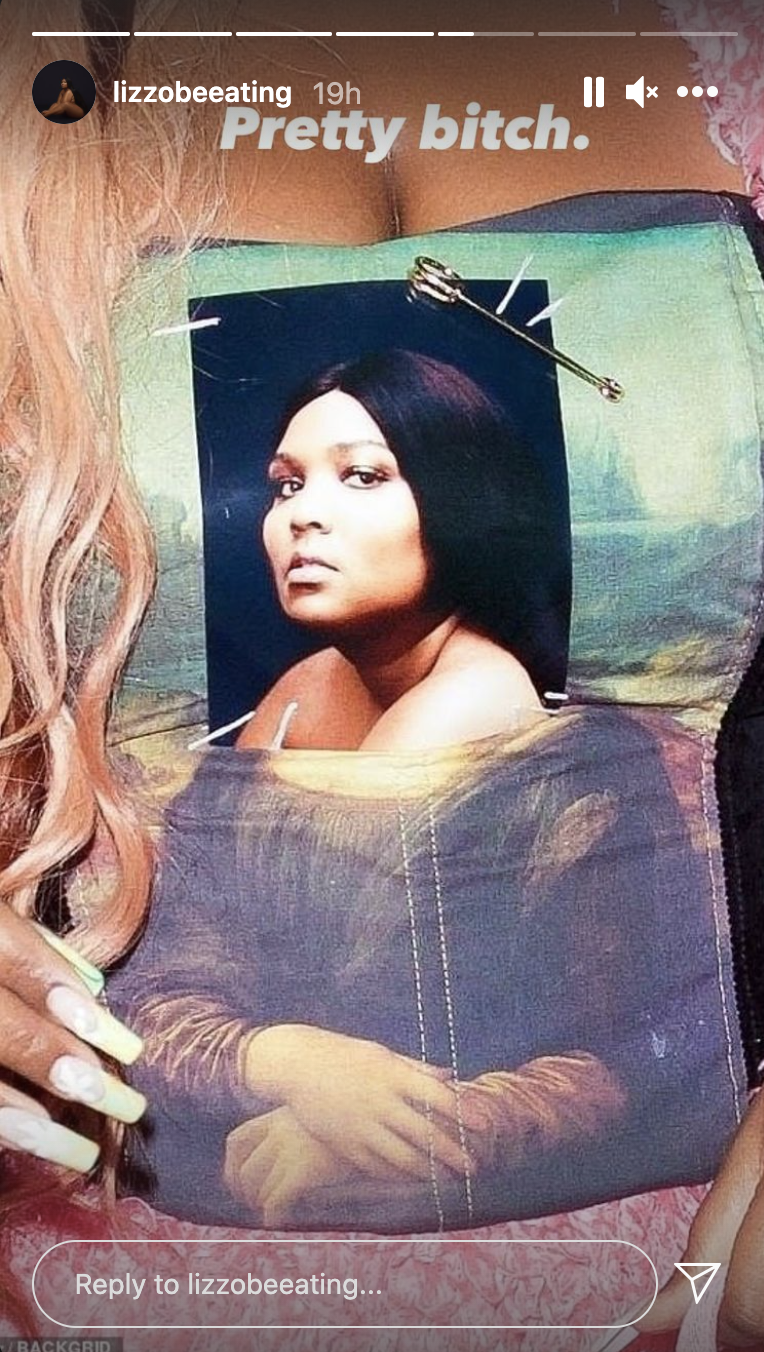 "LIZZO LISA," Lizzo posted a pic on Instagram.
"PUT ME IN THE LOUVRE HOE," she wrote in another.
I hope we all can channel her fabulousness this season. Or, at least, that we learn to be kinder to ourselves. That's something Lizzo has always been so open about.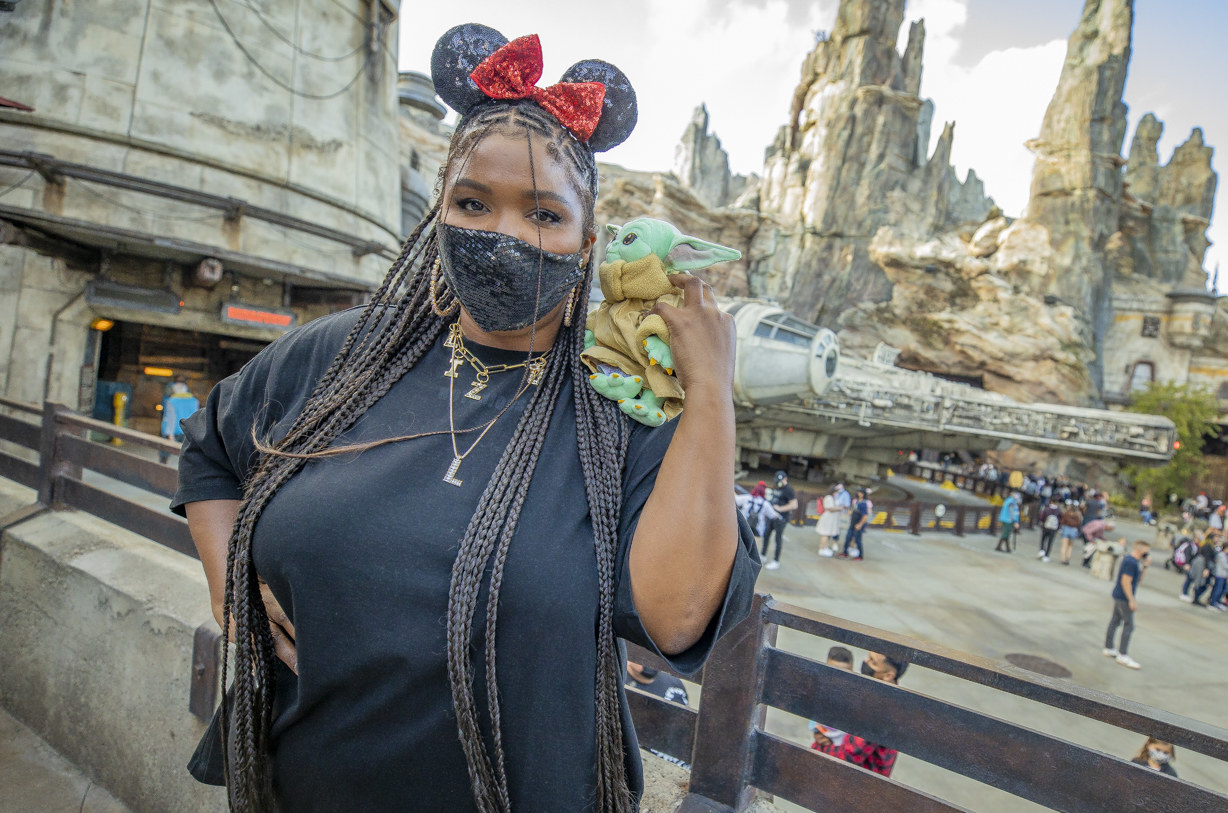 Back in February, she told her Instagram followers that she'd been working on her self-love journey by "talking" to her belly.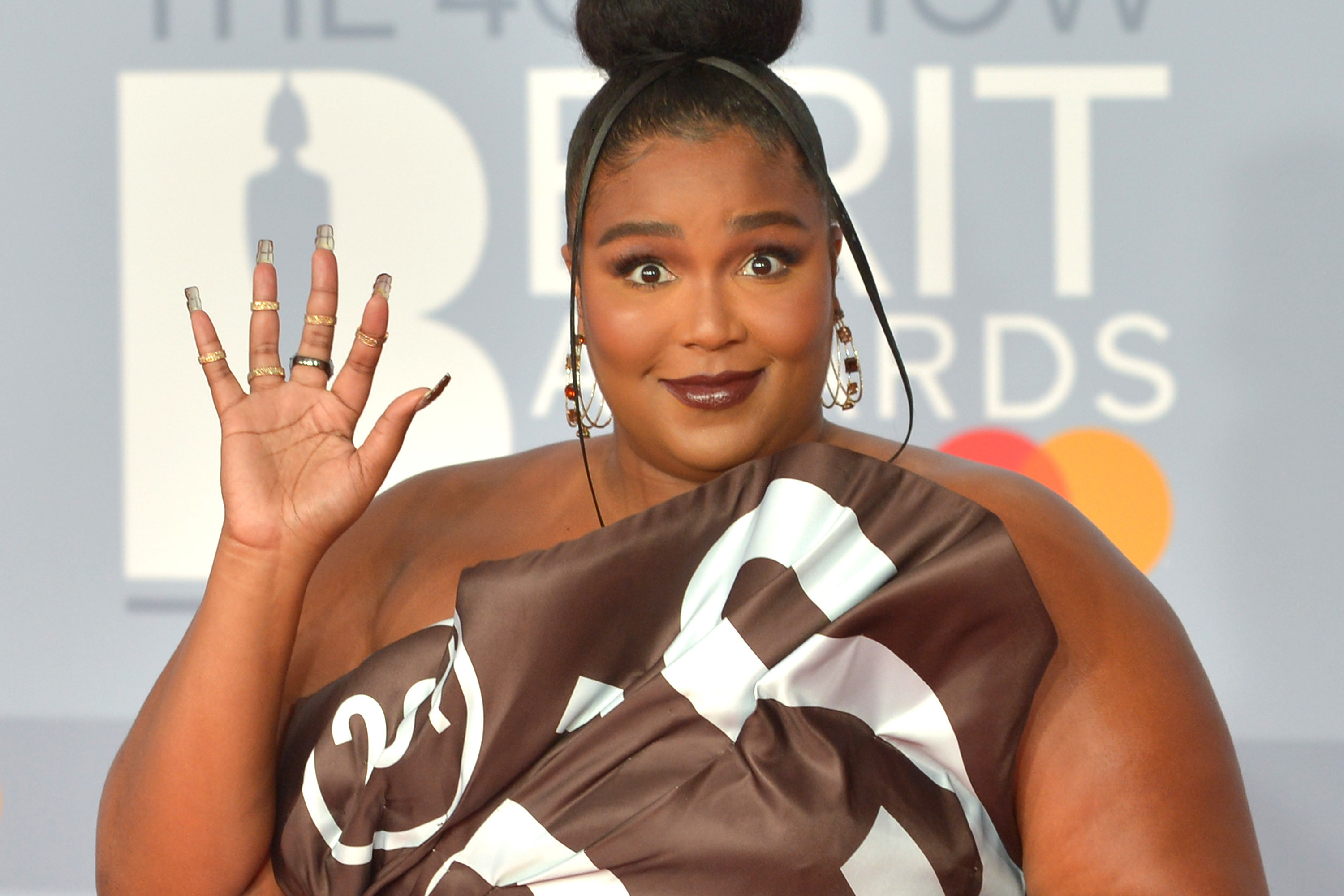 "[I've been] blowing her kisses and showering her with praises. I used to want to cut my stomach off I hated it so much. But it's literally ME. I am learning to radically love every part of myself," she wrote. "Even if it means talking to myself every morning. This is your sign to love on yourself today!"