And so, when the Blink-182 drummer posted a picture of his blood in a vial on Instagram, Kourtney did what any reasonable partner would.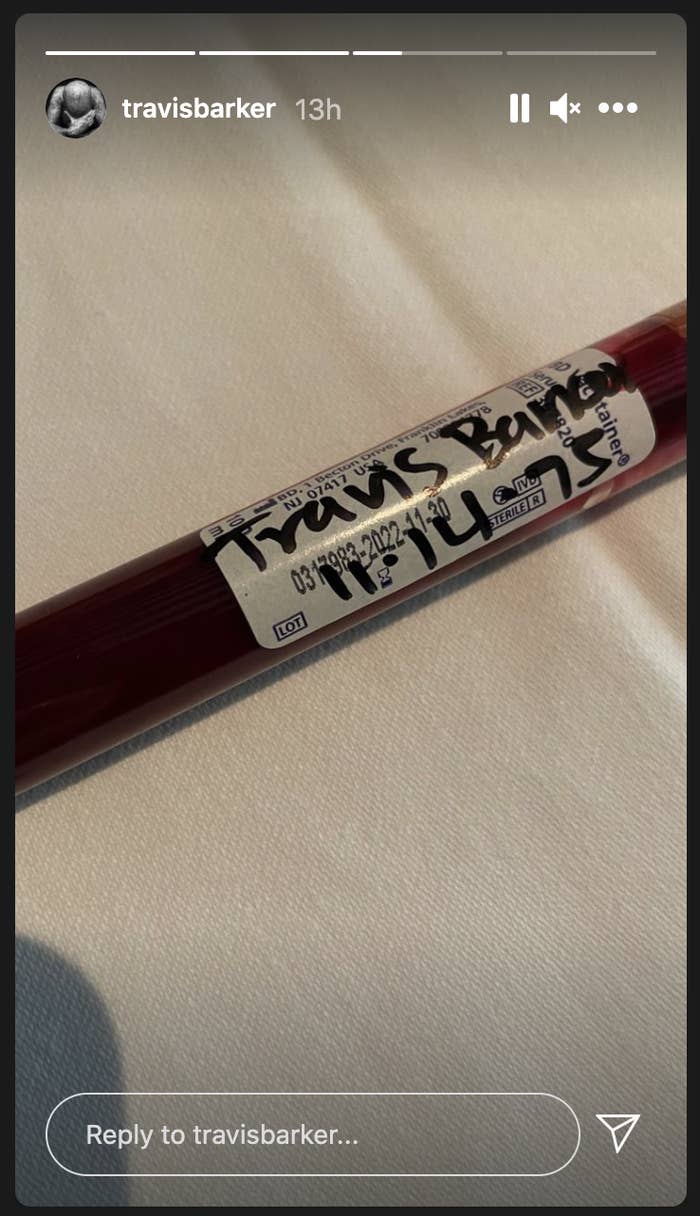 She re-shared the pic, and added a black heart emoji.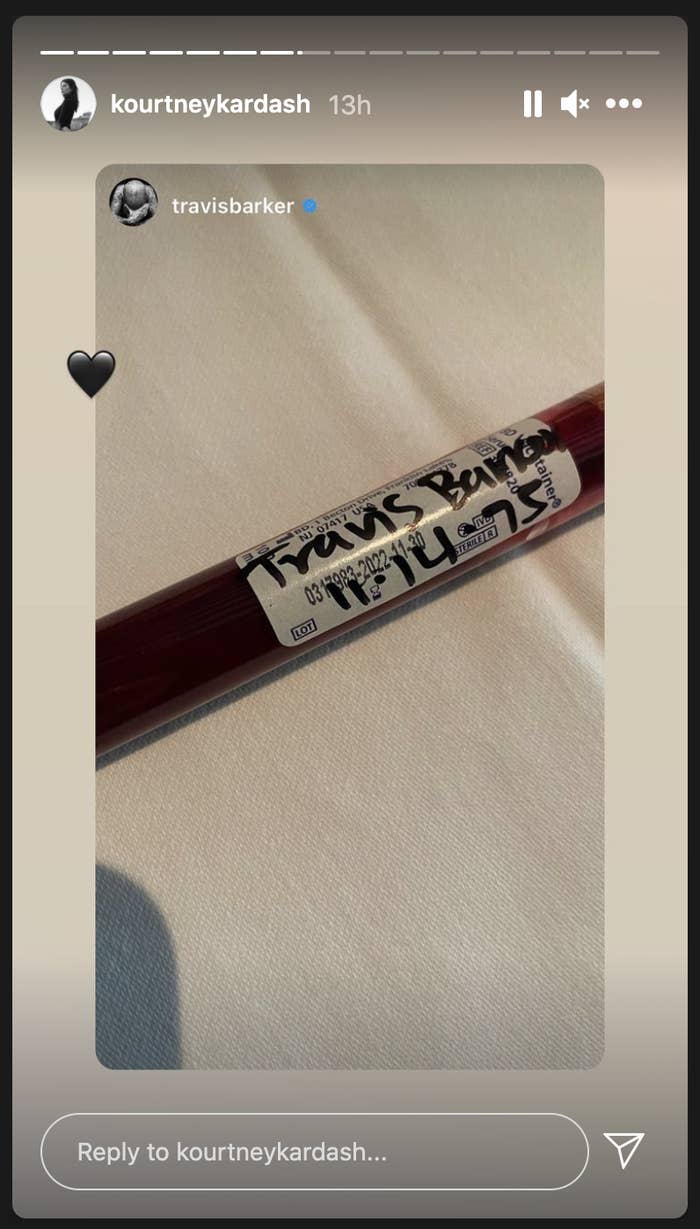 According to Page Six, the couple have been "spotted" at Cedars-Sinai Medical Center in Los Angeles "numerous times over the past month," so I really pray this is not something serious and is, instead, just a goth-y expression of love.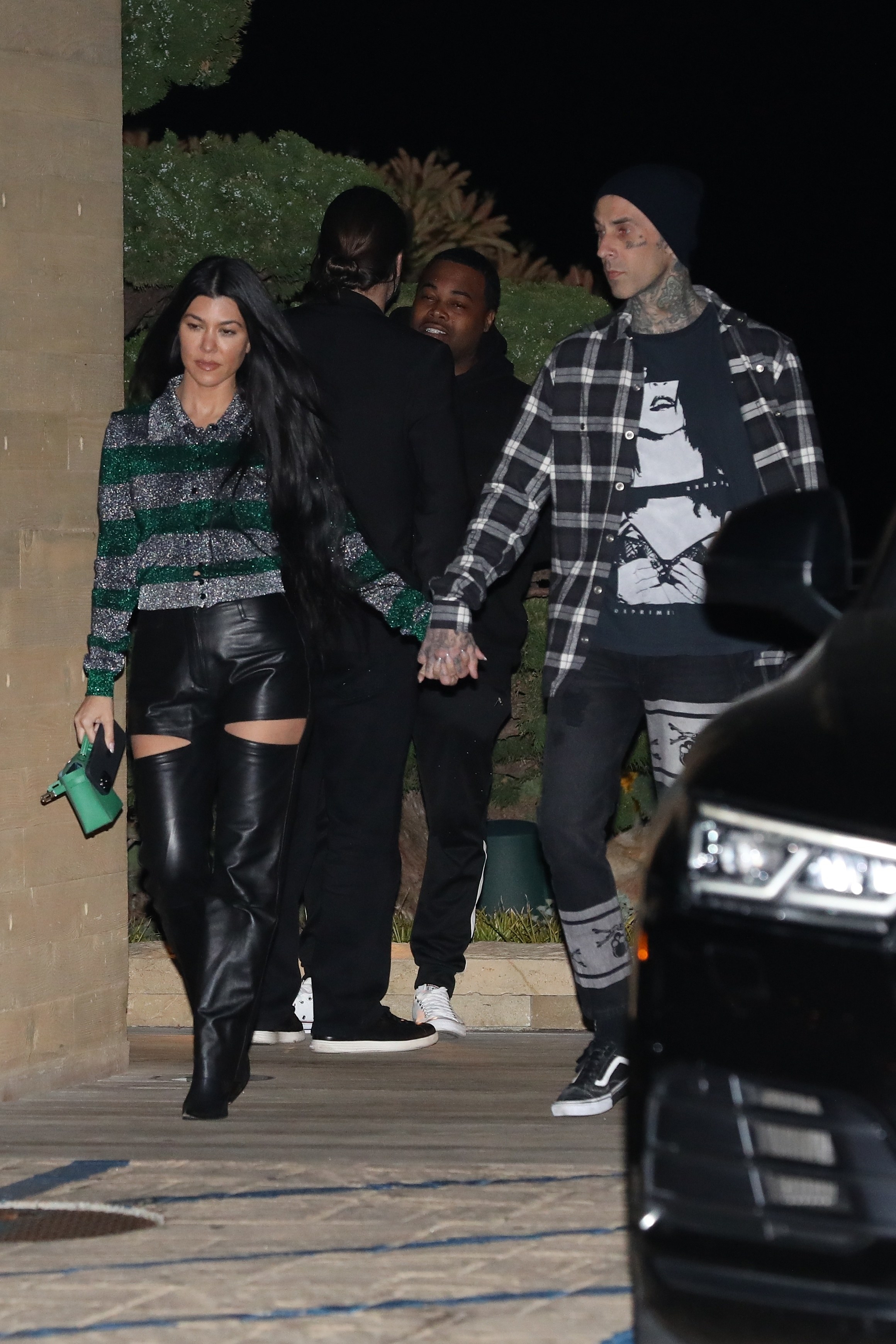 Until Kourtney and Travis speak out publicly, there's no way to know what is going on.
And so, here's to them! I wish them the best, with all their punk rock love.