I'm Surprisingly Into The Latest Way That Kourtney Kardashian Showed Off Her Love For Travis Barker
Awww.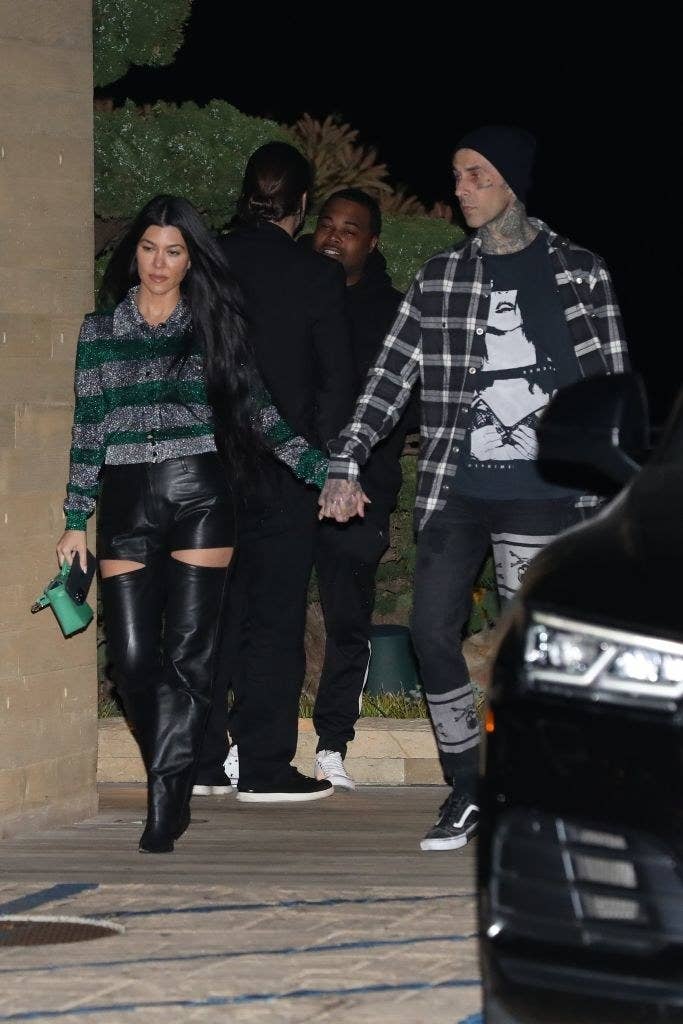 And you've likely noticed that they're usually a littleee over the top.
Exhibit A: A tattoo of Kourtney's name across Travis's chest.
Exhibit B: The massive floral arrangement that he sent to her house for Valentine's Day.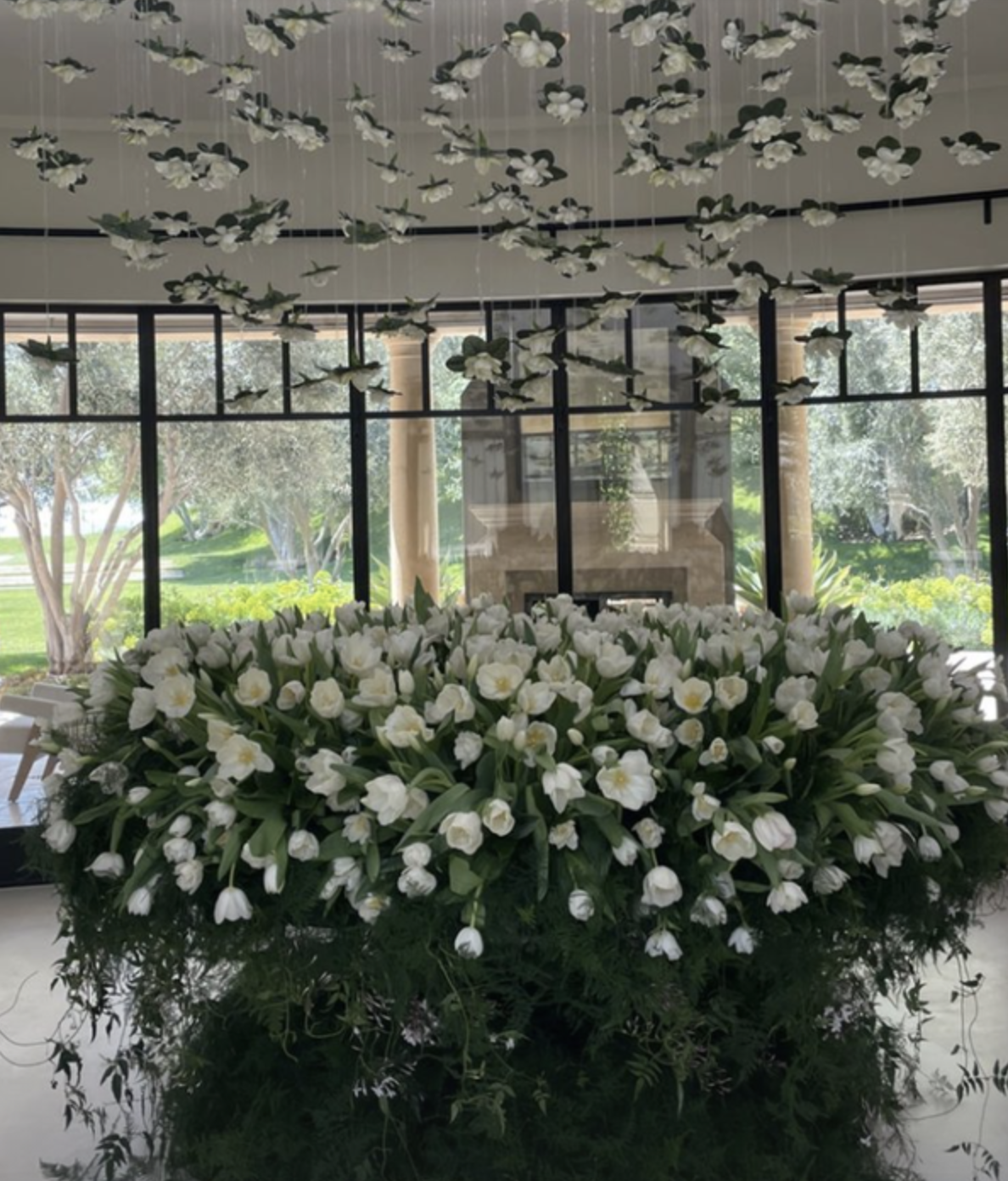 Exhibit C: The now-infamous video of Kourtney sucking Travis's thumb that, believe it or not, was intentionally shared on social media.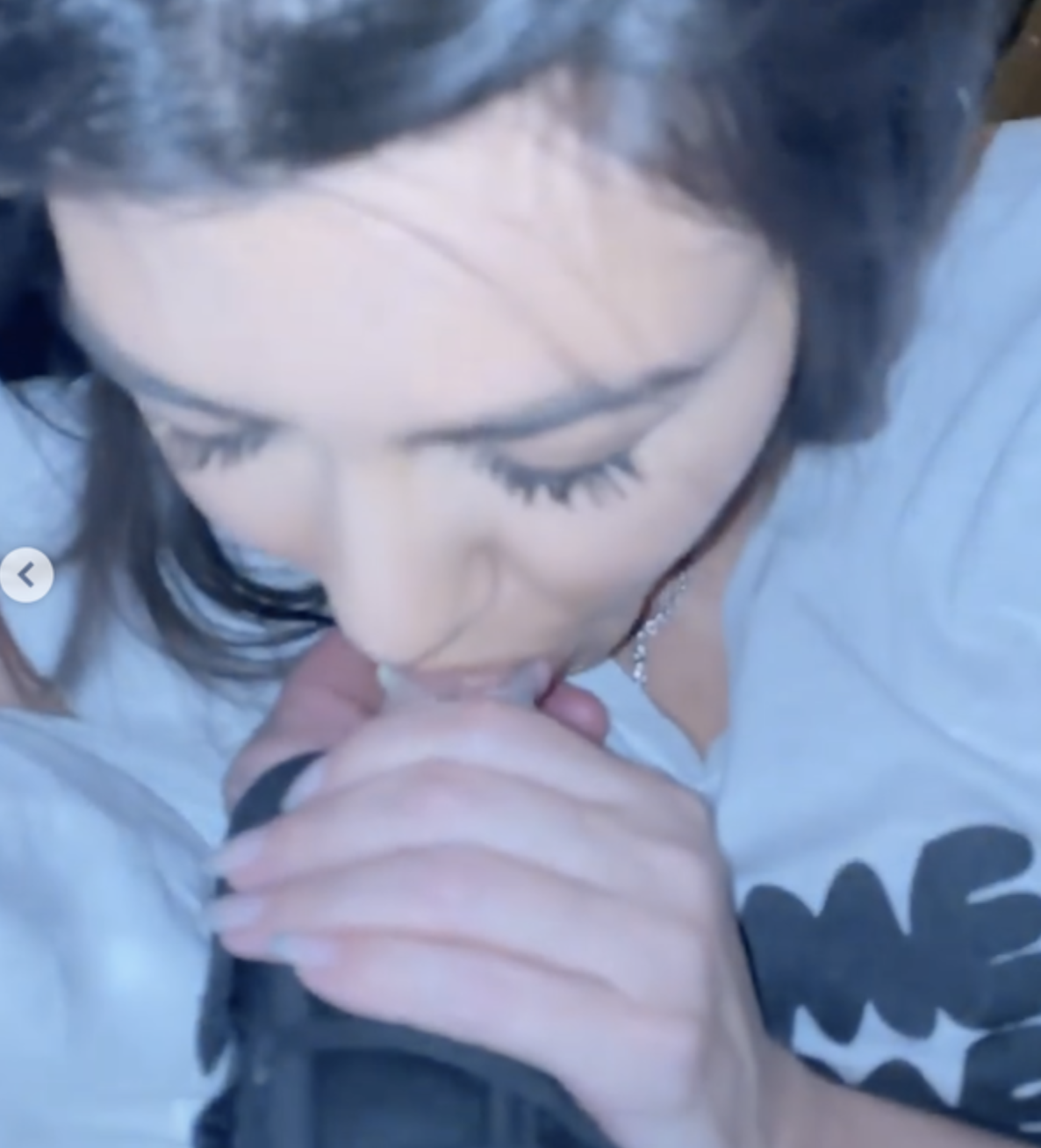 So in light of all that, I was pleasantly surprised when the reality TV star showed her love in an underrated way this weekend.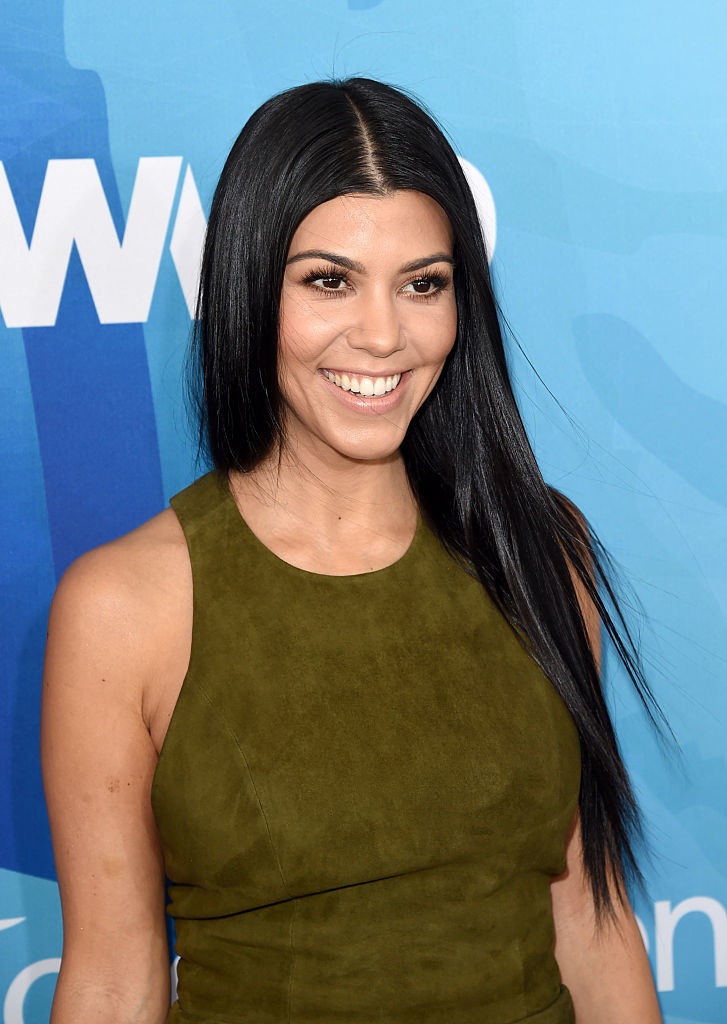 In a recent TikTok, Kourtney and her friend Addison Rae sang along to "Think About Me," a Travis Barker-produced song by jxdn.
They wore Blink-182 hoodies and sang into hairbrushes, and the whole thing was really simple and sweet.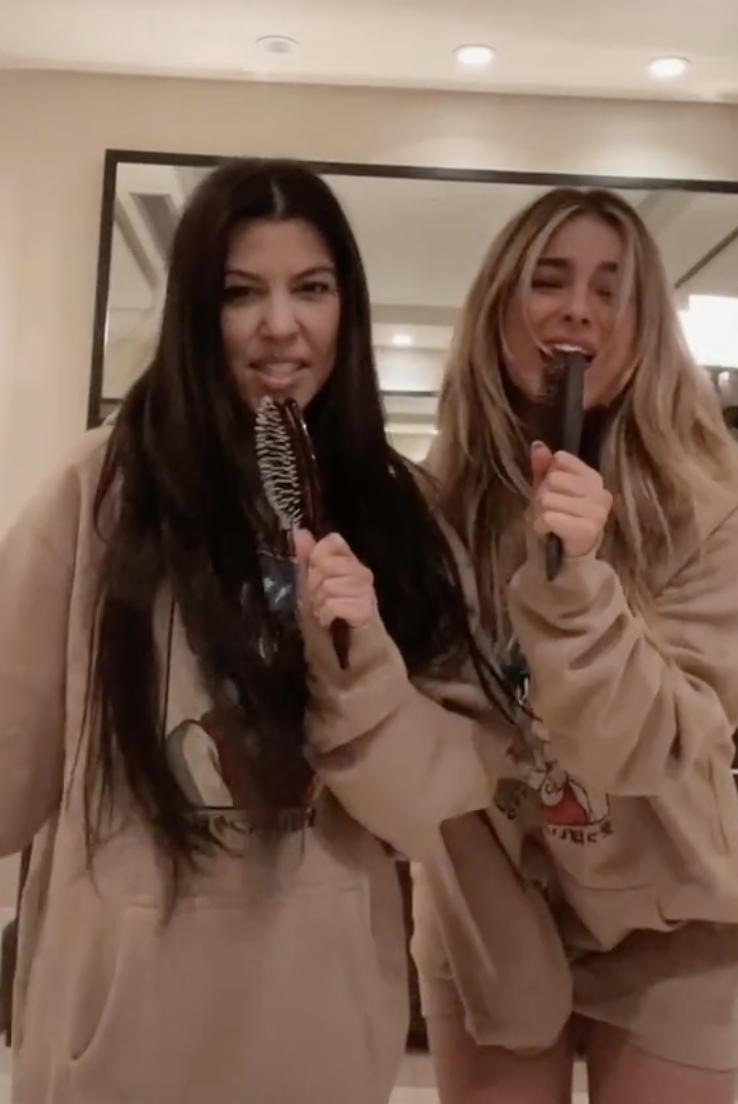 Apparently, Travis thought so, too! He shared a picture of Kourtney in the hoodie to his Instagram story with a heart, and then she added it to her own story with a couple emojis.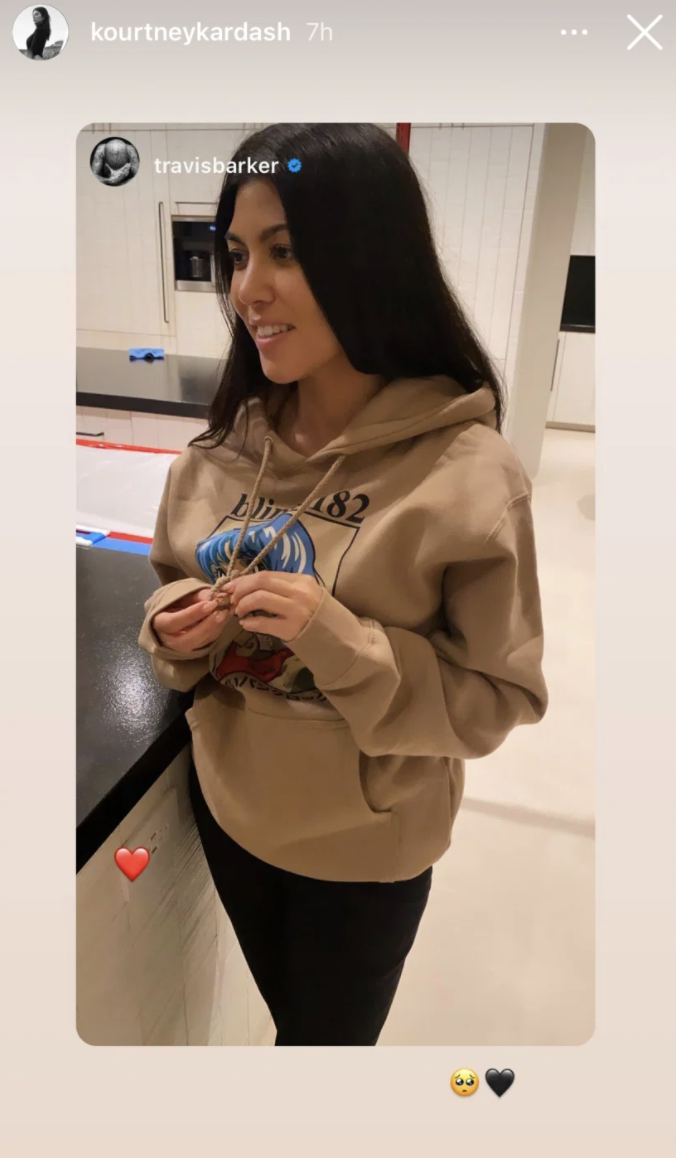 Cute! Now, excuse me while I order that Blink-182 hoodie for myself.