Katy Perry And Orlando Bloom Star In A Short Film Together For The First Time, And It Is Absolutely Couple Goals
"The America you know doesn't exist in our future."
In case you've been offline for the last five years, Katy Perry and Orlando Bloom are dating.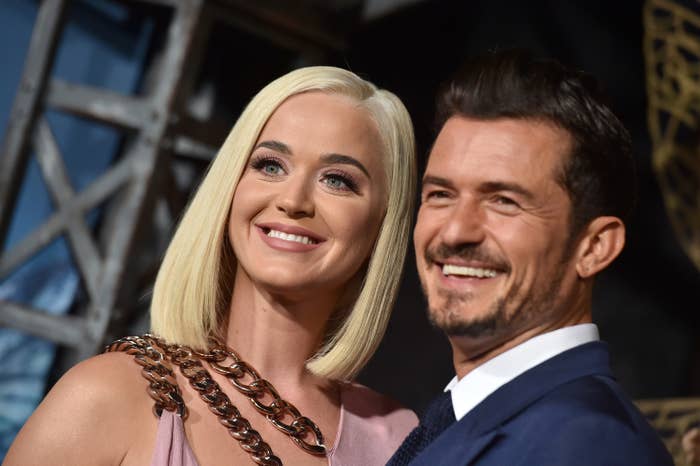 Actually, they're engaged, and they welcomed their first child together last summer. Daisy Dove Bloom was born in August 2020.
Now they can add another accomplishment to the list: starring in a short film together.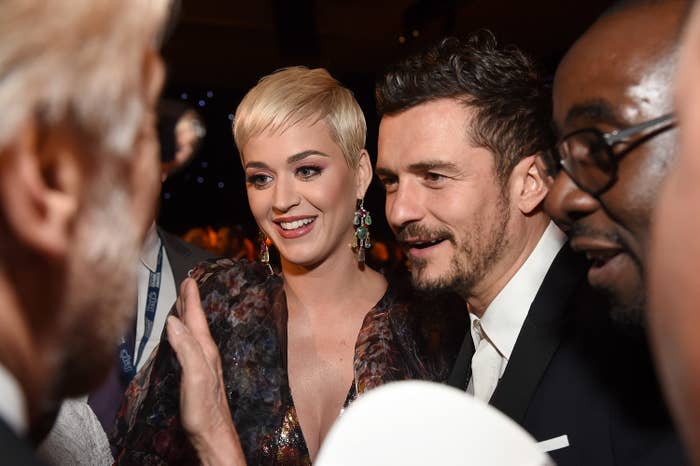 And it's for a great cause!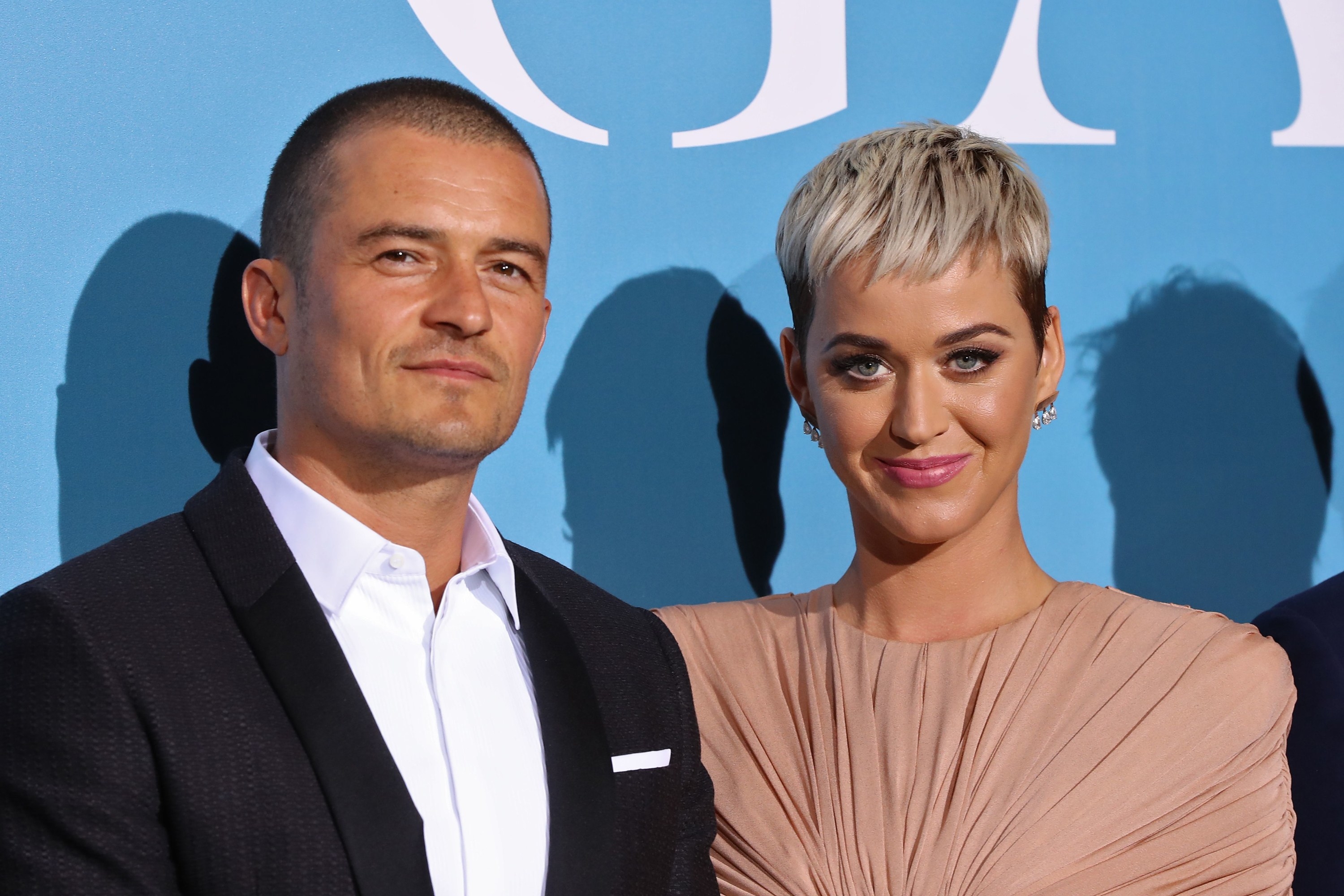 In a minute-long clip titled, "Katy Perry & Orlando Bloom risk their lives to send a message from 2055," the singer and actor transmit a warning from the future to the present, to remind Americans about the dangers of voter suppression.
"You are our only hope. The America you know doesn't exist in our future. Democracy is dead. We have no voice. The regime watches our every move," Orlando says in the video.
"It started when voter suppression ran wild all over America," Katy continues. "The voting rights bills died in the Senate. Polling places closed. We lost our right to vote."
"This future doesn't have to be. You have the power to change it. Save democracy while you can," Orlando adds. "Tell Daisy we love her."