Ed Sheeran Works 9 To 5 Now To Be With His Daughter, And He Just Sounds Like The Best Dad
"She's just cool now."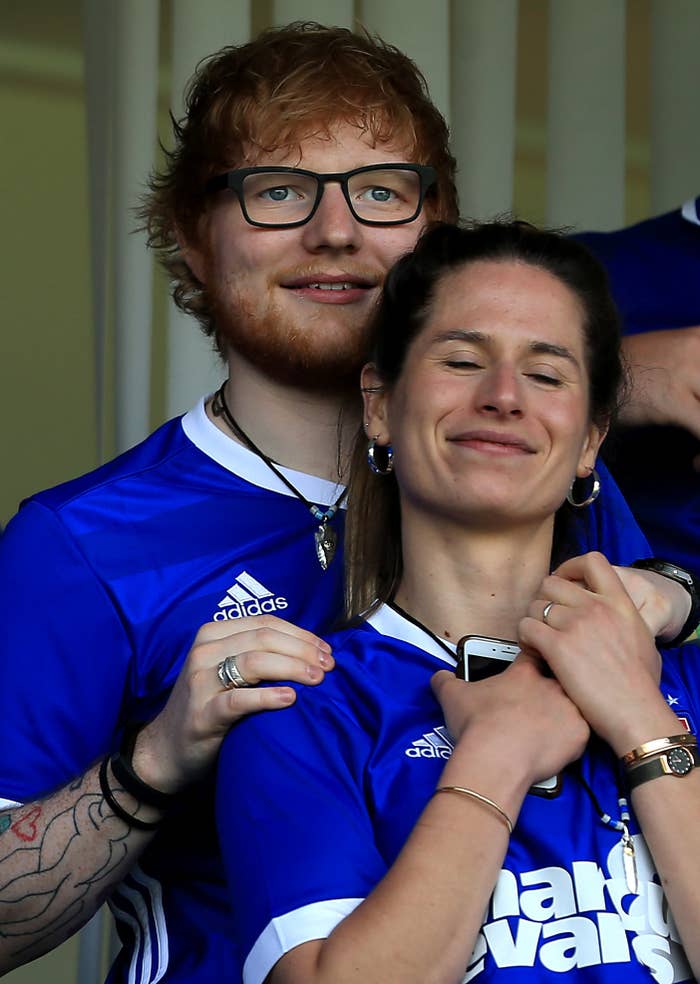 Lyra Antarctica Seaborn Sheeran was born sometime in August 2020.
And now that Ed is back in the public eye, promoting his new single "Bad Habits," he's opening up about fatherhood.
"It is the best thing that's ever happened to me. I think there's so many different sides and shapes to it," he told SiriusXM. "There's difficult days; there's amazing, easy days."
"It's just a roller coaster of emotions. I know that sounds like a cliché thing to say, but it's amazing. I love it."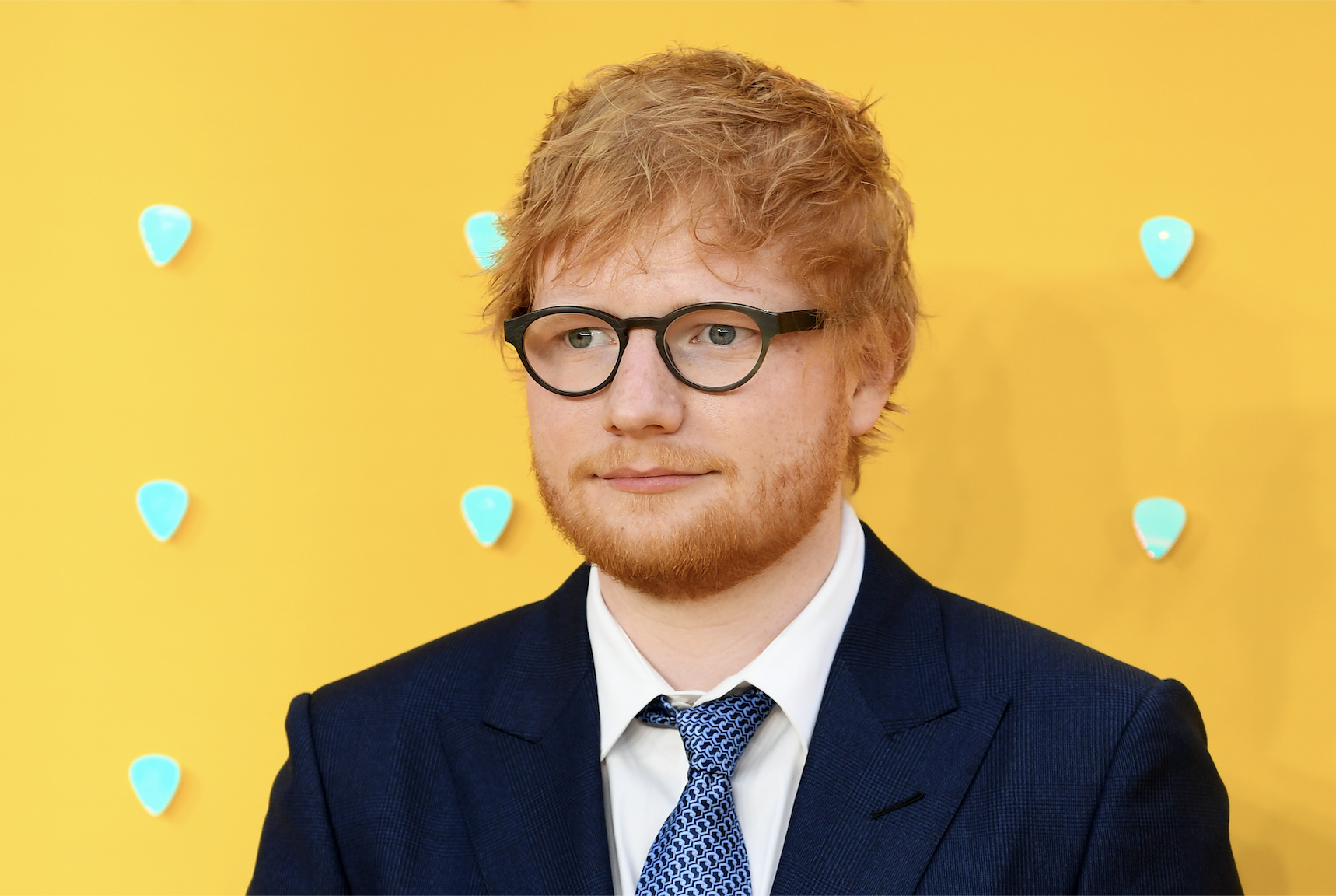 He went on to say that being a dad has changed his approach to work. "I'm very structured with my day now...usually, if I was in the studio, I would just kind of work until it was done." Now he says he goes into work at 9 a.m. and leaves at 5 p.m.
"I feel like with a kid you need a structured workday. You can't be working until 2 o'clock in the morning," he added.
He also said that Lyra has stopped crying when he sings. "I don't know if it's because she recognizes my voice, but I've been playing her some of the new stuff, and yeah, she's just cool now," he said.
And Ed saved the best piece of wisdom for last. He said the biggest lesson he's learn since becoming a dad is that "no parent knows what they're doing." Isn't that the truth!