1.
Lost in translation.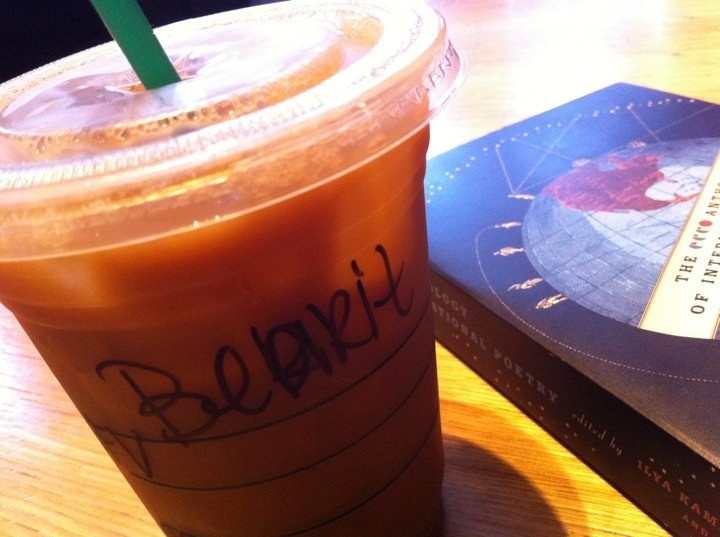 2.
Is this even a name?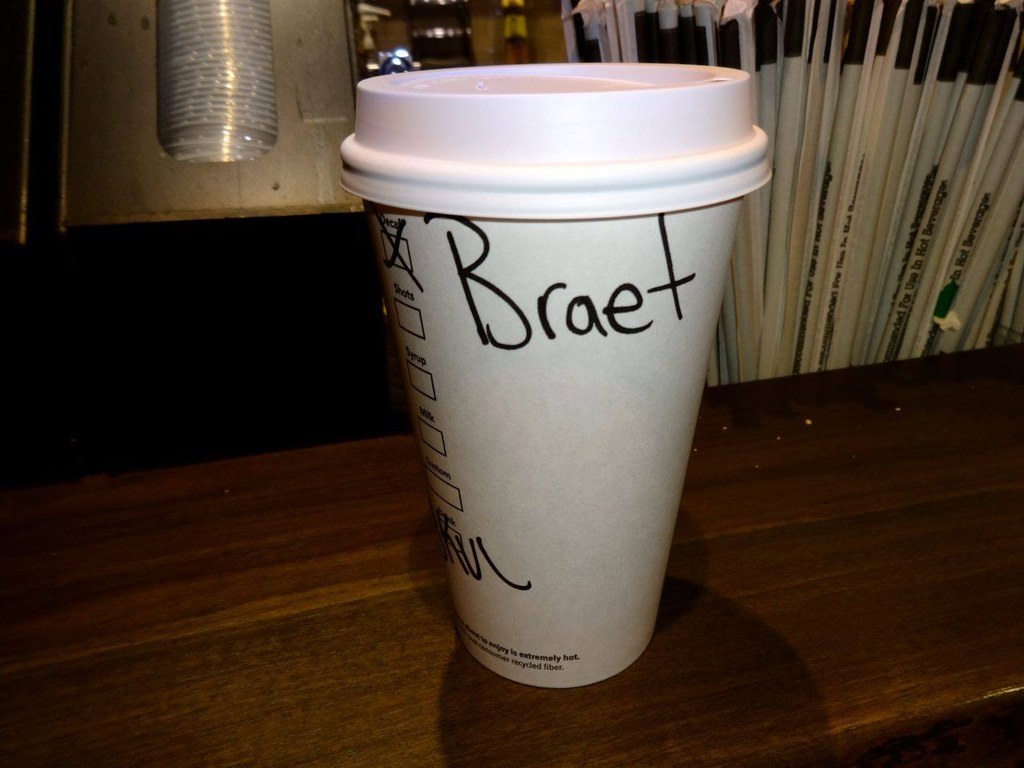 3.
Getting closer.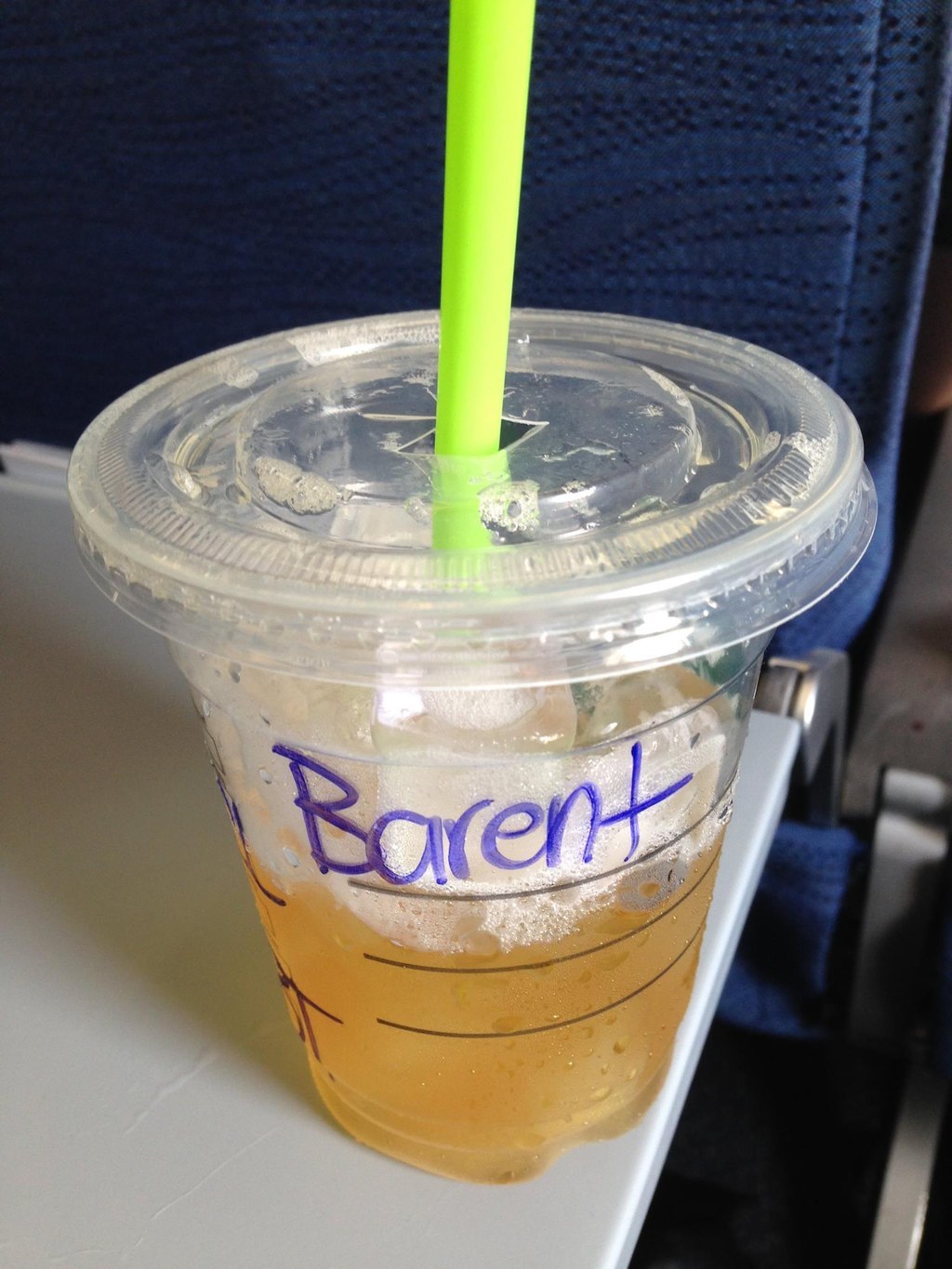 4.
A little bit closer.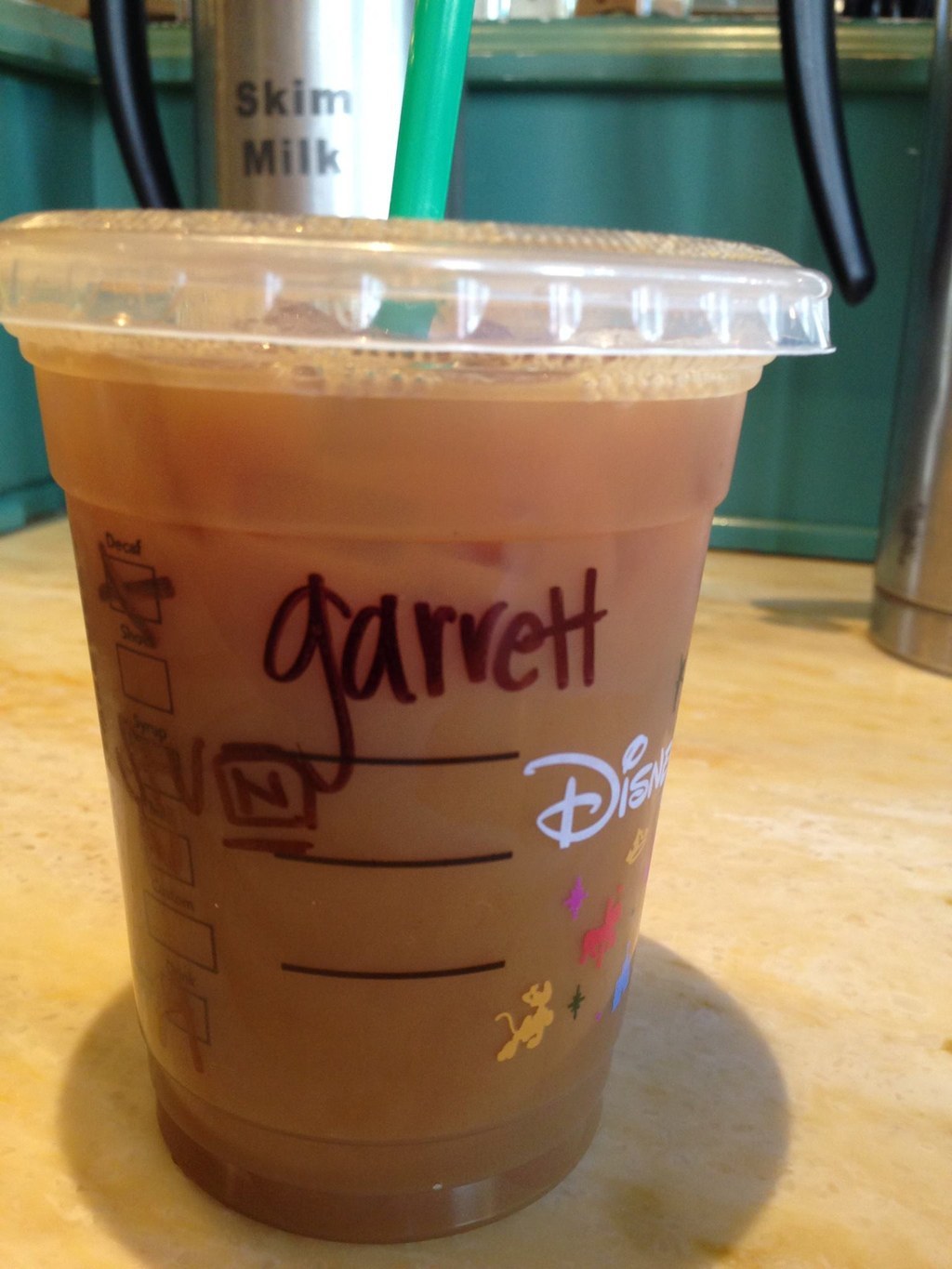 5.
At this point, we are starting to think they are messing with him.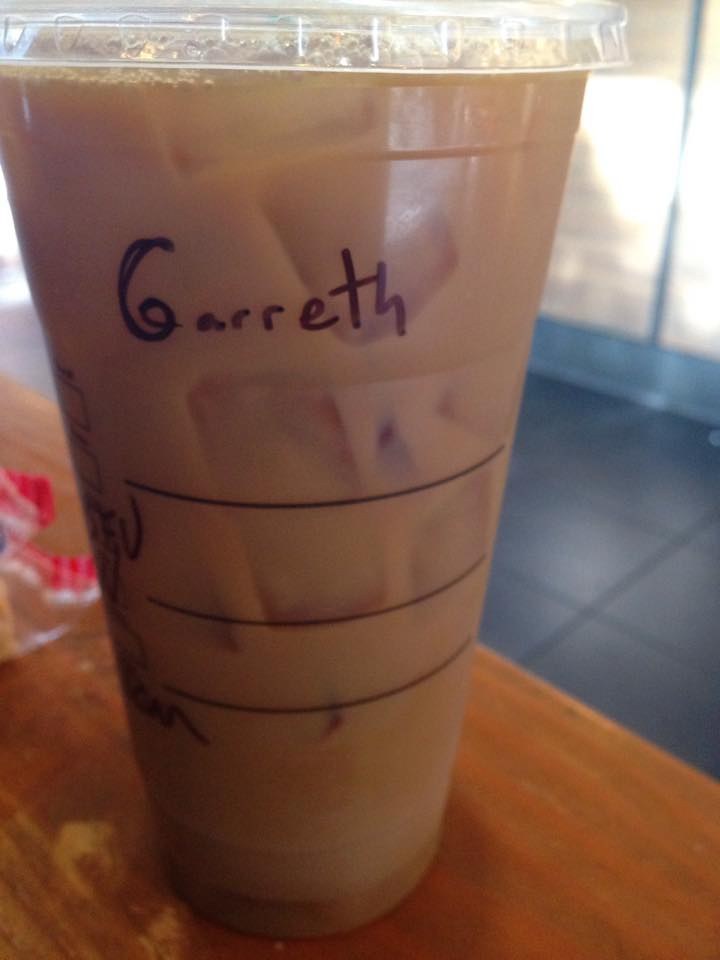 6.
Now it's a completely different name.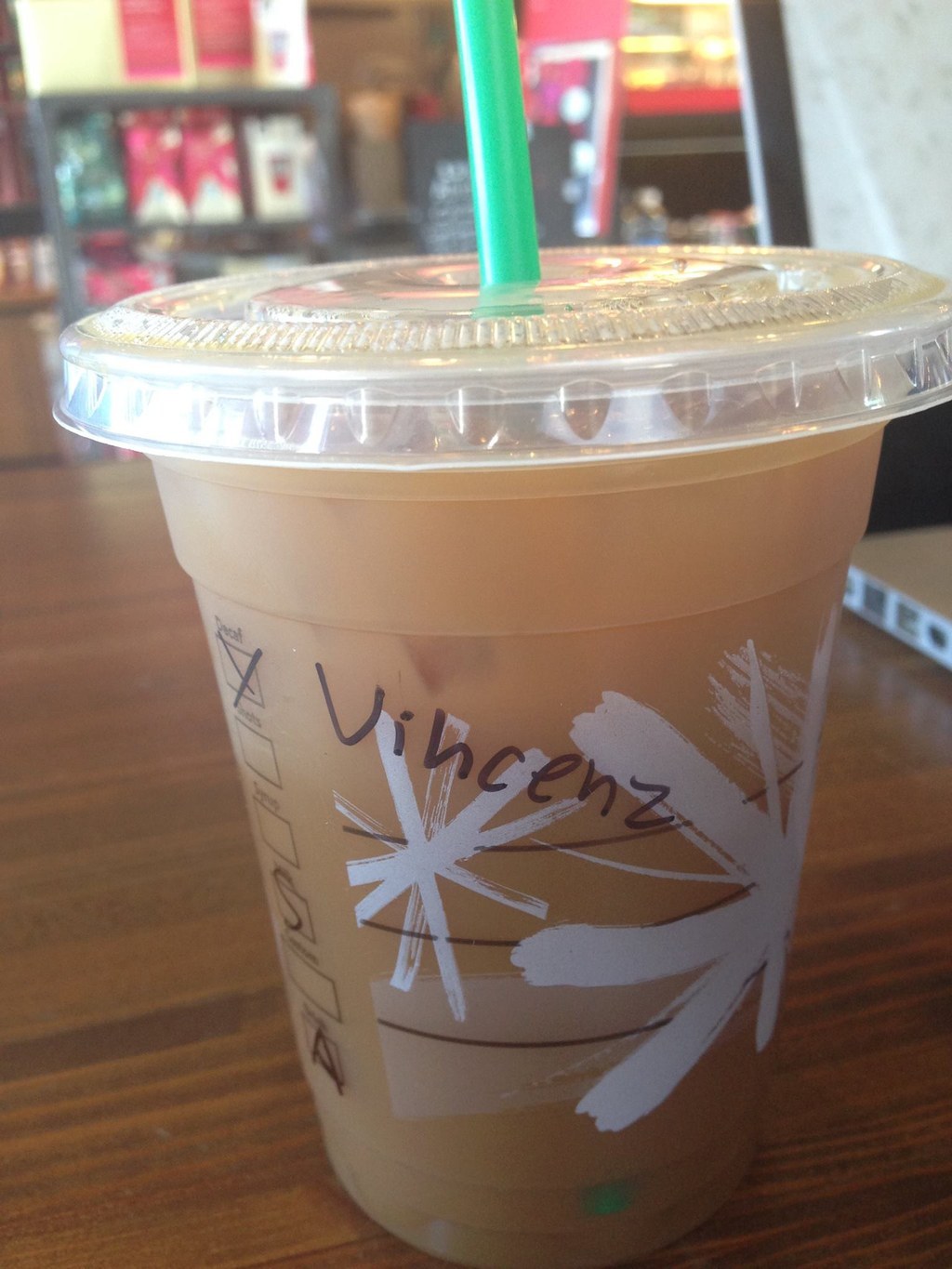 7.
On this day, he became a pear.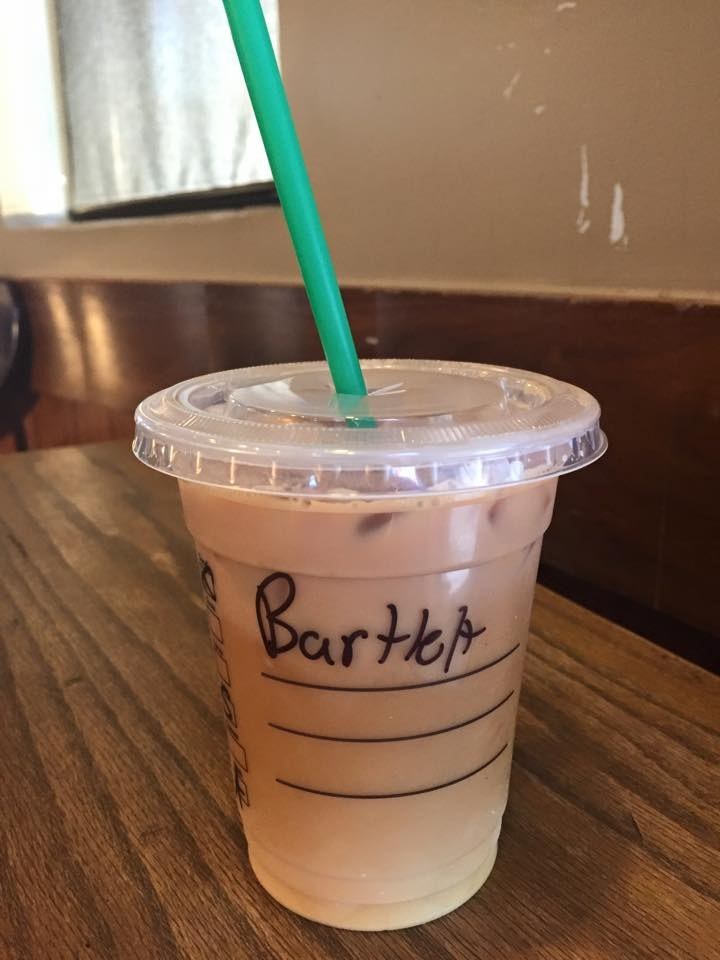 8.
According to urban dictionary "rolt" means the act of rolling.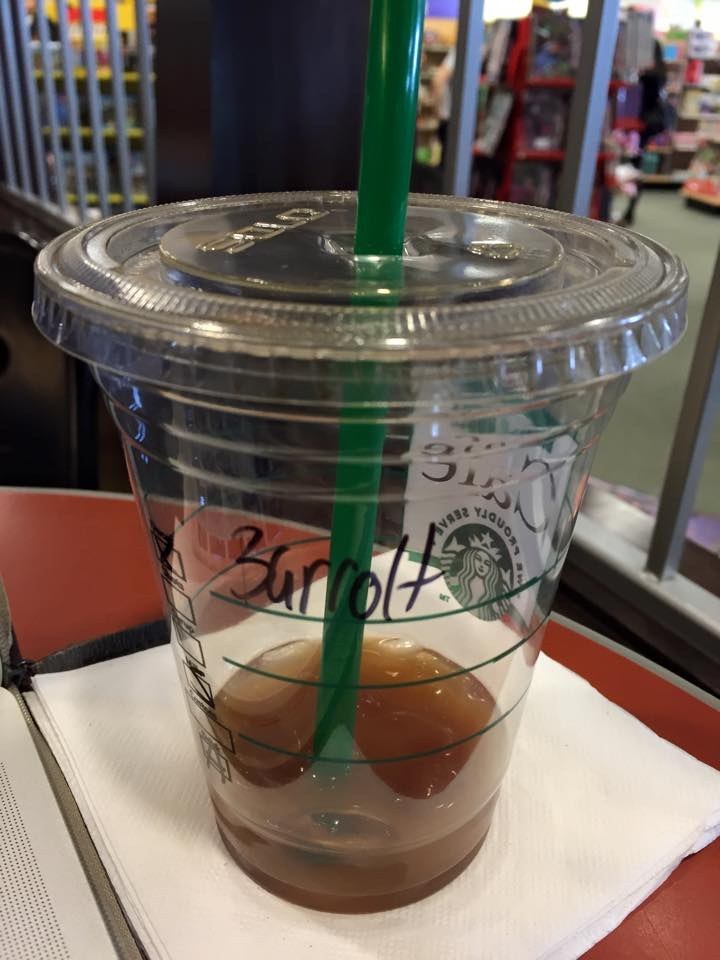 9.
Might have forgotten to complete this one.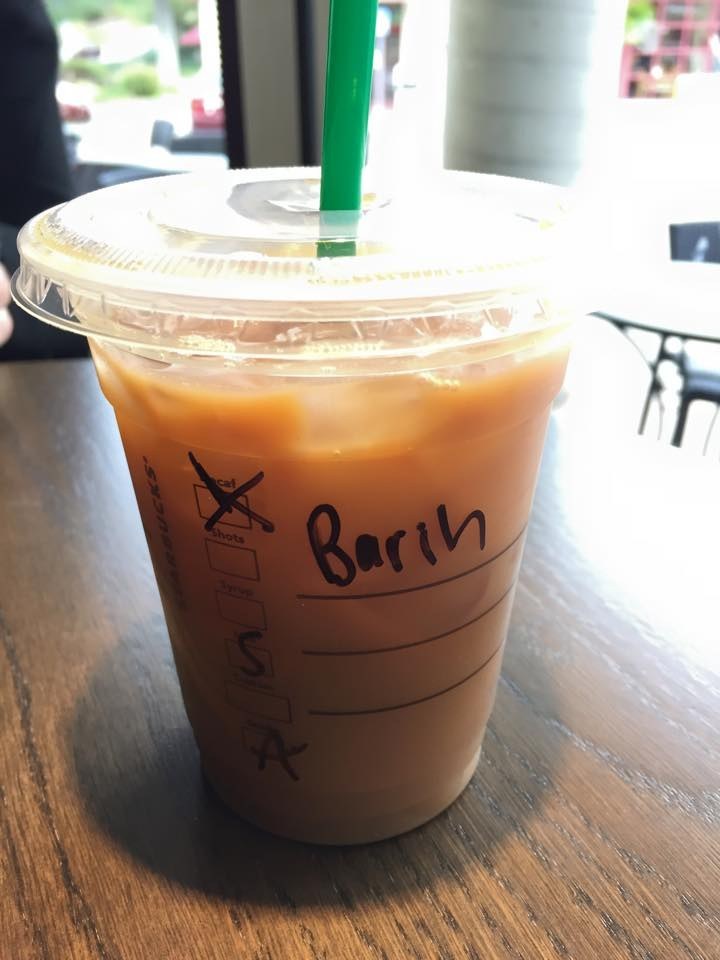 10.
Is that an A, U or Y?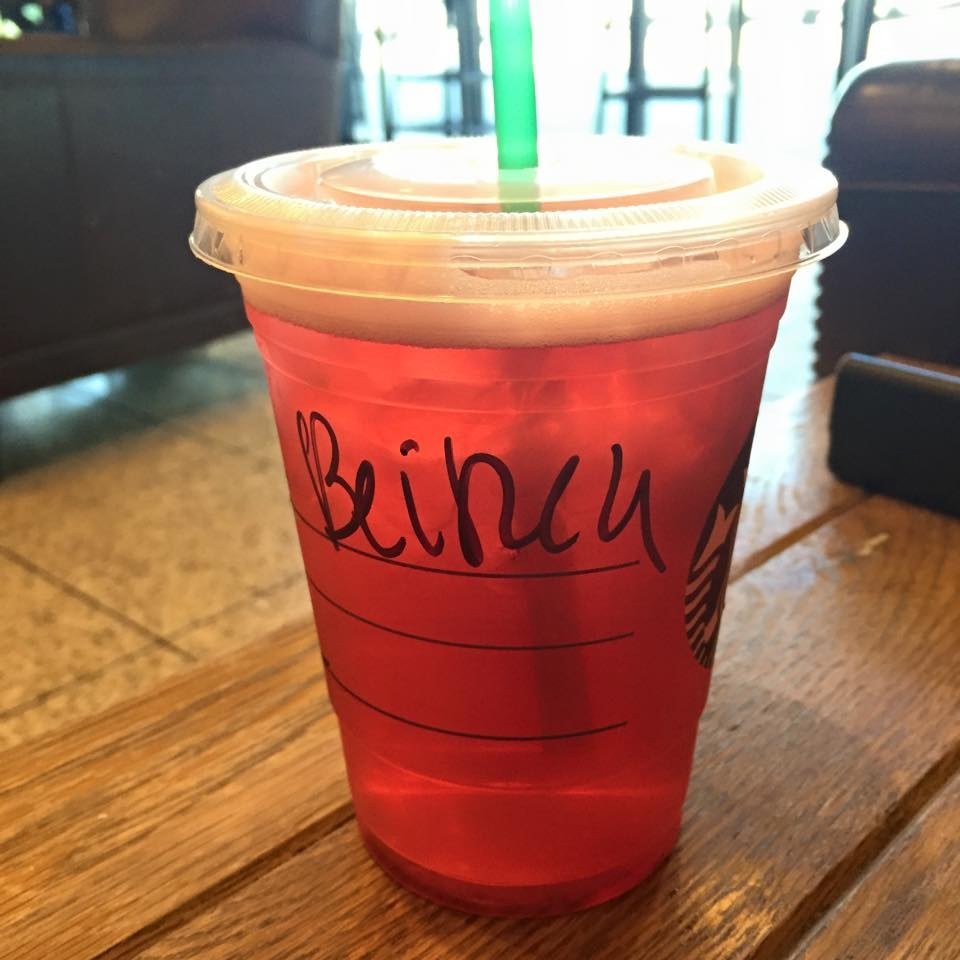 At first, his friends wanted to help translate.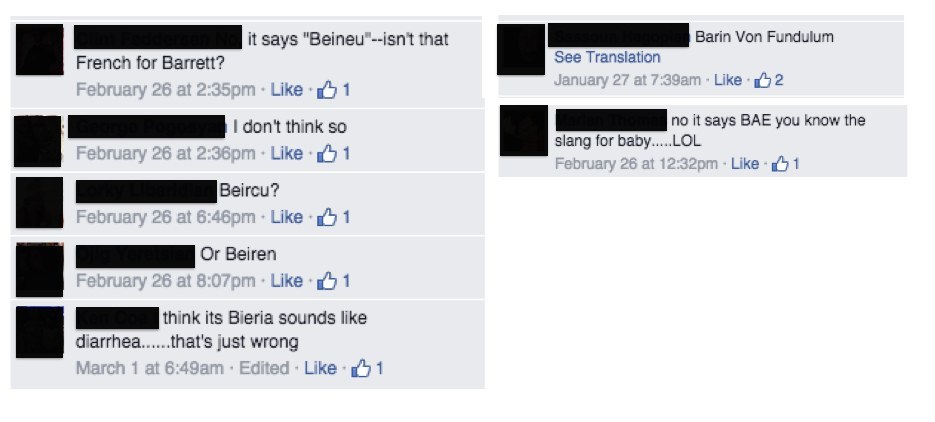 11.
Barhead in french.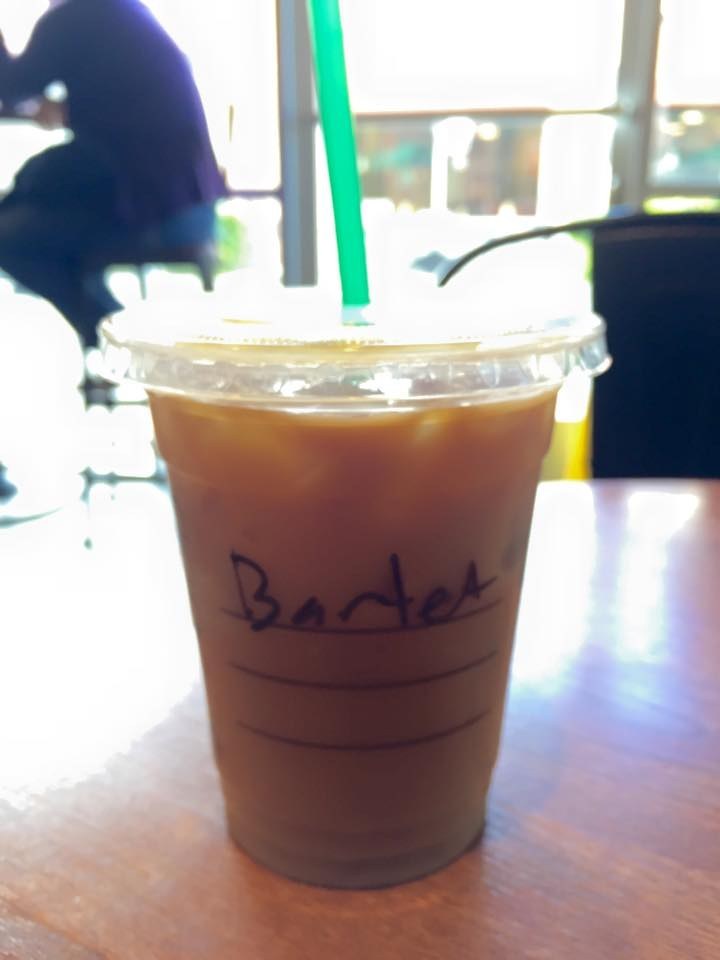 12.
Maybe this Barista got tired of Bae and wanted to bring back Poggie?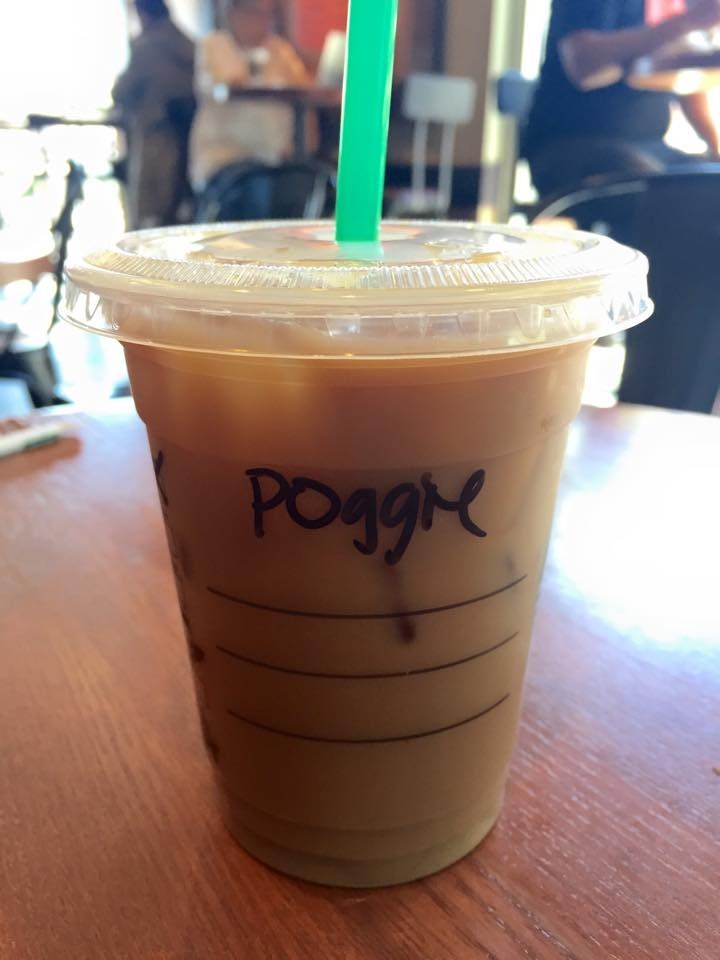 Other friends couldn't help themselves.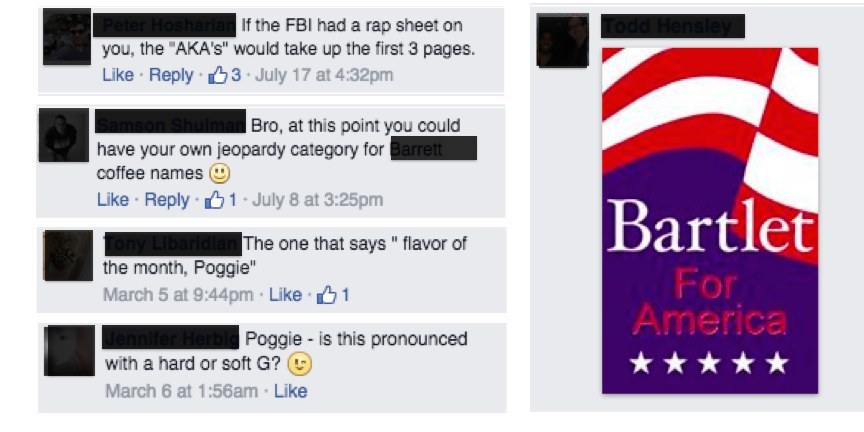 13.
It sounds like an industrial strength cleaner.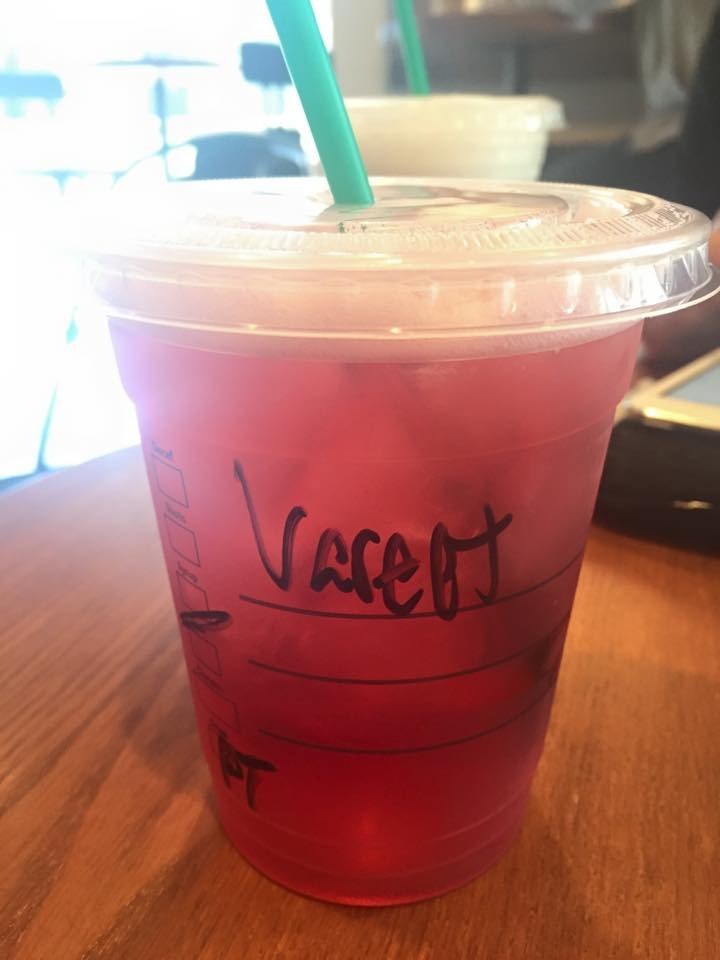 14.
He must have given the Barrista his blue steel look that day.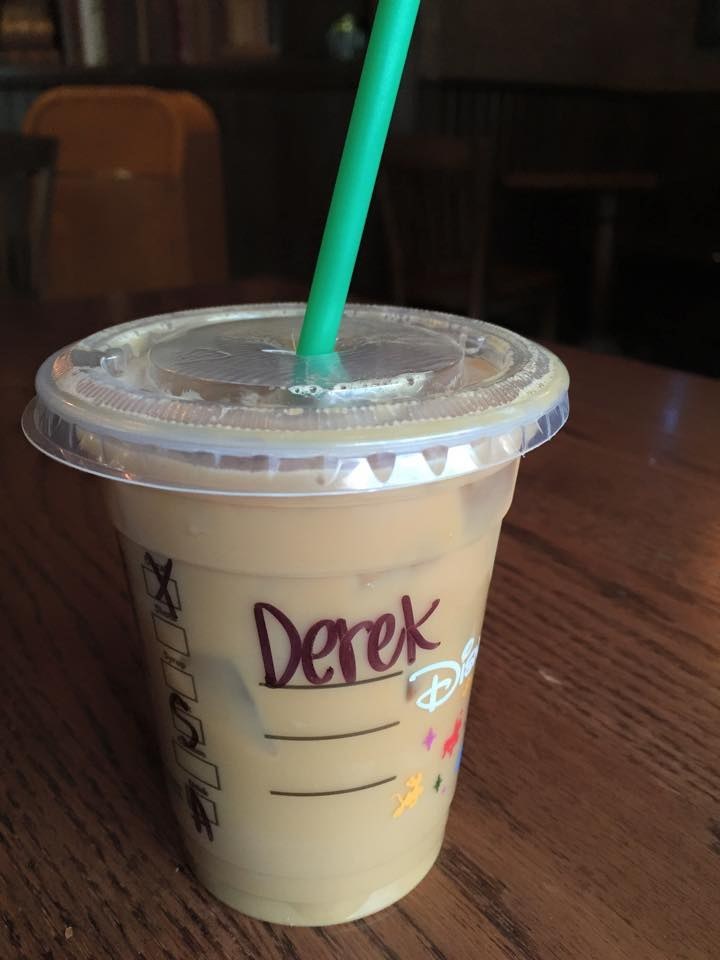 15.
Because everything sounds better when you end with Z.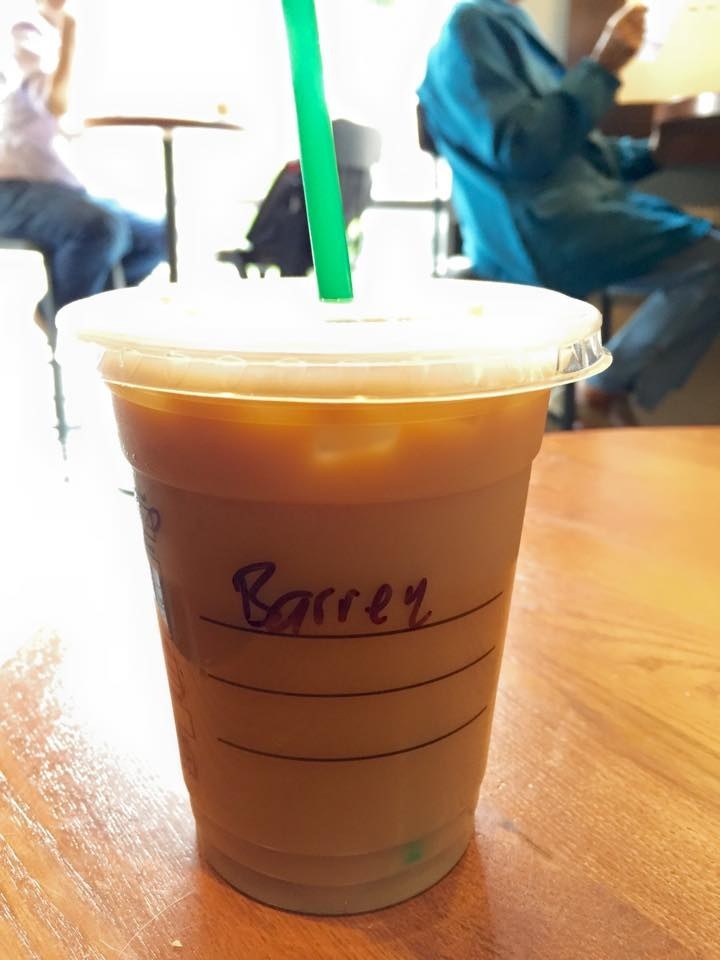 16.
Did the Pen Hit the floor?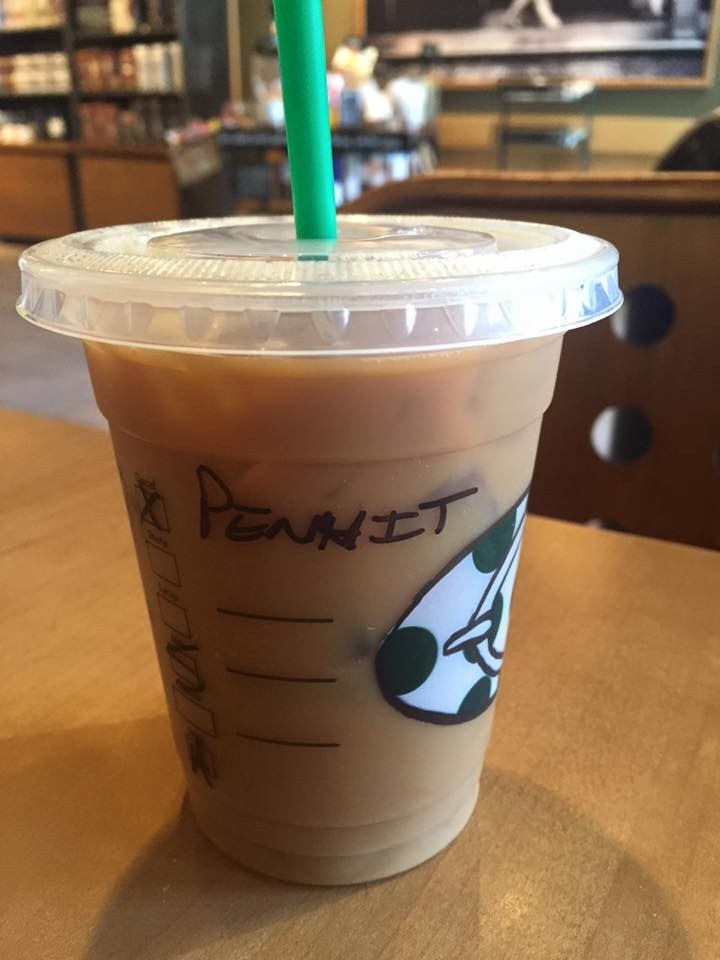 Many of his friends did not believe him.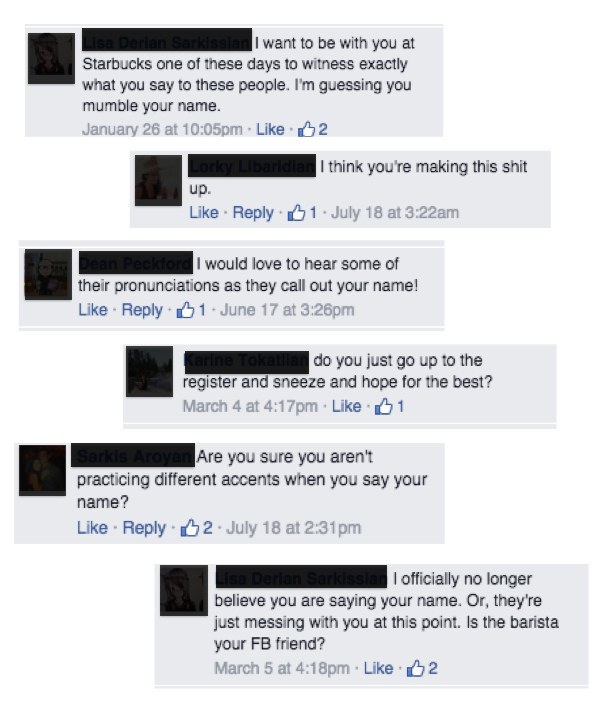 17.
Because you are GARRRRRRRRREAT!!!!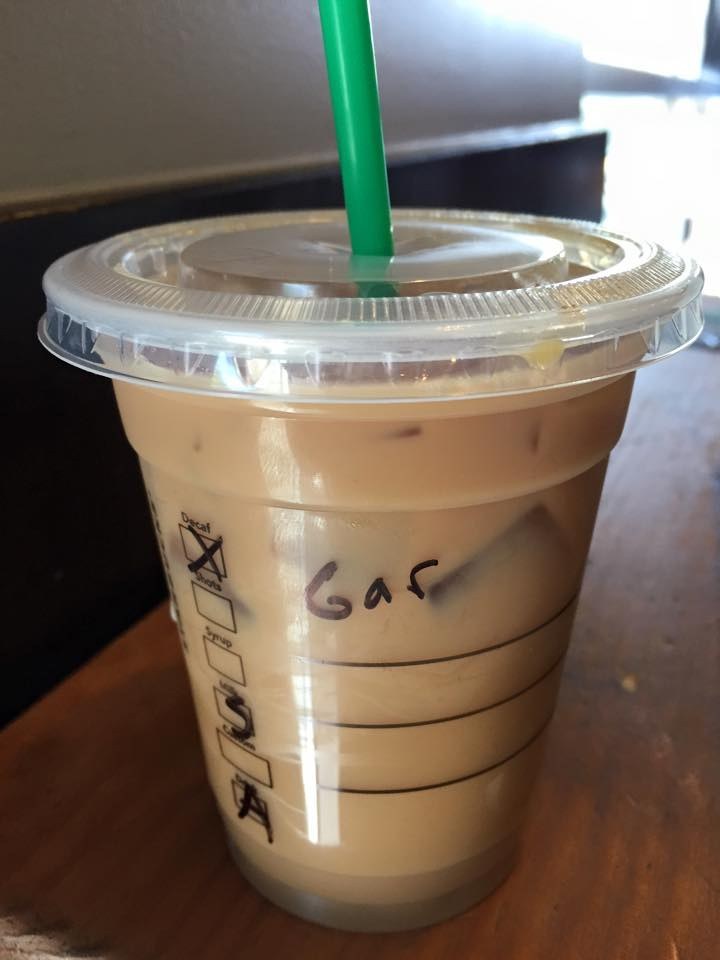 18.
Isn't Berte a girl's name?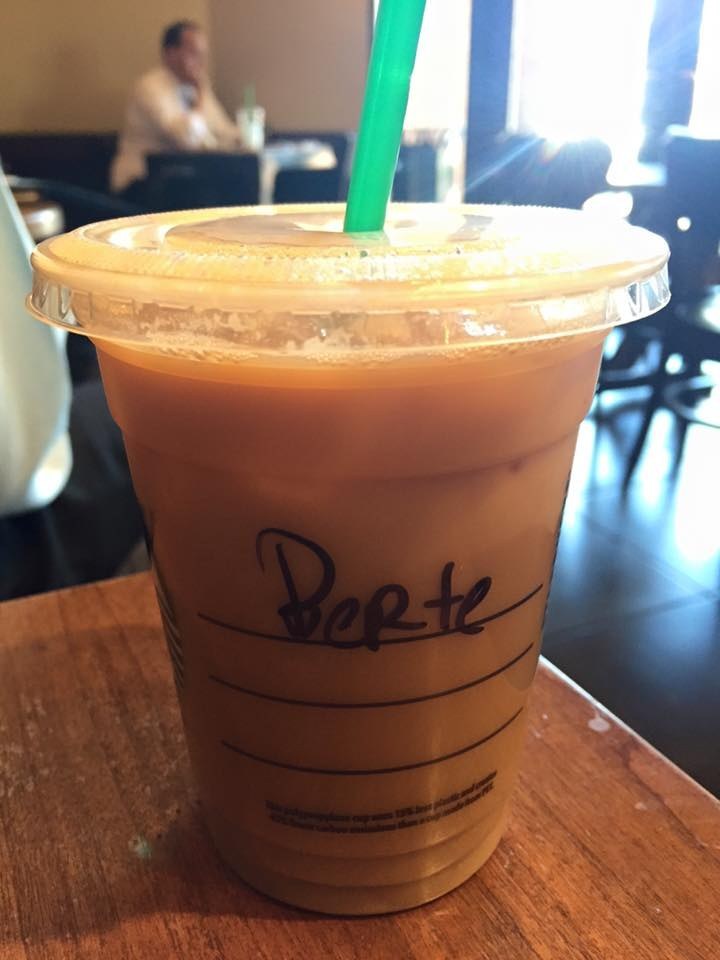 Some friends started to offer him sage advice.
19.
On this day, they decided to go with how coffee makes you feel.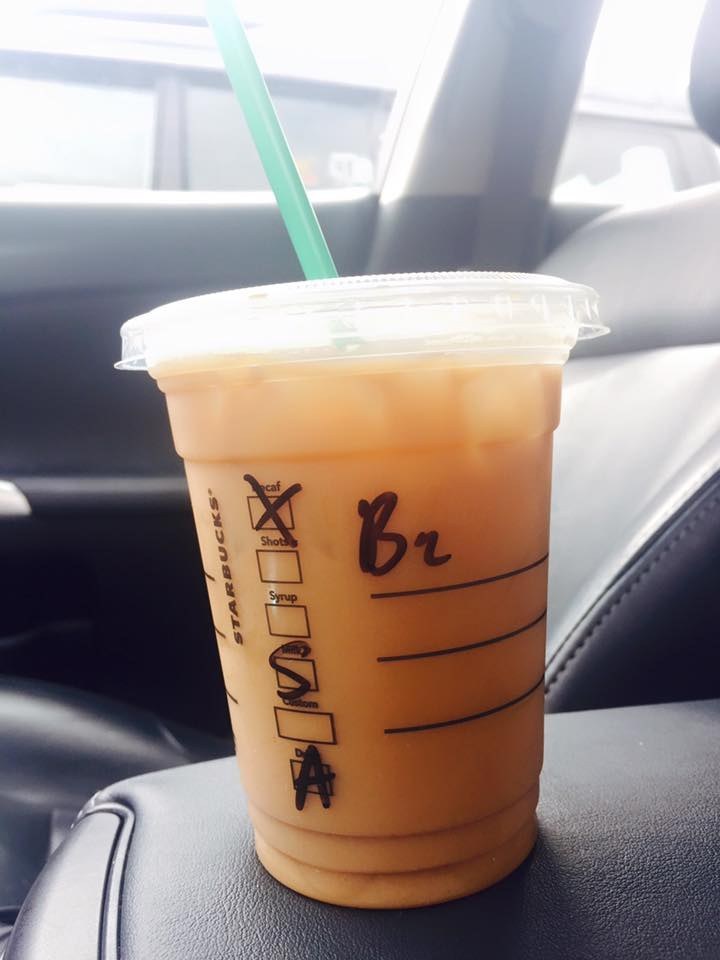 20.
This really did happen. Way off mark.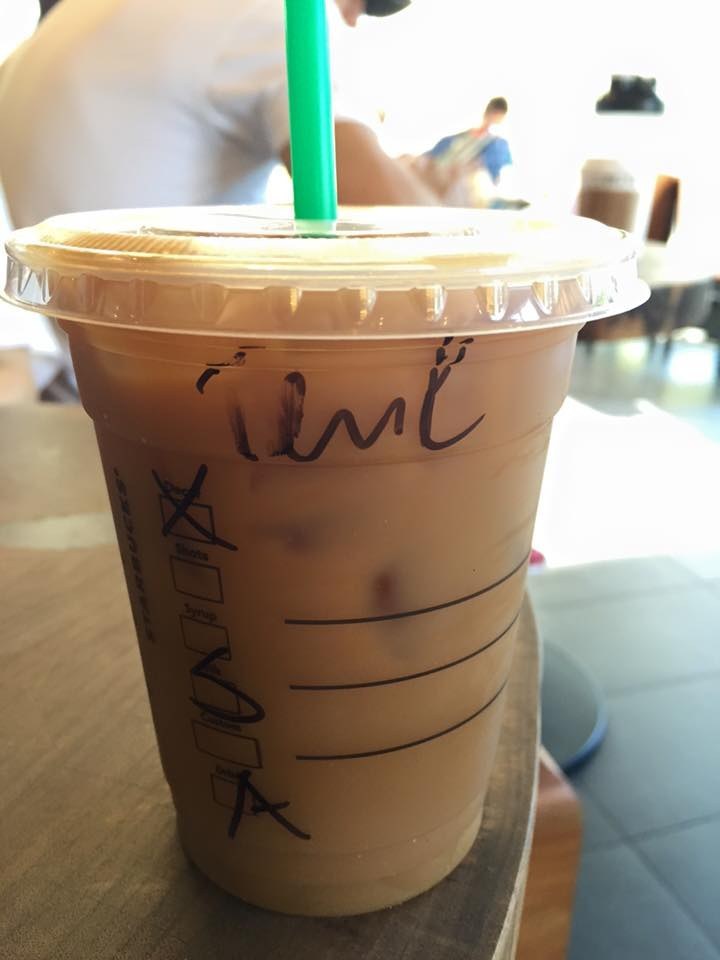 21.
Some of his friends started to get sentimental.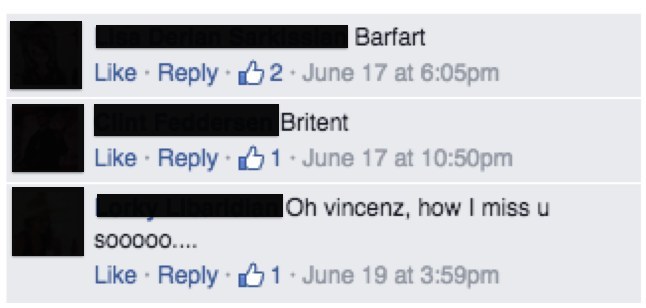 22.
At this point, close enough.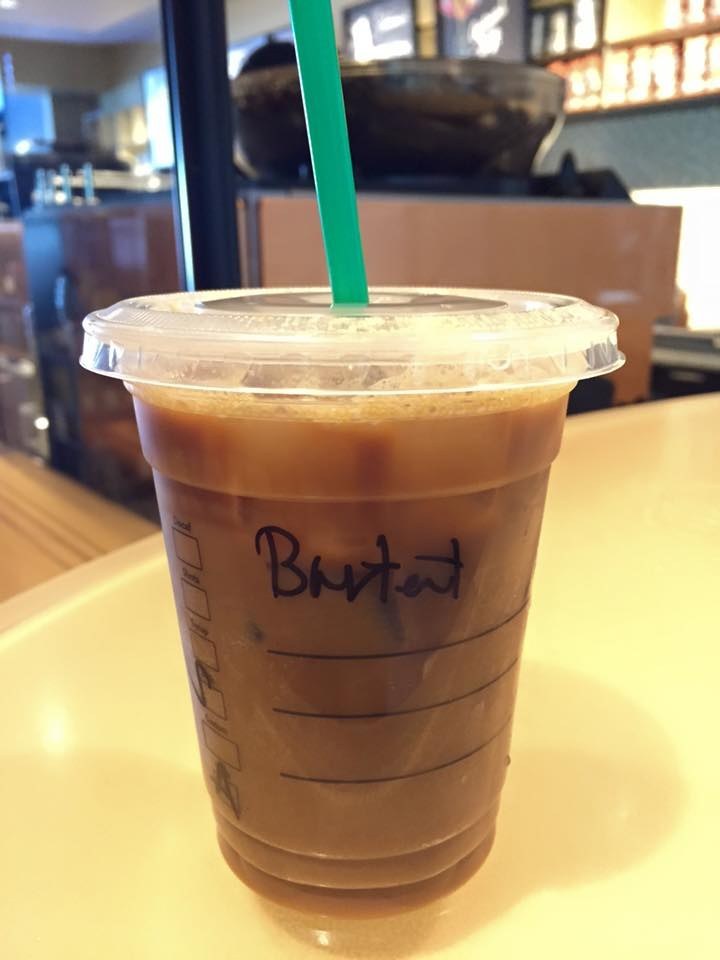 Maybe they are just F***ing with you?
If you haven't guessed it yet his name is Barrett!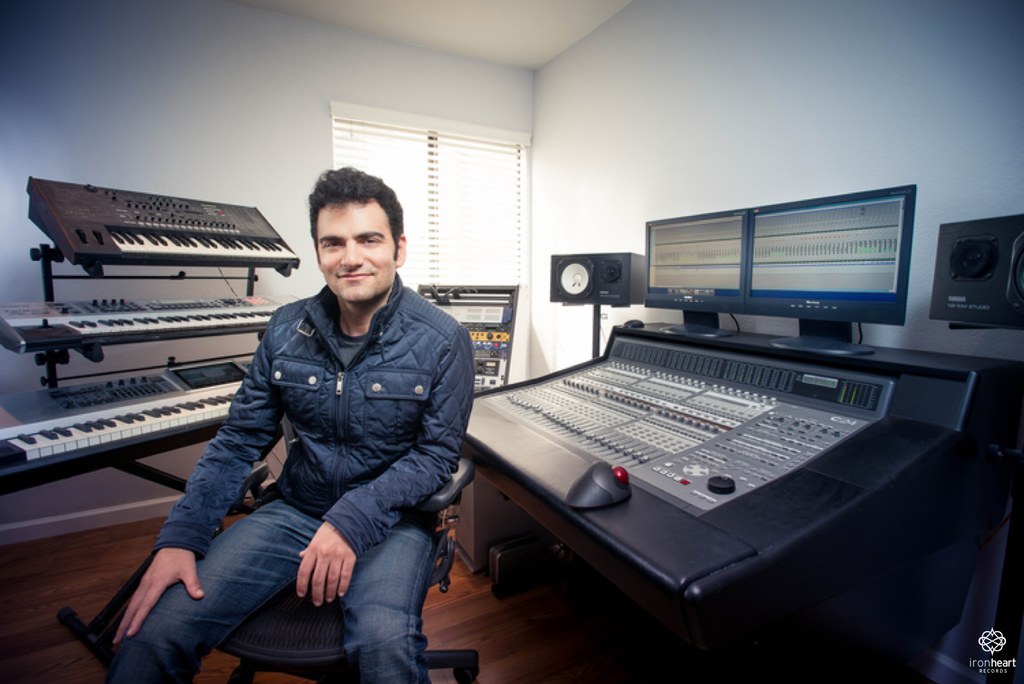 This post was created by a member of BuzzFeed Community, where anyone can post awesome lists and creations.
Learn more
or
post your buzz!