Is this Disneyland?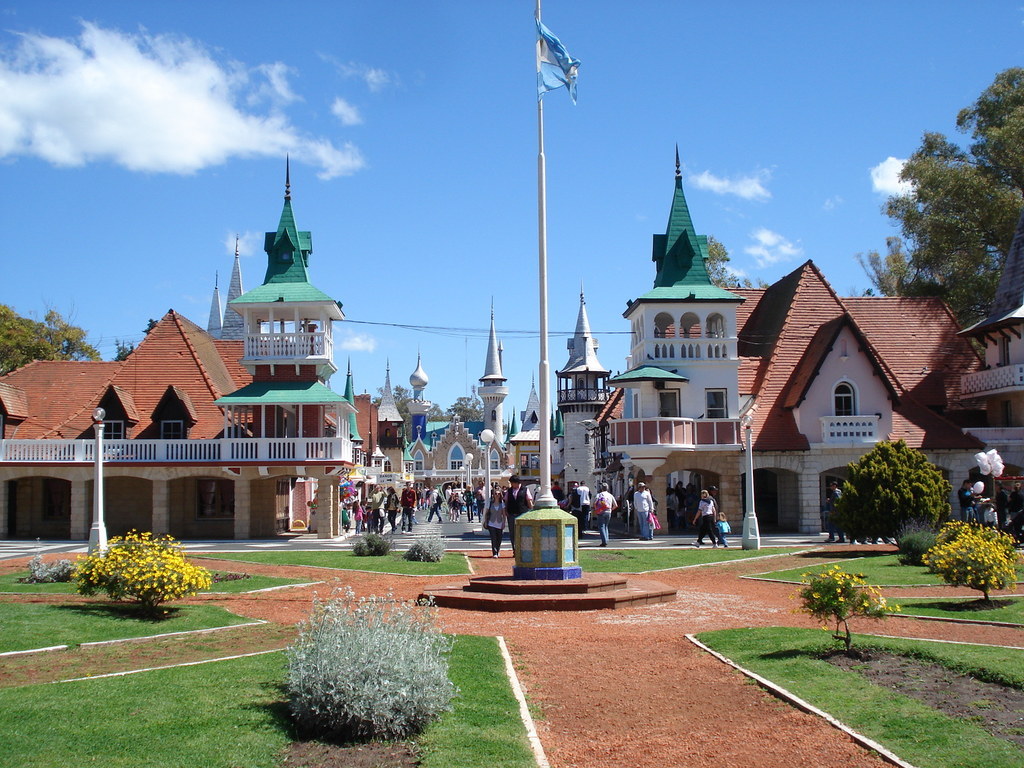 Nobody gives you so much for so little!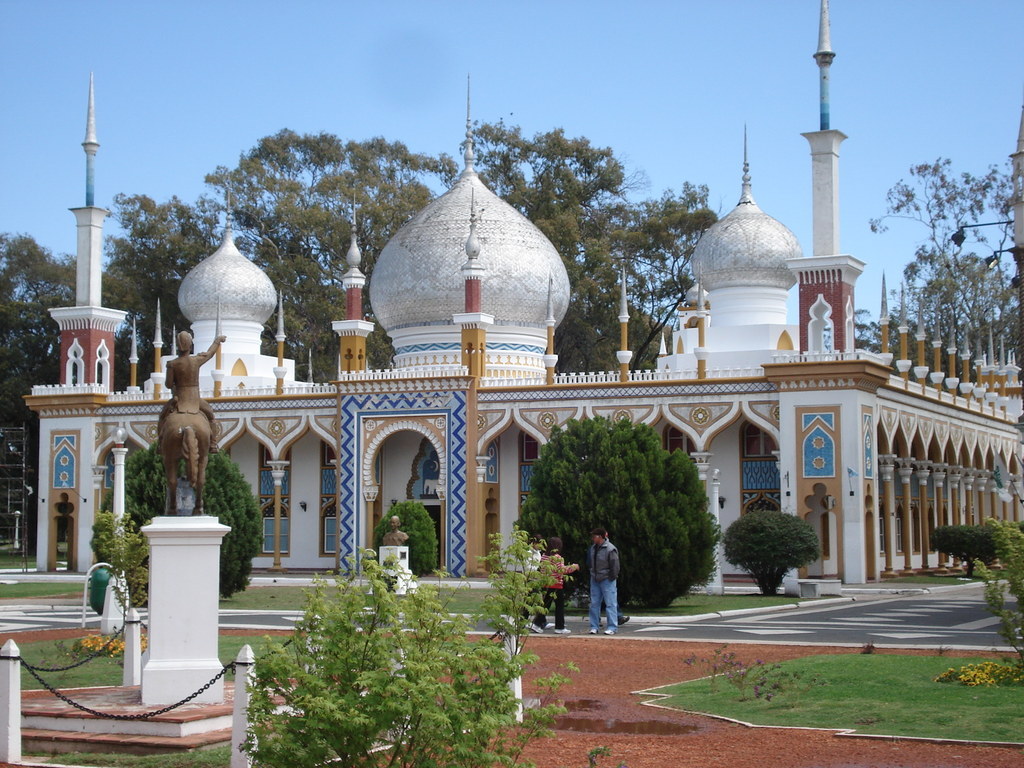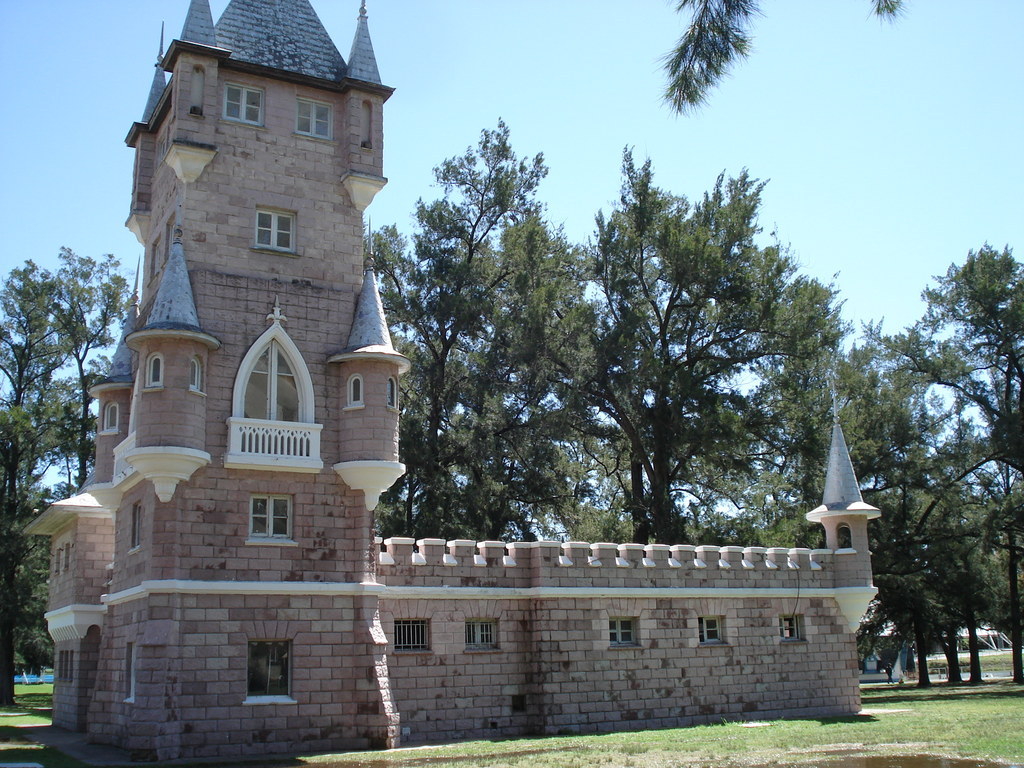 This park opened four years before Disneyland opened in the U.S.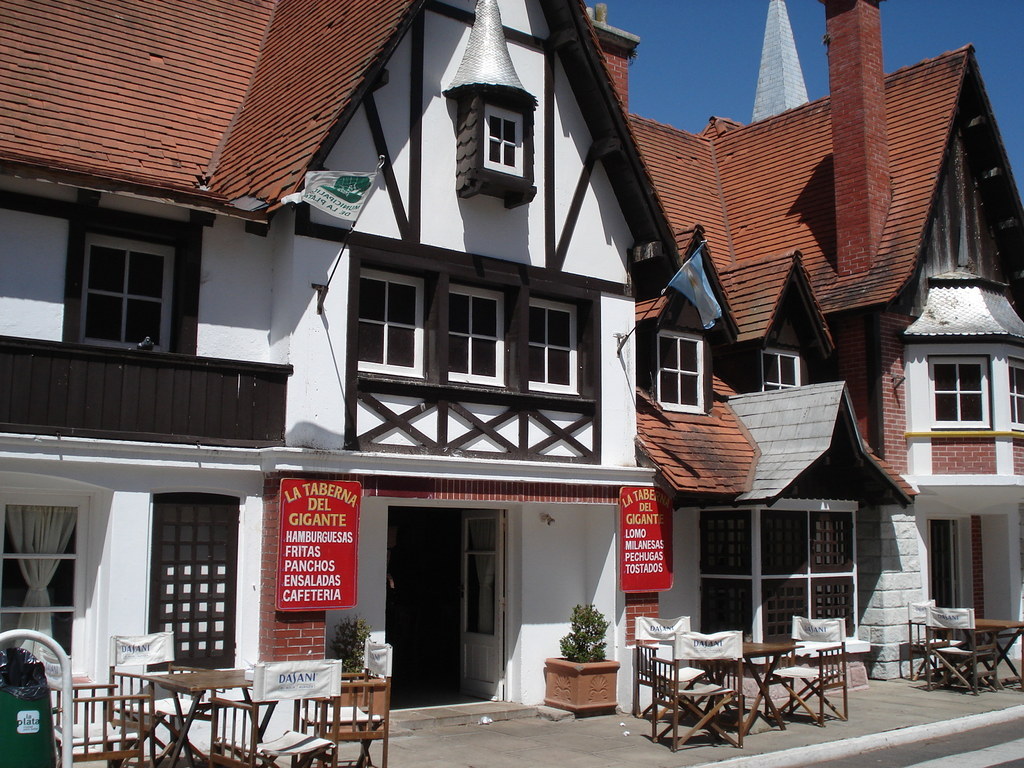 This is how the place looked while it was being built.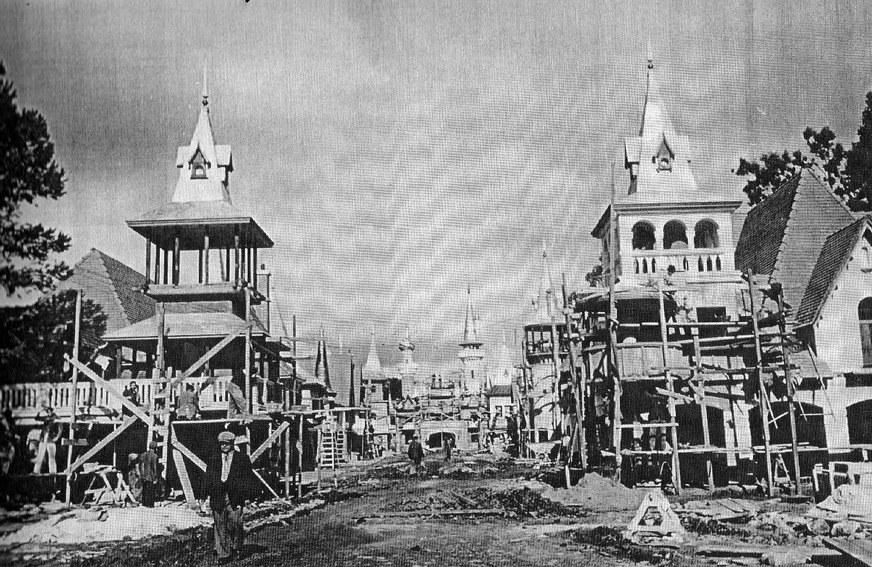 There's a bust memorializing Evita Perón.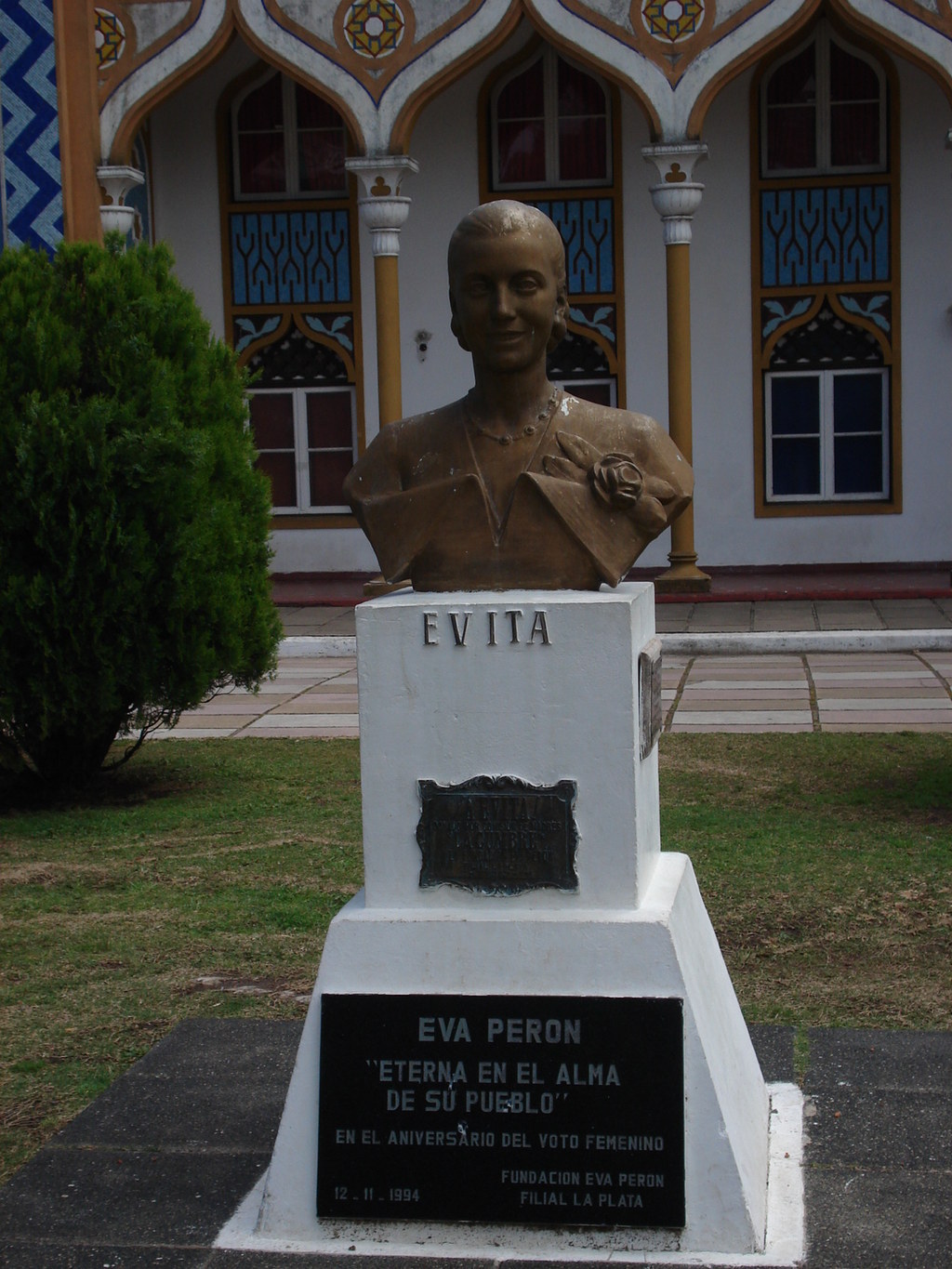 According to the information on the park's official website, Walt Disney visited the place in 1952.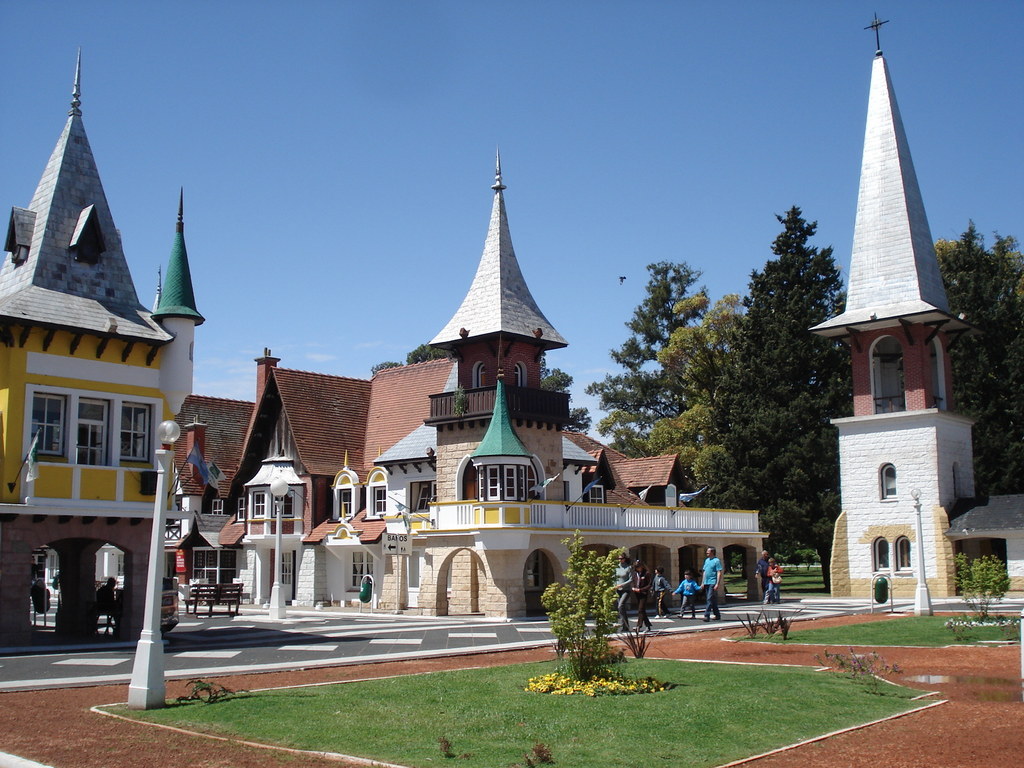 Apparently, Disney was very impressed by the place, a re-creation of a small country built in scale for 10-year-olds.
The Republic of the Children is 53 hectare, with 35 buildings.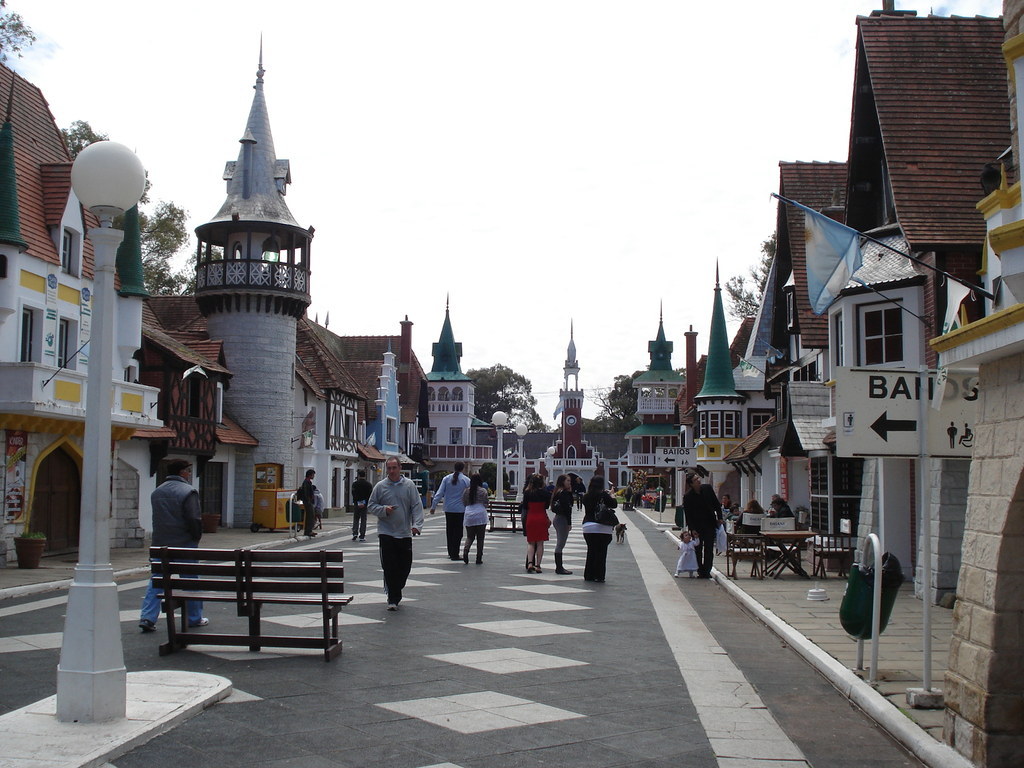 The buildings were inspired by famous edifices around the world.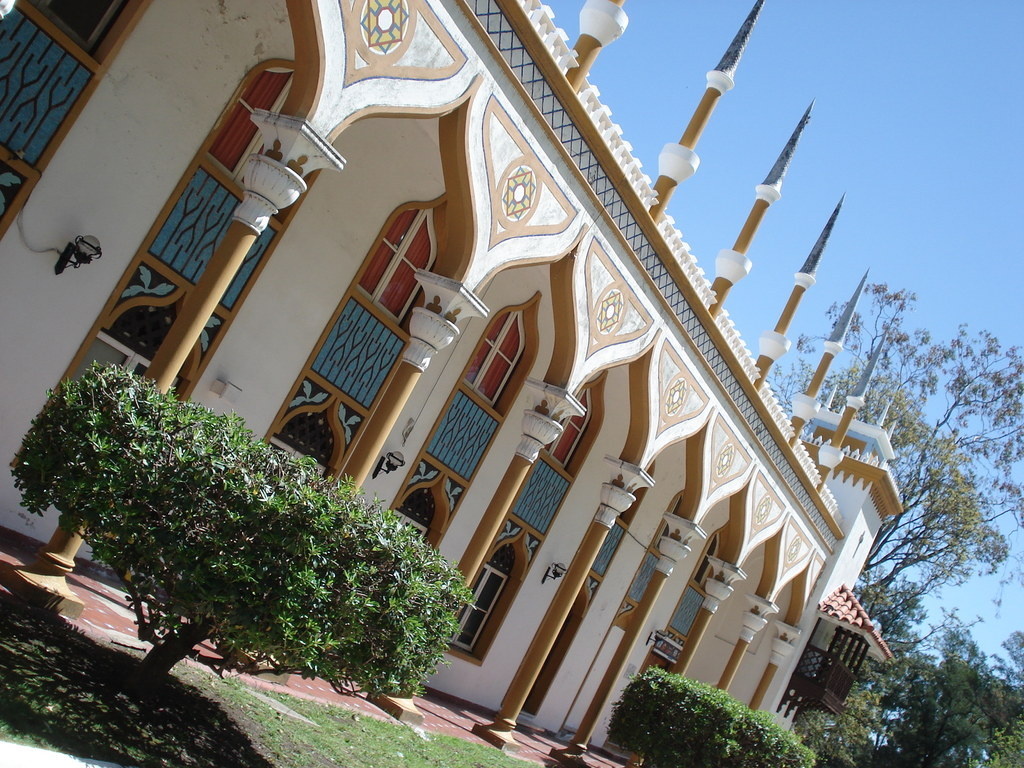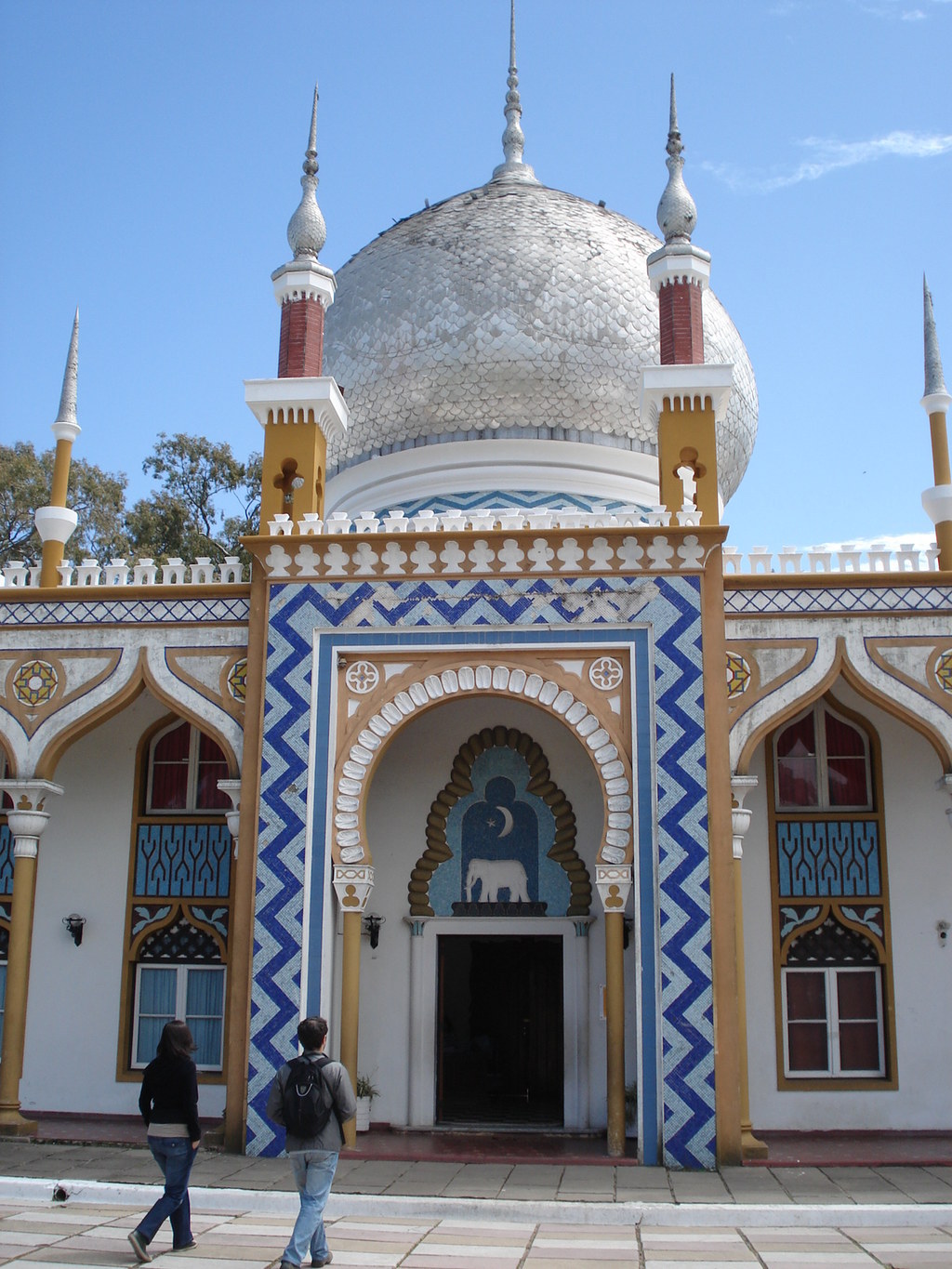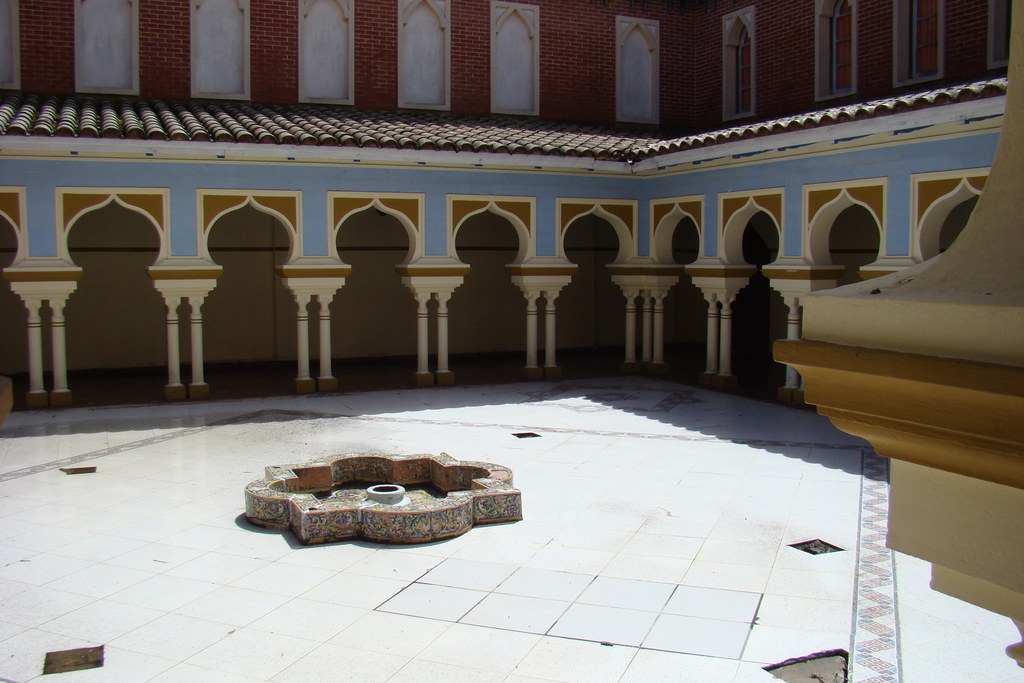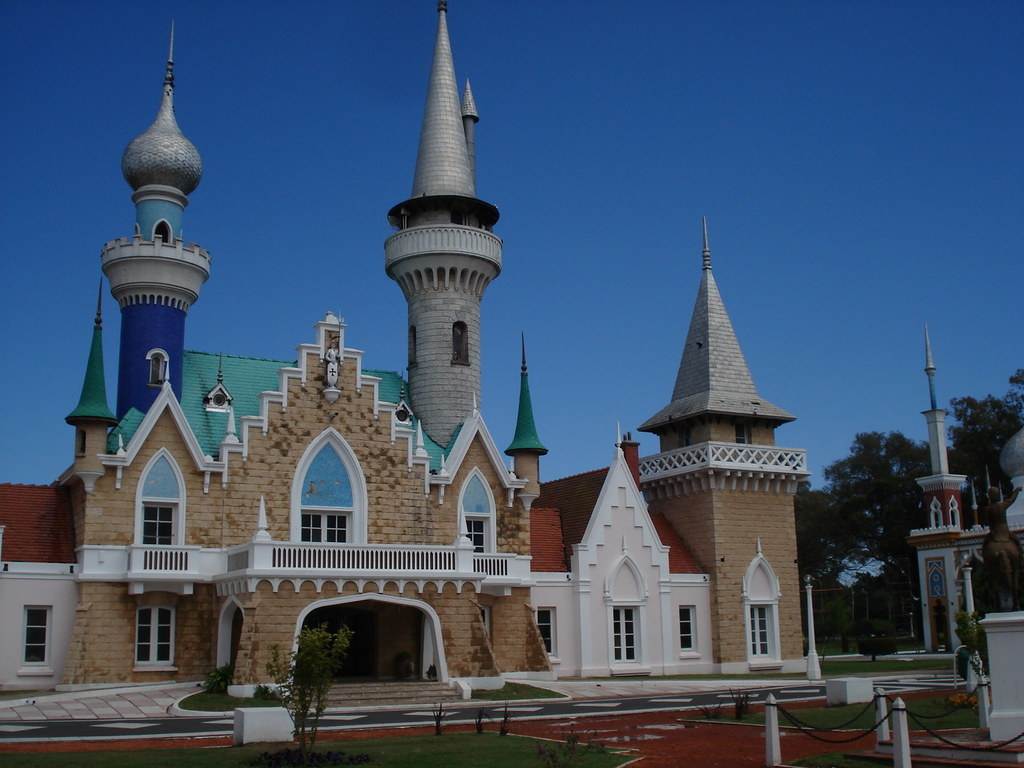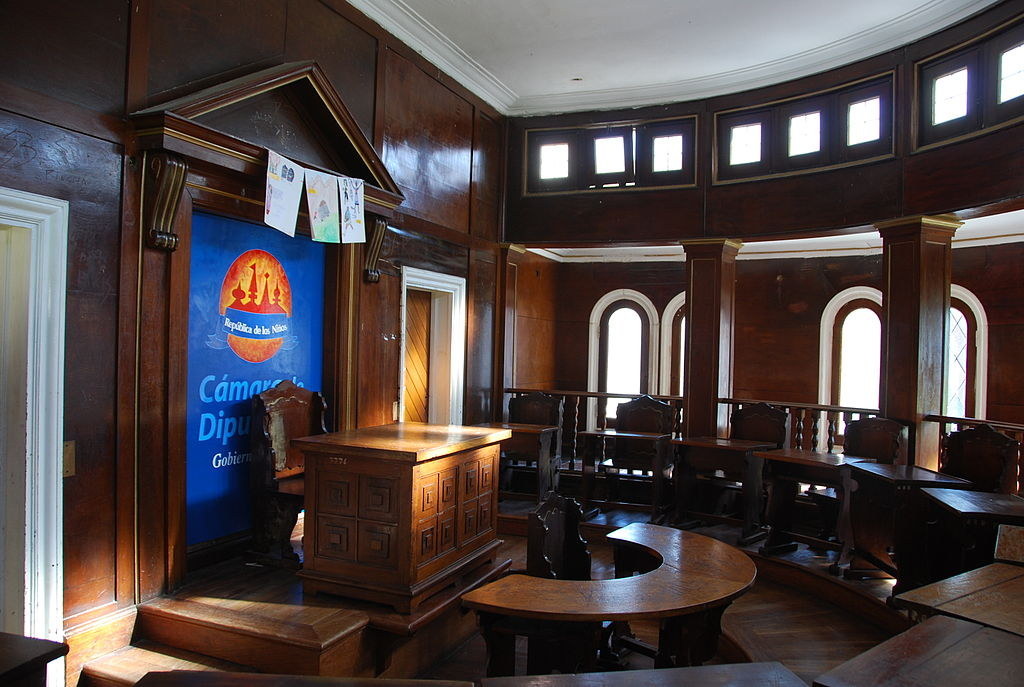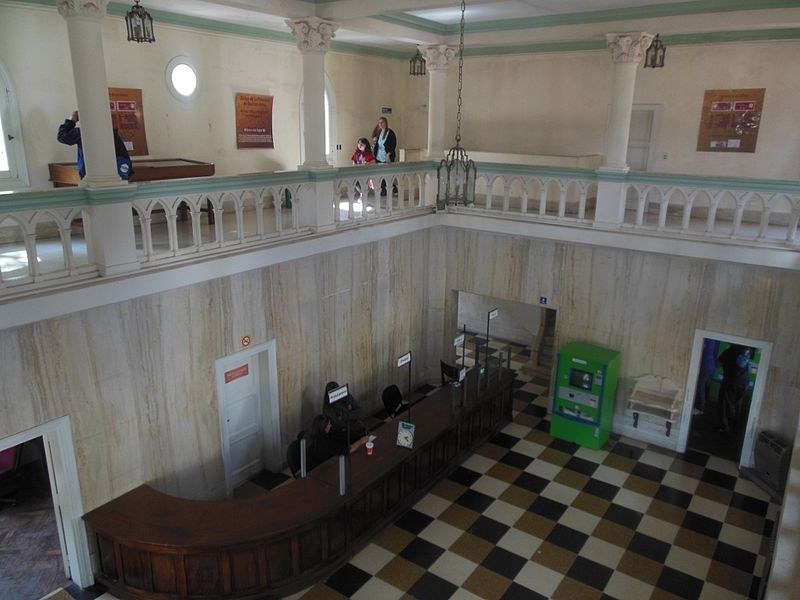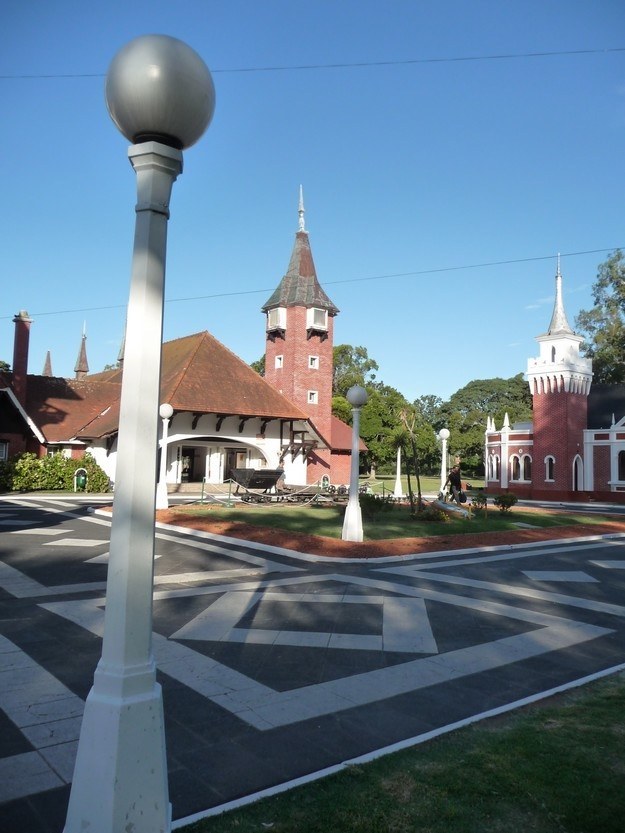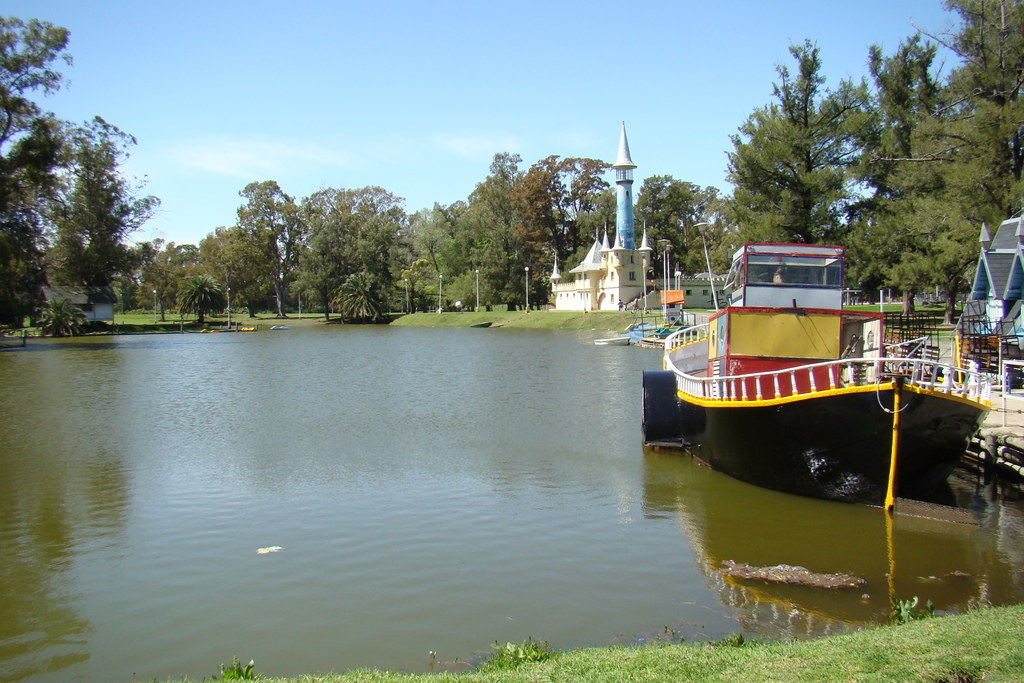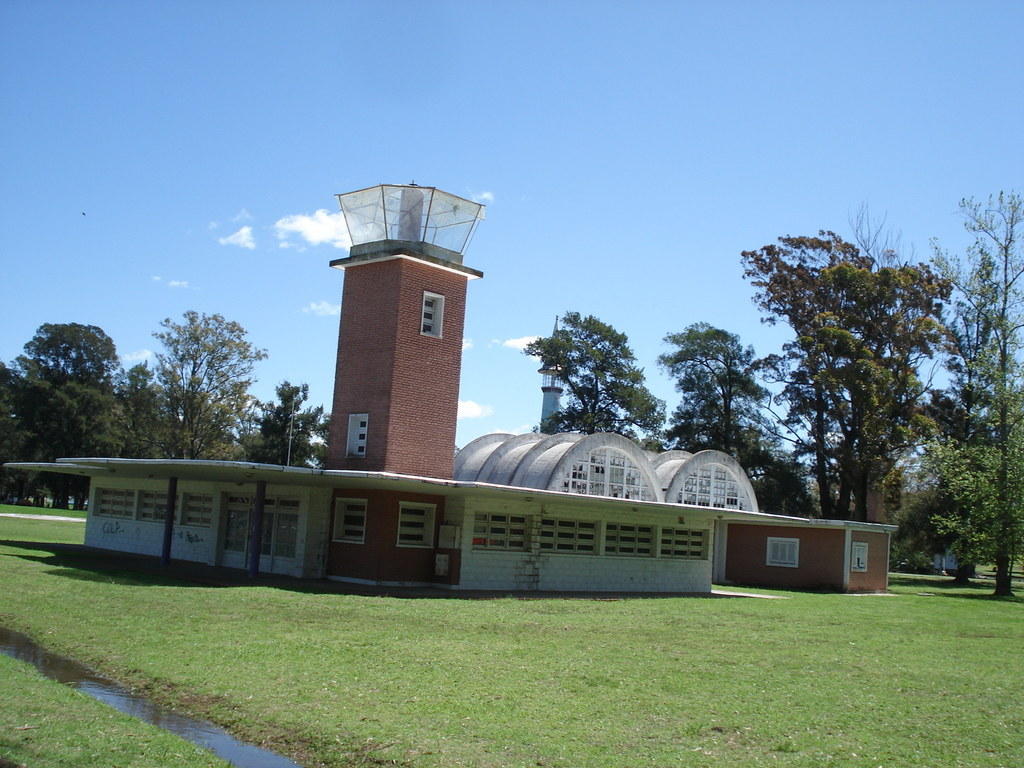 Oh, there's also an amusement park. But, sadly, it's nothing compared with Disneyland's attractions.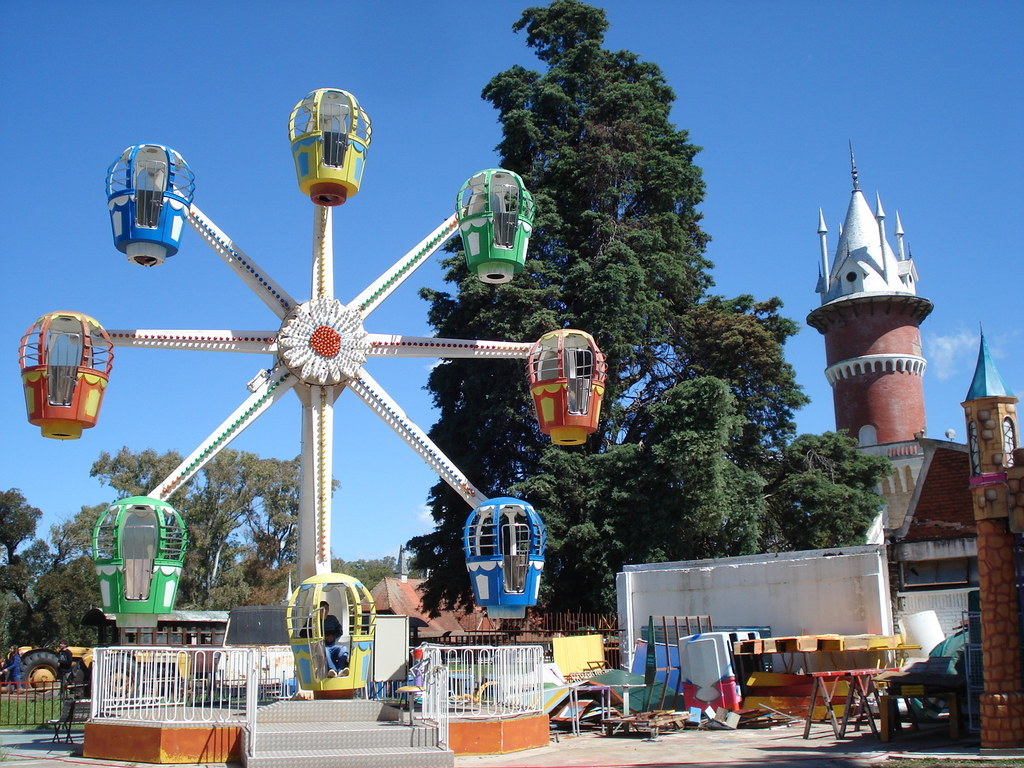 Don't cry for me, Walt Disney...