1.
You grew up thinking that a Mercedes was pronounced as 'Mecendes'. You also thought that 'Postoffi' was the Greek way to say post-office, and that a 'baso' was a bus. Oh how you almost died of embarrassment that first trip to Cyprus!
2.
When you see this photo, you know exactly where it was taken.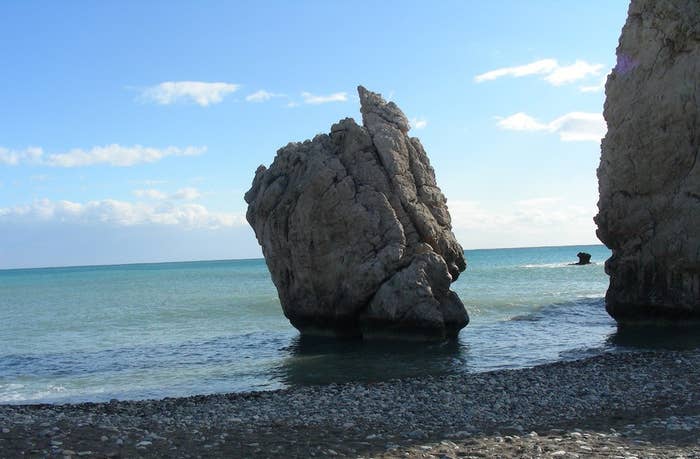 3.
This vision excites you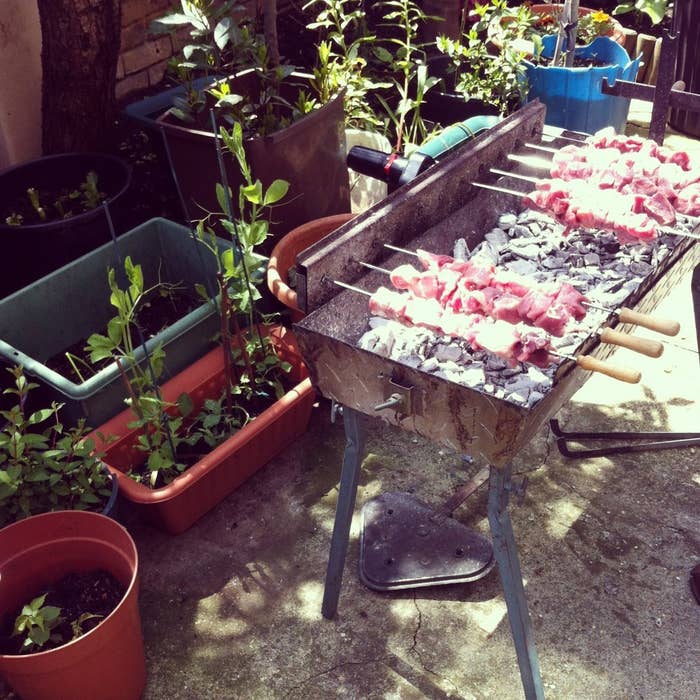 4.
Sometimes Easter looks this perfect...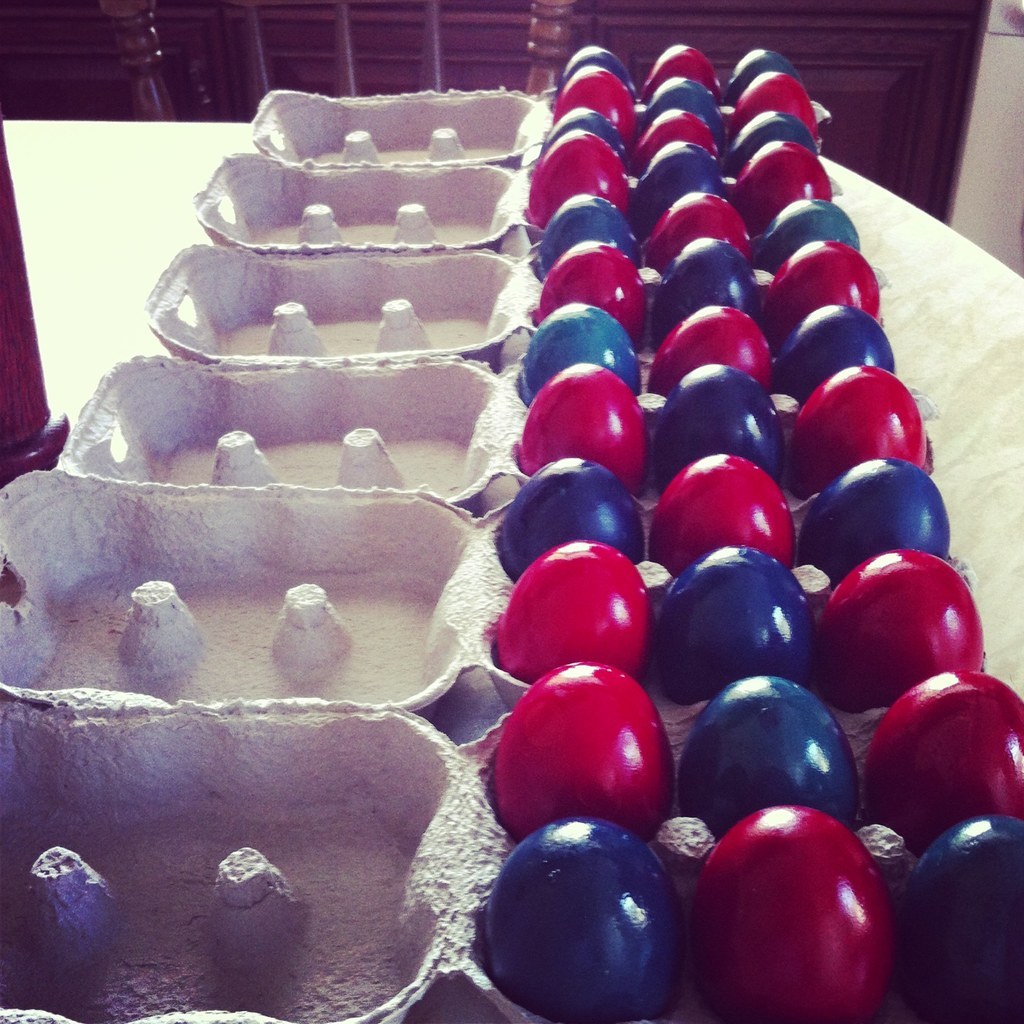 5.
But sometimes, you just get this!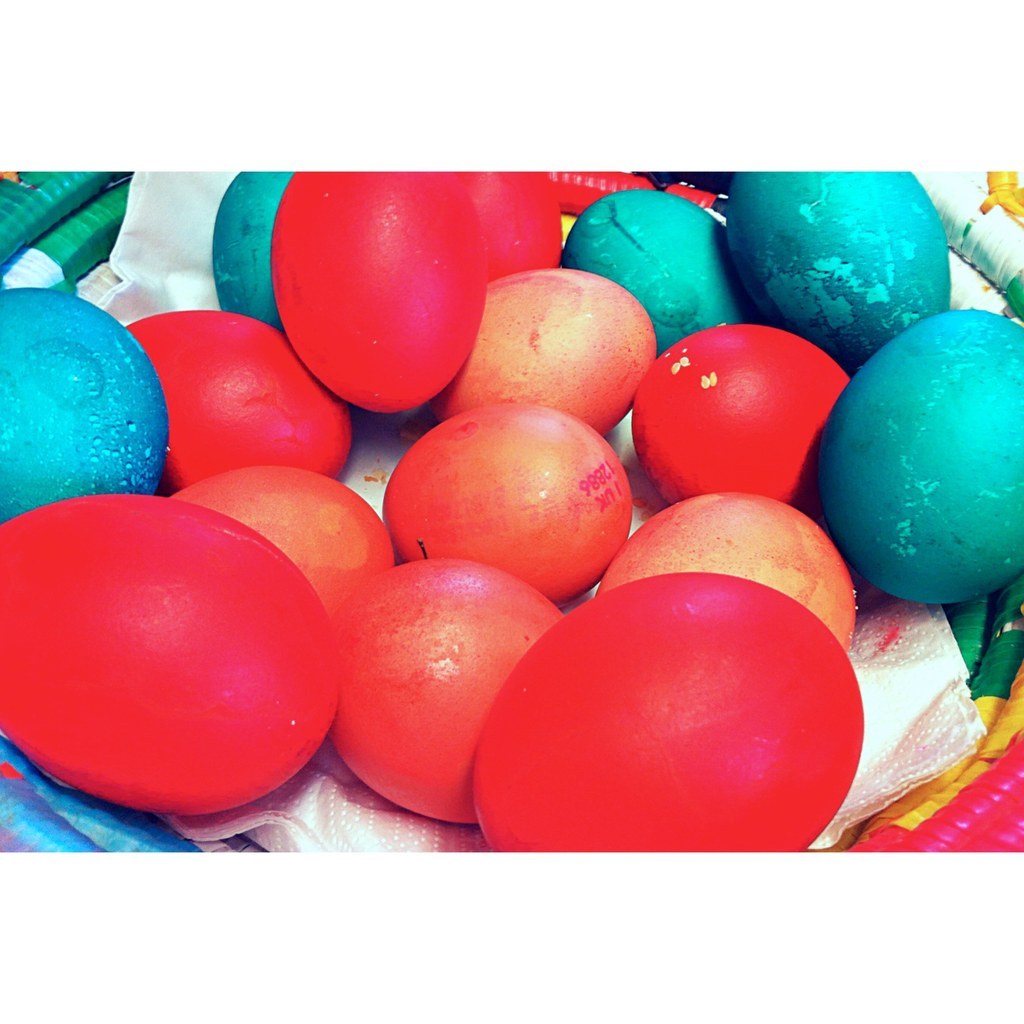 6.
Your father won't be able to see sheep [or any other animal] in an open field without mentioning dinner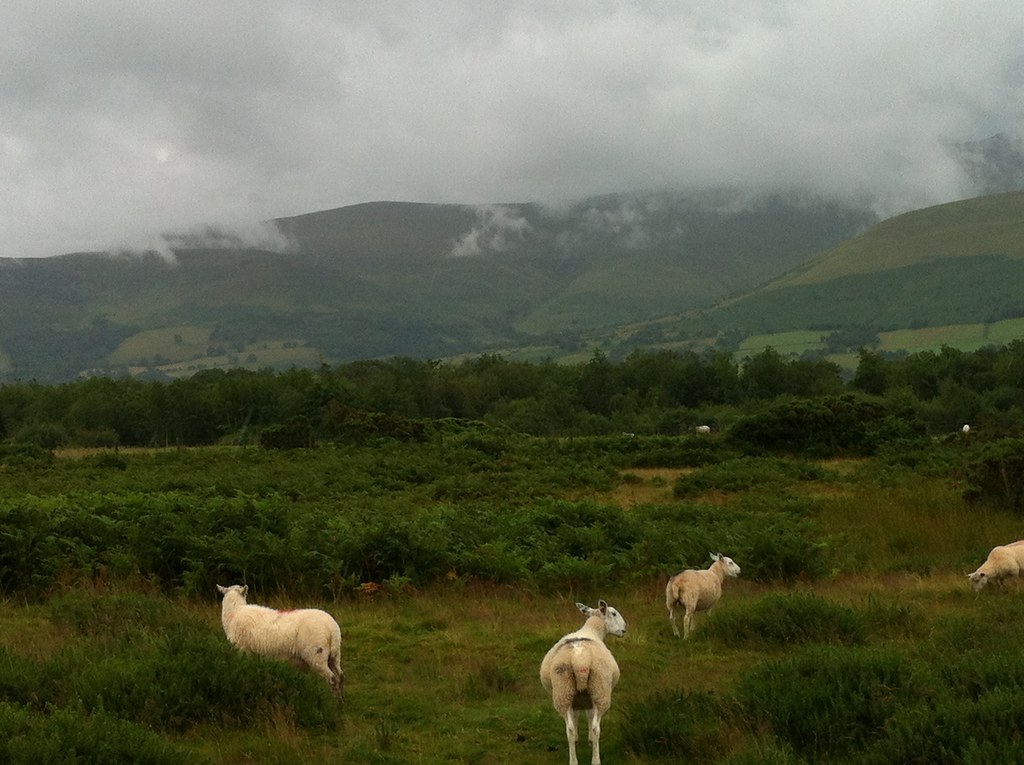 7.
"Tha fais ksilo" Translation: You will eat wood.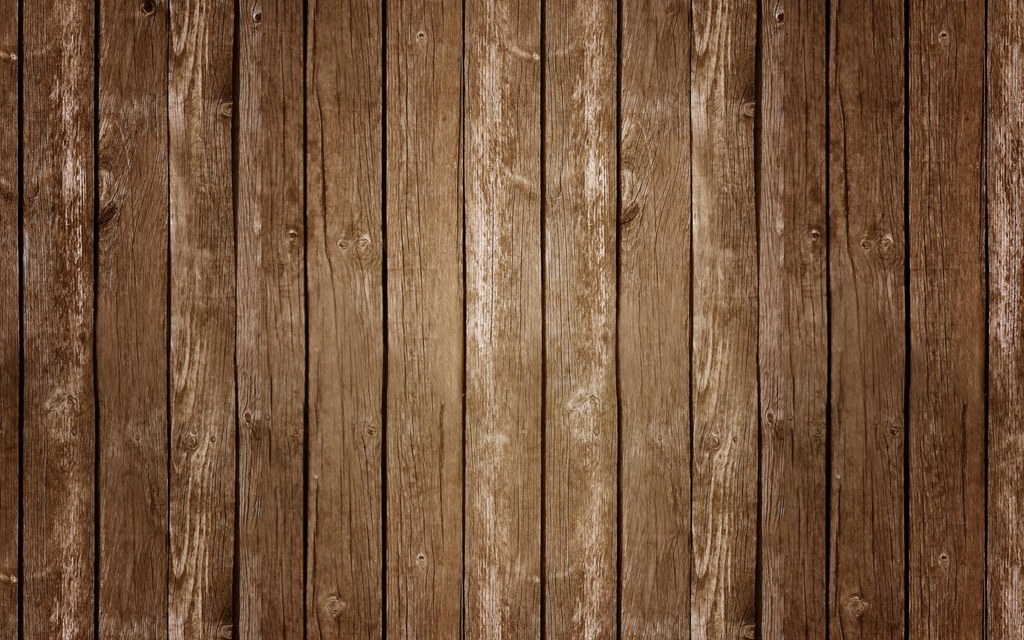 8.
This can never be avoided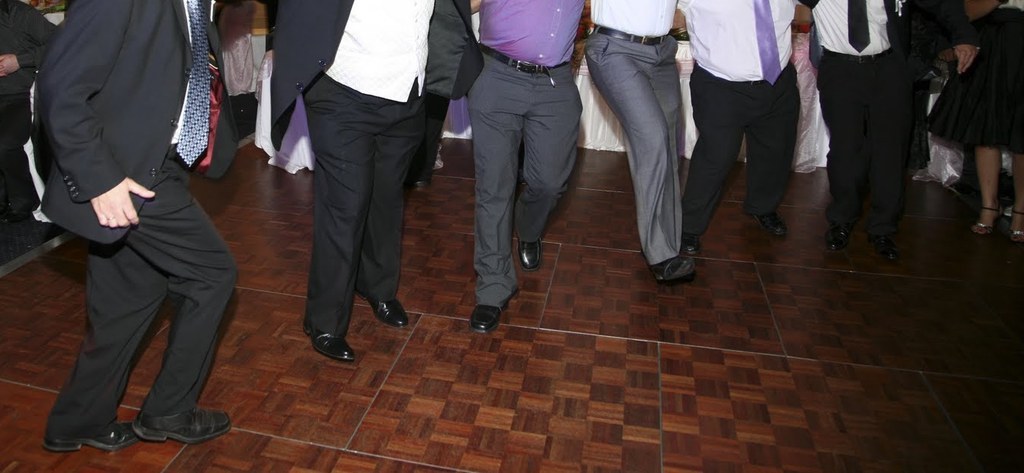 9.
You consider getting married just for this.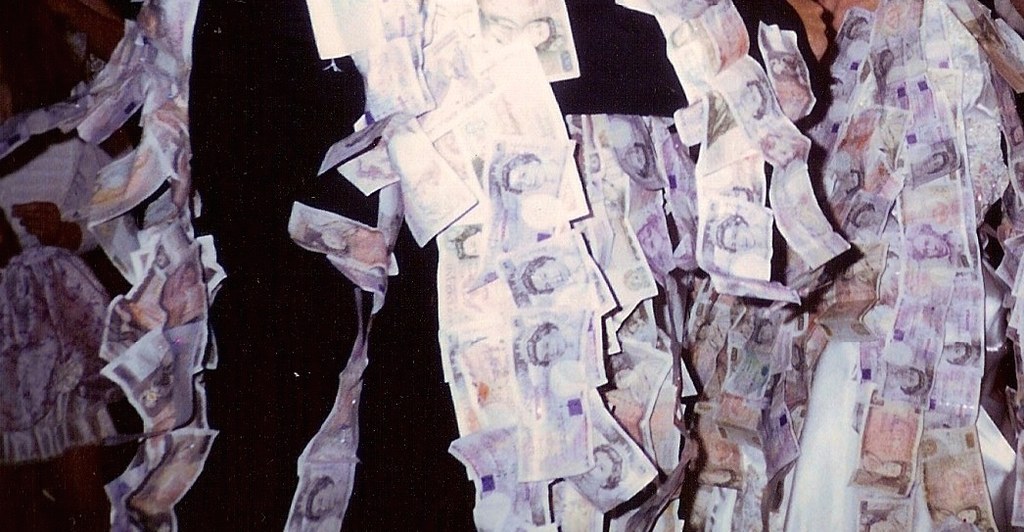 10.
When you go back to the mother land, this is the morning view.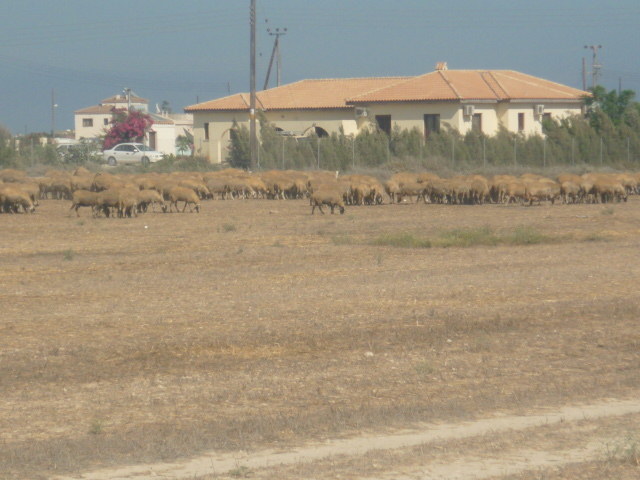 11.
We fry incredibly sweet-honey balls, to keep the 'kallikantzaroi' (goblins) away. Excuses.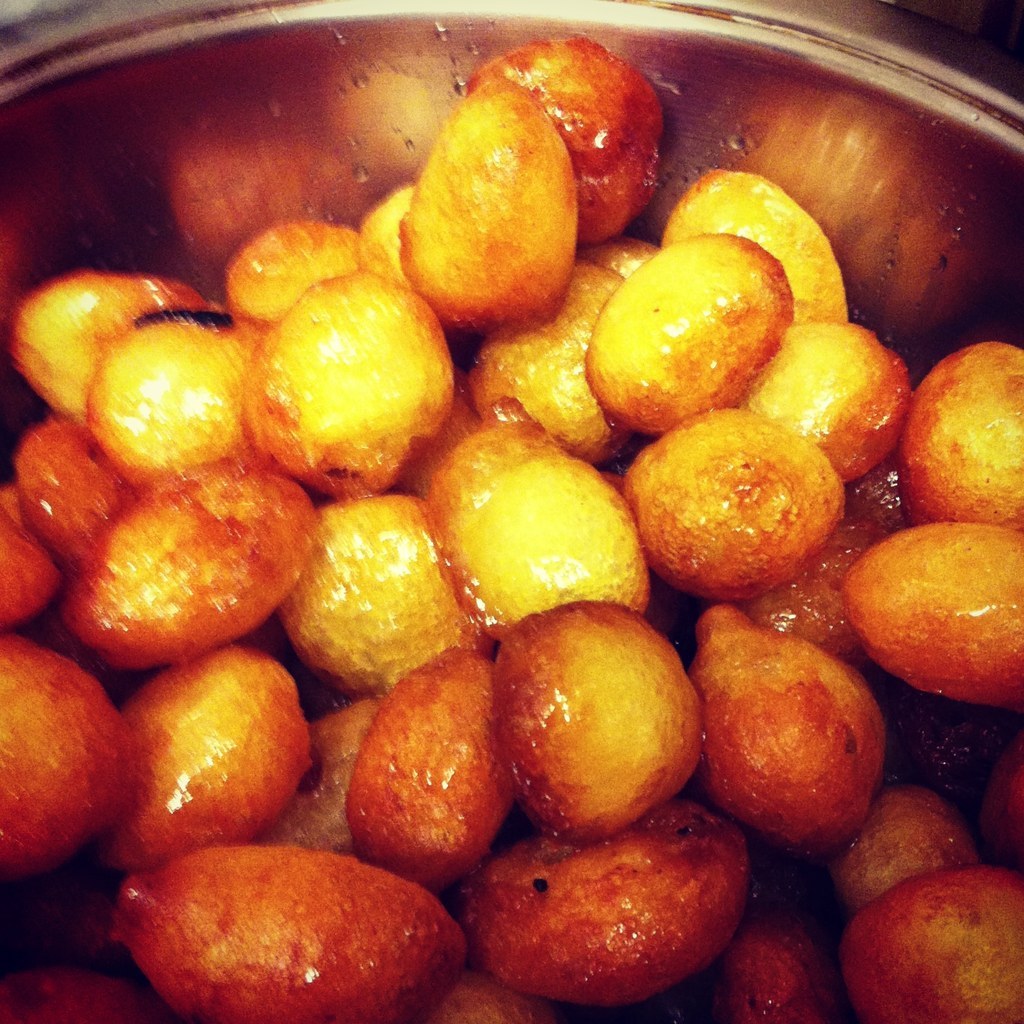 12.
You walk on a floor with no socks or shoes and you get the beating of your life because "you're going to make yourself ill"
13.
If you're viewing this image now, it means you SURVIVED Saturdays of Greek School...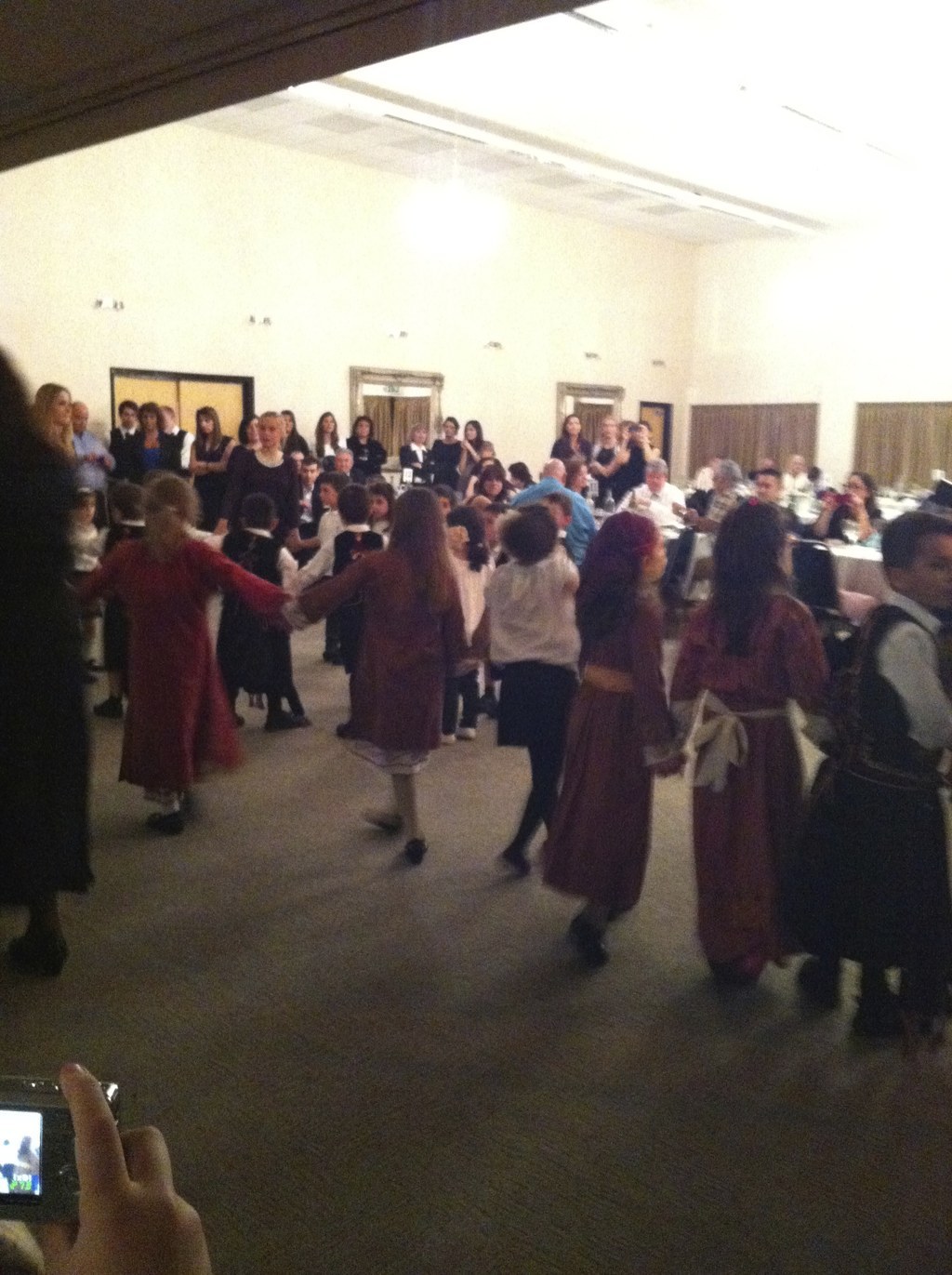 14.
This is the set-up for Sunday dinner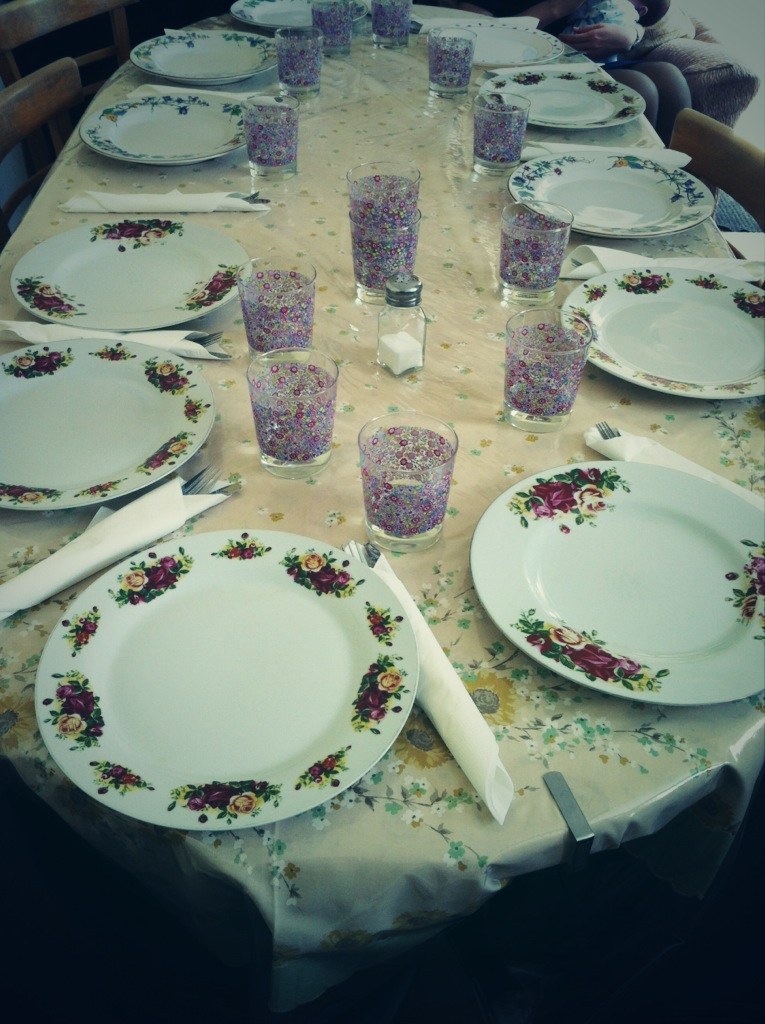 15.
This is a pretty plant, and your grandmother's favourite food!
16.
You have cups. Lots of tiny Greek coffee-cups.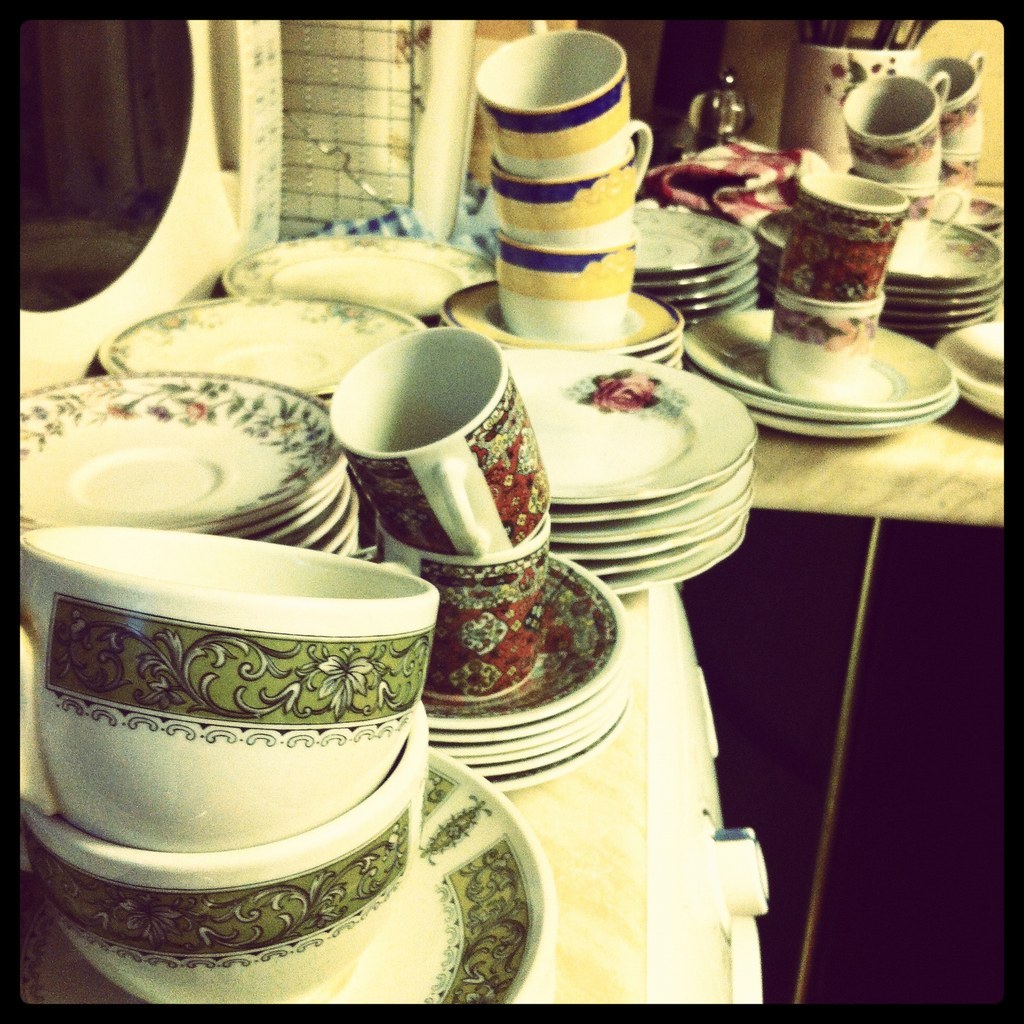 17.
This marks both a celebration of baptism... and for the single people, the possibility of meeting that special someone.... says yiayia.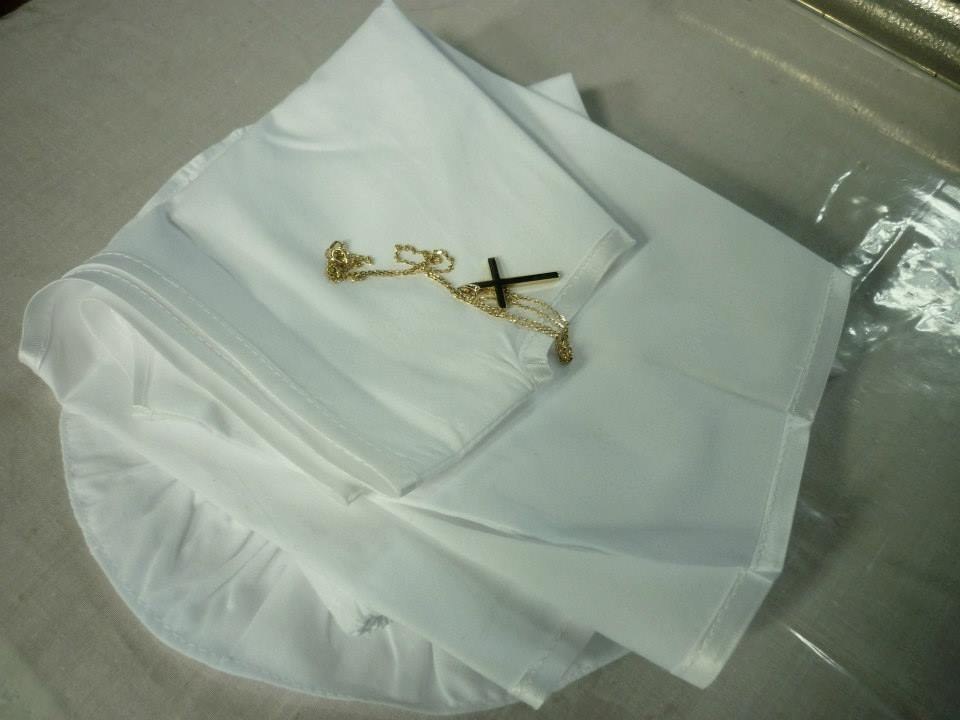 18.
When your relatives travel over, they can't avoid commenting on this place.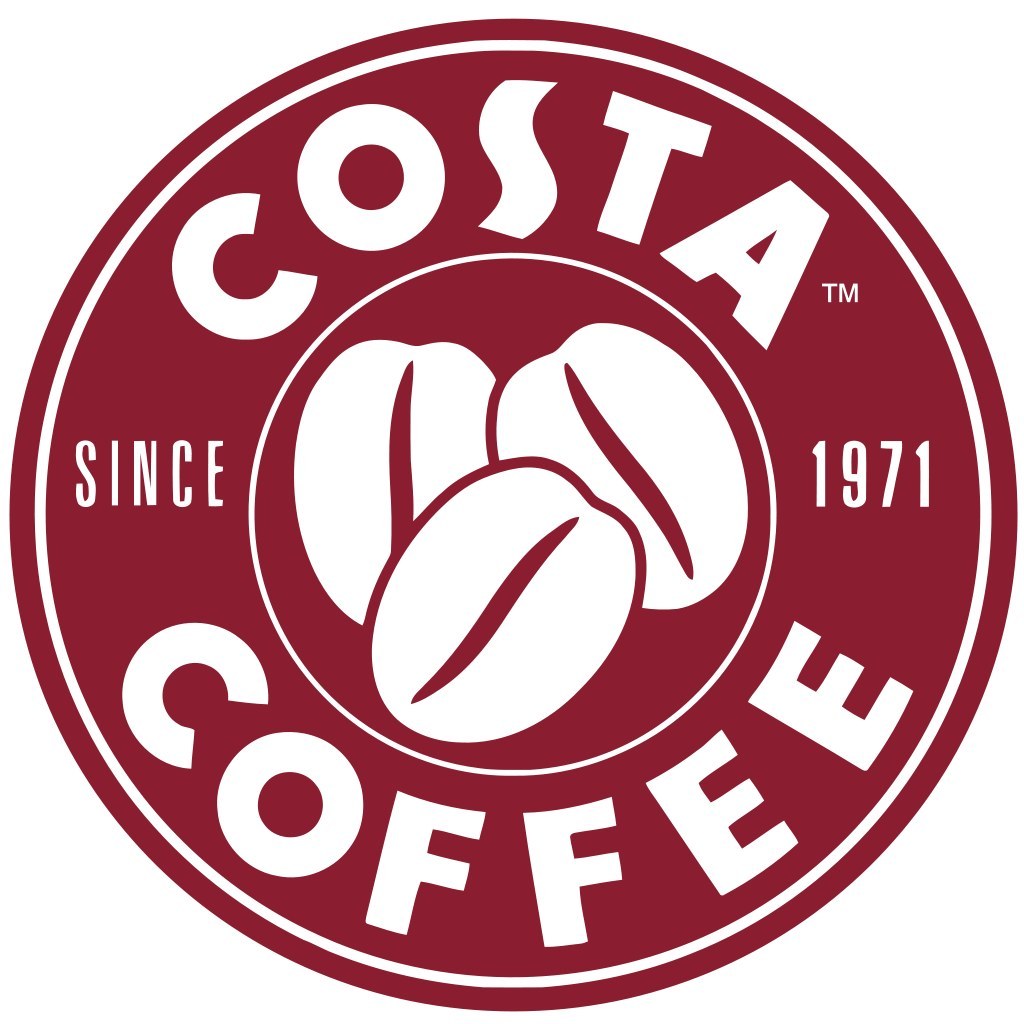 19.
All hail the 'Kologasi'. We tell non-Greeks that it's called a Taro, and then we laugh....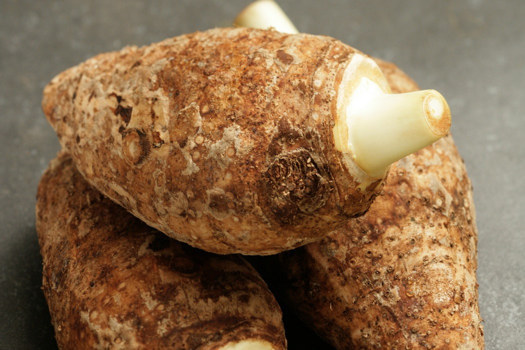 20.
You'll remember that time when your uncle would store Zivania in water bottles and you almost drunk it... aged five.