1.
Por que es miembro del PRI desde 1984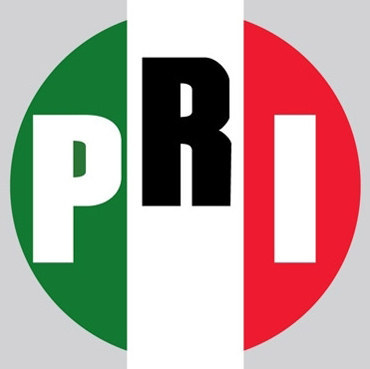 2.
No habla ingles, no puede hablar ingles.
3.
Por que esta aliado a Televisa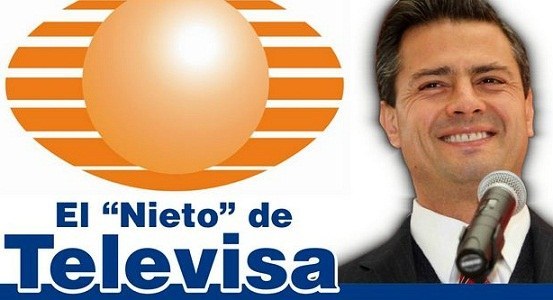 4.
Muy aliado a Televisa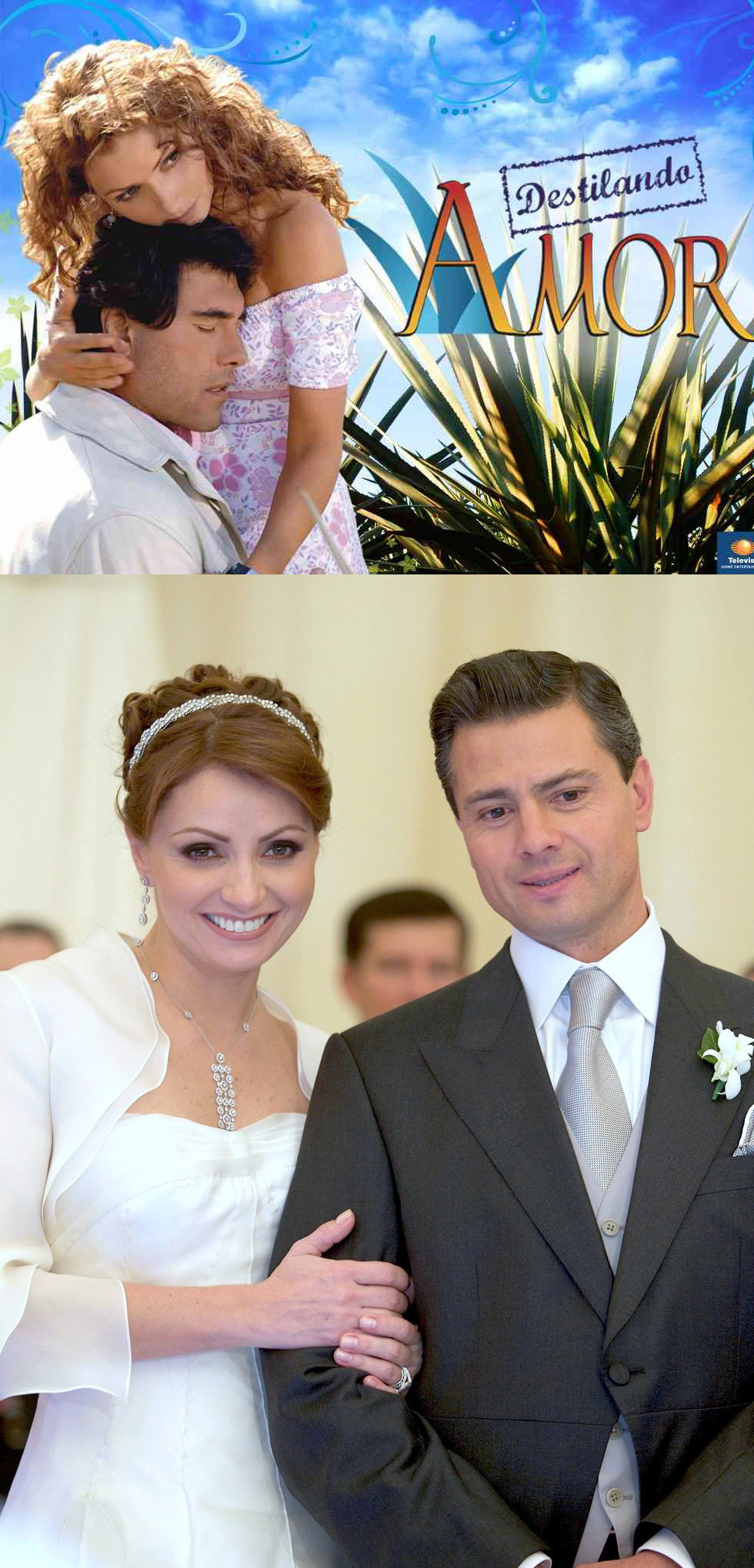 7.
Por que a ningún Mexicano se le olvida "Atenco"
9.
Por que su hija en un tweet se refirió al pueblo Mexicano como "la prole" cuando su papá no pudo nombrar el título de un libro y su respectivo autor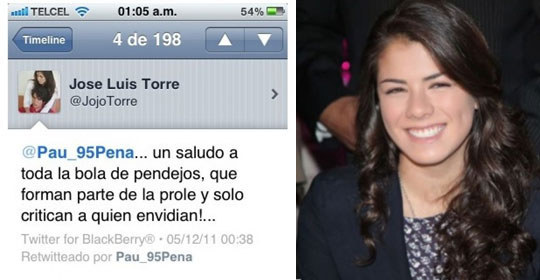 11.
Por que es AMIGO de Carlos Salinas de Gortari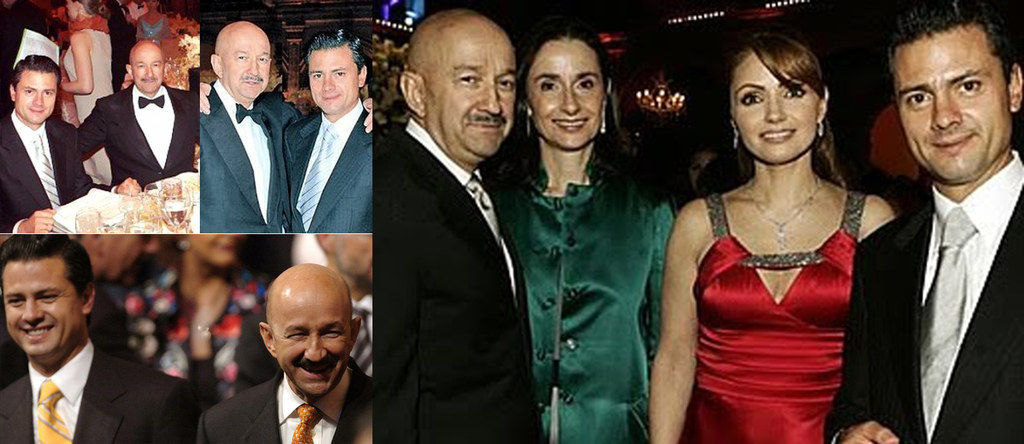 12.
Por lo tanto títere de Gortari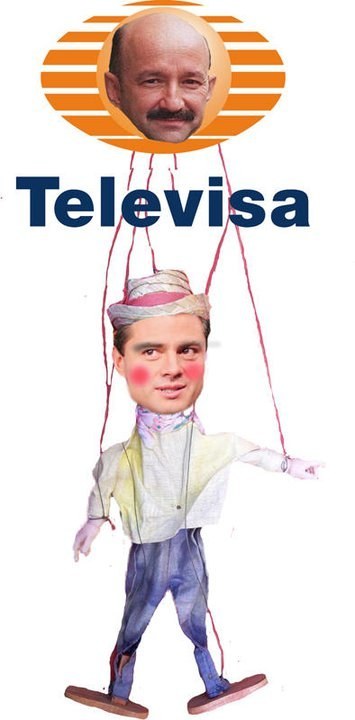 13.
Por que su padrino político es Arturo Montiel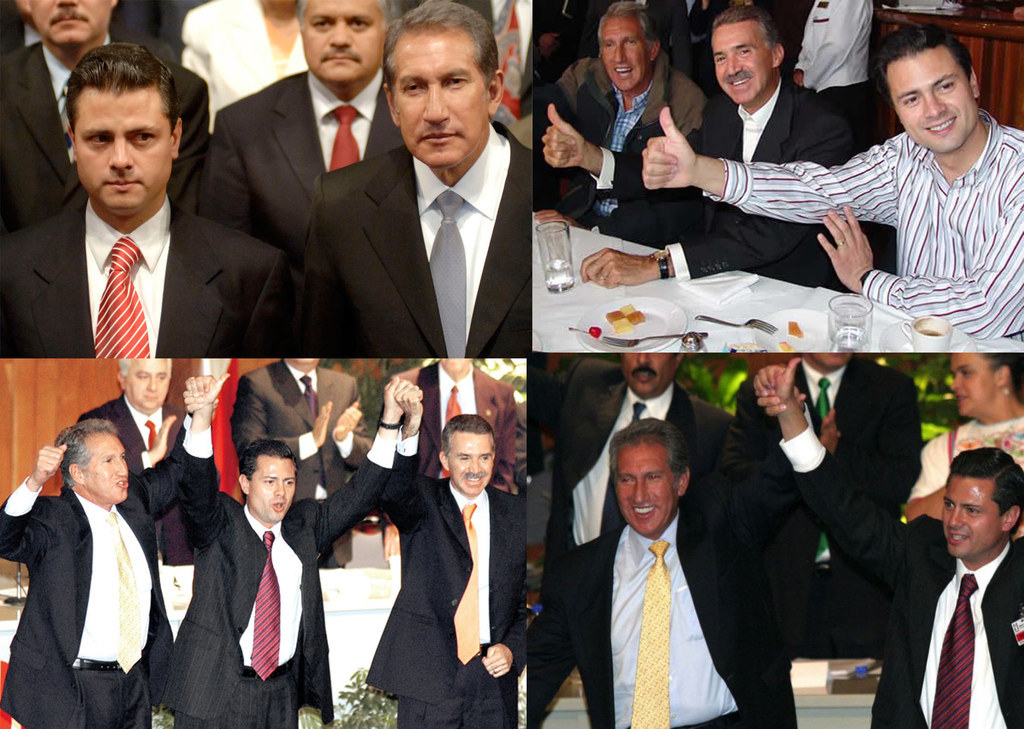 14.
Y Montiel robó millones al sistema político Mexicano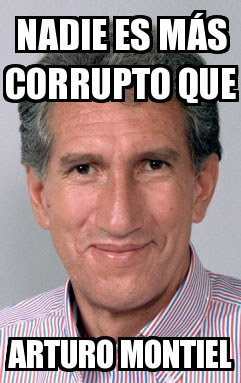 15.
Por que confunde las ciudades y los estados de México
20.
Por haber comprado la portada de Time Magazine y hacer creer al mundo que está salvando a México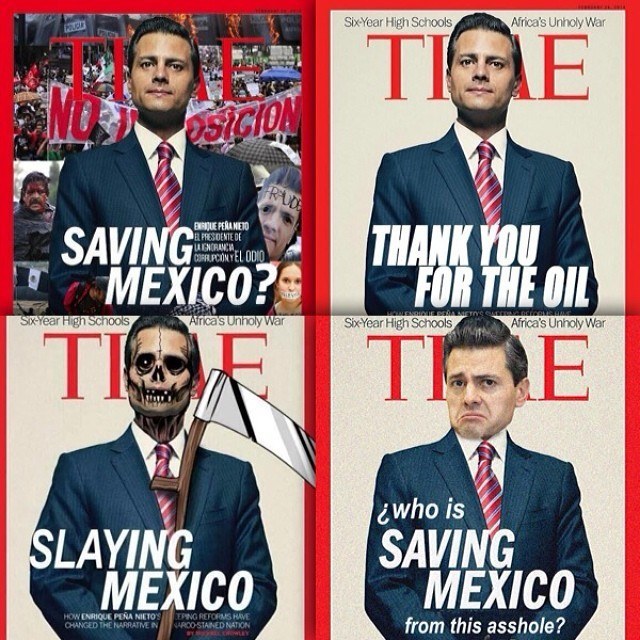 21.
Por que hay una página web retándolo a no decir tonterias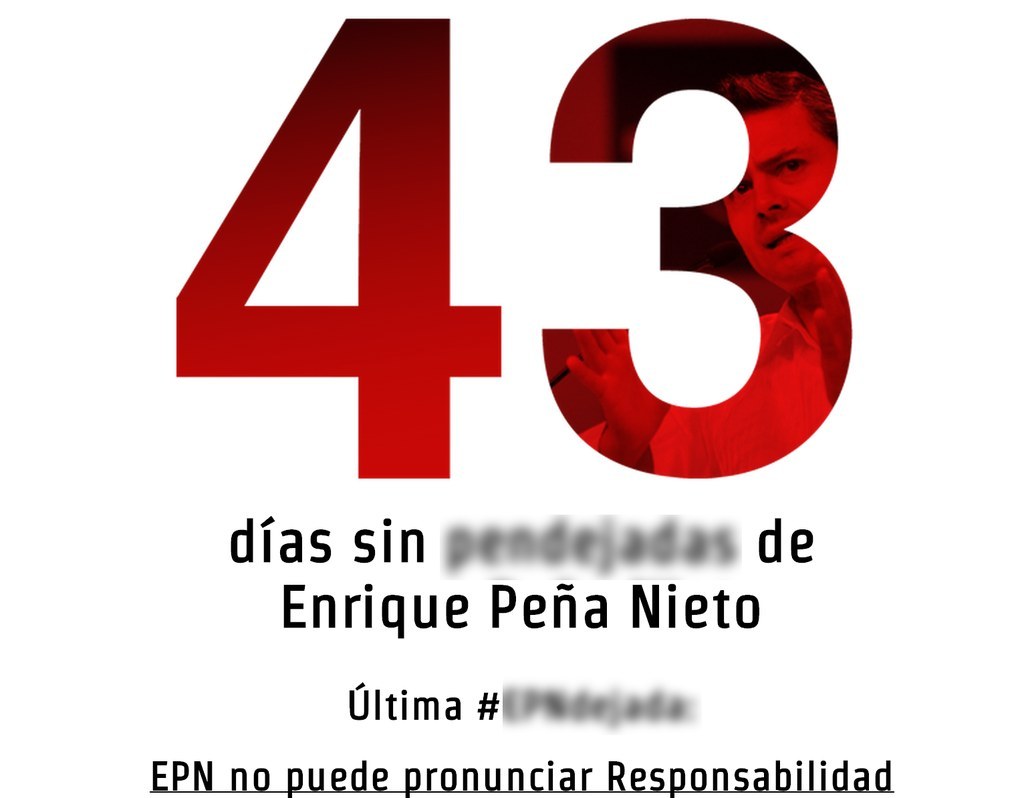 23.
Por que Carlos Fuentes lo dijo
24.
Por que porta la banda presidencial con los colores invertidos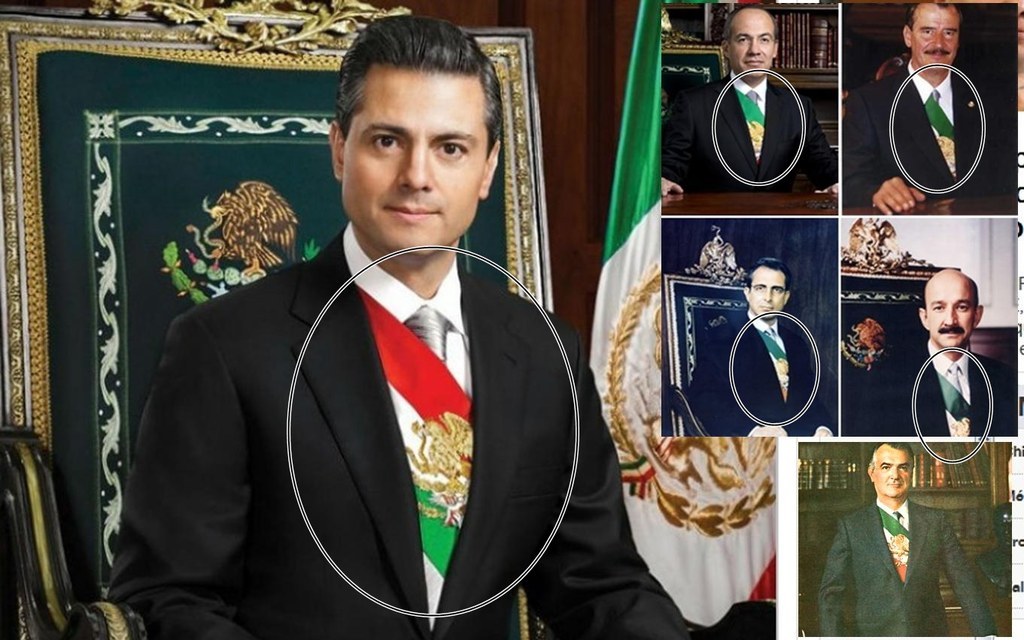 25.
Por que estas son sólo algunas de las razones por las que EPN no debería ser presidente de México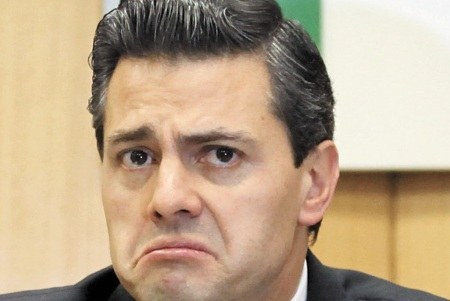 This post was created by a member of BuzzFeed Community, where anyone can post awesome lists and creations.
Learn more
or
post your buzz!