Calling all Danity! To celebrate the release of his fourth mini-album Realiez, superstar Kang Daniel sat down with us to read your juicy tweets.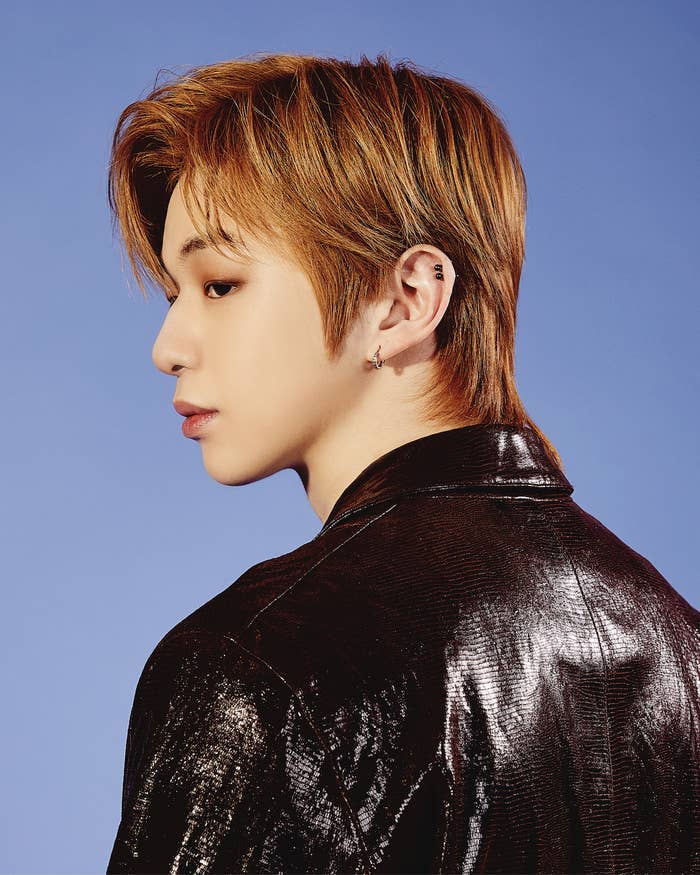 From sweet to saucy to wholesome to naughty, Danity didn't hold back. Find out all the deets in the video below!
The reactions were EVERYTHING! The tweets left him speechless.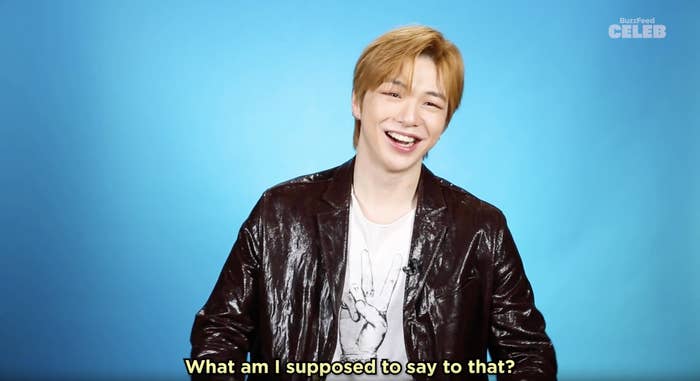 At first, he was a bit confused at the fans' feral thirst for him.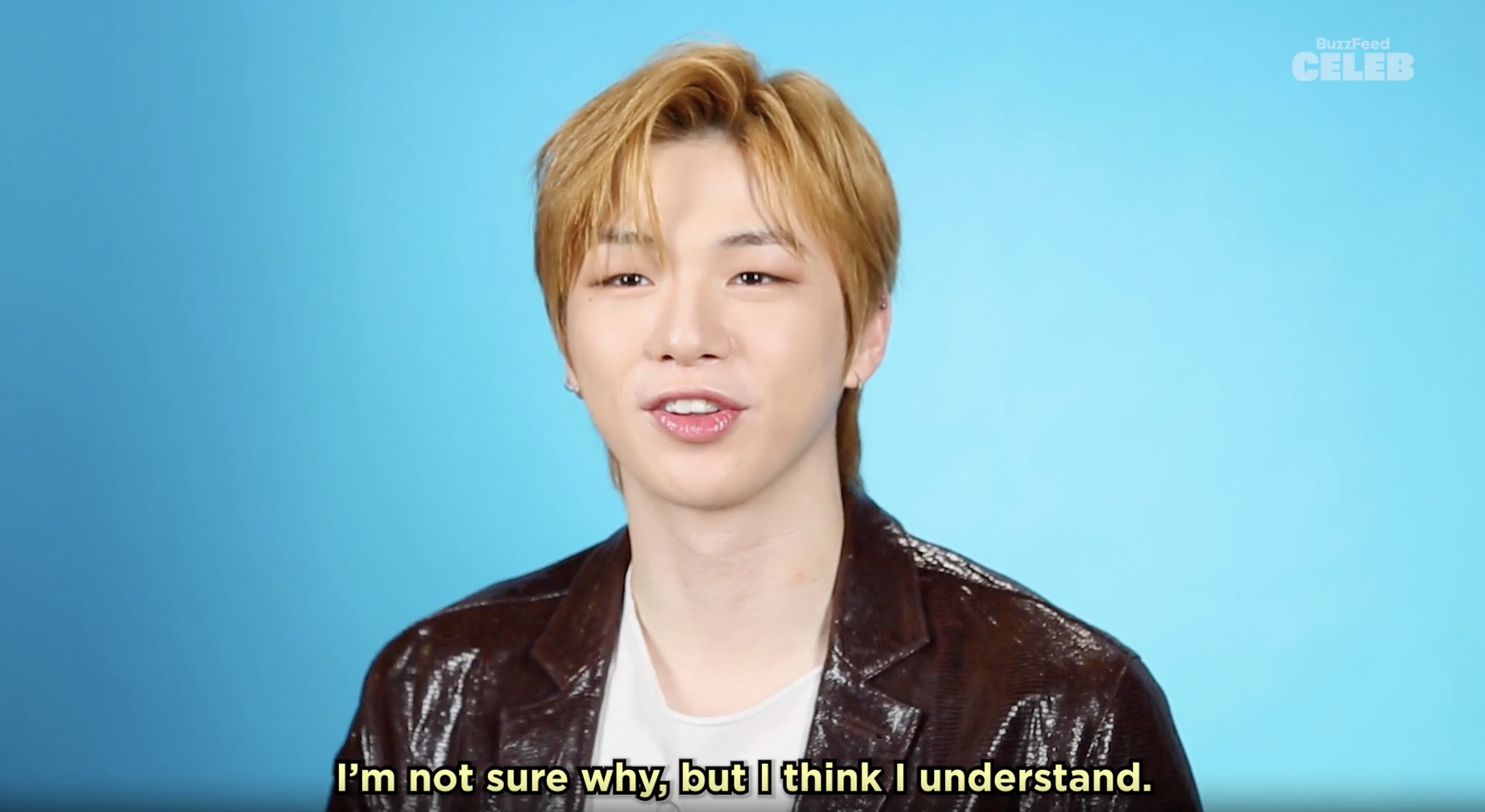 But overall, he had a great time and couldn't stop laughing!