All The Stuff You Desperately Wanted When You Watched iCarly And Zoey 101
Two words: Pear phone.
1.
The Jet X scooters from Zoey 101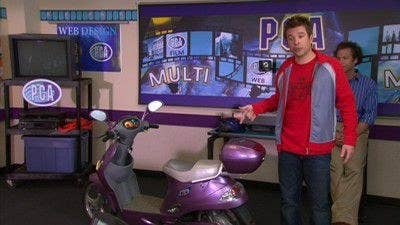 Look at that! So fun. And they came in so many colors. Zoey is having the time of her life!
2.
The Pear computers from every teen Nickelodeon show
Carly's got one too.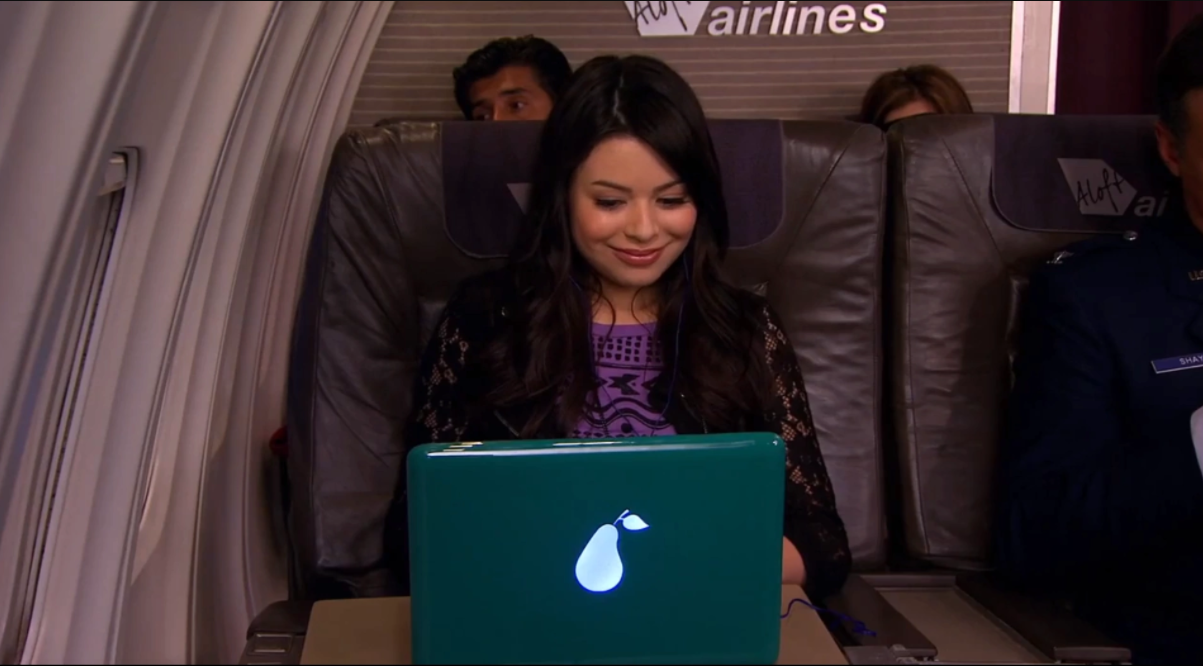 3.
The Pear iPhones from iCarly and Victorious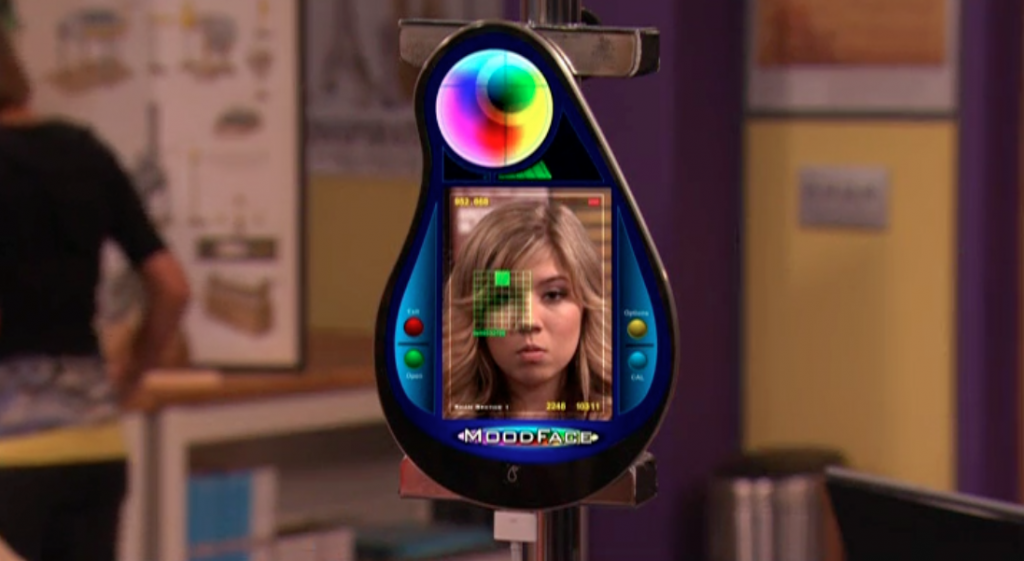 4.
The Pear iPads from Victorious
5.
And if your Pear products are having problems, you just take them on over to the Pear Genius Bar.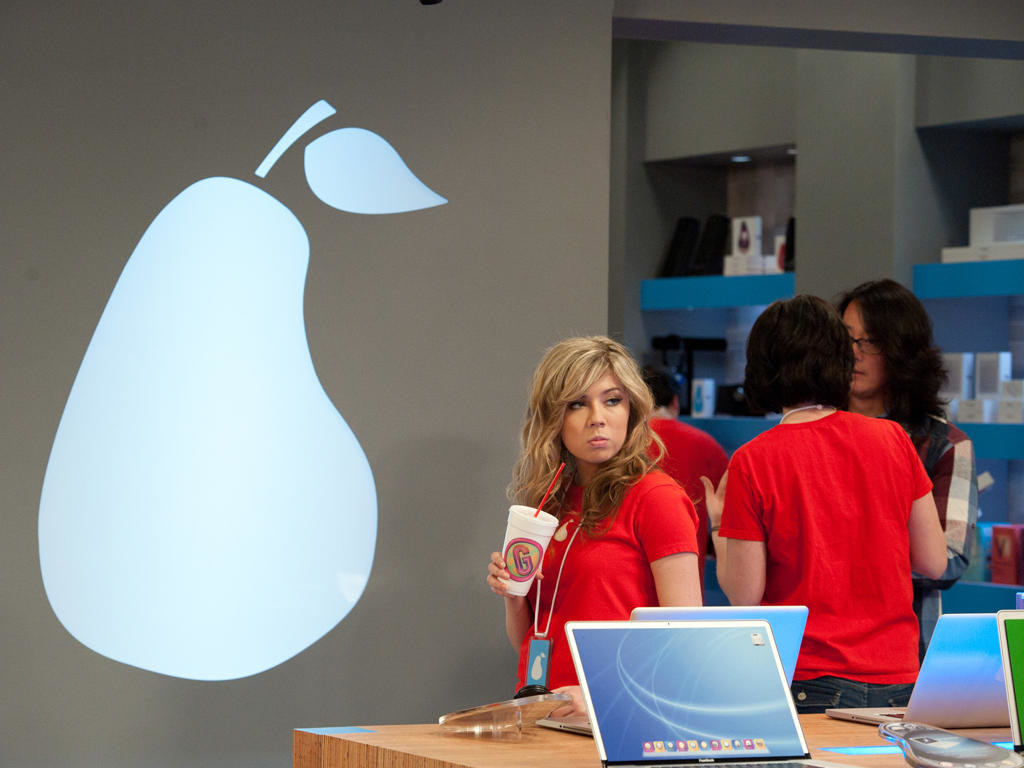 6.
The gummy bear chandelier from iCarly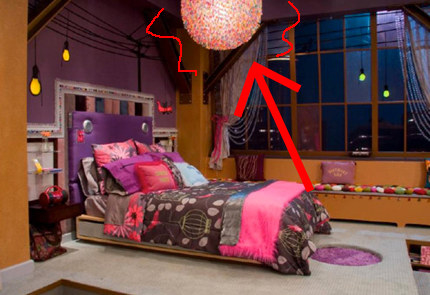 I recommend watching this video of a man building a gummy bear chandelier. It's kind of beautiful.
7.
The gummy bear lamp from iCarly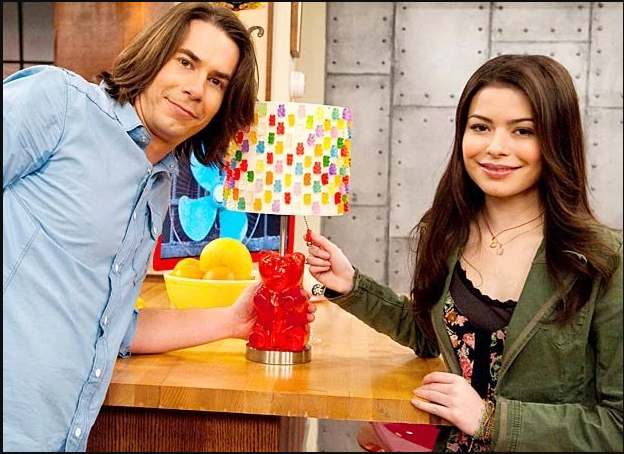 8.
The car couch from iCarly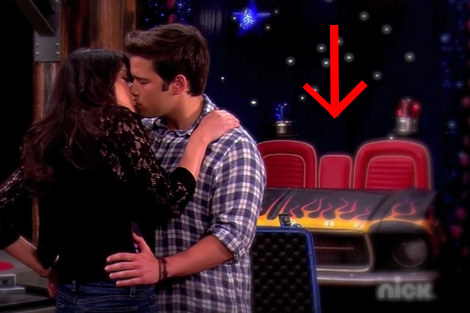 And if you look past Michelle Obama, you can see people sitting on the car couch!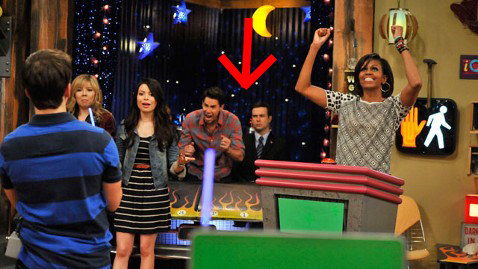 9.
The ice cream sandwich bench from iCarly
10.
Also the fish table from iCarly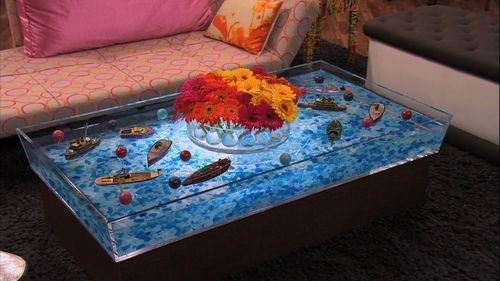 11.
And, of course, the iconic key necklace from Zoey 101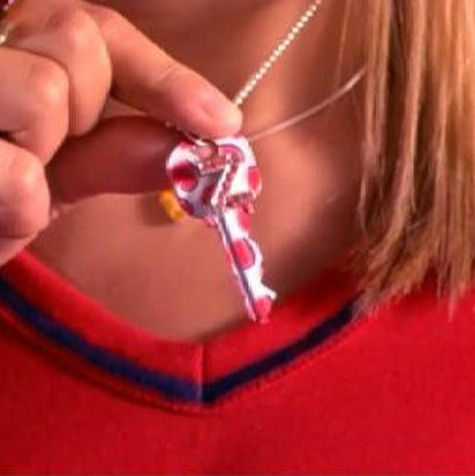 What are we missing? Comment below with your favorite products from Nickelodeon shows.