Korben was the cutest puppy ever!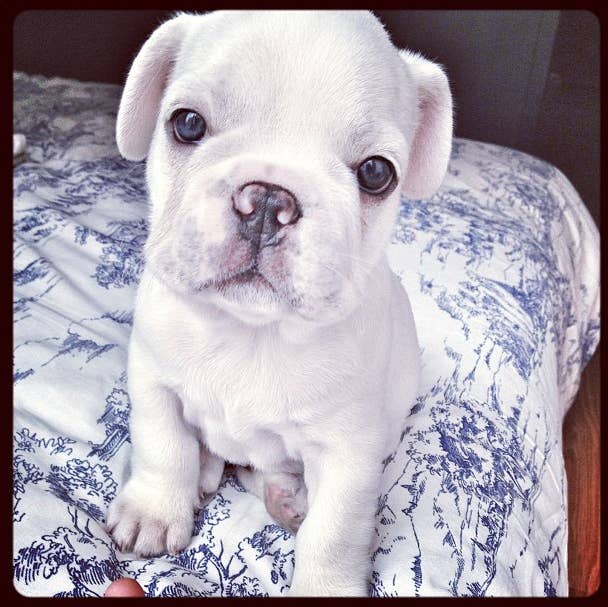 He wore monkey pjs on cold nights.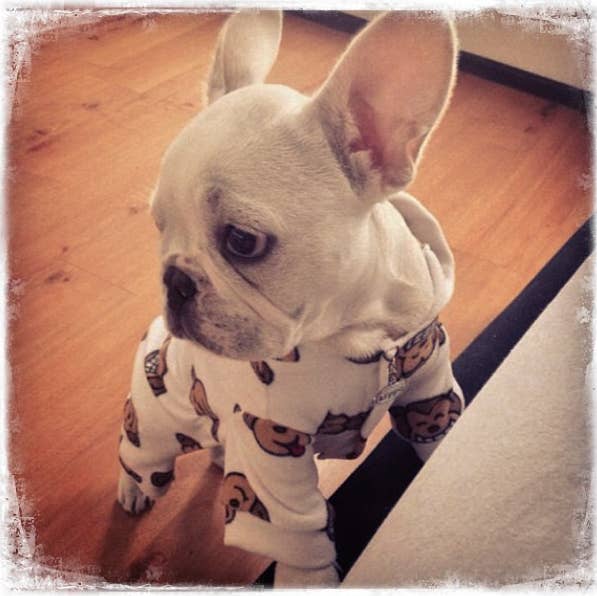 It was all cuteness until he fell victim of shoe addiction, but he soon recovered.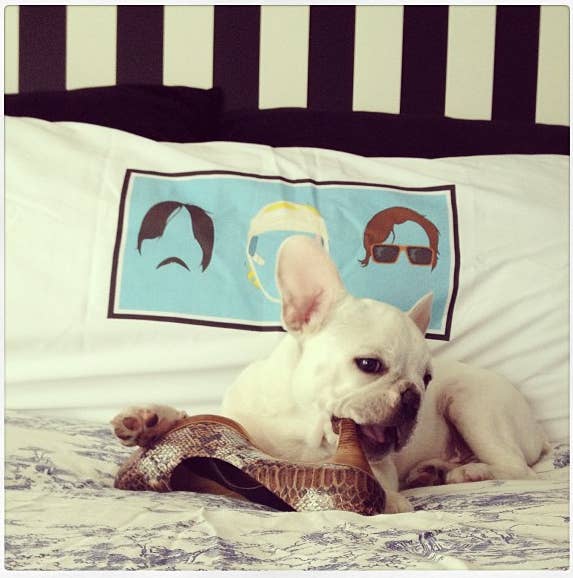 Korben then went through a monkey backpack phase, which was always filled with treats.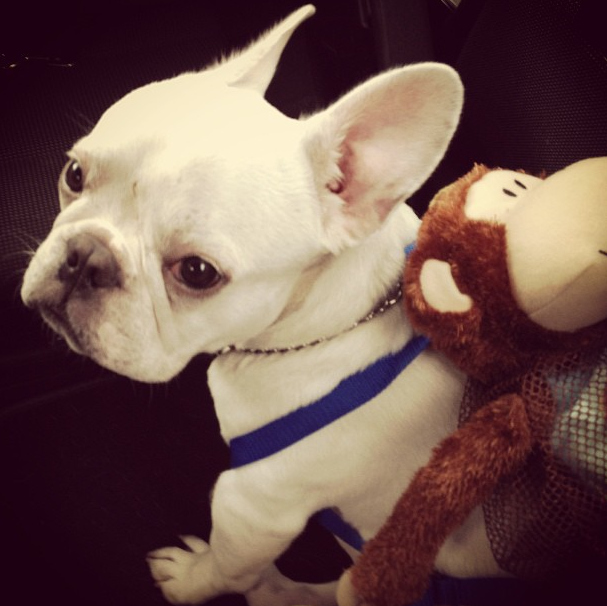 At 6 months he became a gentleman and was fully into robes.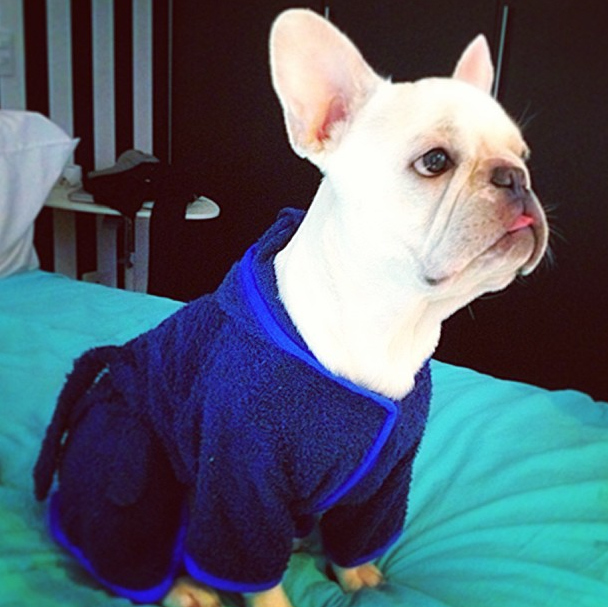 He even learned to drive but something was missing in his life...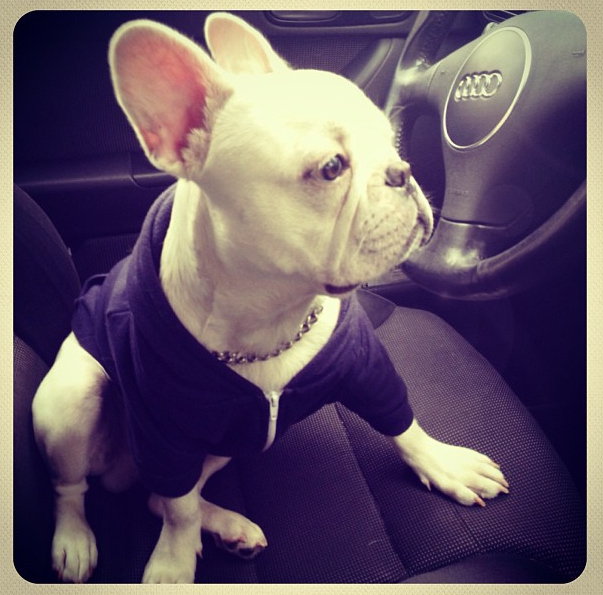 That's when Quantic arrived!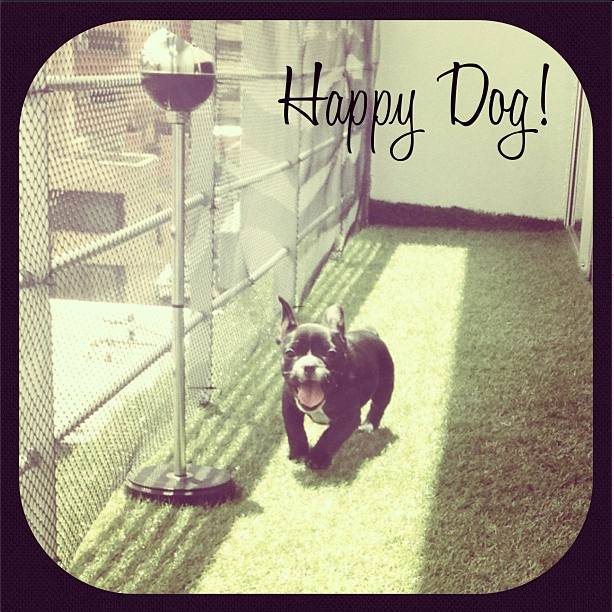 They immediately became inseparable. Quantic was always around his big brother.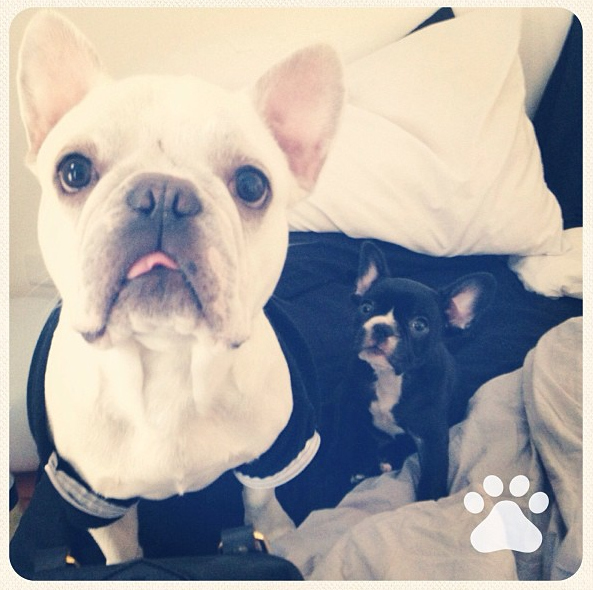 Always!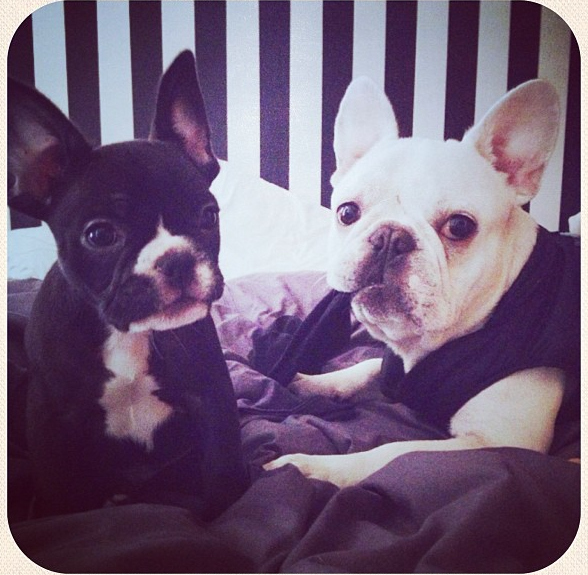 They began to nap together in the most adorable cuddling sessions.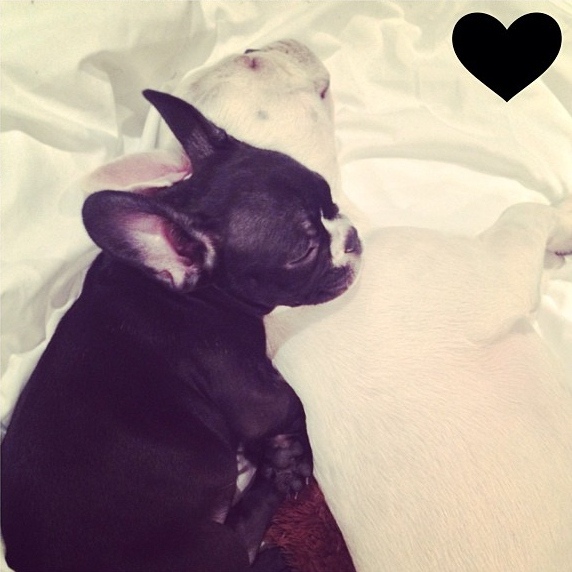 But also in the most awkward positions...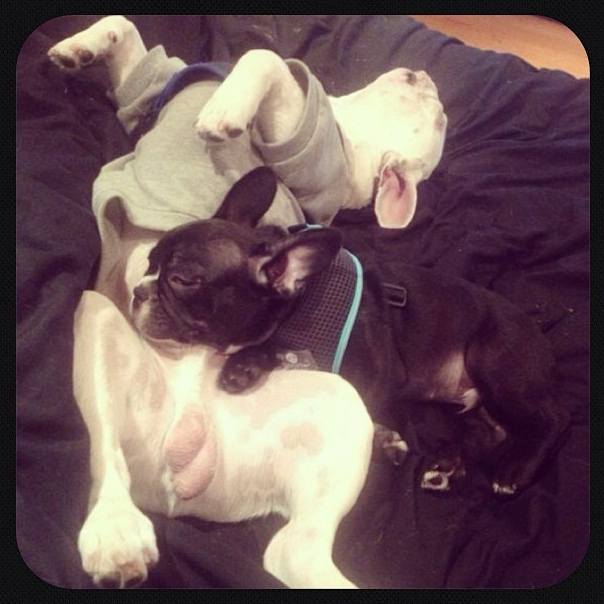 They love promoting themselves!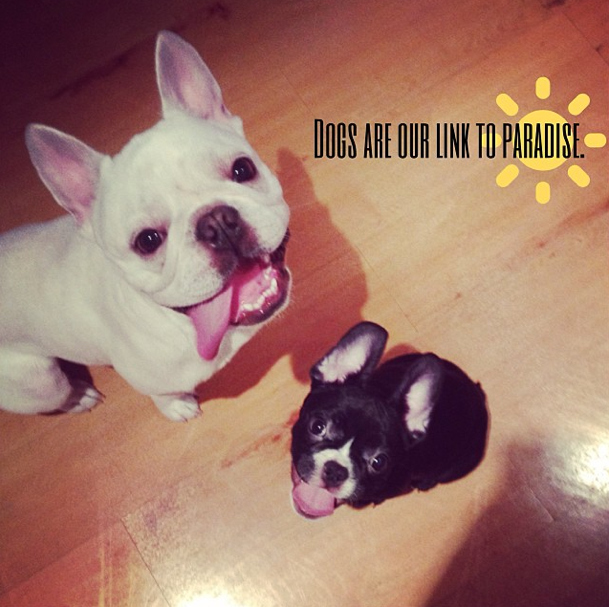 And are not shy to let the world know how much they love each other.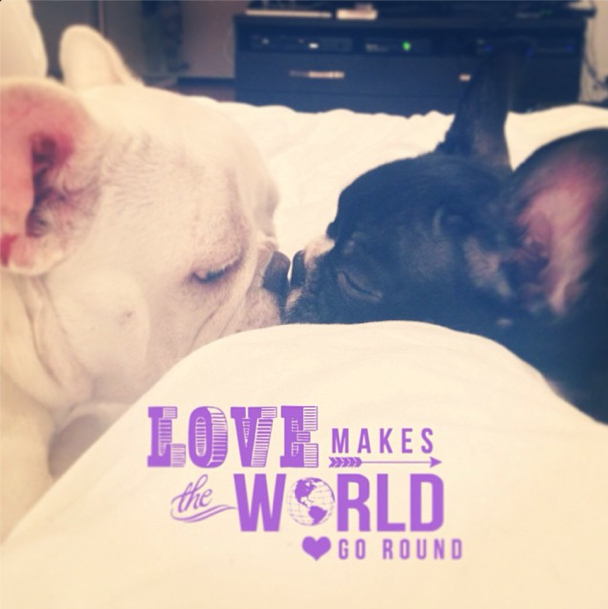 This month they are celebrating their first Halloween, and they are loving it!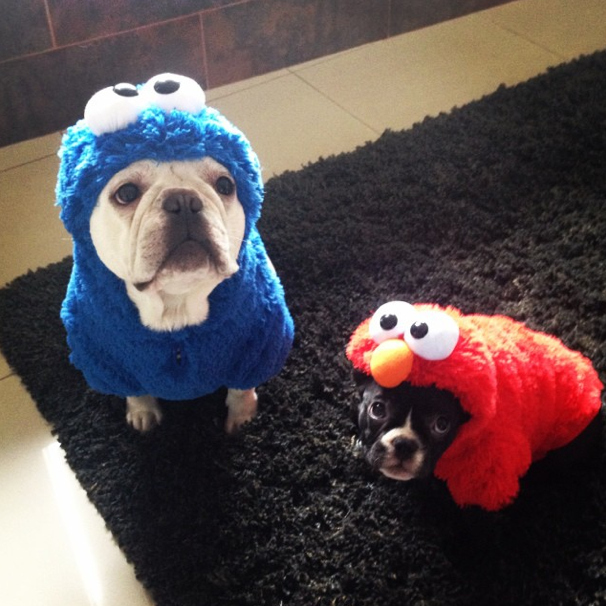 They've been spooking everyone with their cuteness.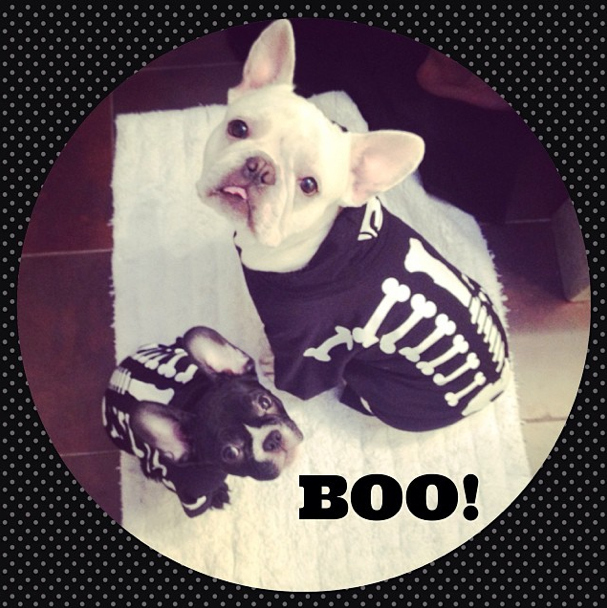 So that's the story of Korben and Quantic until now. But be sure these two will keep stealing your heart with their sweetness. The End!