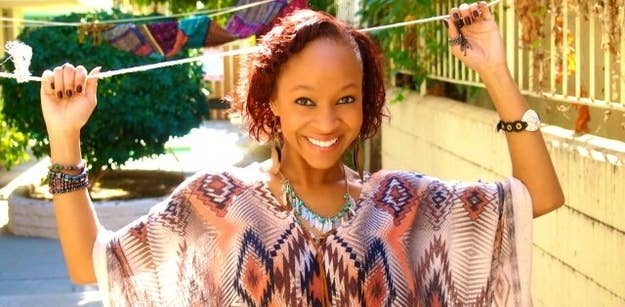 Second City Detroit alum. Second City Chicago Mainstage alum. MTV's Wild N' Out cast member. Currently appearing in CW's Whose Line is it Anyway. One time she was invited to do improv with Oprah on the Oprah show.
That's almost like doing improv with God.
If Oprah thinks you are ready, then girl, you are ready. Just ask Barack Obama. SHE GOT HIM ELECTED PRESIDENT.
Speaking of Barack Obama, Nyima Funk even hangs out with the Obamas.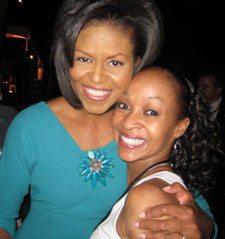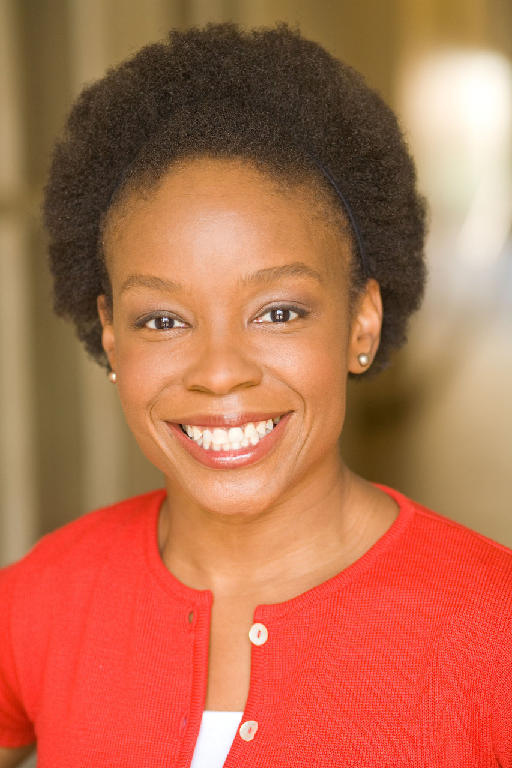 Second City Chicago Mainstage Alum. Boom Chicago Alum. One time, while playing Pearl in an improvised parody of 227, she danced from one side of the stage to the other in a housedress. I saw this with my own eyes. It was hilarous. She is ready. She is funny. Look!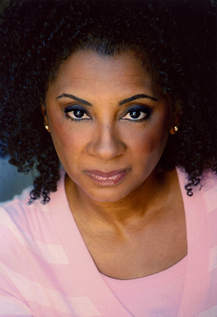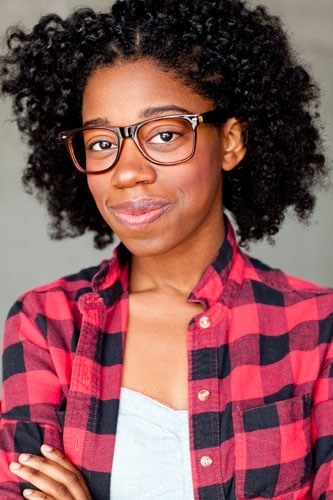 I ain't even gonna say anything about Diona. Just look at this. Oh, it's probably NSFW or whatever.
Then look at these characters and impressions.
Kenan, I hope these talented performers have changed your mind!
For more incredibly talented women who are ready, google Holly Walker, Robin Thede, Inda Craig-Galvan, Christina Anthony, Danielle Gaither, Cheri Vanden Heuvel, Angela Shelton, Frances Callier, and many more....