New York Is Close To Financially Rewarding TV Shows That Make Diversity A Priority Behind The Camera
The state is one step closer to giving a tax credit of up to $5 million to productions that hire minorities and women as writers and directors.
The New York state legislature has passed a bill that lays the groundwork to provide a tax credit of up to $5 million to television productions that hire writers and directors who are women and/or people of color.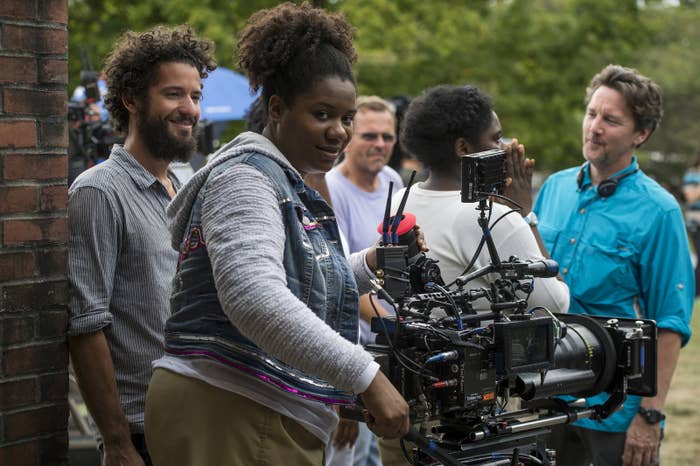 Shows that film in New York — like NBC's Law and Order: SVU, ABC's Quantico, FX's The Americans, Netflix's Orange Is the New Black, Starz's Power, and TV Land's Younger — would be financially rewarded under the scheme because of their diverse staffs behind the camera.
The bill, which needs a signature from New York Gov. Andrew Cuomo and an appropriation into the state budget to become law, was backed by the Writers Guild of America and the Directors Guild of America.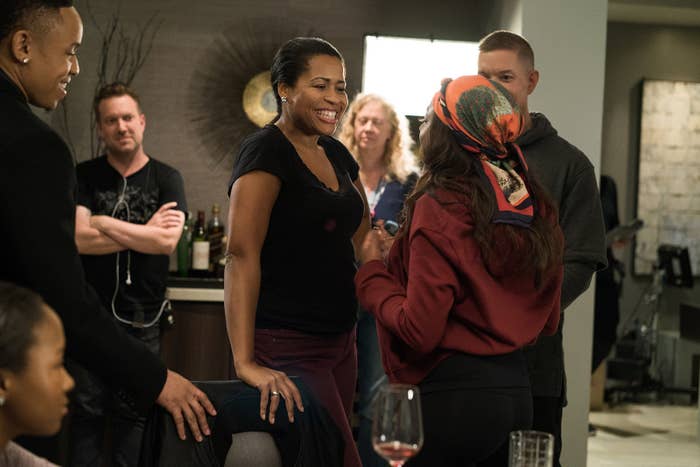 House of Cards showrunner Beau Willimon and The Rundown With Robin Thede host Robin Thede are a couple of the creative voices who have helped fight for the bill. "This bill just levels the playing field for incredibly qualified and talented creatives," Thede told BuzzFeed News in a statement.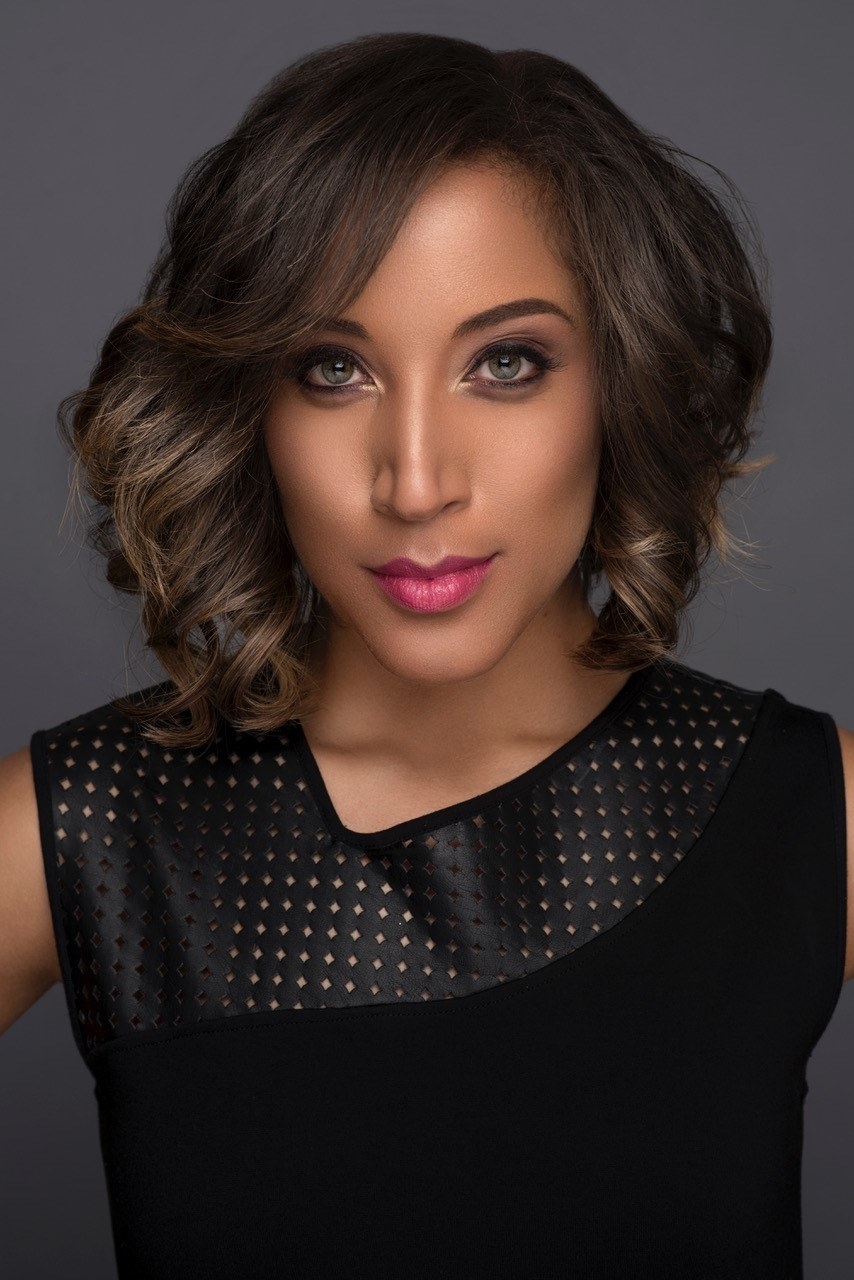 "People in the TV industry have understood for years that enhancing the diversity of writing and directing improves the stories that appear on screen," Lowell Peterson, executive director of the Writers Guild of America East, said in a statement. "The missing link for policymakers has been putting money at the point of hire, and this legislation is an important step in that direction."
Two Latino state politicians, state Sen. Marisol Alcántara and Assemblymember Marcos Crespo, sponsored the bill. Alcántara told BuzzFeed News why she felt compelled to fight for it in a statement below:
A representative for Gov. Cuomo told BuzzFeed News that the bill has not yet reached the governor's desk, but that it is under review.