This post has not been vetted or endorsed by BuzzFeed's editorial staff. BuzzFeed Community is a place where anyone can create a post or quiz.
Try making your own!
11 Crucial Lessons From Shrinks On TV
Let's face it: cable and Netflix are A LOT cheaper than therapy. Here's how to get your head vicariously shrunk from the comfort of your own couch.
1.
Dr. Stanley Keyworth, "The West Wing"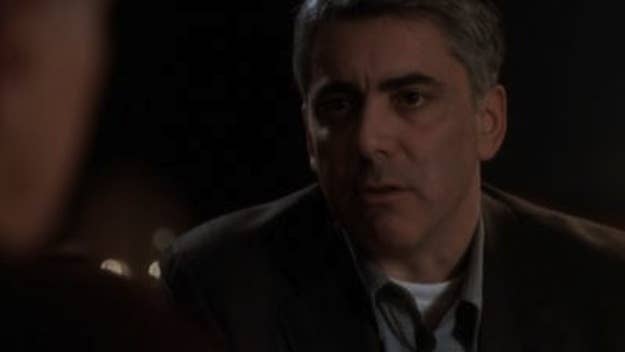 2.
Dr. Frasier Crane, "Frasier"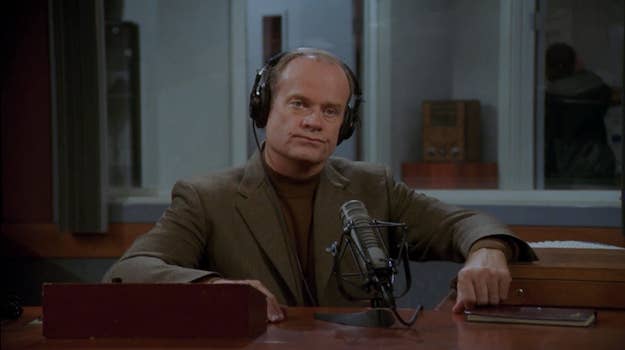 3.
Dr. Marvin Monroe, "The Simpsons"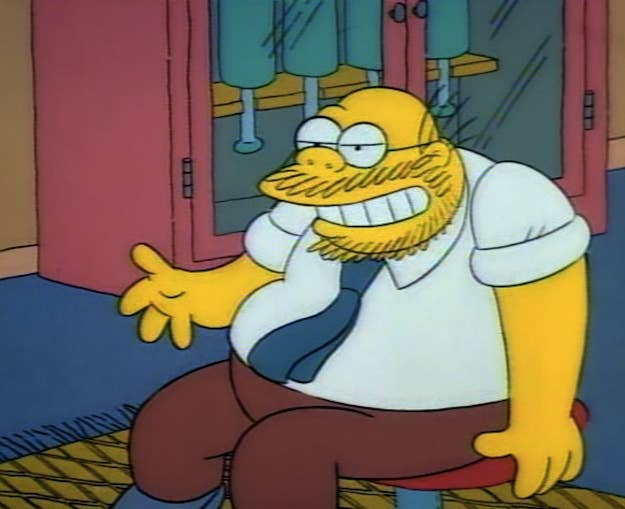 4.
Dr. Jennifer Melfi, "The Sopranos"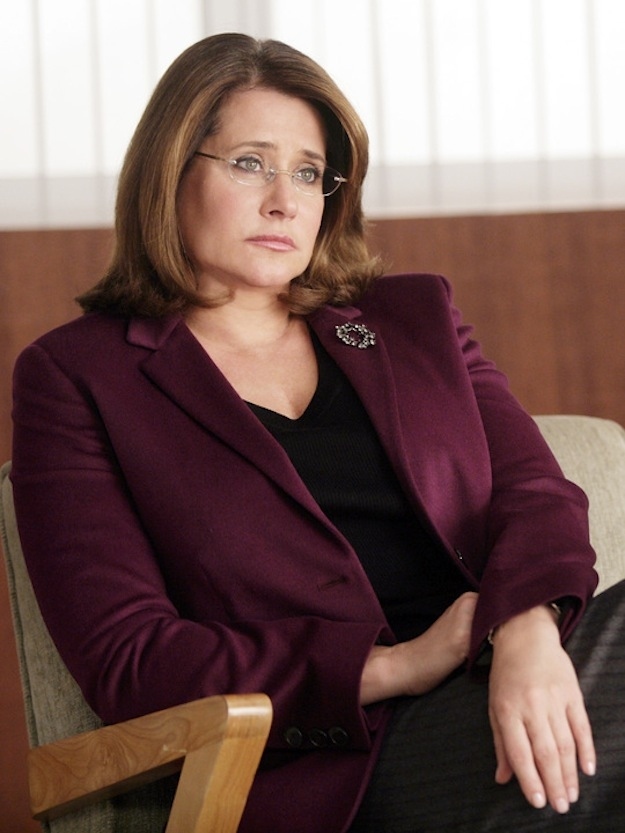 5.
Dr. Charles Kroger, "Monk"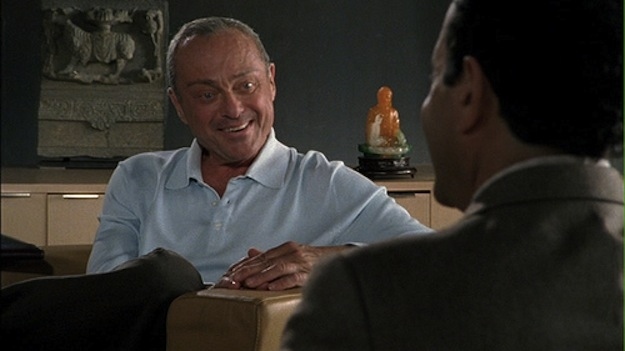 6.
Dr. Molly Clock, "Scrubs"
7.
Dr. Paul Weston, "In Treatment"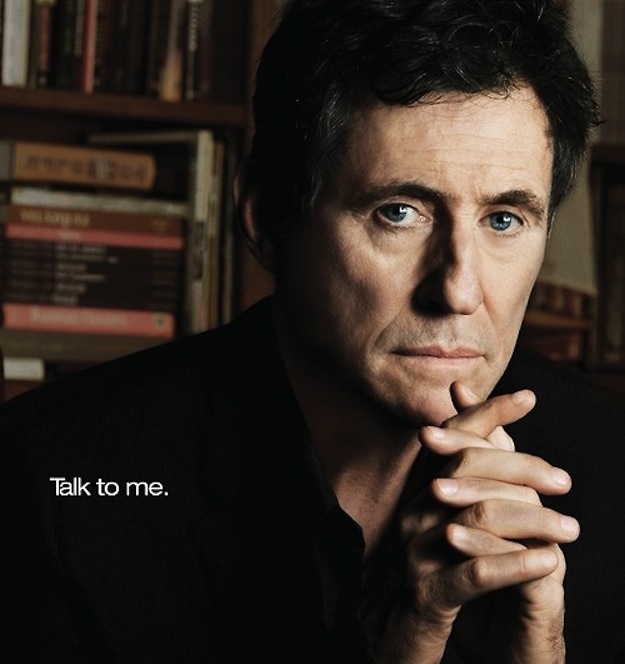 8.
Major Sidney Theodore Freedman, "M*A*S*H"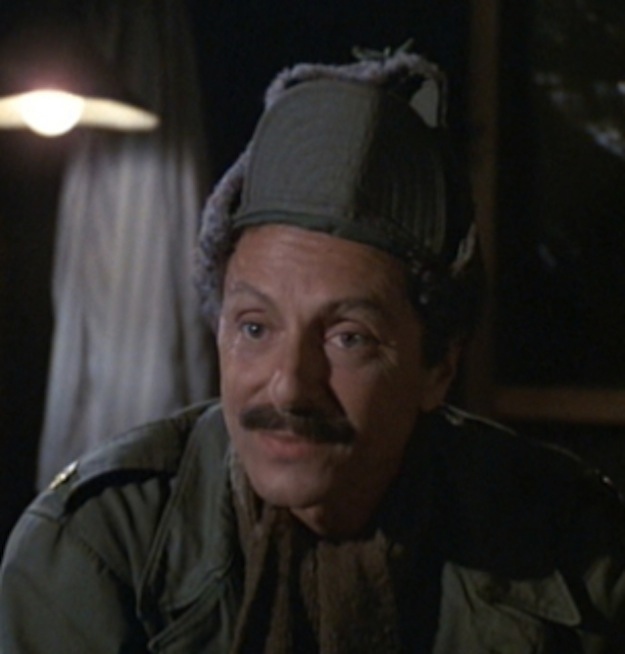 9.
Dr. Tobias Fünke, "Arrested Development"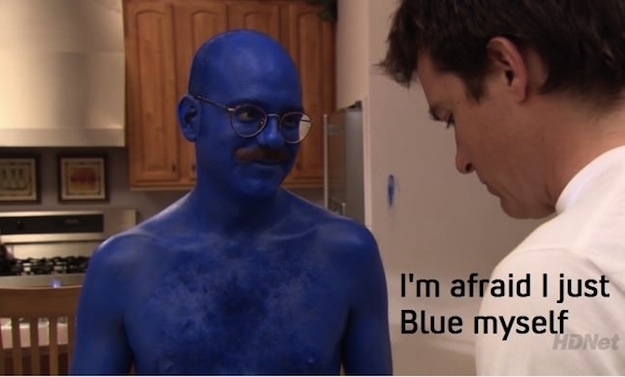 11.
Lucy van Pelt, "Peanuts"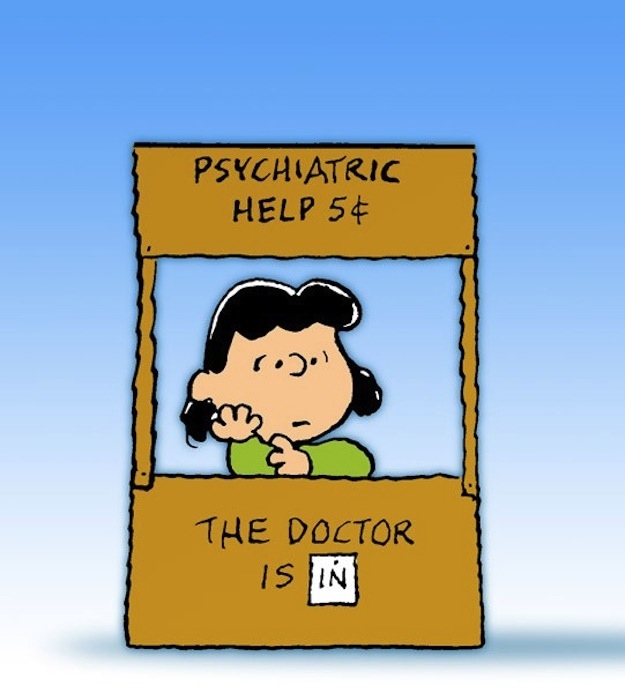 Just consult your television!