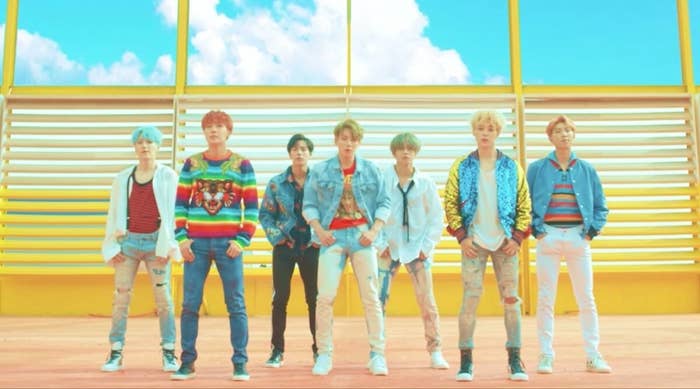 1.
THEIR MUSIC
Let's start with the fact that their songs are all bops. I don't have anything more to say about that. In their songs they talk about important topics like love and loss, high expectations from society, mental health issues, and learning self-love; all meaningful subjects for them and their fans.
2.
THEM AS PEOPLE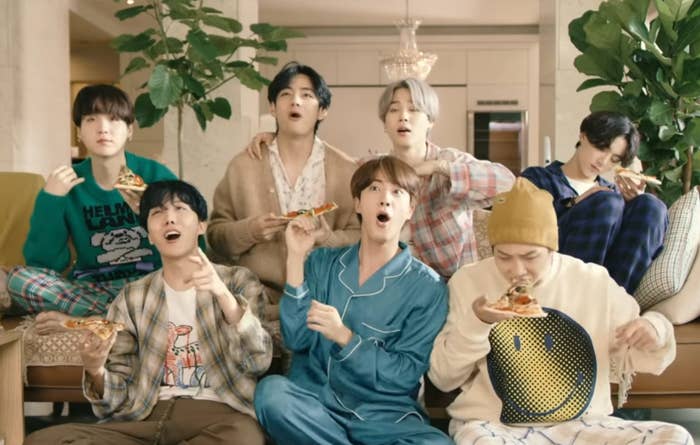 3.
THE FANDOM
4.
AN INSPIRATION TO MANY PEOPLE
Hopefully, now that you have read this article you understand why I and millions of other people love BTS; you're not being forced to like them, but this maybe taught you a bit about them. If you are interested more in what they do, don't be scared, go on YouTube and watch a music video, I suggest you start with "Black Swan," "I Need U," or "Spring Day," and feel free to ask me anything you want to know more about.