The Most Budge-Proof Liquid Eyeliner Is Under $5, What Are You Doing
Trust me, I'm an adult goth.
We hope you love the products we recommend! Just so you know, BuzzFeed may collect a share of sales or other compensation from the links on this page. Oh, and FYI — prices are accurate and items in stock as of time of publication.
You probably don't know who I am, but you should trust me on the subject of liquid eyeliner because I have been wearing it daily since I was, like, a zygote.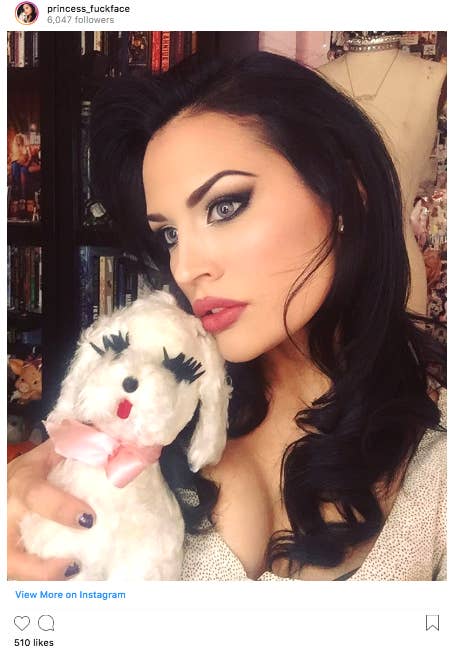 This is me as a high school senior serving you crispy emo hair and what had become my ~signature~ smokey eye.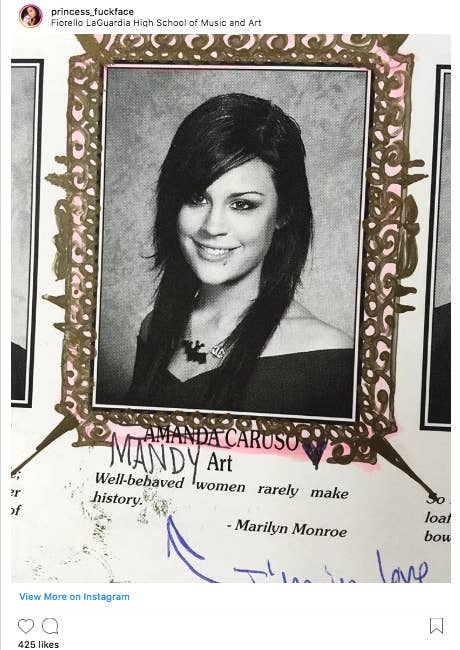 I don't take my dog out for so much as a shit without making sure my liner is snatched first.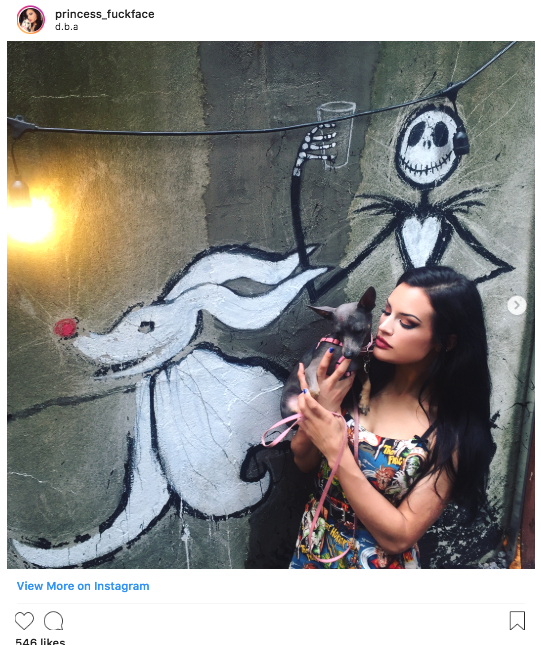 Here are some things I did that my $3.99 Wet N' Wild waterproof eyeliner has courageously withstood, remaining opaque, sharp, non-greasy, and laid:
✔️ Swam in the ocean
✔️ Worked out at the gym
✔️ Threw up at the movies
✔️ Passed out face-first into bed/the couch/a bathroom rug
✔️ Cried during just about every animated movie I've seen as an adult
✔️ Got kicked in the face in mosh pits
✔️ Mistakenly ate a clump of wasabi thinking it was avocado
✔️ Bi-monthly existential crises
I even passed out in public once after smoking too much of that devil's lettuce before class, and while I might have been a mess, my liner sure wasn't!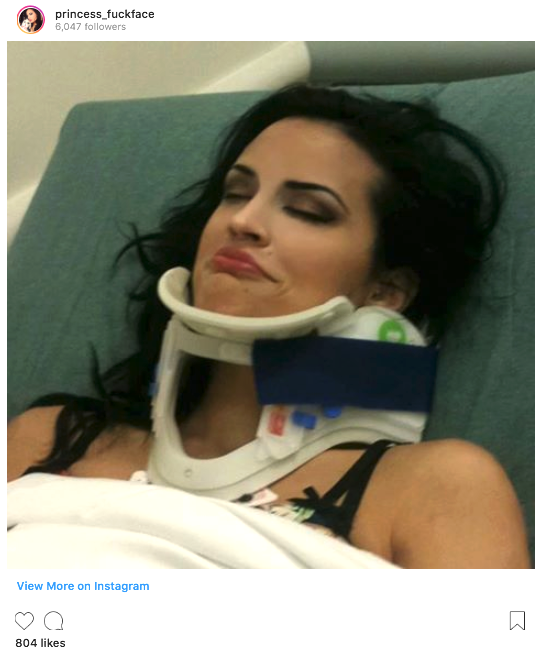 HOWEVER, because this eyeliner is so budge-proof and will only come off when you damn well want it to come off, it may be a better product for people who are comfortable applying liquid liner.
But if you're a cat-eye OG like masself, come claim what is rightfully yours, queen.