2.
Fiona is in her first-Christmas best and being a very good girl.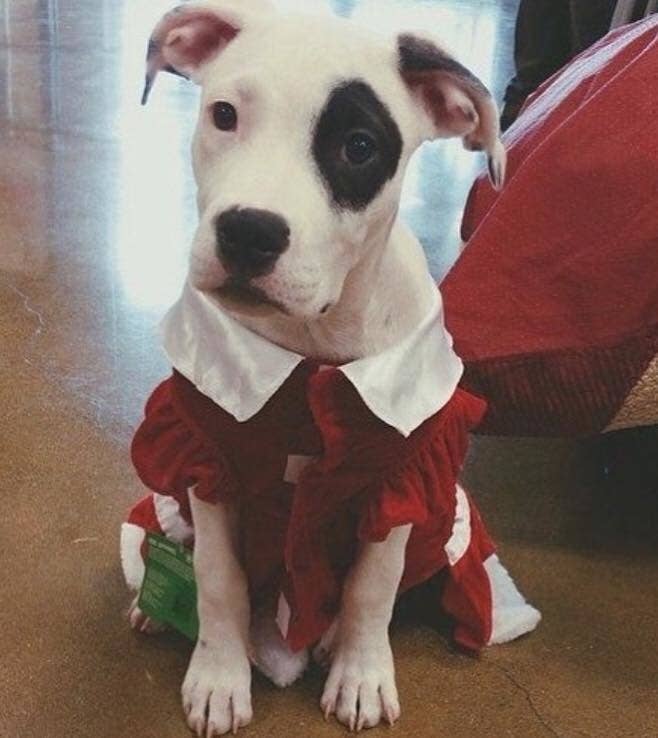 3.
Not only is it Harley's first Christmas but also her first time in the snow. Halp.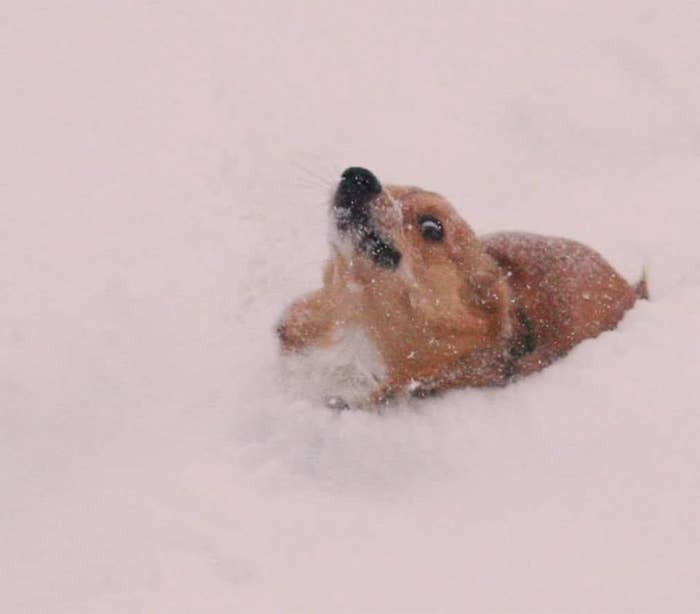 4.
Little Jerry Seinfeld can't believe he has his very own stocking!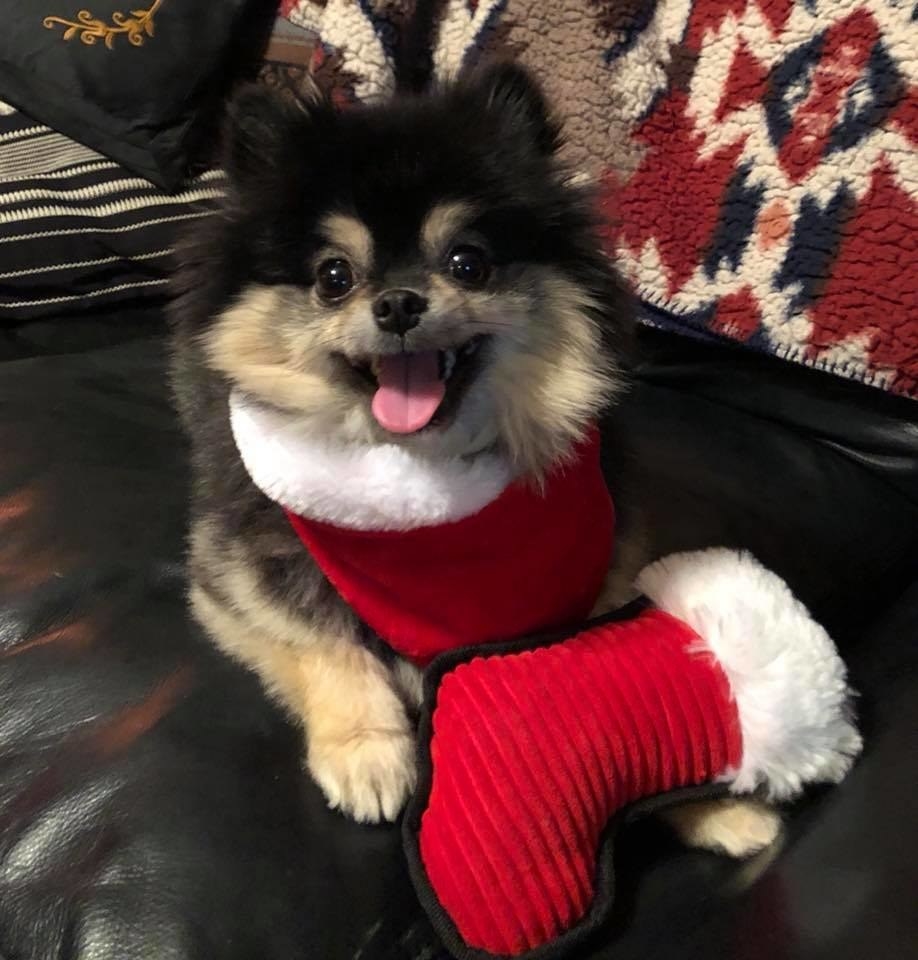 5.
Diesel and Princess are spending their first Christmas together and are hoping all of those gifts are just for them.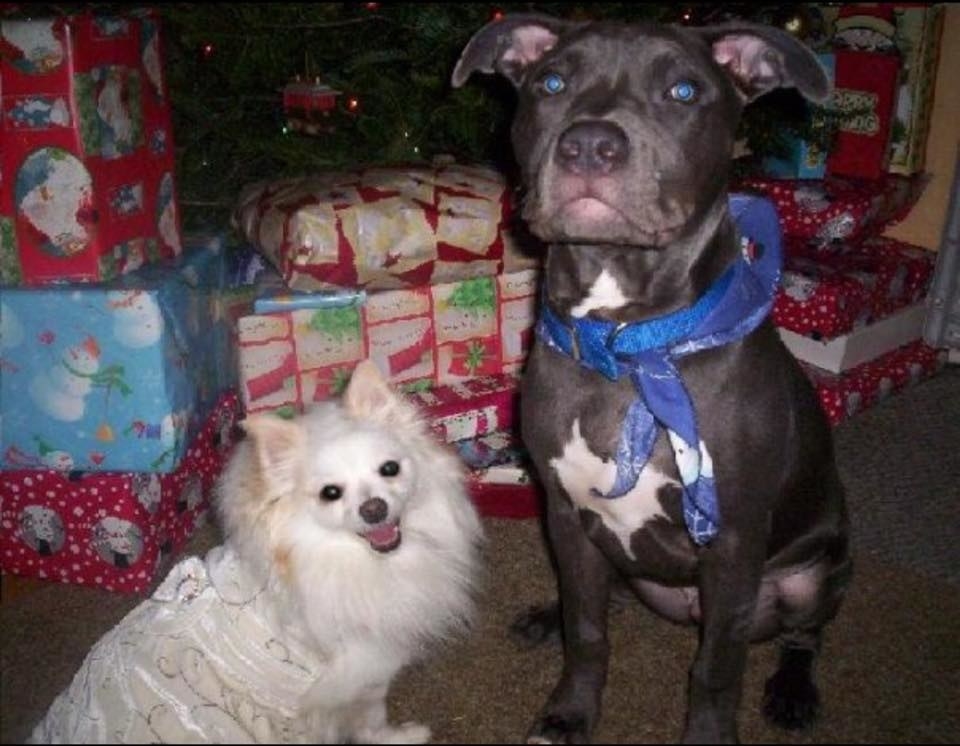 6.
Prince's mom treated him to the ultimate first-Christmas experience: mall Santa!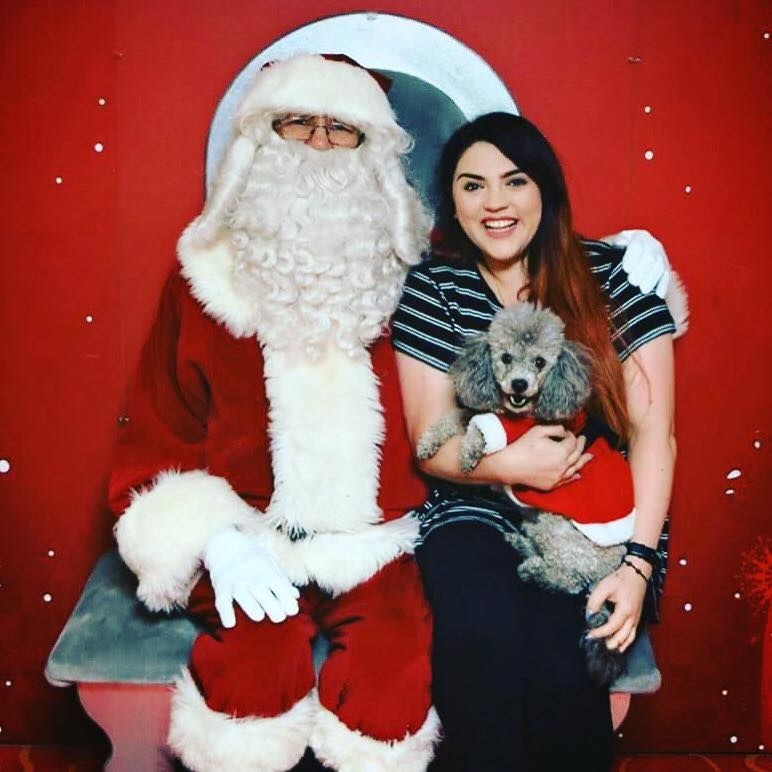 7.
Susie is bringing you Christmas couture, darling.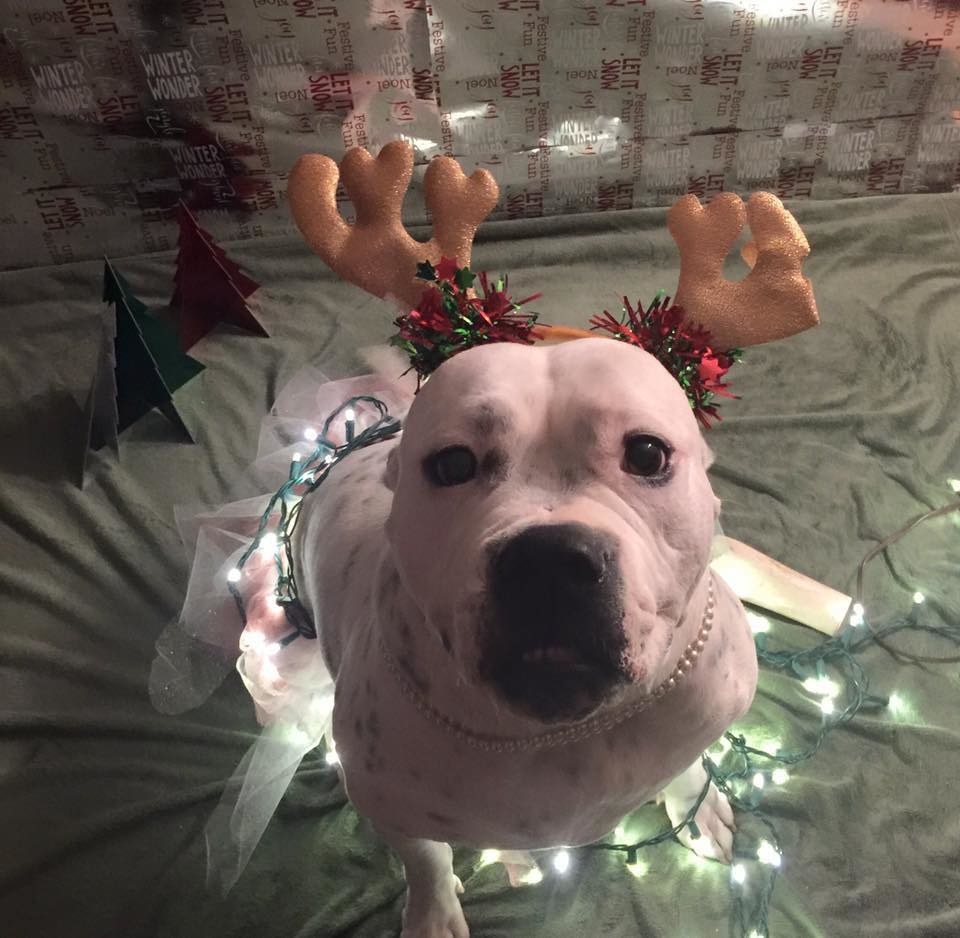 9.
Sadie is confused by this strange new tradition, but she is being a Very Good Girl nonetheless.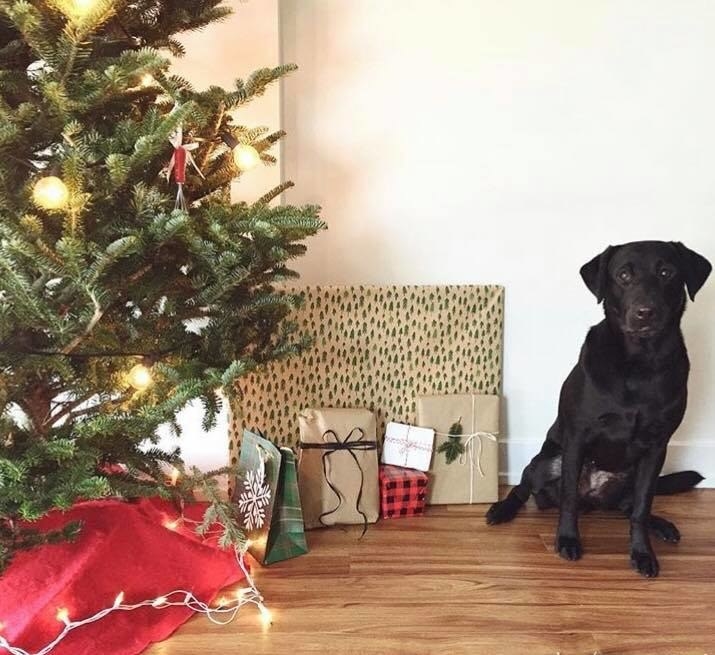 10.
Senior boy BamBam patiently posed in front of his first Christmas tree.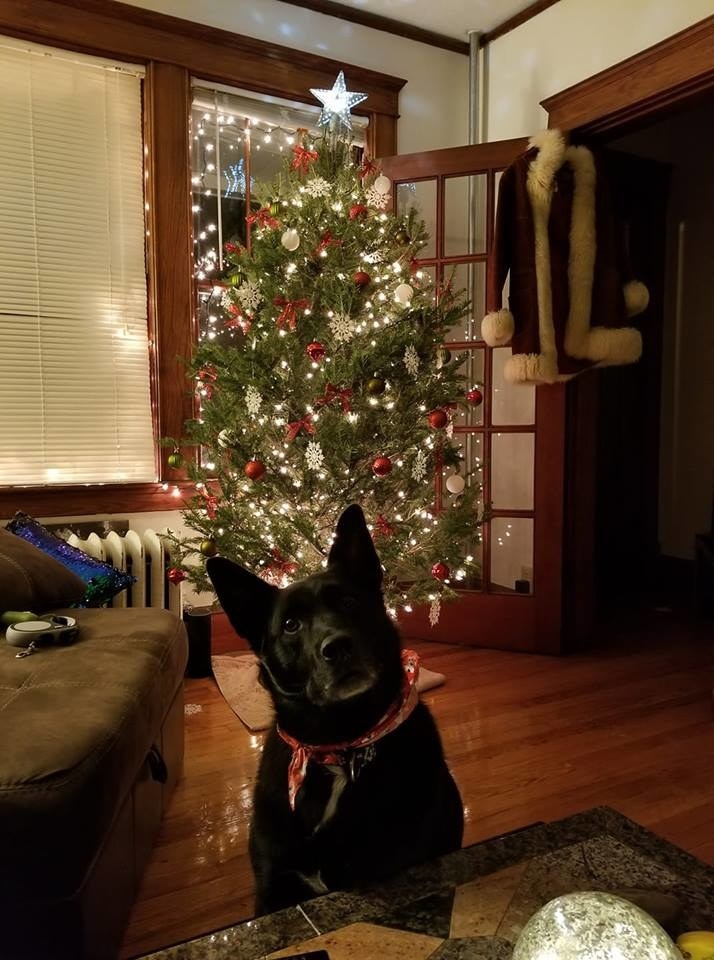 11.
Gorgeous boy Koda is all smiles on his first Christmas.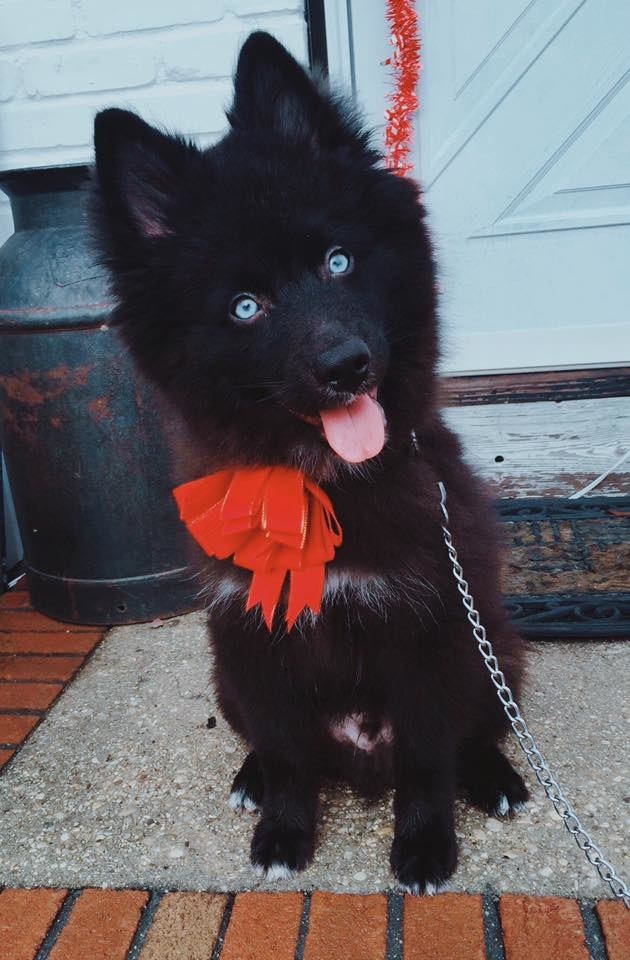 12.
Carson's first Christmas is comfy cozy.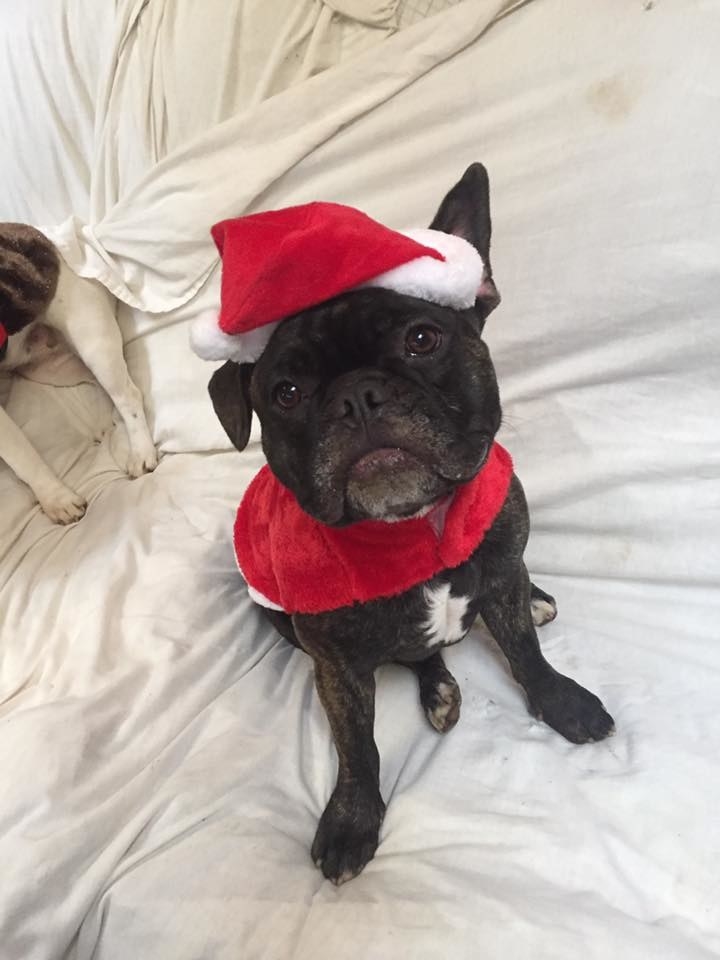 13.
Remi bears a gift even though his presence is a present.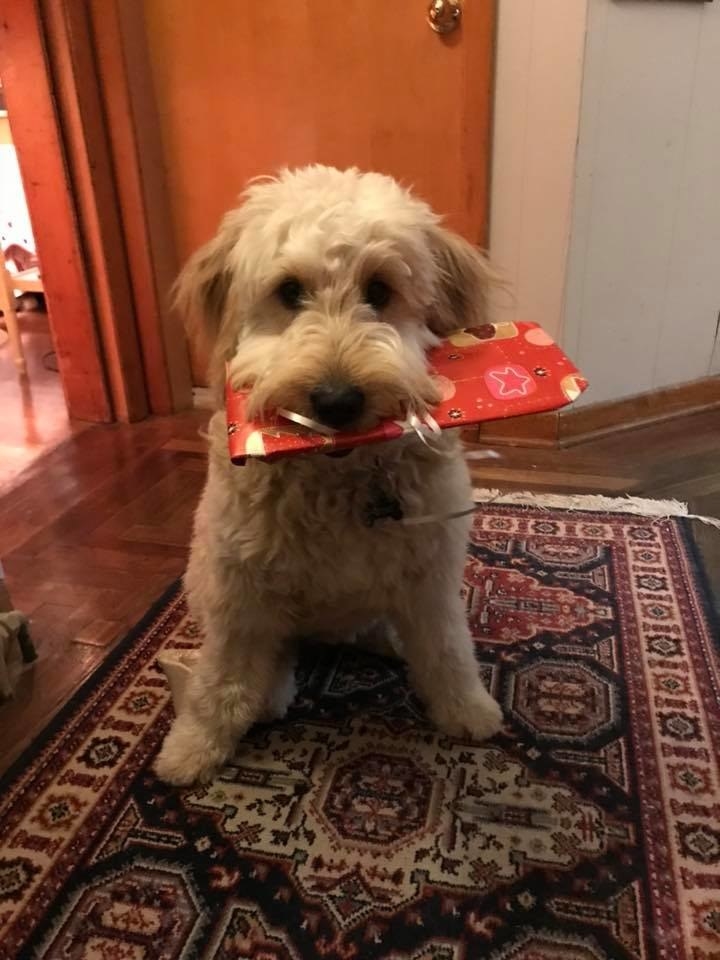 14.
Ziggy and his mama are enjoying a very glamorous first Christmas together.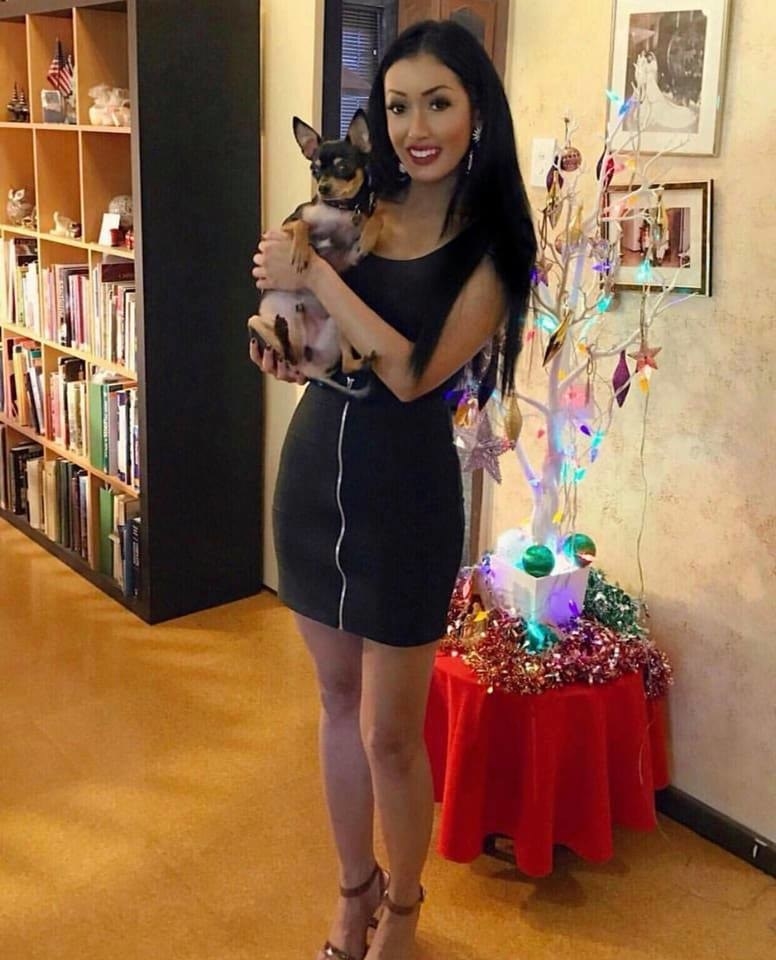 16.
Long girl Lyra di Firenze enjoys the more laid-back festivities.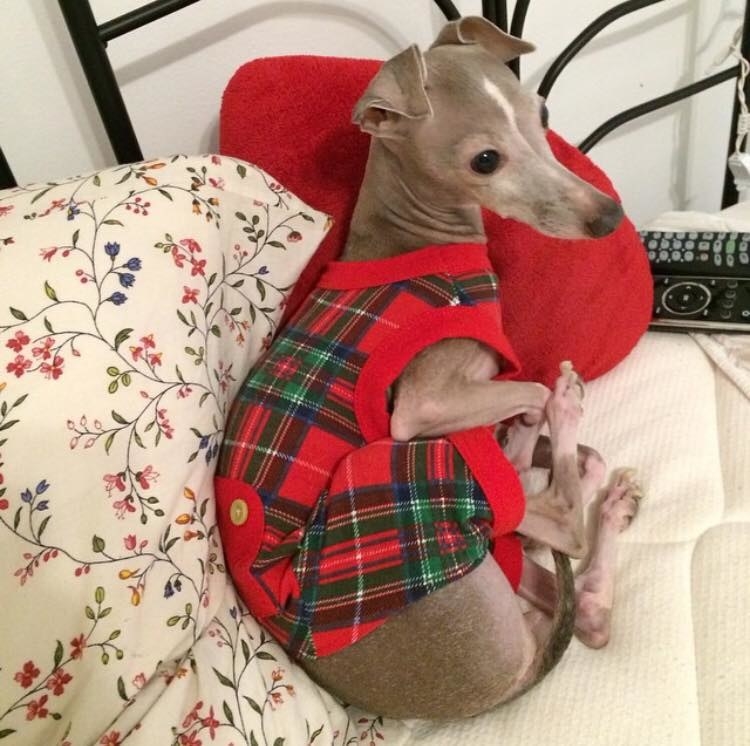 17.
Somi spent his first Christmas free from a puppy mill the right way: with a family who encourages him to express himself.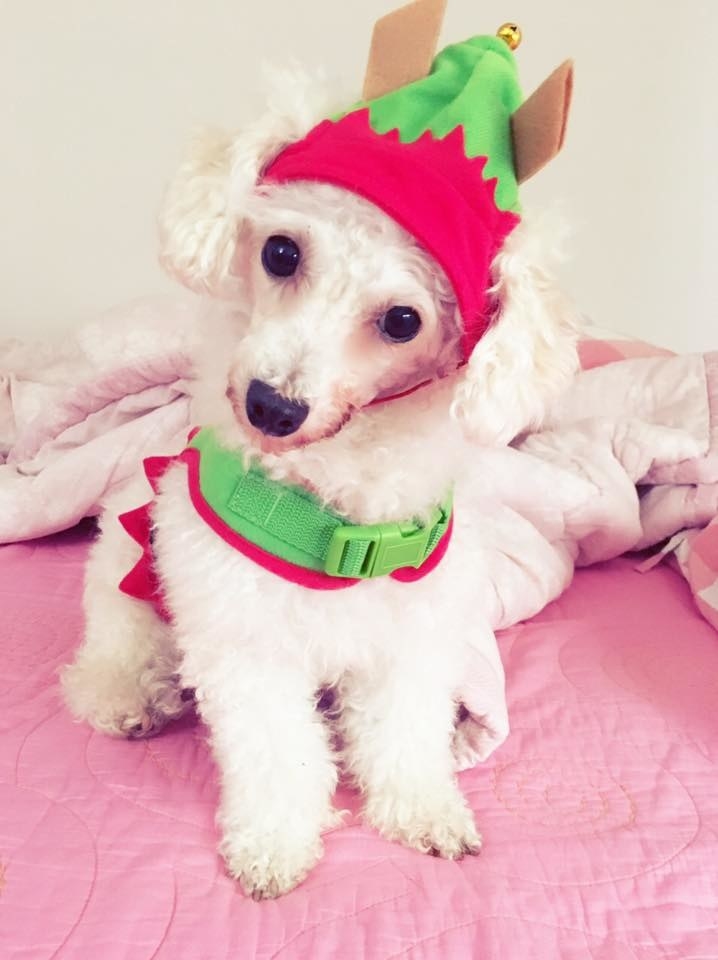 18.
Penny's new home is pretty — but not as pretty as she is!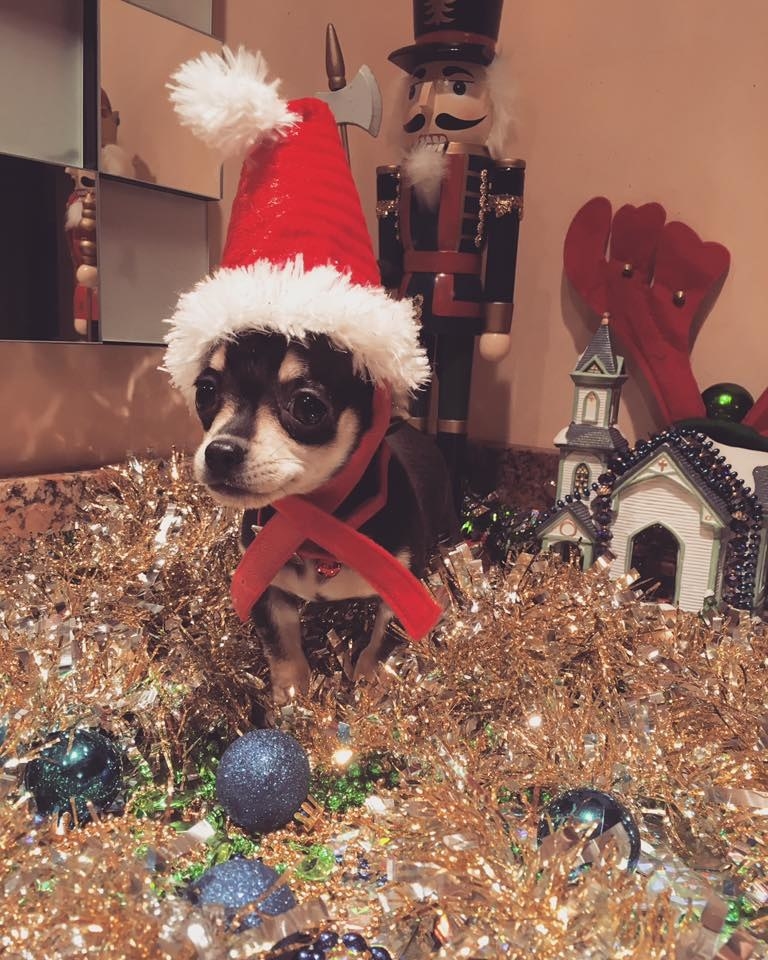 19.
Marley met her family on Christmas morning, but right after, she took a well-deserved snooze.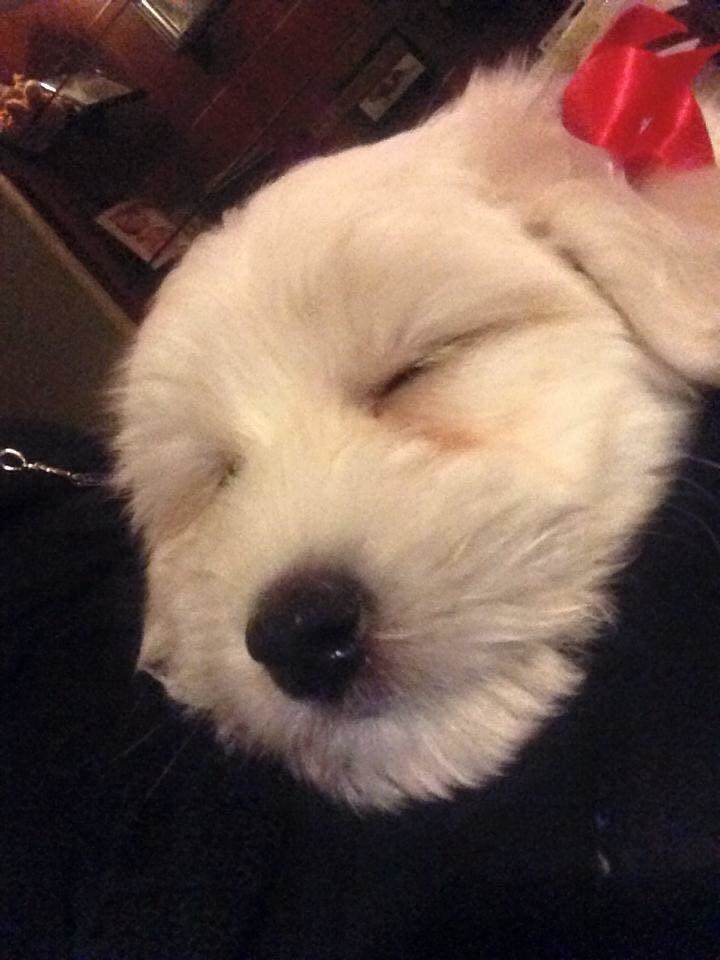 20.
Zarya is not sure about this Christmas thing, but, golly, she's gonna give it her best.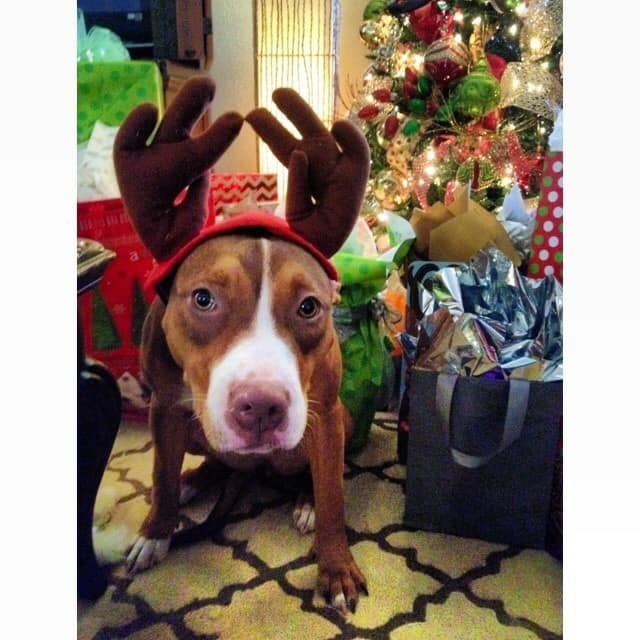 22.
This boy celebrates his first Christmas in jammies just for him.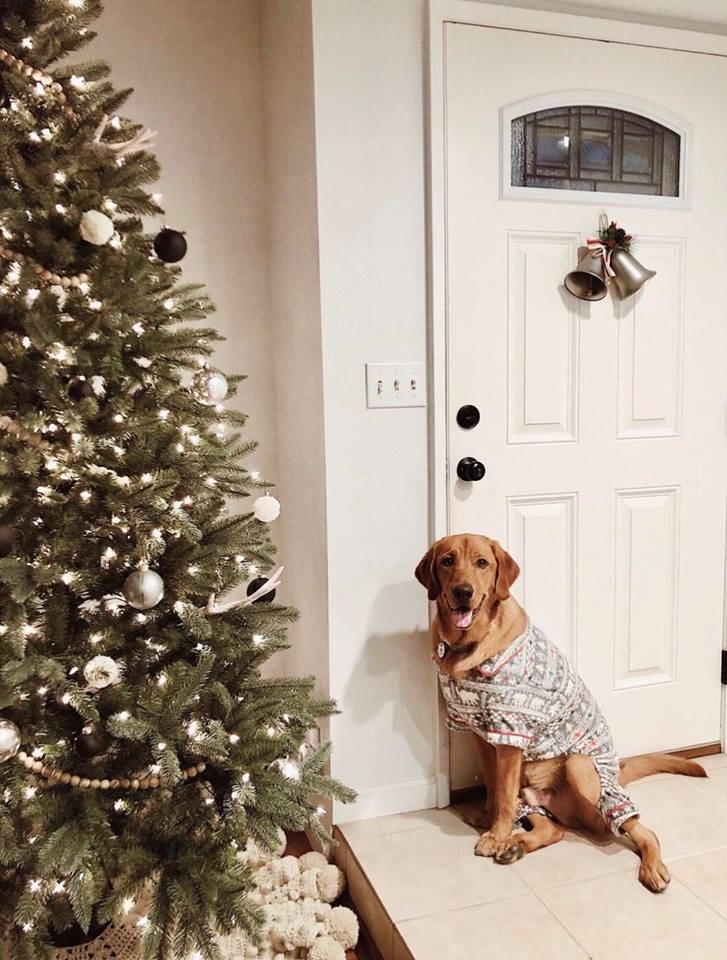 23.
Axel was told there would be presents.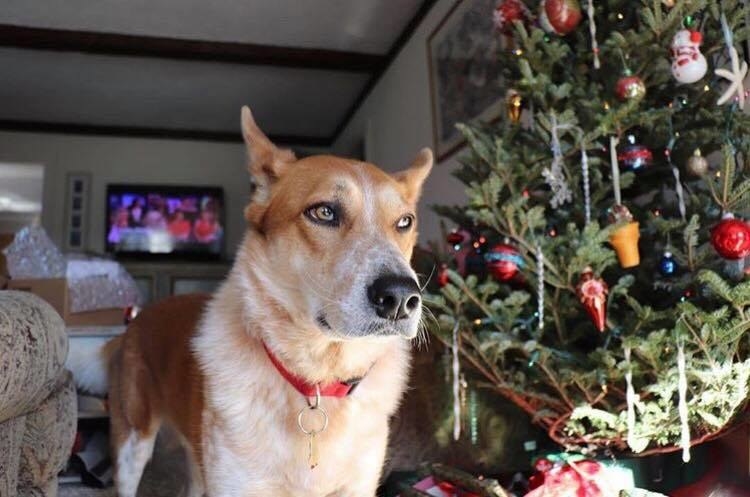 24.
This gentleman named Bhobi is happy to be home for the holidays.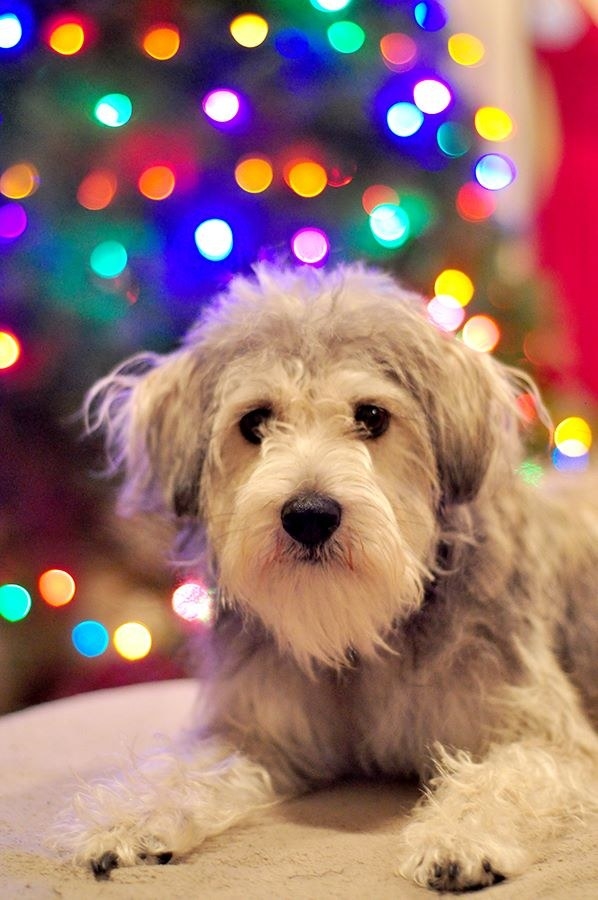 25.
And Daphne was the best gift of all to her new dad.