1.
A sequined scarf that looks like the night sky.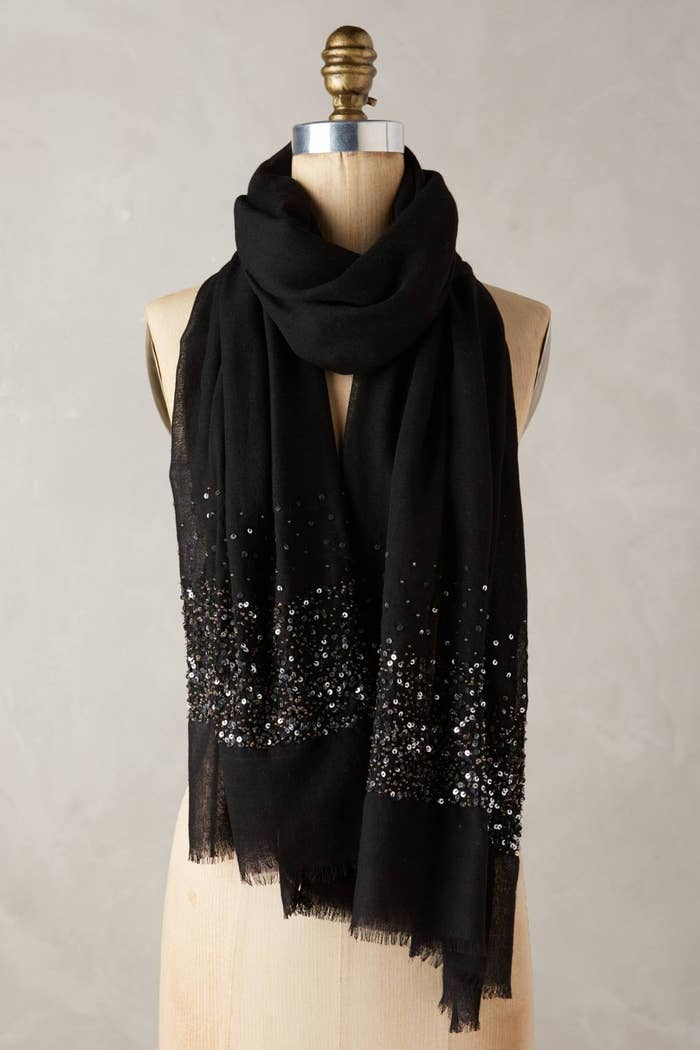 2.
Glistening shoes that'll inspire you to do a tap dance of joy.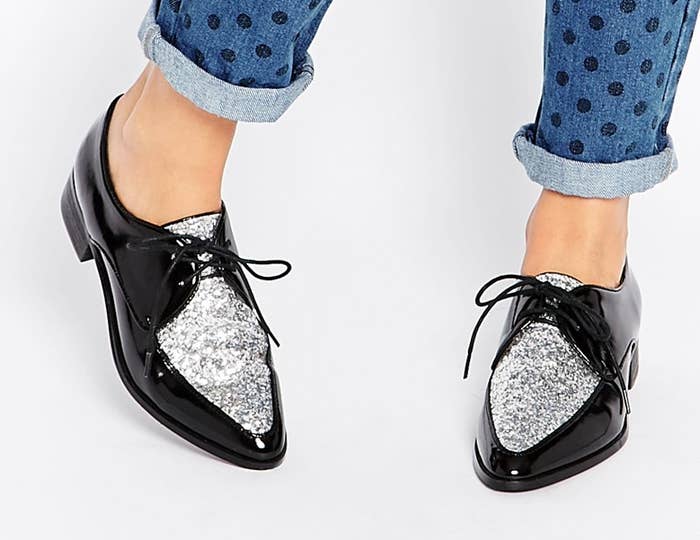 3.
A beanie that will keep you feeling warm and looking stylish.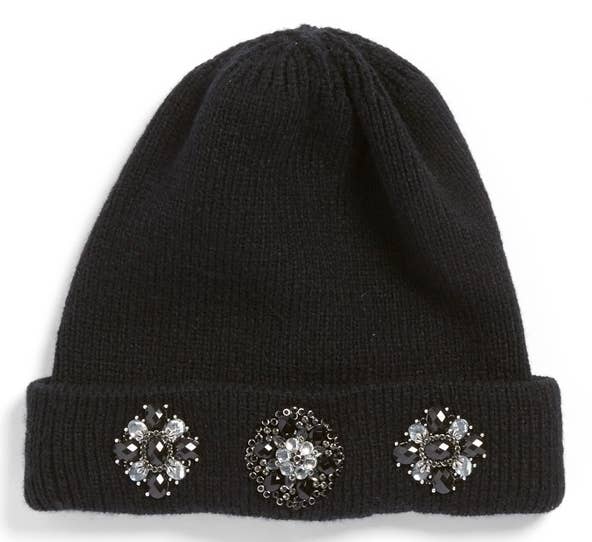 4.
A set of jaws that can pop off bottle caps.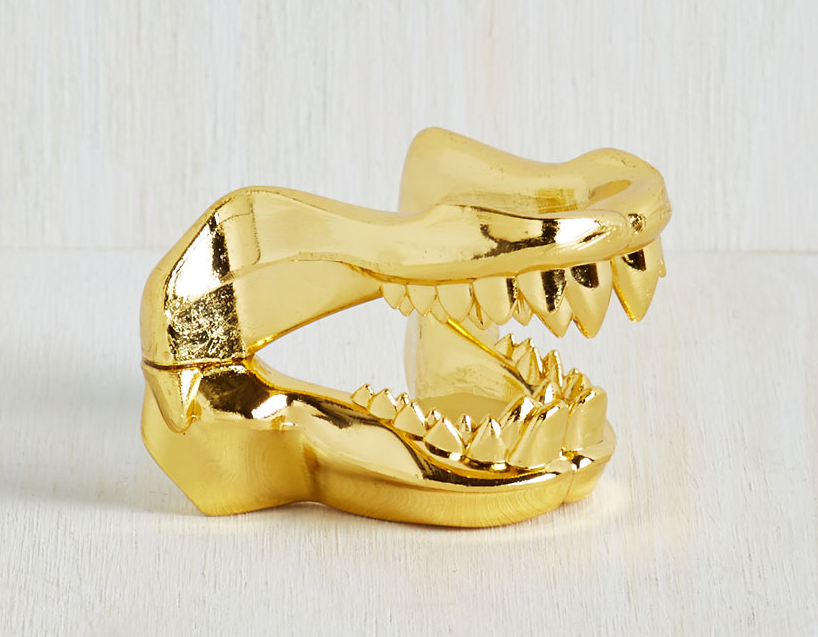 5.
An exercise tank that looks like it's made of liquid gold.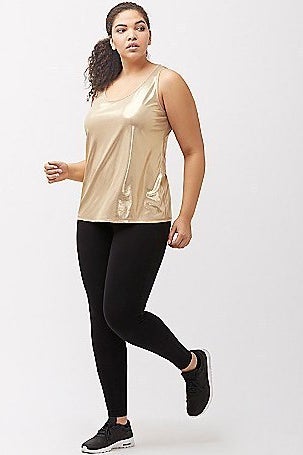 You'll appear to be a gold blur as you speed by everyone else on the track.
Price: $14.99 (originally $44.95)
6.
A golden pillow for anyone whose name begins with the letter "A".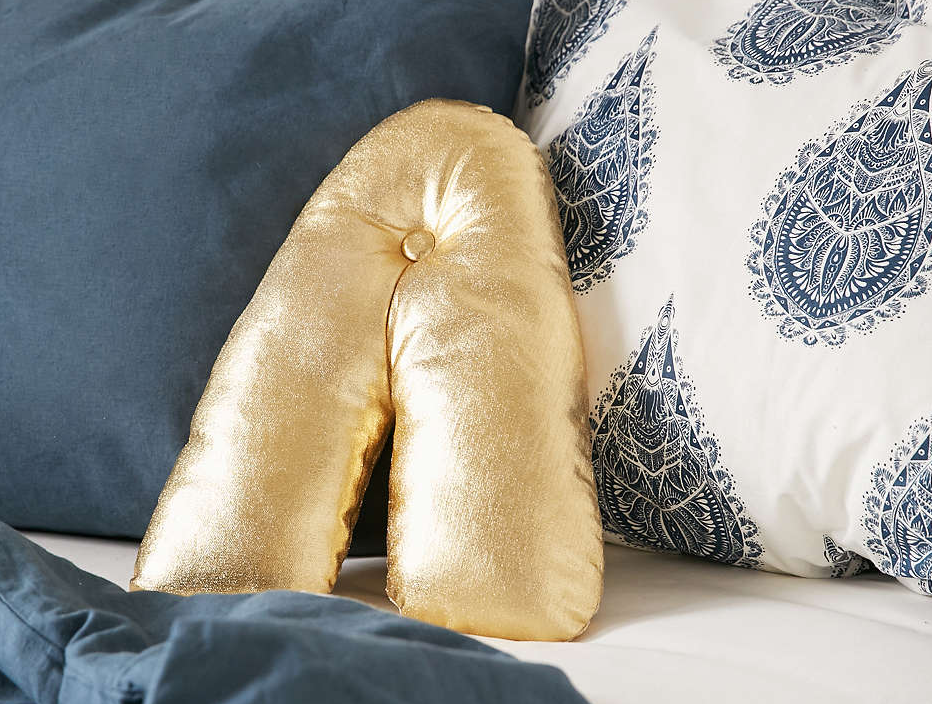 7.
A pair of glittery boots that will make you feel like Edie Sedgwick.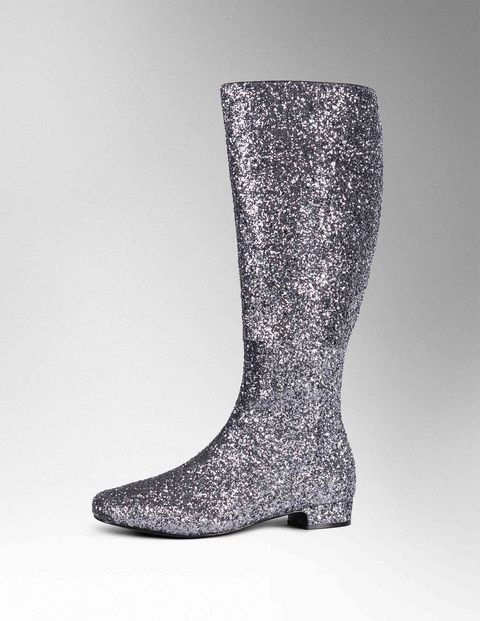 8.
A radiant minimalist cuff.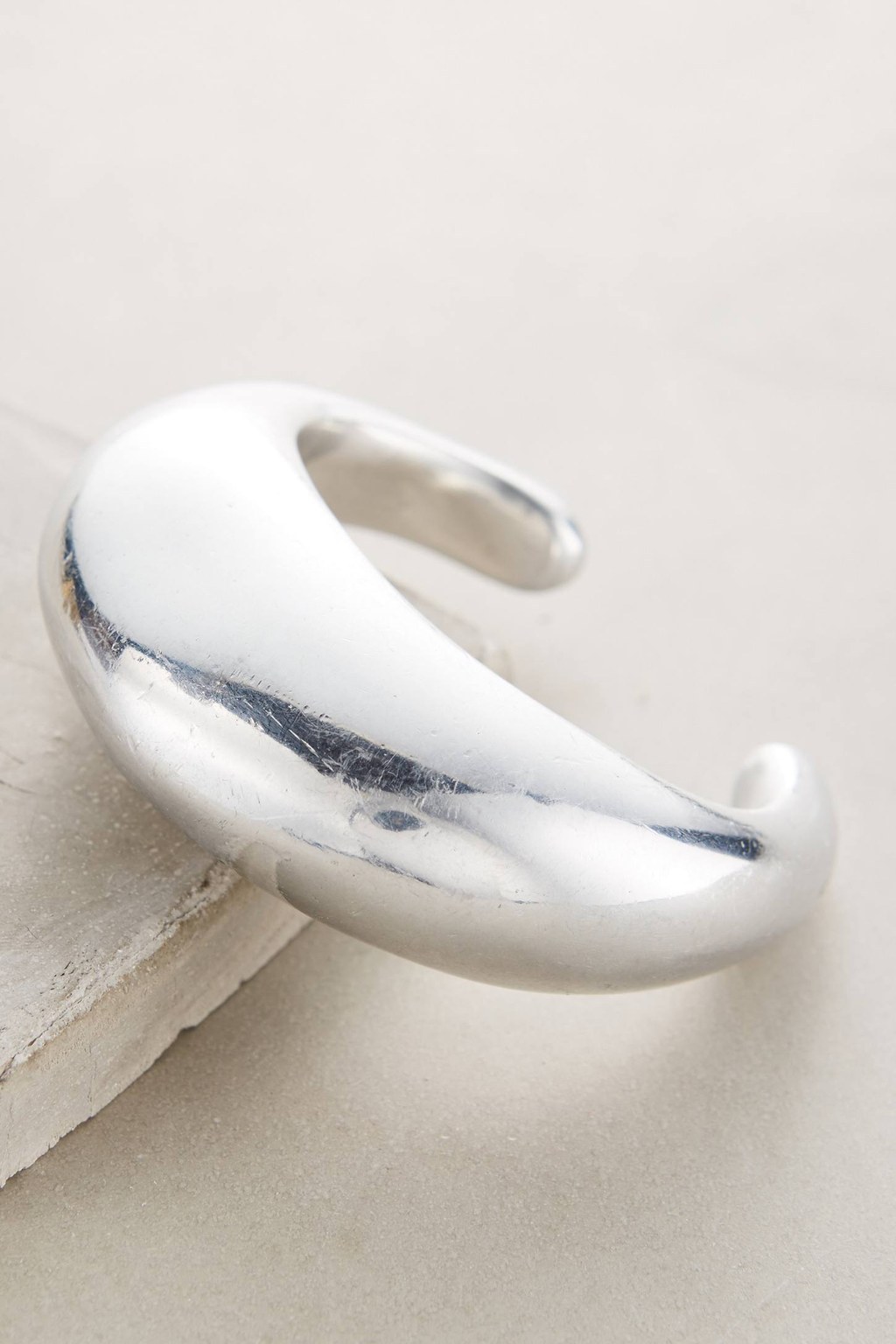 9.
A knit bomber jacket embellished with glittering beads.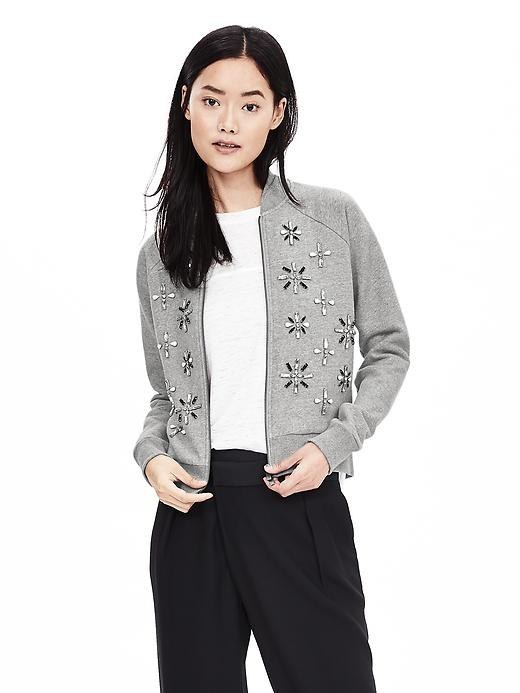 10.
A silver tote that has room for all your stuff.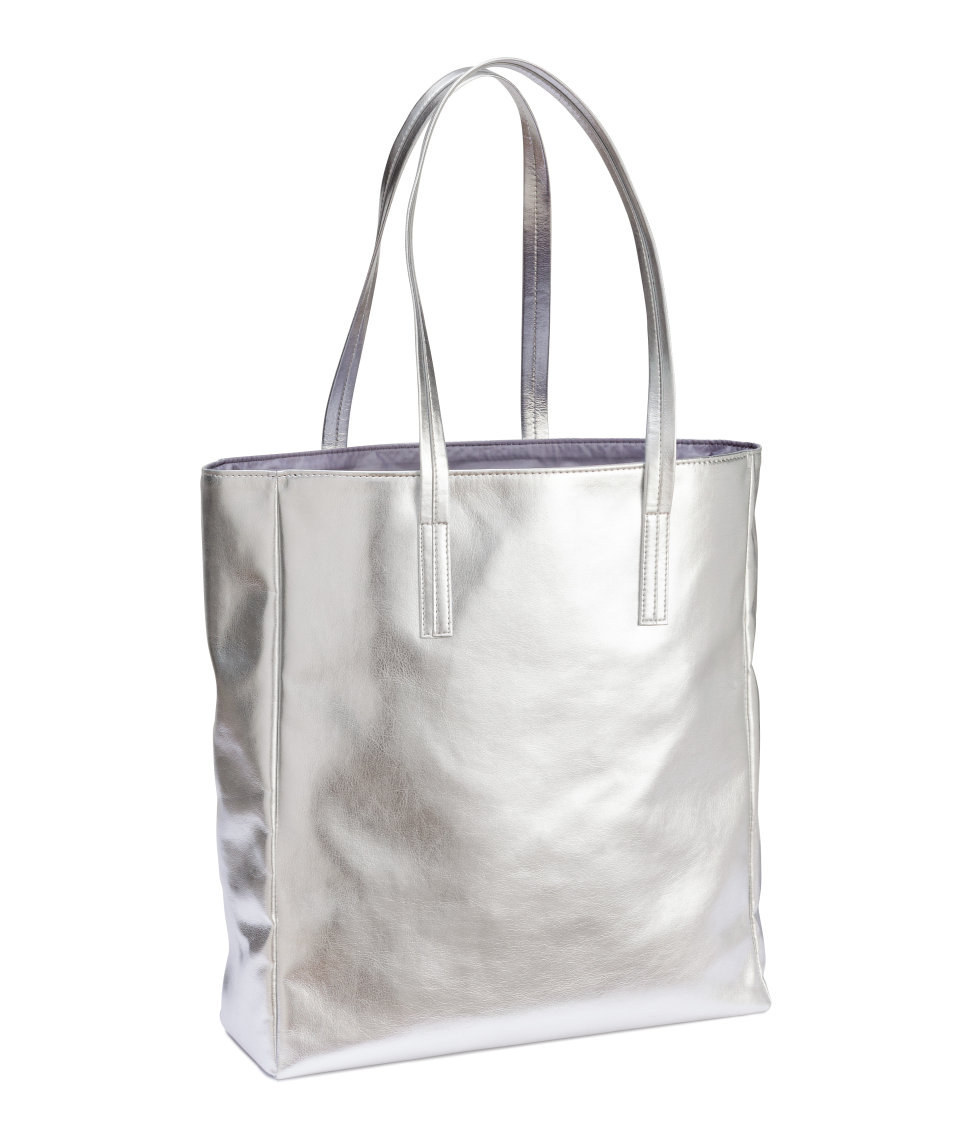 12.
A scintillating skater dress.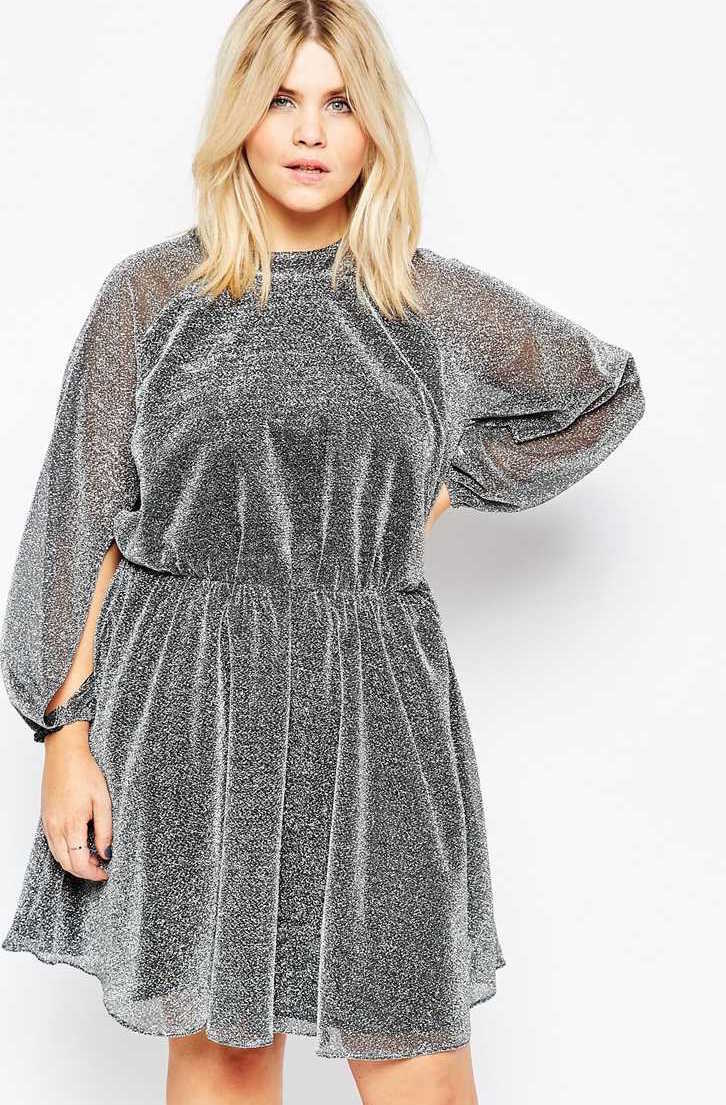 13.
A short skirt with lustrous silver pleats.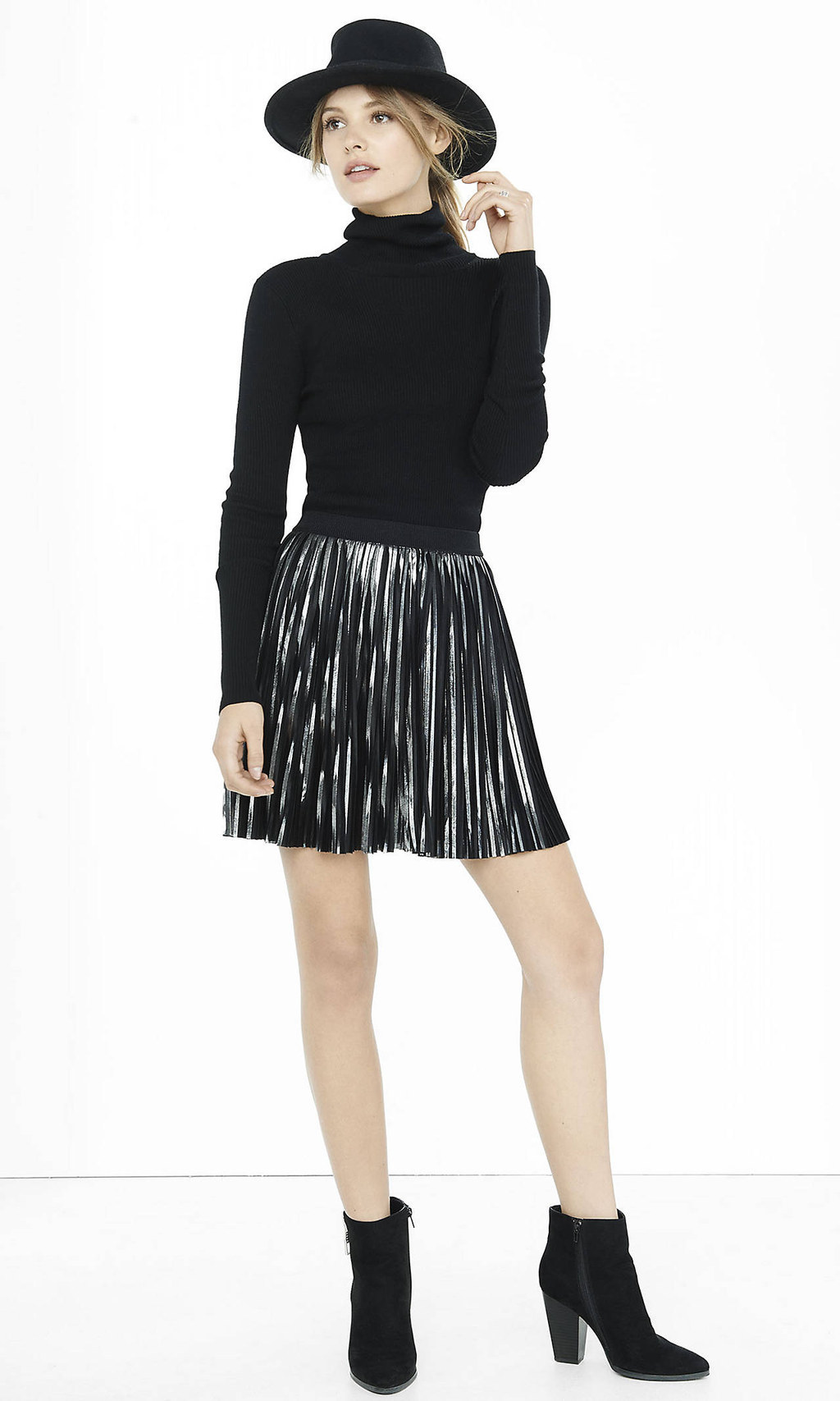 14.
A double layer necklace for people who ❤️ simple jewelry.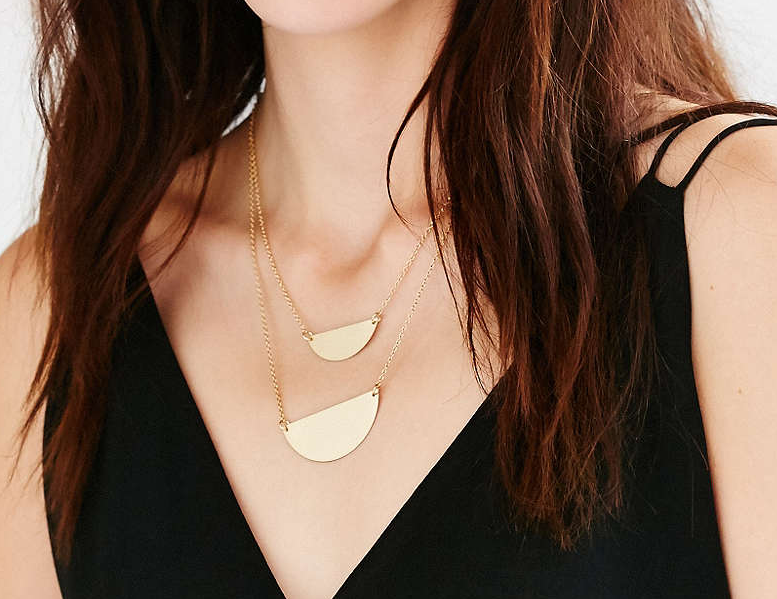 15.
Or a pair of filigree drop earrings for people who ❤️ jewelry that's more intricate.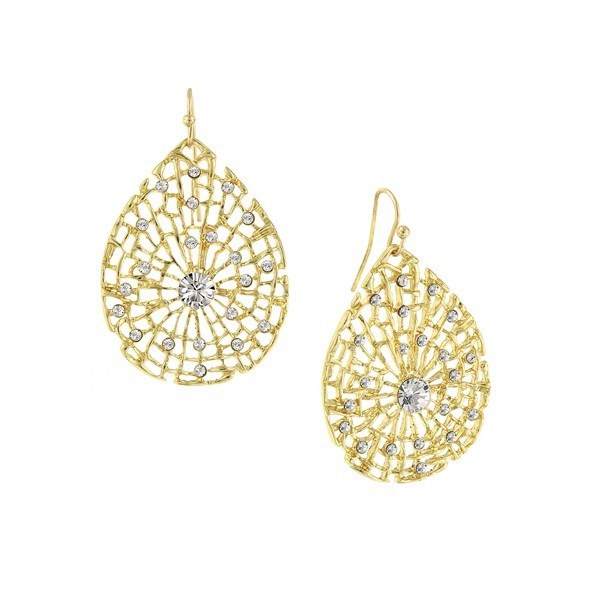 16.
An elegant serving set to use at your next dinner party.
17.
Faux-crocodile shoes with rhinestone toe straps for people who love high heels.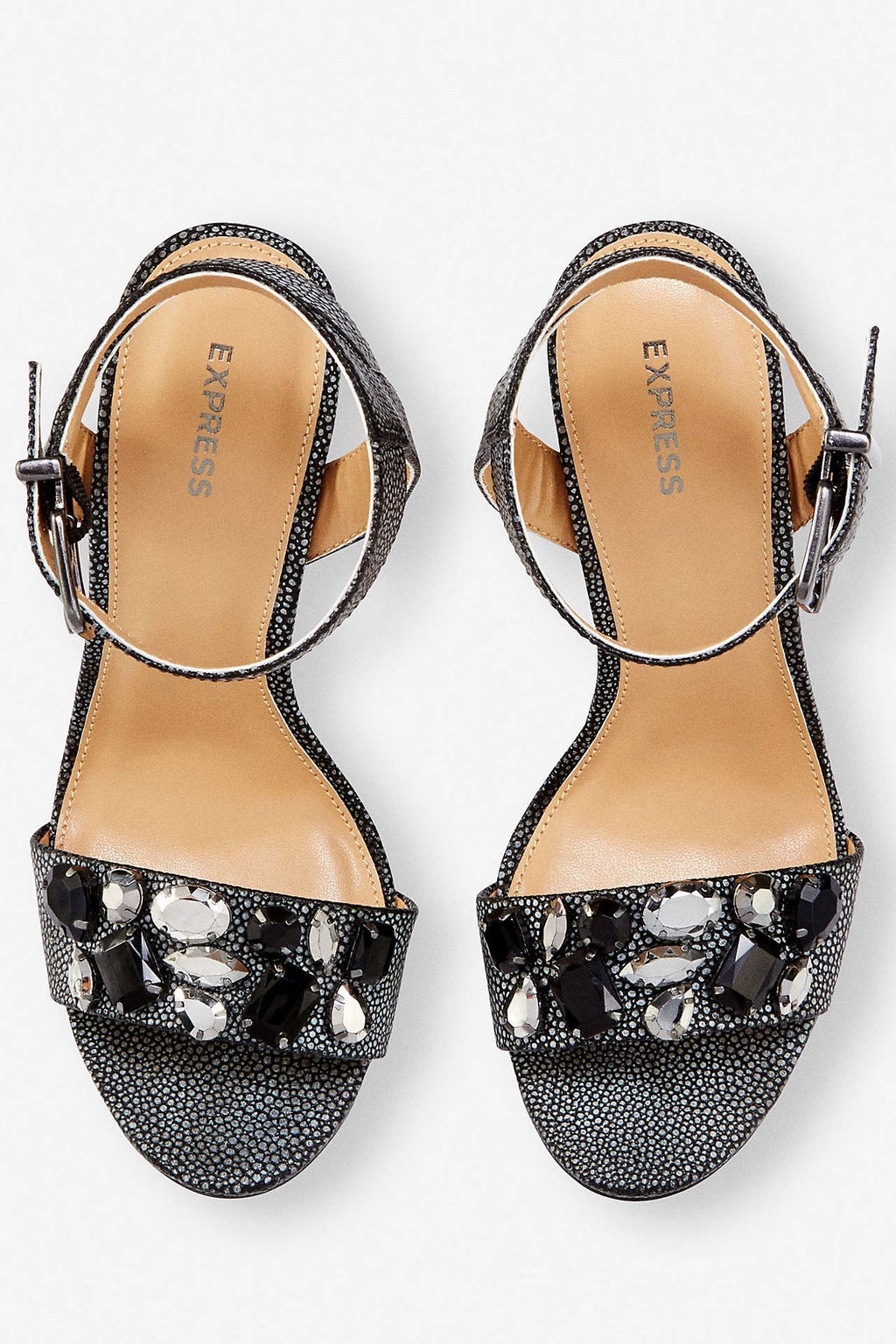 Price: $23.99 (originally $88)
18.
A fabulously slouchy double breasted coat.