It shouldn't be hard to convince people to come watch quidditch. Quaffles, bludgers and brooms—it should totally sell itself. But, then again, sometimes it's hard to just convince people that quidditch is a real sport.
But it's true! Quidditch is a real sport—you can read more about it here—and quidditch players are real athletes, busy preparing for their toughest competition yet: the Major League Quidditch Championship in League City, Texas.
And it's a really big deal.
So whether you're reading about quidditch for the very first time today, or you've been following the sport since its Middlebury days, here are 10 reasons to attend the 2016 Major League Quidditch Championship:
1. Because it actually is Major League Quidditch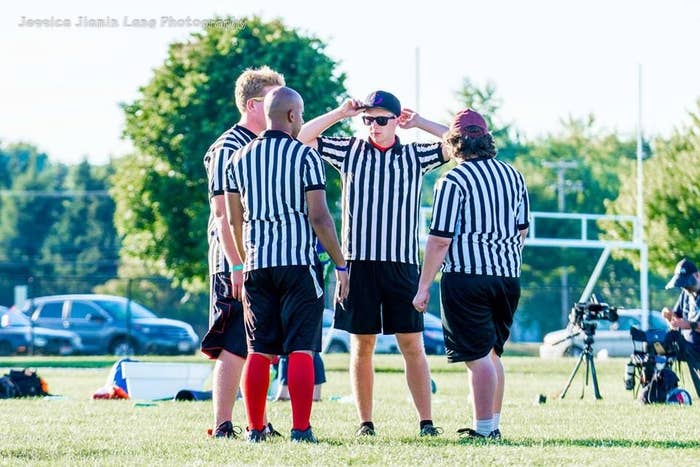 2. The sport is super entertaining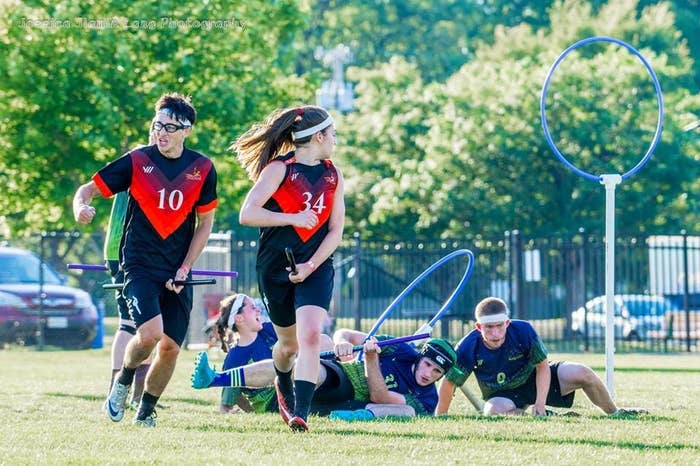 3. Quidditch gets physical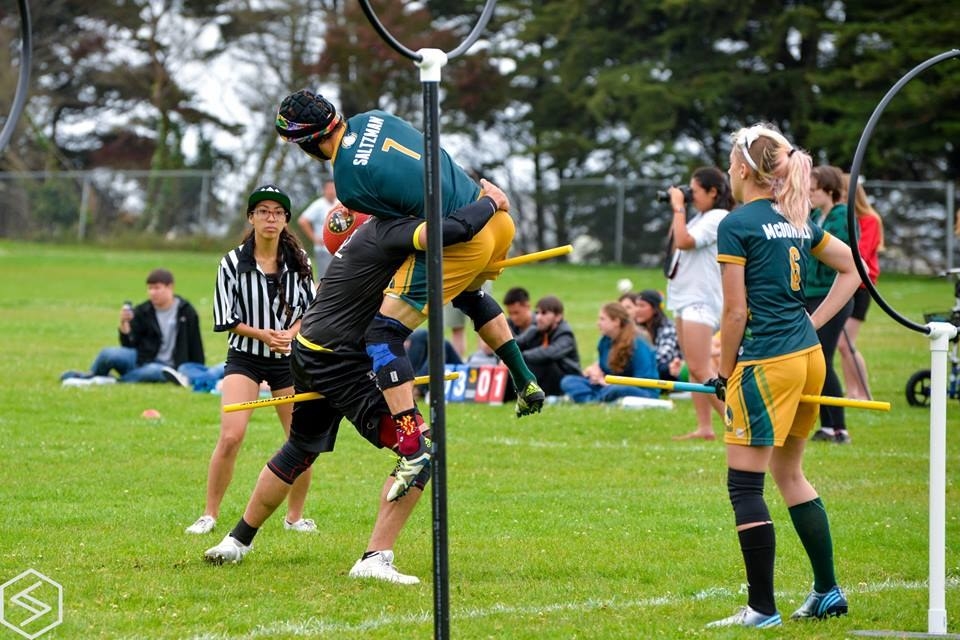 4. Everybody can play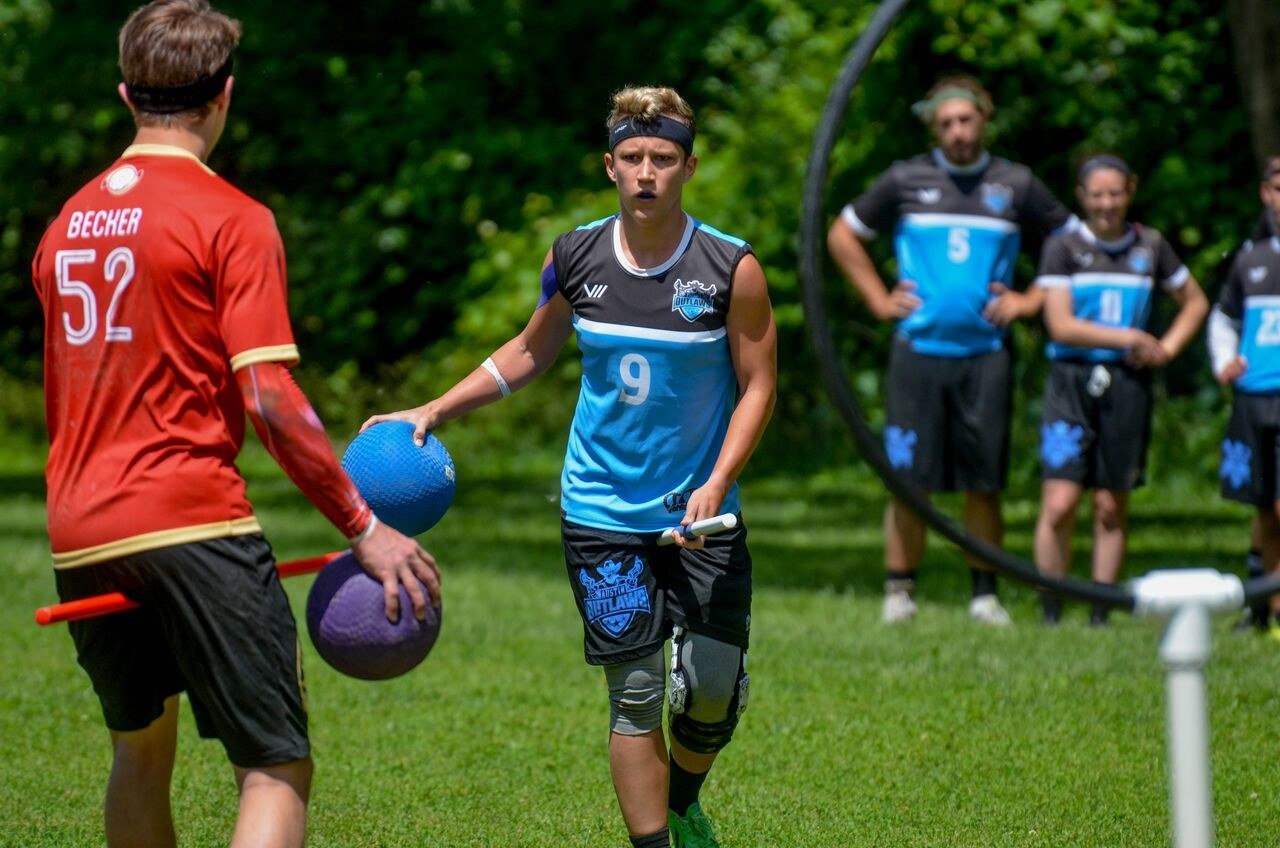 5. You can get to know the professionals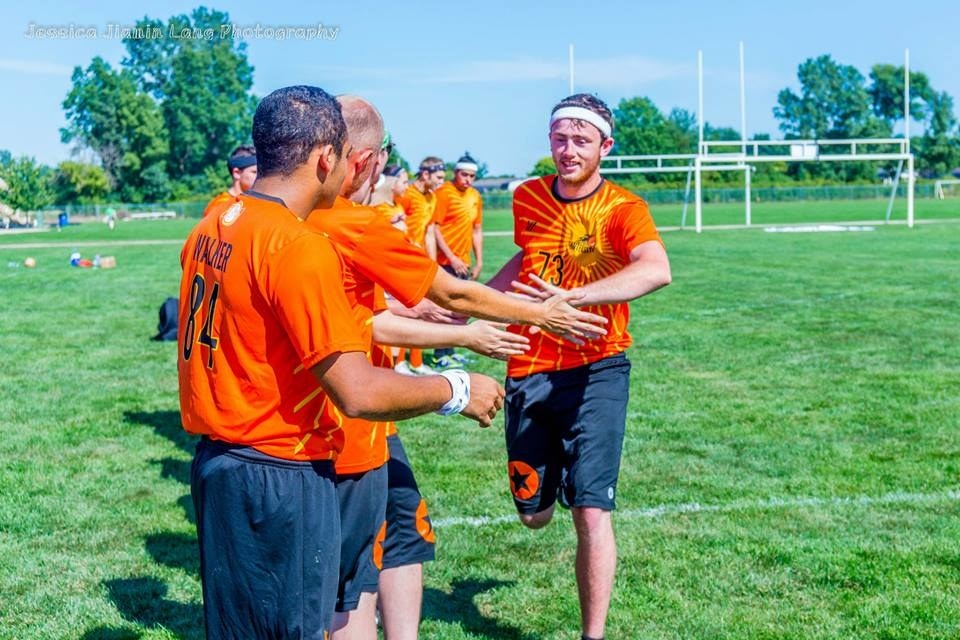 6. Root, root for the home team!
7. League City is like, really pretty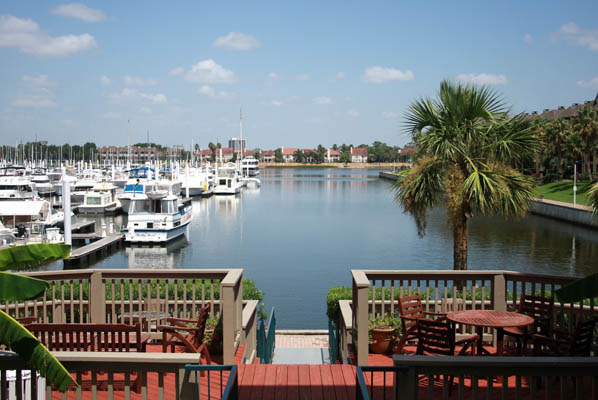 8. Quidditch tournaments are a lot like quidditch festivals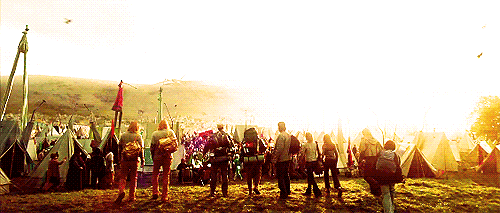 9. You can relive your childhood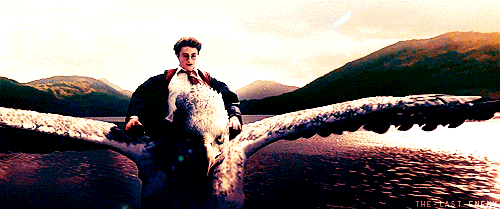 10. The competition is heated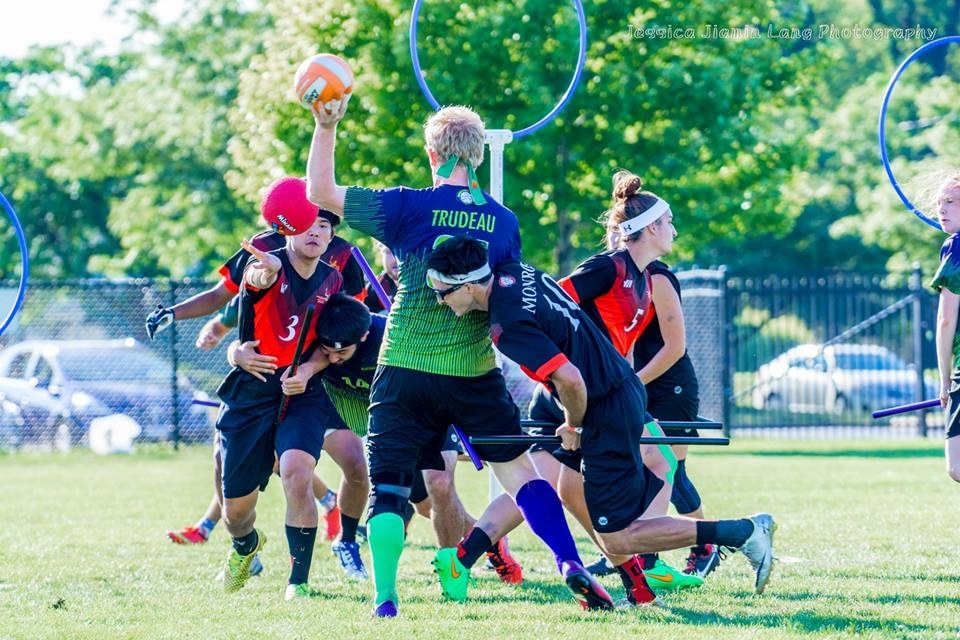 2015 MLQ Champions Boston Night Riders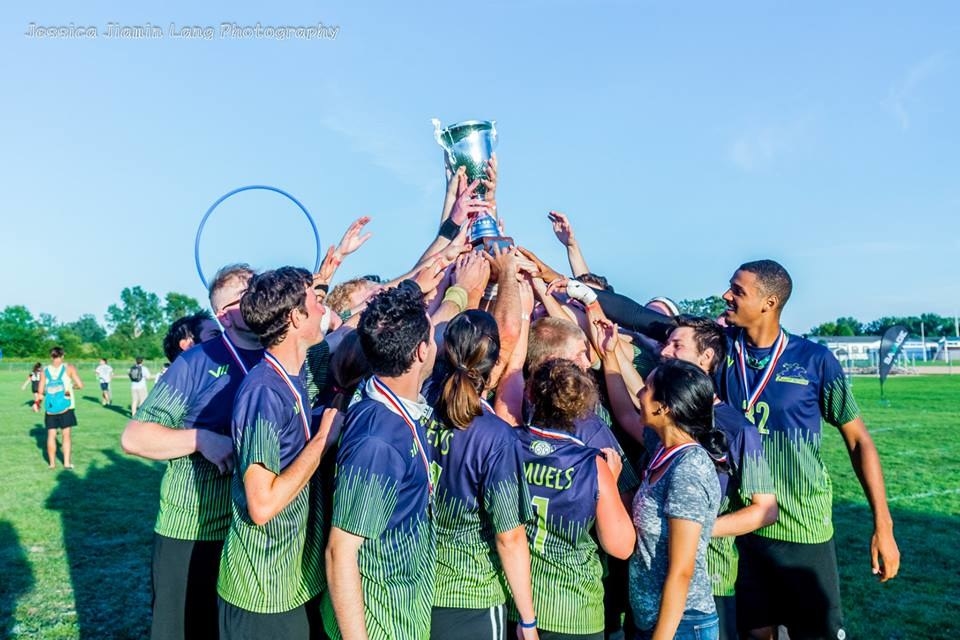 There are so many storylines to follow during MLQ Championship, it's best to watch the action in person. No, we can't fly, but we can fight our hardest for that Benepe Cup!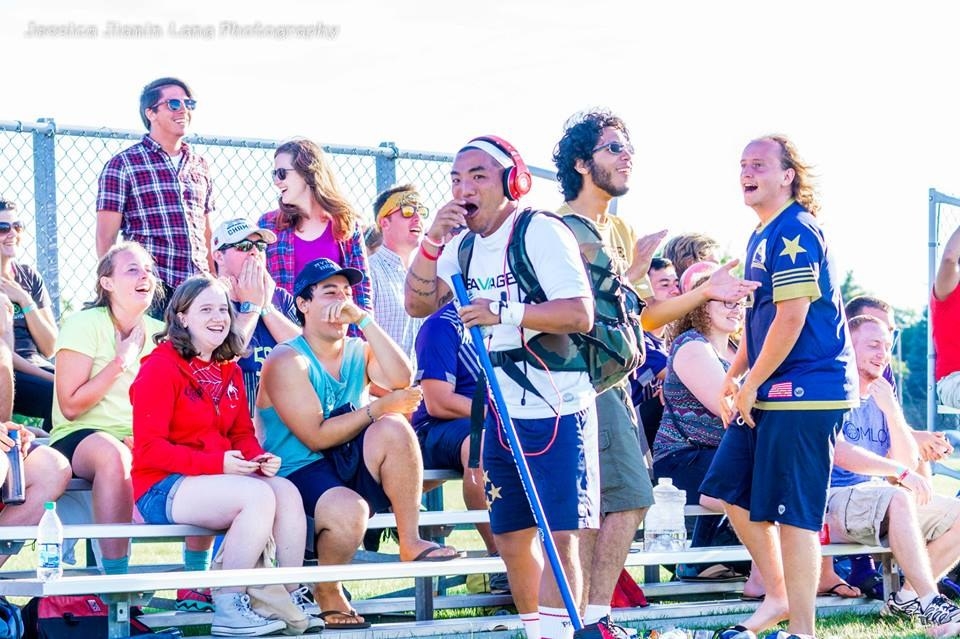 Single-day General Admission tickets cost $15. Looking for a complete experience? Purchase a Weekend Pass for $20 or a VIP Weekend Pass for $100.