Sometimes shopping for cute clothes feels like this: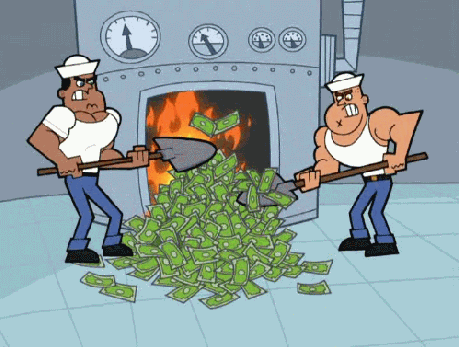 But you shouldn't have to spend a fortune on an outfit that makes you feel like this: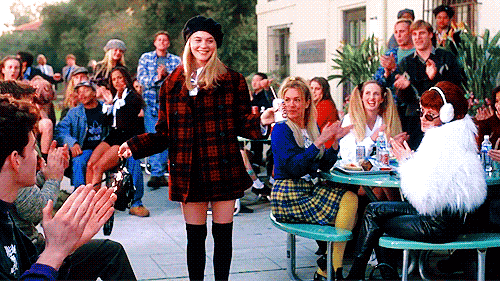 So tell us, what are your favorite places to buy inexpensive clothes online?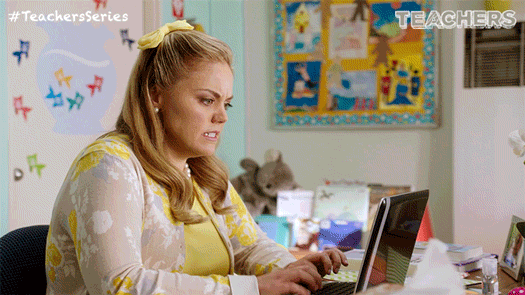 Love scoring unique basics at Uniqlo?
Tell us about your favorite budget-friendly online clothing stores in the comments below to be featured in a future BuzzFeed Community post!