Another year gone, and boy has it been a doozy. But luckily, makeup exists to cheer us up and give us a reason not to cry:
So tell us: what's the best beauty product you bought in the last 12 months?
A stunning matte lipstick (like this Fenty lip paint) you discovered looks gorgeous on lit'rally everyone?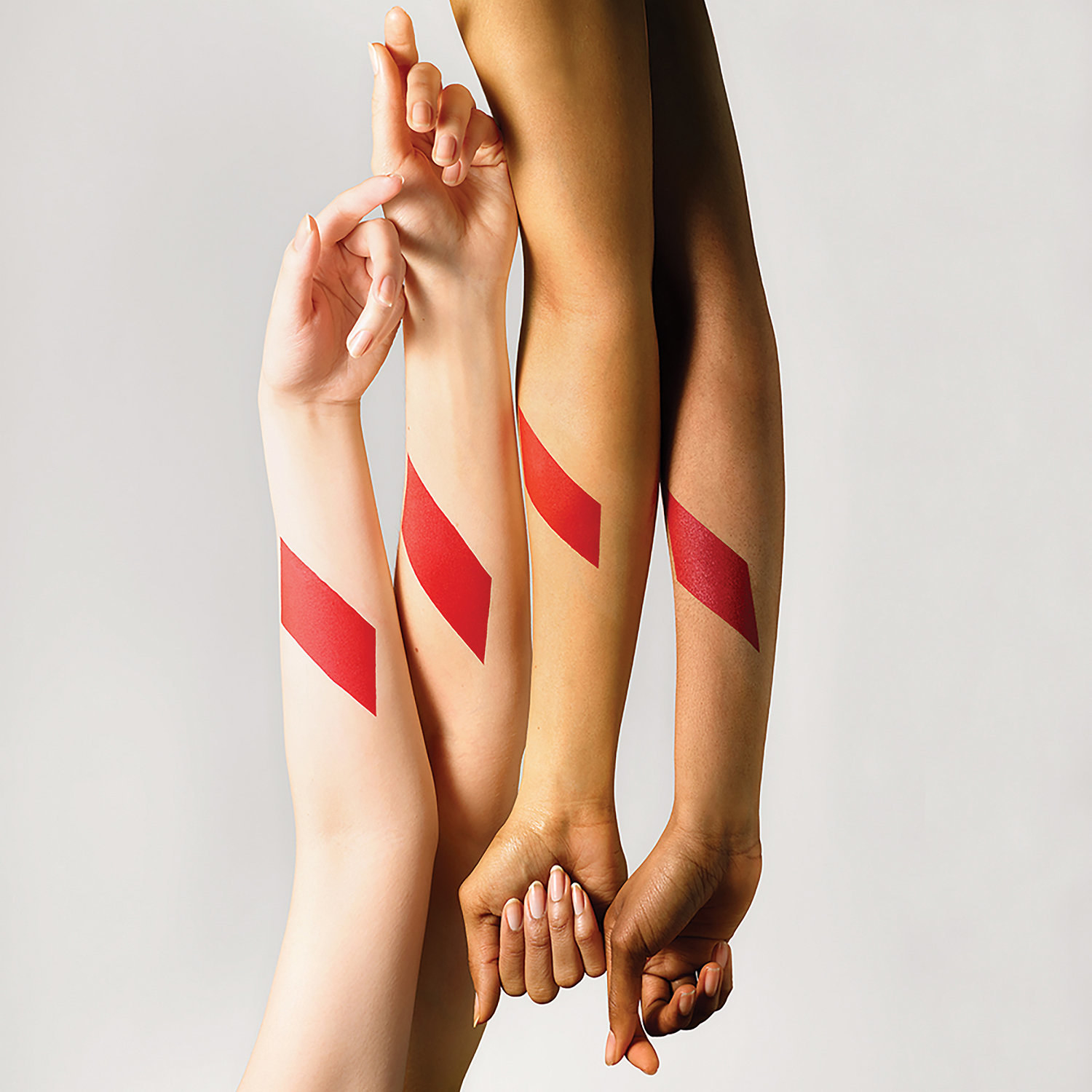 A pack of the ultimate pus-absorbing pimple patches (like these Cosrx ones) so acne finally became a thing of the past?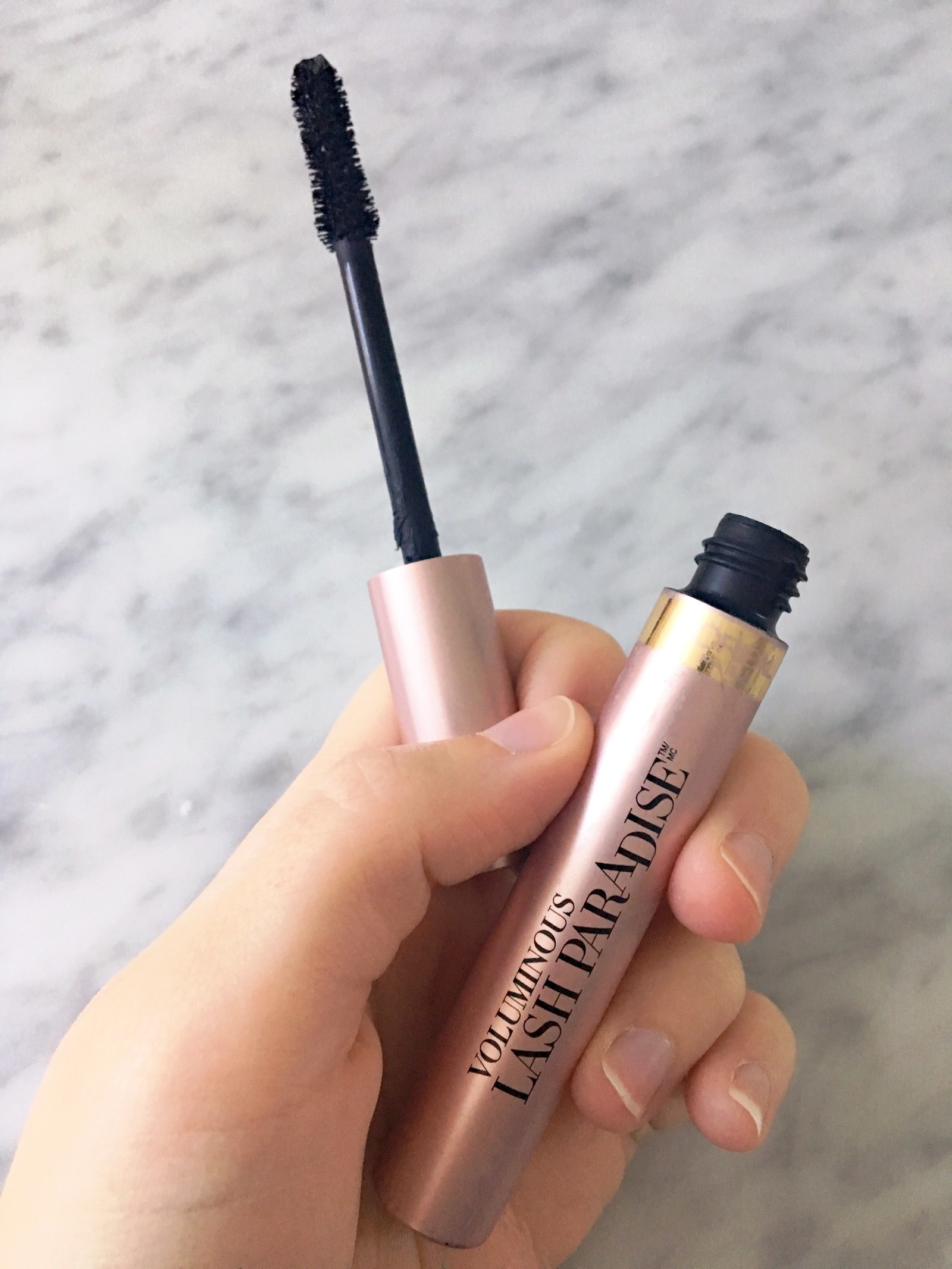 Tell us about your favorite beauty product that you bought in 2017 (and why you love it!) to be featured in a future BuzzFeed Community post!